5 Dates To Avoid When Holding A Wedding In Singapore
2019-10-31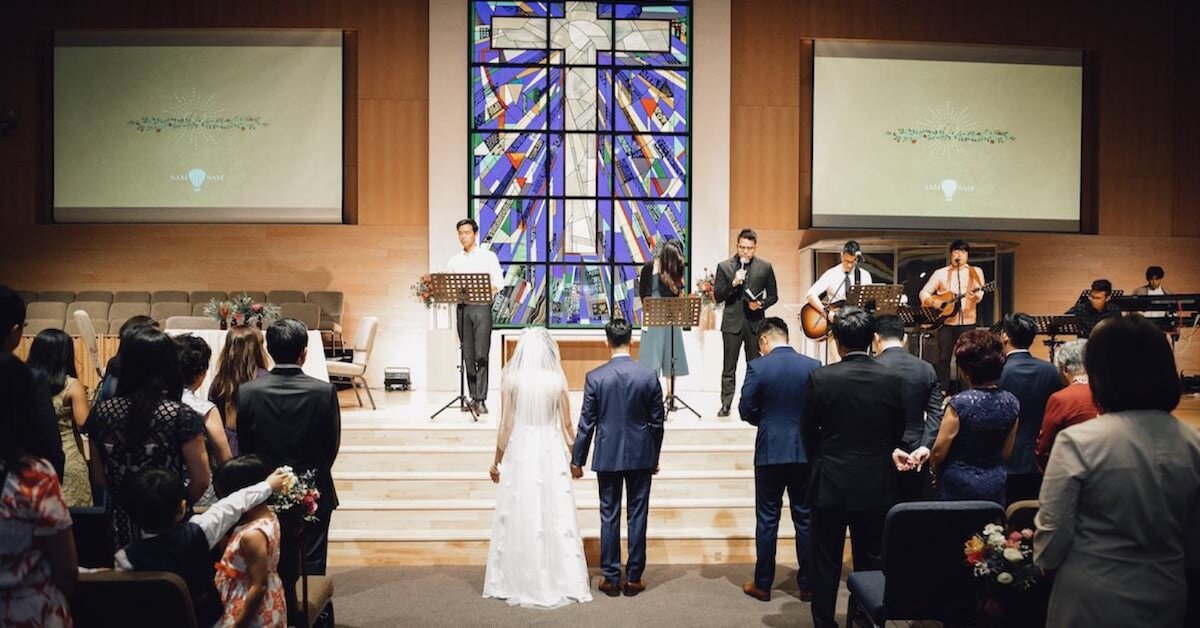 Choosing wedding dates in Singapore can be quite the dilemma. After all, our national calendar is filled with major events, celebrations, and festivals all year long. To avoid any unnecessary schedule clashes or inconvenience for you and your guests, we've come up with 5 wedding dates you and your partner may wish to avoid:
1. Religious/Cultural holidays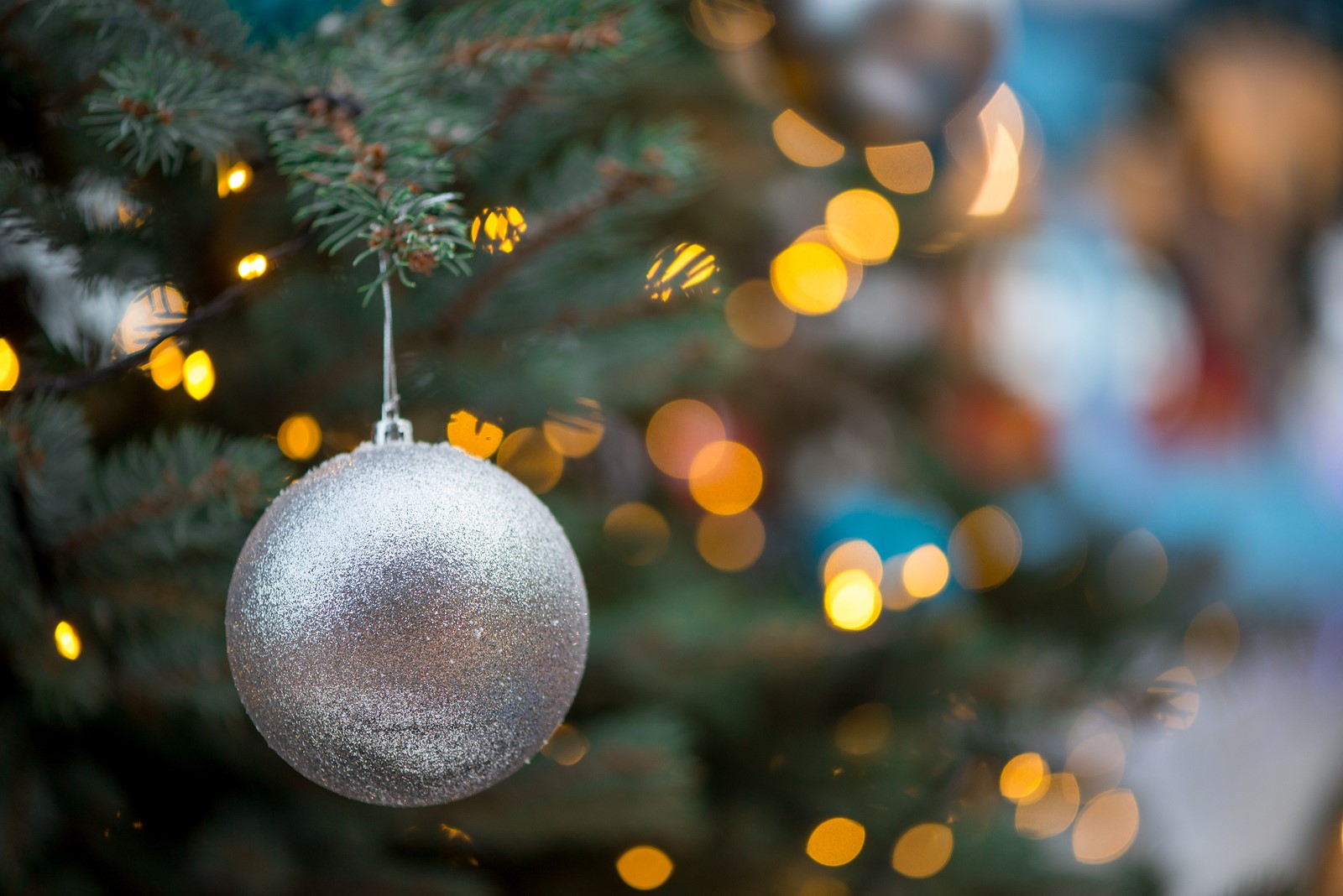 When planning your special day, you should always remember that Singapore is a multi-racial and multi-religious country, with numerous significant events and holidays that take place throughout the year such as Deepavali, Chinese New Year, and Christmas.
While it seems like a good idea to hold your wedding on such days, keep in mind that if these festivals are of special significance to your family or friends, they might have other obligations or priorities too. In the worst-case scenario, you might even come off as inconsiderate hosts!
2. School holidays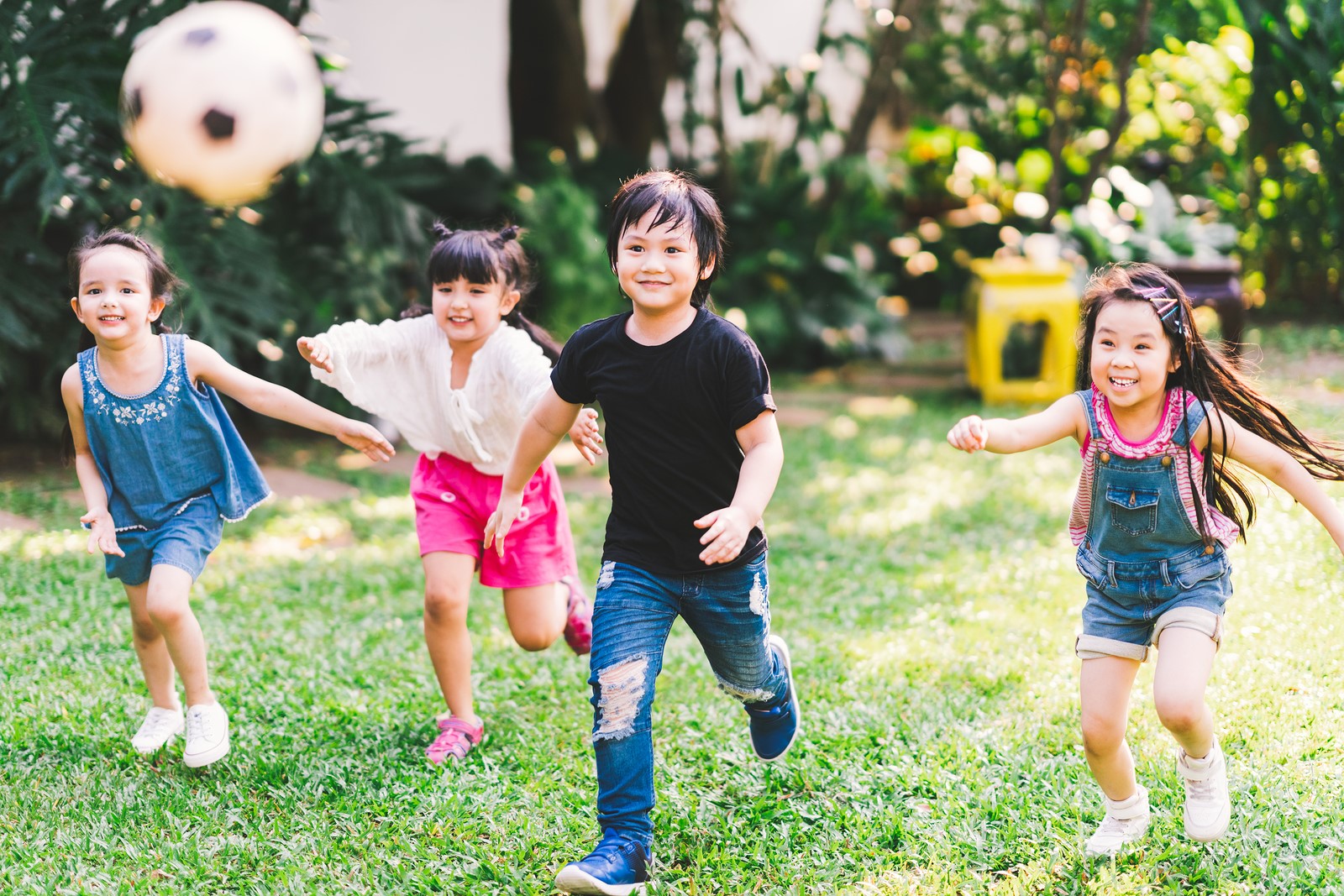 Families often plan trips overseas when their children are on holiday, and without your consideration of the possibility that they might have prior plans, a significant number of your guests might not be able to show up!
While most of us haven't bothered to keep track of school calendars in years, it would be prudent for you and your partner to be aware of some general dates – think March Holidays, September Holidays, as well as the entire month of June and December.
3. Monsoon season
Not to rain on your parades, but couples dreaming of quaint outdoor weddings should beware! Throughout the year, Singapore experiences two monsoon seasons, which are the Northeast (December - March) and Southwest (June - September) monsoons. These two monsoon seasons come with their unique characteristics, which heavily influence the occurrence of dry/wet weather.
You and your partner should hence familiarise yourselves with Singapore's annual weather patterns and plan your ceremony and wet weather contingencies around them. Even if you're not having an outdoor wedding, it's still good to be aware of how inclement weather might affect your ceremony. A good example of this is if your venue is a hotel with an open-air carpark.
4. F1 & NDP Period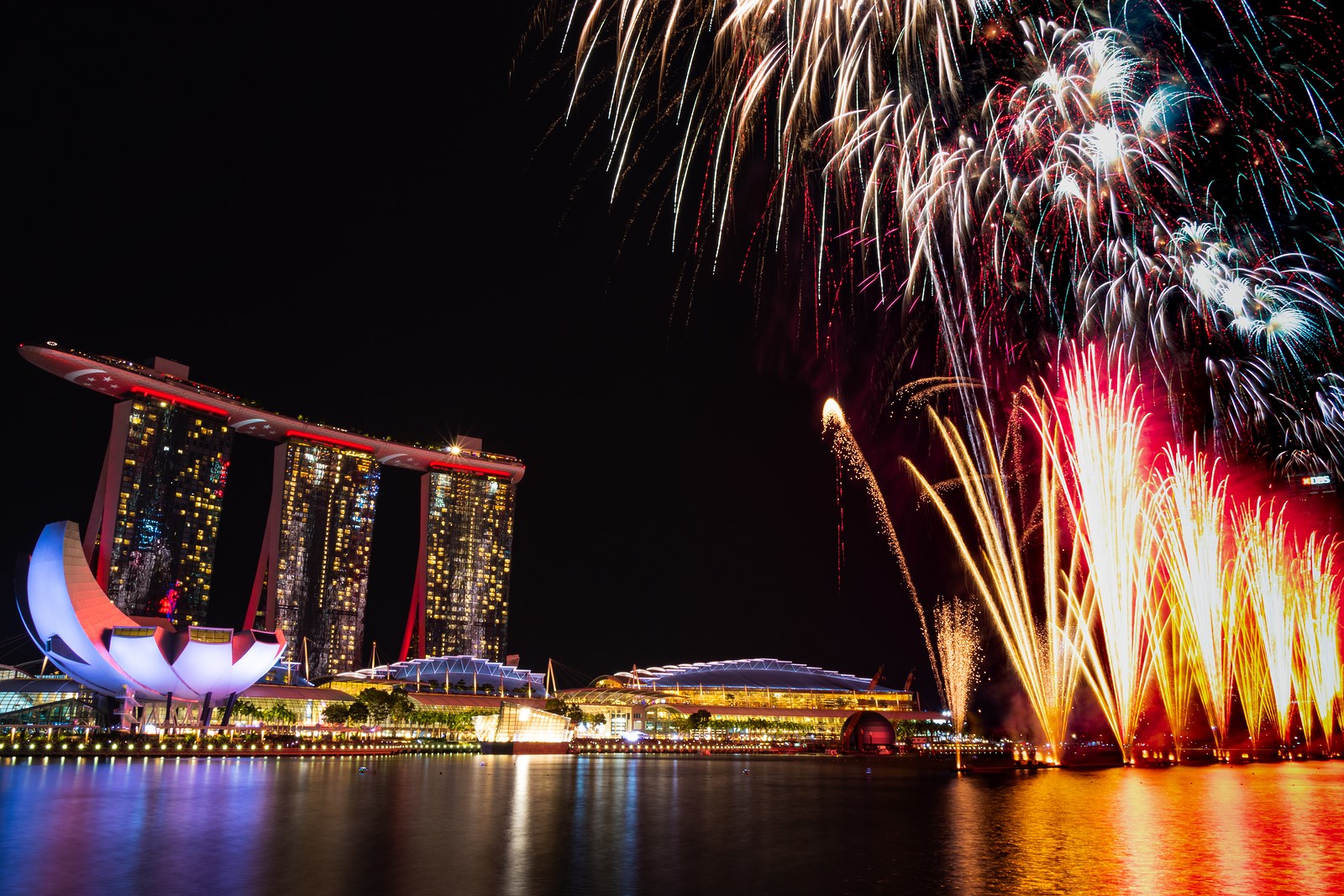 Couples who are thinking of holding their special day in conjunction with special events happening in the city should take note of the chaos that such events will cause.
Huge events such as the annual Singapore Grand Prix (until at least 2021) and National Day Parade (NDP) often result in road closures and attract hordes of pedestrian traffic. The disruptive nature of large-scale events such as these makes it extremely inconvenient for your guests.
Do take note that sporting events throughout the year such as marathons and bikeathons may result in road closures as well, and you will save yourself much trouble double-checking before booking a date.
5. December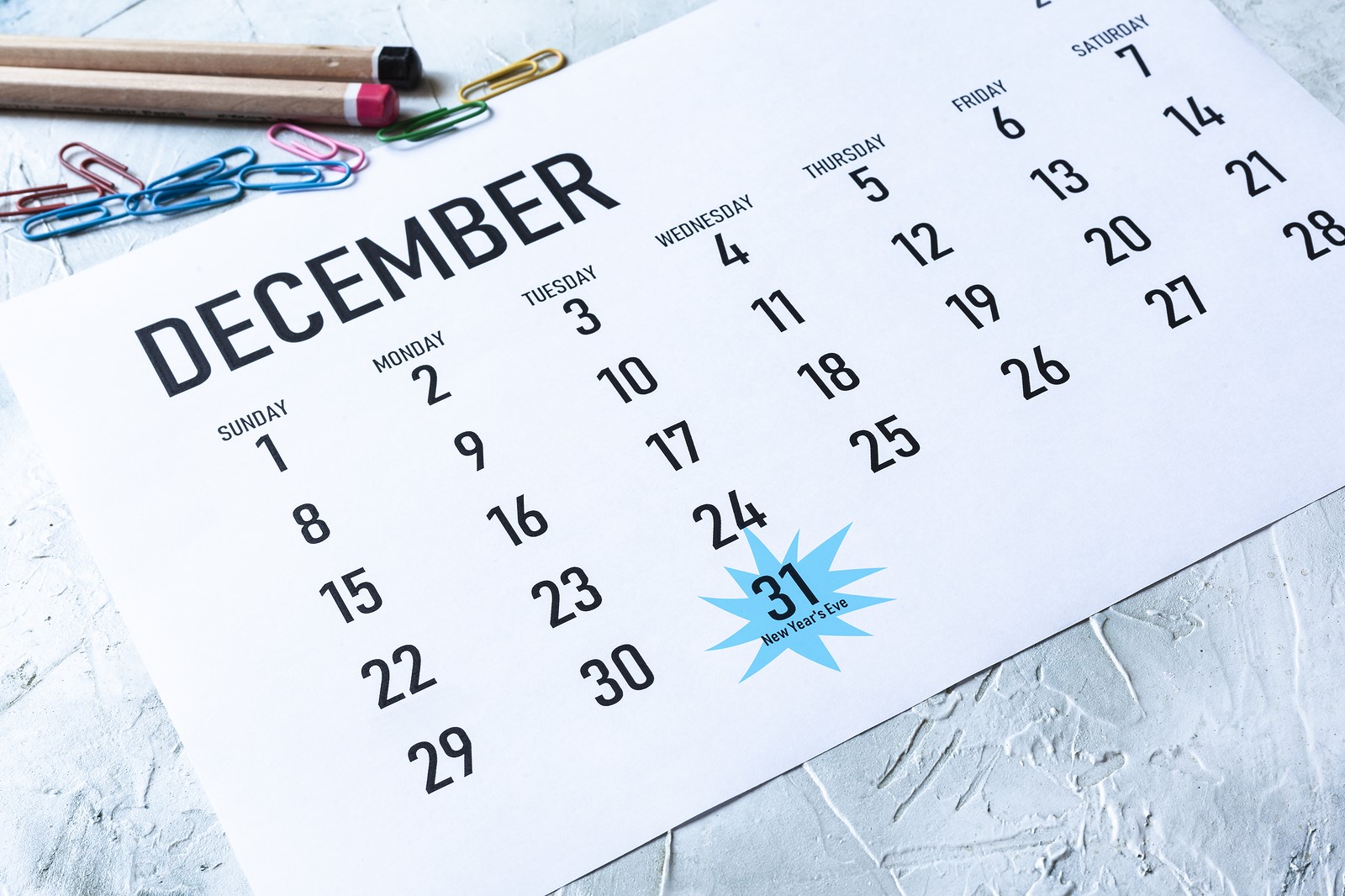 It may seem practical to hold your wedding in December. With work slowing down and year-end festivities approaching, it sounds like the perfect time to get hitched. However, you might want to hold off on that! The Straits Times reported in 2017 that the majority of couples in Singapore get married in December.
This means that venues will struggle with numerous bookings. Places that are not already jam-packed with couples are likely to offer heftier prices, and vendors will be swamped with clients, which may also affect their ability to meet your needs. Don't forget that some of your relatives might also be jetting off on holidays.