5 Fun & Creative Wedding Invitation Card Ideas
2018-04-24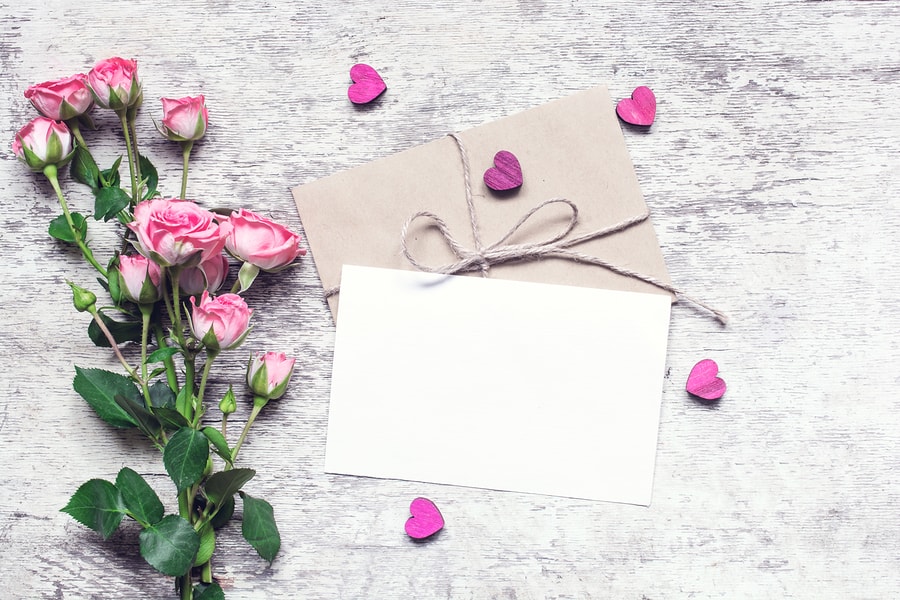 While there is nothing wrong with opting for an idea that is relevant to the theme of the wedding, it's always fun to mix things up by a little by including creative elements in the wedding invitation card. From monograms to typefaces, here are five ways to make the wedding invitation cards your own, and to have your guests look forward to your special day.
Monograms
A motif resulting from the combination of two or more letters, monograms are used by the luxury brands Chanel, Yves Saint Laurent and more. For an added touch of class, you may wish to include a monogram of you and your partner's initials on the envelopes or within the wedding invitation cards – a fool-proof way to customising your invitations.
Photography
While most wedding invitations are more typography and illustration-focused, make yours one-of-a-kind by including photos in your invitation cards. Plus, photography can offer your cards a more contemporary look, especially if you aren't too keen on the classic style.
Timeless typefaces
The choice of font will affect the overall design of your invitation cards. While it is recommended to opt for enduring fonts including Caslon and Fournier, don't be afraid to experiment with the fonts, to see which best complements the wedding theme. Turn the creativity level up a notch and use fonts with different weights such as italic and bold. Highlighting names of the couple and the outdoor wedding venue in Singapore in different weights can make the card appear more balanced. However, do note to avoid hard-to-read typefaces such as overly calligraphy fonts; you don't want your guests to misread the date or venue of the wedding now, do you?
Text alignment
The rule of thumb is to align everything centrally. Aside having your invitation appear more formal, this alignment will help to distinguish your invite from the everyday letters. Headers or titles may appear cluttered when not aligned centrally, while smaller sections of text, such as dates and names will appear more sophisticated with central alignment
You may wish to apply different weights and font sizes to various sections of the invitation card, to create a hierarchy of the text. For instance, use large-sized italics for your names while having the date and time of the ceremony in bold.
Creative themes
From nautical to passport-inspired themes, there are numerous ways of making your wedding invitations stand out from the crowd. While the minimalists may consider clean lines and other geometric motifs, nature lovers will fall in love with floral borders or carved invitation cards. For something a little safer, the watercolour and marble themes are definite crowd-pleasers.