5 Tips for Choosing a Wedding Videographer
2018-11-25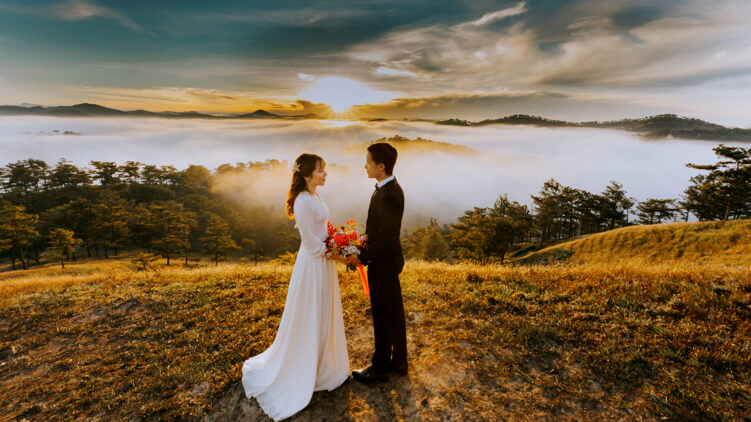 Apart from capturing the important, candid and spontaneous moments of your wedding, a video allows you to relive your special day. However, hiring the ideal Singapore wedding videographer for your wedding isn't always easy. With the wide selection of videographers to choose from, picking the one right for you can be a tedious process, especially if you're not sure of where to begin. Much like selecting a Singapore wedding photographer, there are certain aspects to take into consideration when selecting one to work with.
Here are five tips to keep in mind when selecting a wedding videographer.
Browsing the Portfolio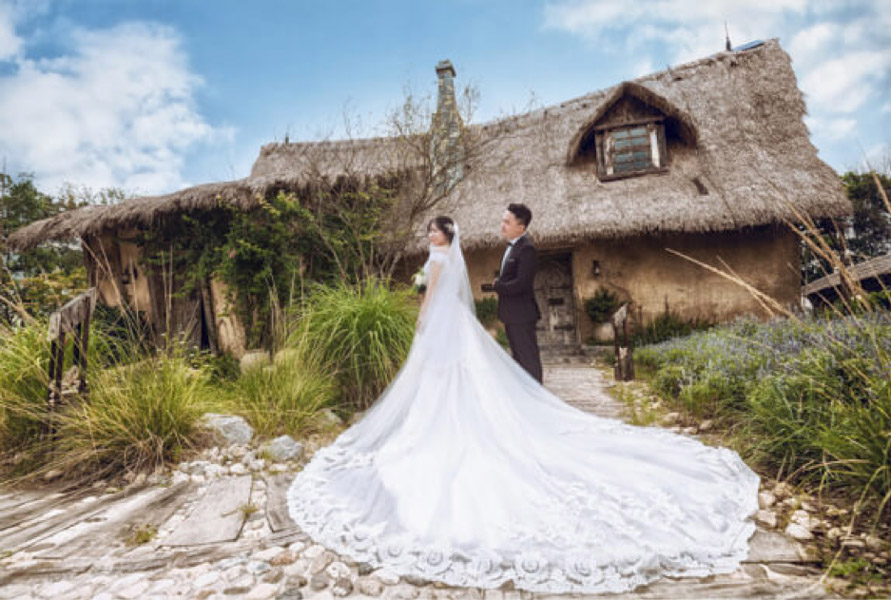 When it comes to videography and photography, it's crucial to look at the vendor's portfolio. A portfolio not only gives you an idea of the videographer's skills, but it also gives you an insight into the videographer's preferred style. Browsing through the portfolio also allows you to narrow down your choice of videographers and may give you ideas on how you would like to style your wedding video.
Setting Expectations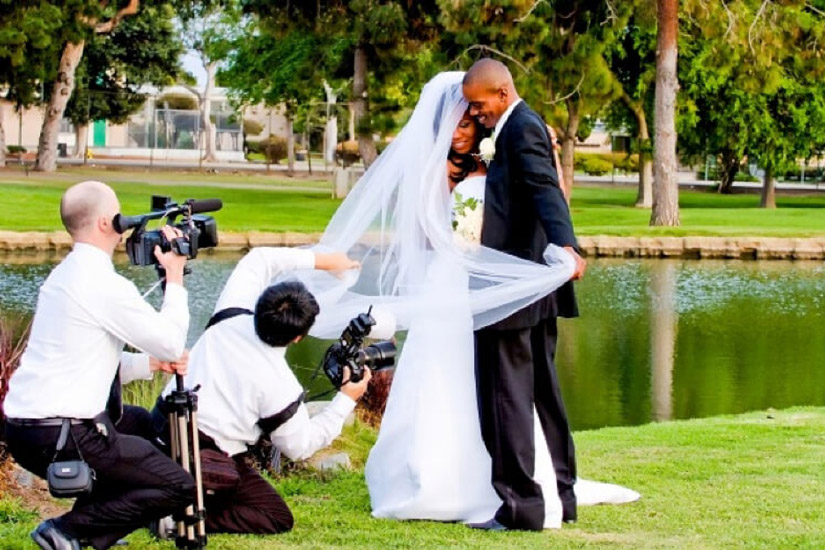 Source: bridebox
It is also important that both your videographer and you are on the same page. Know and understand the services each videographer offers. For instance, state your deliverable services. If you're looking to have a wedding video, together with a separate footage that features just the highlights, do find out if this is part of his/her service or work it out with your videographer.
Read the Reviews
When narrowing down your choices of videographers to work with, be sure to read through the reviews. Apart from their work quality, these reviews will also give you an idea of how the videographer works and the service he/she provides.
Cost
Every wedding videography's service varies in cost. While it may be tempting to opt for the most affordable ones, do bear in mind that quality does come at a certain cost. However, that doesn't mean that the more costly the videographer, the better the work. If possible, when considering your wedding videographer, focus on the portfolio and skill of the videographer first factoring in the cost.
Videographer's Personality
For couples who have already had your pre-wedding photoshoot, you'll know the importance of understanding the personality of your videographer. It is essential to work with one whom you and your spouse are comfortable with, to avoid awkwardness in front of the camera.