5 Unique Wedding Favour Gift Ideas
2019-11-03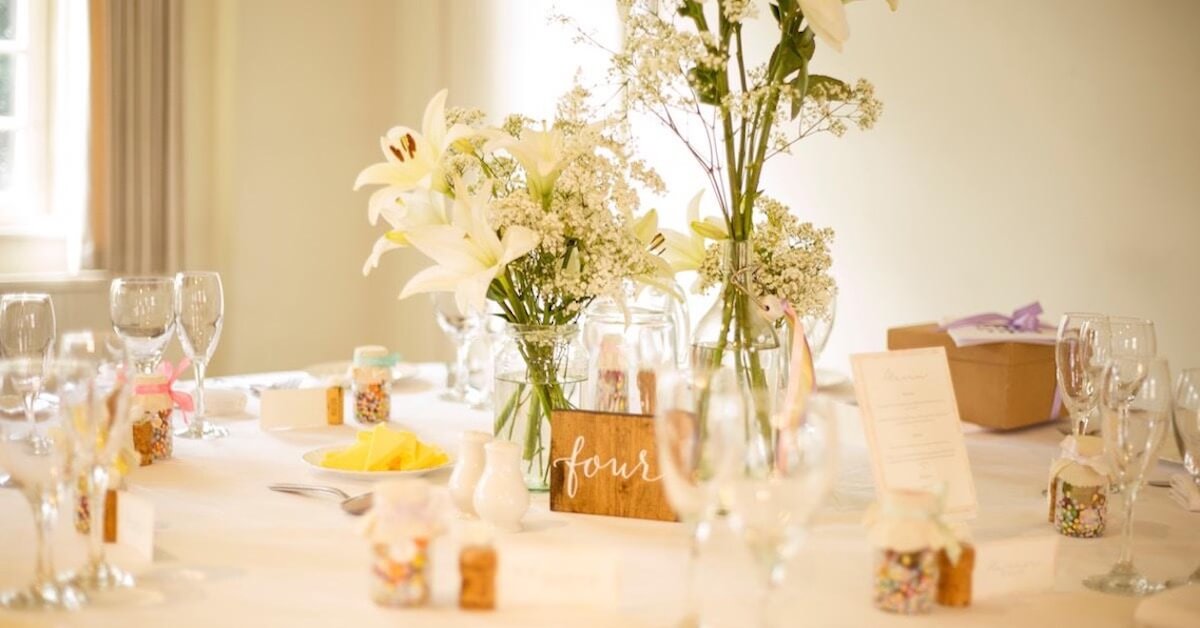 Wedding favours are the best way to give thanks to your guests for being a part of your special day, but with all the craziness that wedding planning brings, it's no surprise if you find yourself stuck for ideas when searching for the perfect token of appreciation that's practical and gorgeous at the same time.
If you are in need of a dose of inspiration – here are 5 unique gifts that will go a long way to make your guests feel loved and appreciated!
1. Mini Potted Plants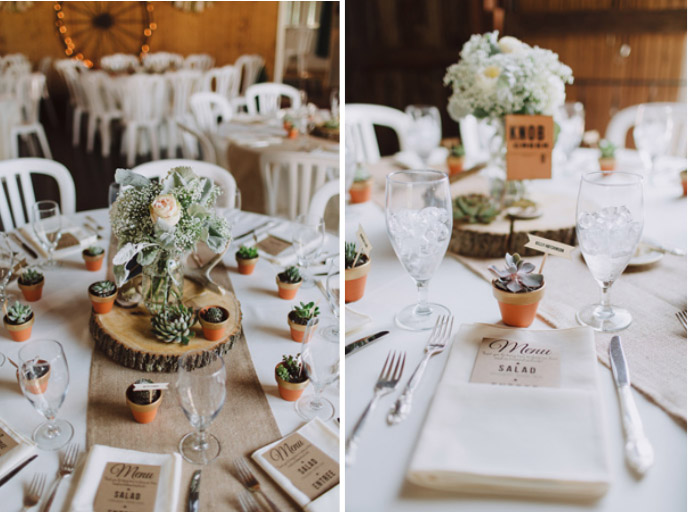 Source: Ruffled Blog
Give the gift of nature by presenting your guests with adorable, mini potted plants that they can grow in their own backyard or windowsill! Especially apt for couples who are hosting a garden wedding, you can personalise the pots and use them as place cards as well. Simply attach your guest's name and table number to each one and incorporate them as part of the decor!
Try to pick easy-to-grow plants that flourish both indoors and outdoors – herbs like lavender, chives, and mint are beginner-friendly and ideal for introducing your guests to gardening.

2. A Pick-and-Mix Counter
Source: Style Me Pretty
This option is great if you are expecting a large number of guests who may not all be in favour of the usual chocolate wedding favours. Instead, fill empty jars and bowls with sweets ranging from salted caramel macarons, sugar-coated doughnuts, peanut butter cookies to even mini ice cream tubs.
If you need help setting up, consider asking if your wedding catering company is able to assist with a display table in the wedding venues! to be used as the pick-and-mix counter. Ensure that there are plenty of grab bags available beside the counter, and your guests can just dive right in and pack home their favourites!
3. Local Gems
Everyone loves receiving something handmade and authentic, so gifting your guests local-made handicrafts will be a fool-proof idea that they will love!
In addition to supporting local, there are plenty of wedding deals that you can get from owners selling their own handmade artisanal soaps, homemade granolas, and a bunch of other knickknacks that are easily customisable too.
4. Colouring Books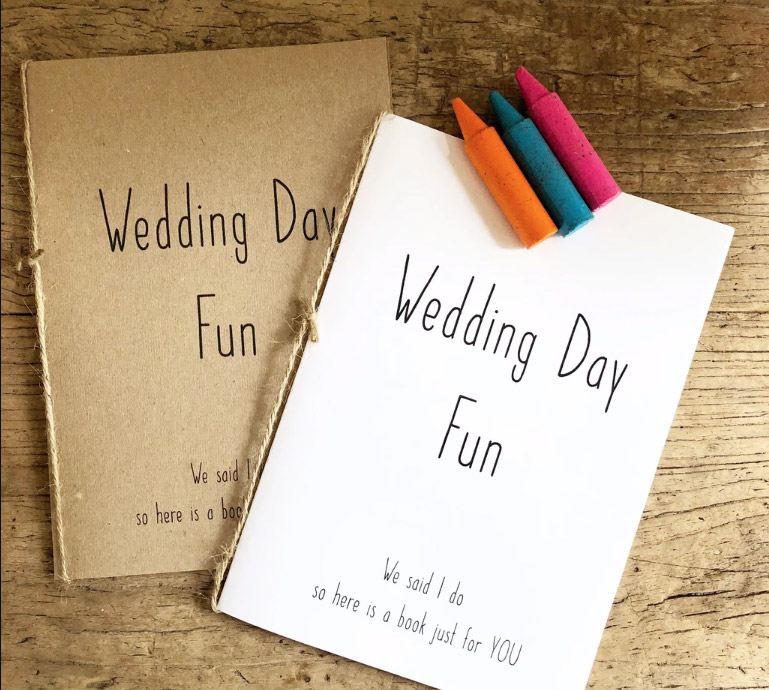 Source: The Wedding of my Dreams
No longer just an activity for children, colouring books have now upgraded to be just as exciting for the grown-ups. Tap into this playful and creative gift by designing your own pages that will keep guests entertained during pockets of free time at the ceremony. Simply provide a range of colouring tools like watercolour paint, crayons, and colour pencils to cater to both adults and kids!
5. Give Back
Not all favours need to be tangible – let your guests know that they have donated to a charity of your choice instead! This is a great way to get everyone involved for a great cause, and everyone leaves the wedding feeling so much more fulfilled.
At the end of the day, the key to unique wedding favours is to infuse a little of you and your partner's personality into it. If you wish to further let your guests know how much they mean to you and your once-in-a-lifetime union, simply attach a heartfelt note to it!