A Guide to Crafting Bespoke Wedding and Engagement Rings
2019-05-22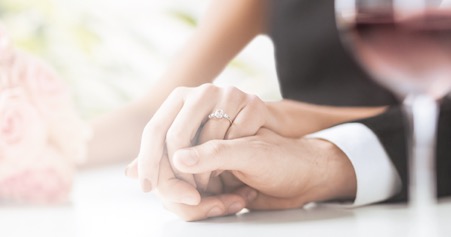 Bespoke engagement and wedding rings are all the rage and we're definitely for it. From diamonds to moonstones, solitaire to halo, rose gold to silver, there're a variety of ways crafting the jewellery.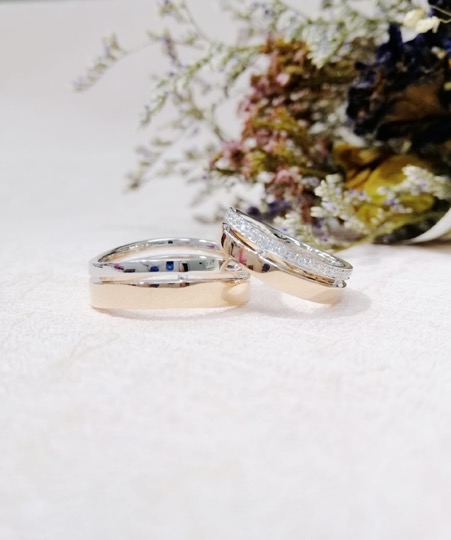 Wedding bands from Rio Diamonds
Despite their elegant and deceivingly simple appearance, creating a diamond engagement rings or wedding ring from the beginning is anything but. If you're veering towards creating your own ring, we've got you covered. Together with Rio Diamonds, we bring you 4 tips upon deciding on a bespoke engagement/wedding ring!
Research, Research, Research
It's only natural to do the necessary research before deciding on the jeweller for the designing of the most significant pieces of jewellery. Know and understand the company's return policy, if any, where the diamonds are sourced from, as well as the warranty policy. This is crucial, whether or not you opt for a bespoke or ready-made piece.
Doing so will allow you to pick a jeweller that meets your criteria and offers the most benefits. For example, Rio Diamonds offers its couples a variety of perks including 7-day money back guarantee, 30-day exchange, a diamond upgrade and a lifetime warranty, to name a few.
In providing the ultimate customised ring shopping experience, Rio Diamonds also offers couples the option to customise diamond earings, to match the engagement or wedding ring.
Know Your Gems
Whether it's coloured gemstones or the classic diamond, it's best to know or have an idea about the gem you desire. Knowing and understanding the type of diamond you desire will better help with the budget allocation as well.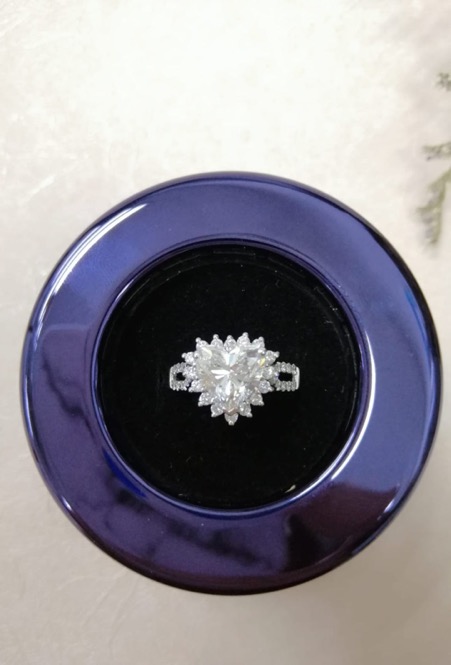 At Rio Diamonds, for example, crafting your customised ring is just a click away. Once you are sure of the key aspects that you're looking for in a diamond, simply apply the necessary filters and you'll be led to the perfect diamond! Alternatively, you can always take the time to browse through the extensive collection until you find the one you fancy.
The Price is Right
As with every wedding-related decision, it's important to allocate a budget for the rings. As you may already know, engagement and/or wedding rings can be costly, especially so for bespoke creations.
While it's understandable that the cost of a bespoke ring is only finalised when the details are set, you can still get a rough gauge of the cost with Rio Diamonds and its collection of competitively priced diamonds.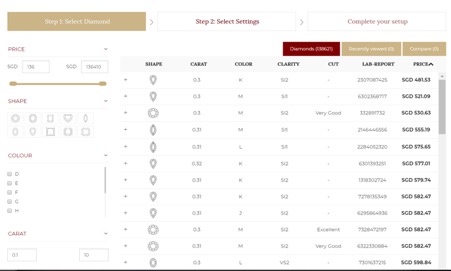 On the other hand, should consider opting for Rio Diamonds' "Build your own jewellery" function. The cost of your ring is revealed from the get-go, from the diamond to ring setting. This allows you to handpick your ideal diamond and ring setting all while being fully aware of its cost.
Have a Design Ready
Even if you're looking to create a one-of-a-kind ring, you don't necessarily have to start from scratch. Feel free to browse online and in-store for design inspirations – after all, your bespoke creation can be a combination of existing designs.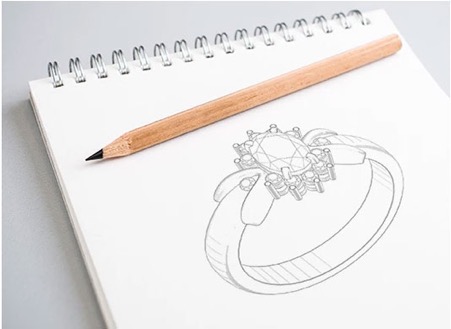 A sketch of a bespoke ring
Rio Diamonds also houses a team of in-house designers and craftsmen to bring your dream ring to life. Simply let them know your preference and if possible, provide visual references to better convey your ideas. While it's encouraged to visit the store for a consultation session, couples who are strapped for time may choose to submit an online form or convey their requirements over the phone.
However, if you're looking to adopt designs from the existing collection, Rio Diamonds' Build Your Own Jewellery function offers a variety of ring settings to pick from. From the classic solitaire setting and the intricate side-stone setting, create your dream ring from over 40 designs.
Designing a bespoke ring for your big day is definitely an experience to never forget. Visit Rio Diamonds for a no strings attached sketch and price quote of your ideal ring or explore the jewellers' Build Your Own Jewellery function for a better idea of the ring designing process. For more enquiries about engagement and/or wedding ring customisation, contact Rio Diamonds at (65) 9014 5988 or info@the-rio.com.
All images with courtesy of Rio Diamonds.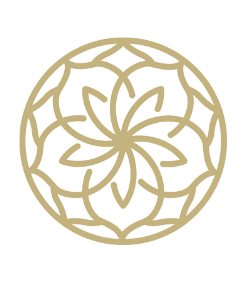 Rio Diamonds

Rating:

Address:

Far East Shopping Centre 11-13, Singapore 238882

Phone:

6742 3736 / 9014 5988