A Guide to Preparing for Overseas Pre-Wedding Photoshoots
2018-11-21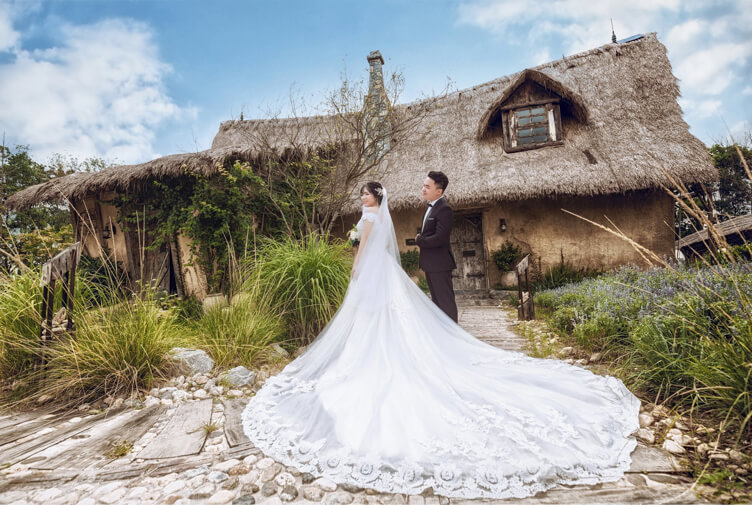 Pre-wedding photoshoots are all the rage, especially when it's an overseas pre-wedding shoot. As exciting as it is to jet off to exotic locations and document your love story, it can be a daunting process for some.
As it is likely that you'll only have one shot at getting your pre-wedding shoot done, you want to make sure it turns out perfect. If you haven't been on photo shoots before, this can be an awkward experience, especially if you're camera shy.
Fret not, here are five tips to ensure you're as prepared as you can be for your overseas pre-wedding photoshoot.
Know Your Venue
When signing your pre-wedding package, it's vital to ensure that you're privy to all the information, particularly your outfit and the venues within the country that you'll be going to. This gives you an idea of how your photographs may look like.
With knowledge of the photography sites, you'll be able to pick your outfits to complement it. The last thing you would want is to be wearing a gown that clashes or blends with the venues.
Research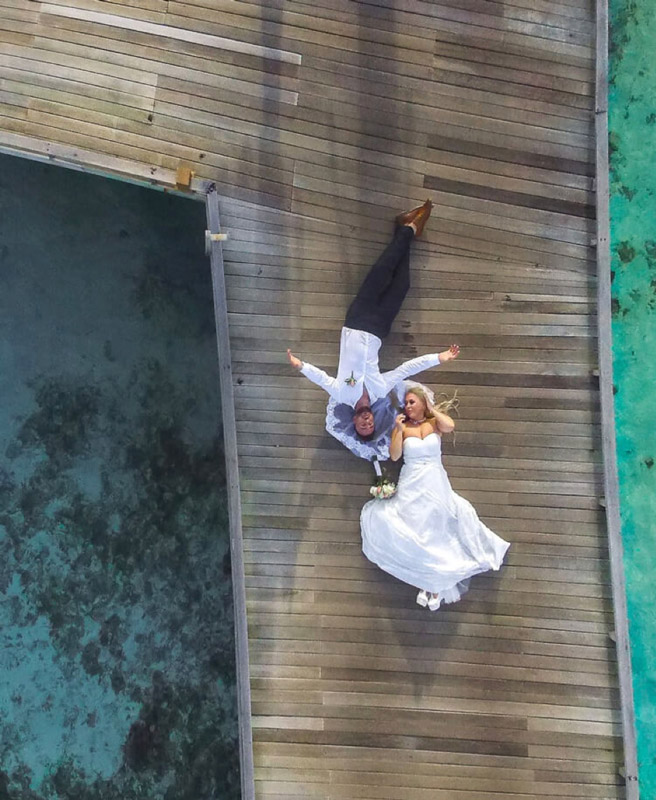 Once your outfits are picked and venues decided, it's time to do your research. There could be examples online of other couples that held their own wedding photoshoot at those exact venues. Research on the poses that are possible at the venue and with the type of outfit you've selected. Often times, you can use your outfit for a more effective shot.
Have a Plan B
Before embarking on the trip, formulate a backup plan with your photographer. If you're visiting outdoor venues, ensure there are indoor alternatives for bad weather. At the same time, do check with your photographer if the necessary permits have been obtained, wherever applicable. You don't want to be facing any issues pertaining to your visa just a few days before your flight.
Test Your Look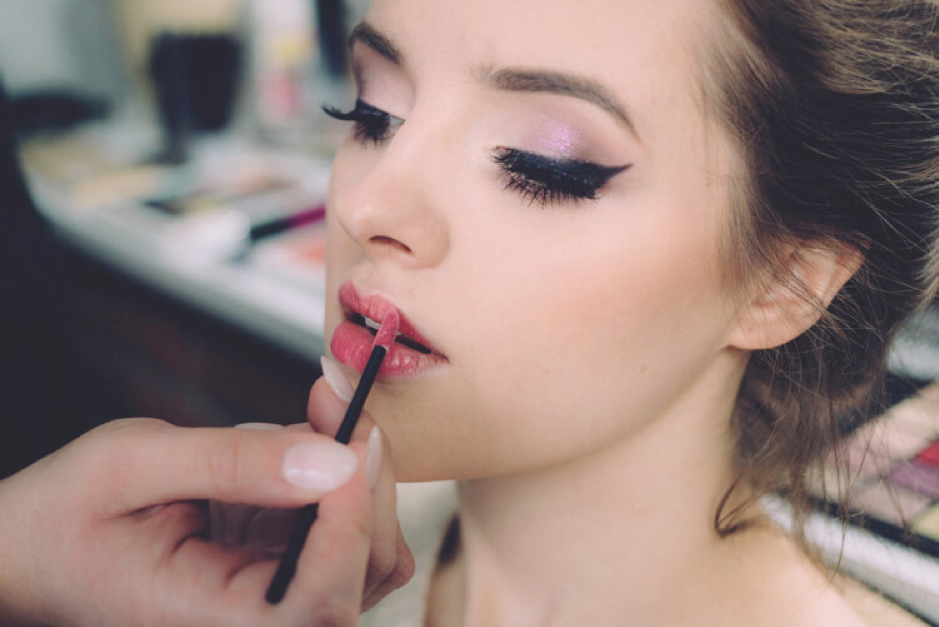 Similar to your wedding makeup trial run, try to fit in a trial run with the makeup artist that will be handling your makeup for your pre-wedding photoshoot. This helps you understand and visualise your look for the photoshoot as well. At the same time, share the gowns you've picked with your makeup artist to discuss looks that'll complement the outfits.
Prepare an Emergency Kit
Prepare an emergency kit that'll hold the necessities for your pre-wedding photoshoot. It's something similar to a wedding emergency kit, but this is geared towards photoshoots. Items like safety pins, bobby pins, chapstick and tissues are some essentials to include.