A Lifetime of Sweetness: 5 Unique Dessert Table Ideas
2018-07-07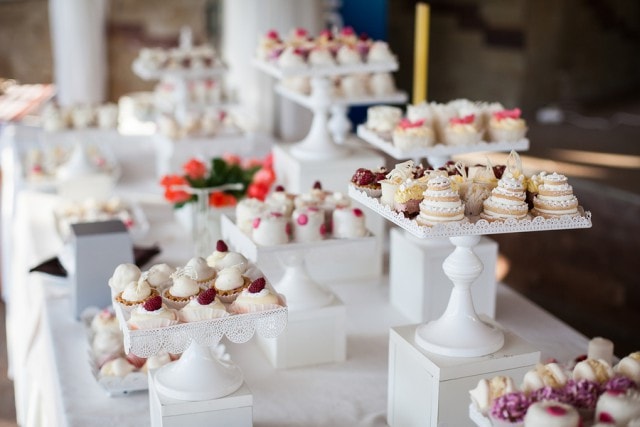 Dessert bars are the new white wedding cake, and more couples are opting for a spread of their favourite desserts over the traditional wedding cake stand. We understand why – a wisely selected range of post-dinner sweet treats not only makes the mouth water but is also so visually appealing! Picking your favourite one-bite tarts, macaroons and tiny éclairs is the cherry on top of an already sweet ceremony, and couples can customise the dessert bar to reflect their personality or story of their relationship. From the first ice cream cone you ever shared with your new spouse to weekly frozen yogurt dates and that anniversary dinner chocolate mousse… offering these desserts will only make your wedding more memorable. And if you simply want to put a twist on regular wedding desserts to make the night super fun for your guests, well no one's complaining either! We take a look at 5 ways to amp up your dessert table for the ultimate wedding memory.
Coffee bar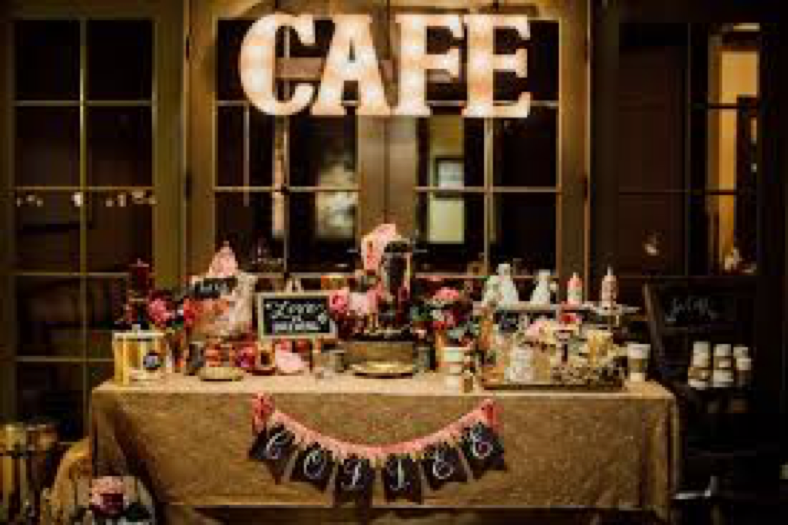 Source: Culturehorizon
Drinks are often an overlooked element of any wedding menu, and catering services tend to provide their drinks in large, bulky containers that normally dispense out overly sweet fruit punch and grocery store iced tea. If you want to up your beverage game to complement your delicious catered food, a coffee bar is a great way to go! Homey yet classy, coffee is a staple grounding beverage that your guests would not expect at a wedding. It's perfect for both day and night time receptions as well. Set up your bar with several home-brewing options for the adventurous guests and coffee connoisseurs, and also large steaming pots for those who want a quick pour. Pair your coffee with milk, flavoured creamers, and sugar, and let's not forget those mini donuts! What better way to let love brew than with conversations over everyone's favourite cuppa joe?
Frozen yoghurt booth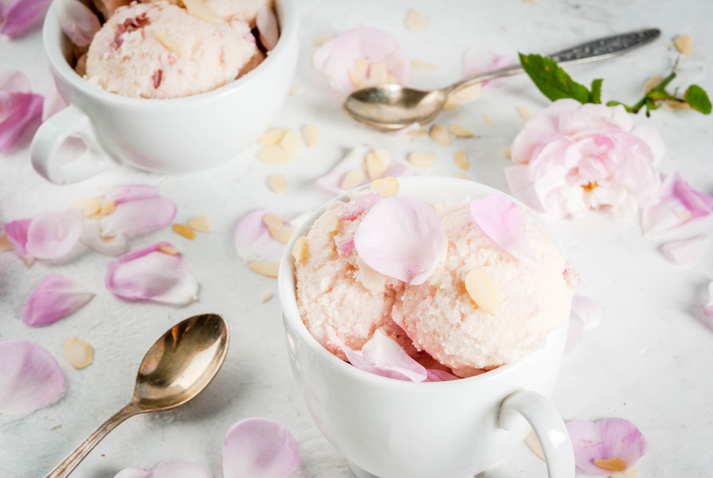 Source: Nearsay
Getting to pack on the toppings is everyone's frozen yoghurt dream. With a DIY frozen yogurt booth, guests get to choose their flavours and toppings. It's perfect for both hot days and cool nights, and will ensure that your wedding stays in everyone's mind for years to come!
Breakfast for dinner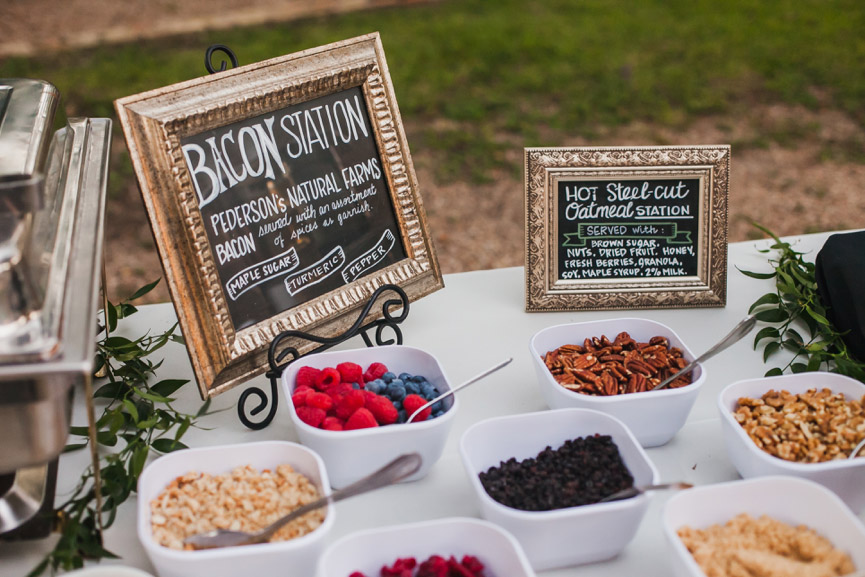 Source: Epicbar
Your wedding is the best opportunity to indulge both you and your guests, and who hasn't dreamed of having breakfast food… well, basically at all hours of the day? Keep it sweet with a touch of savory for that dessert feel, with toasted bagels and jam, dainty Danish pastries, waffles and ice cream, buttery French toast and pancakes drenched in maple syrup topped off with a slice of crispy bacon. This dessert spread will create such a buzz that you'll wonder how any other option could have done better!
Churro station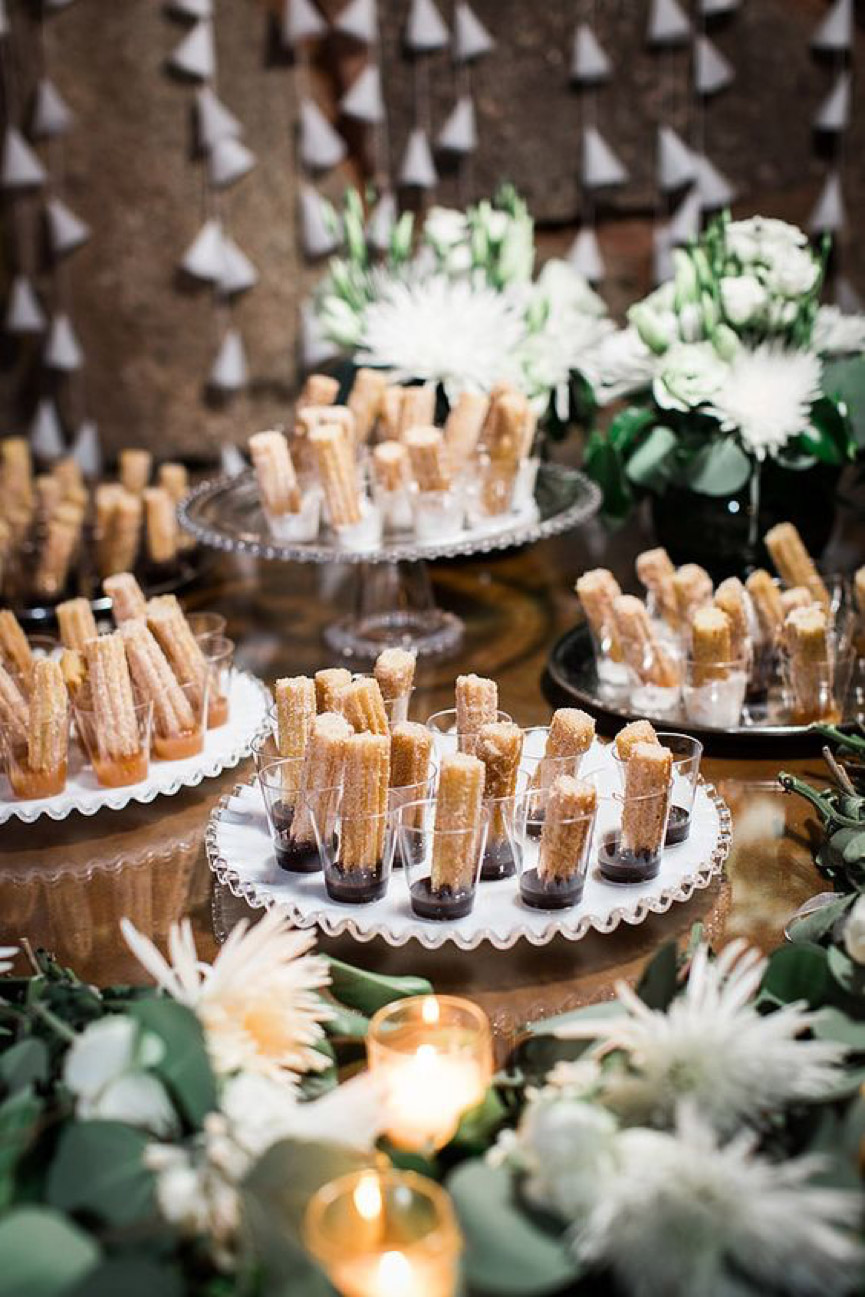 Source: Pinterest
This would have to be our personal favourite – a simple but delectable churro station. These guilty pleasure treats don't come by every day, and will be the ultimate crowd pleaser to top off an already memorable and special occasion. Warm, crispy and oh-so-sweet-and-cinnamon-y, everyone will go gaga for the caramel and chocolate dipping sauces. Keep napkins nearby, and try not to get any chocolate on your dress!
Backdrops and props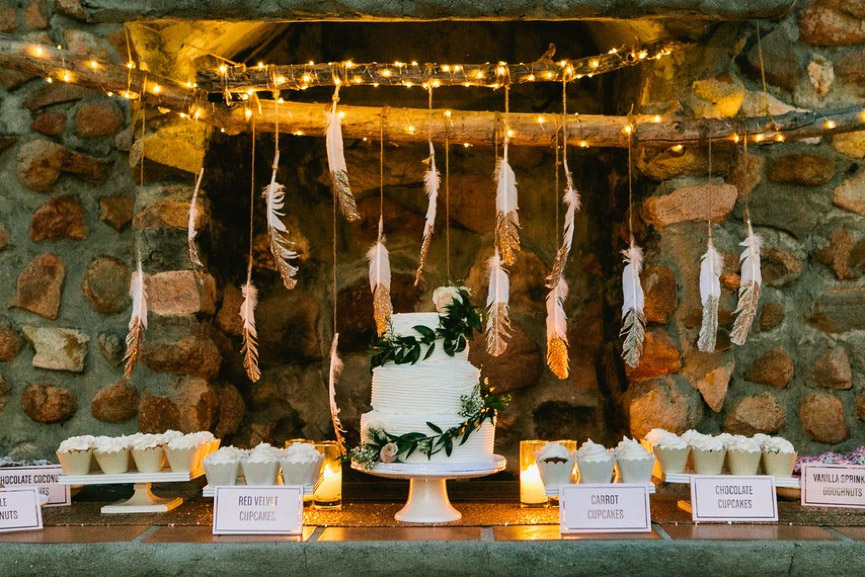 Source: Brides
No doubt pastries and desserts are eye-catching enough on their own, but sometimes these tiny treats need a little help drawing attention from across the room. Never underestimate the power of a good setup for your dessert table. Streamers or drapes can frame your table, while a printed cloth background or a brick wall can enhance the overall aesthetics of your Singapore wedding venue. And of course, using tiered cake stands, brass or rose gold plates, warm candlelight, trays resembling tree trunks and vases overflowing with lush plants and flowers to bring to life your dreamy, romantic and whimsical dessert bar. Not only will your guests be happy with the sweet treats you've chosen, but they also won't be able to get enough of snapping photos of your gorgeous dessert table!
Whatever desserts you decide to go with, choose items that you love, and show off a little bit more of you and your spouse's love story. A beautifully decorated and deliciously curated dessert bar is one of the best starts to a lifetime of sweetness!