A Picture-Perfect Wedding
2019-03-01

Founded in 2013, Sweetpotatoz Photography is steadily building a name for themselves with its award-winning photographer and their one-of-a-kind wedding photography portfolio. Specialising in pre-wedding, actual day and engagement photo shoots, the team at Sweetpotatoz Photography promises to impress with their passion and expertise.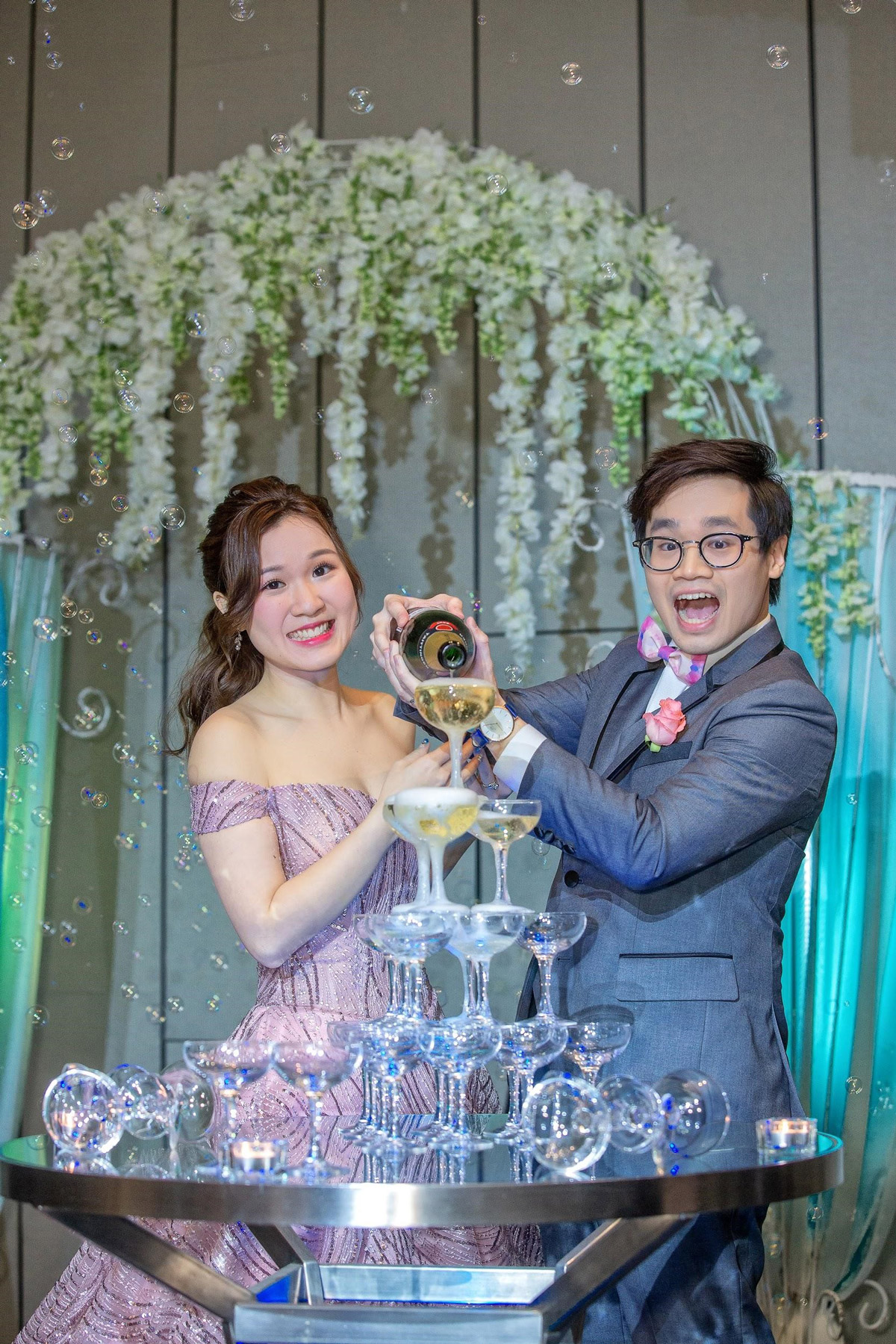 Sweetpotatoz Photography believes that no two couples are the same and strives to cater to their individual needs. Taking on a creative storytelling approach, the team at Sweetpotatoz Photography offers couples the opportunity to incorporate their lifestyles into the shoot, to create a photo shoot that's uniquely theirs. As such, Sweetpotatoz Photography offers their couples with immortalised memories of their priceless moments.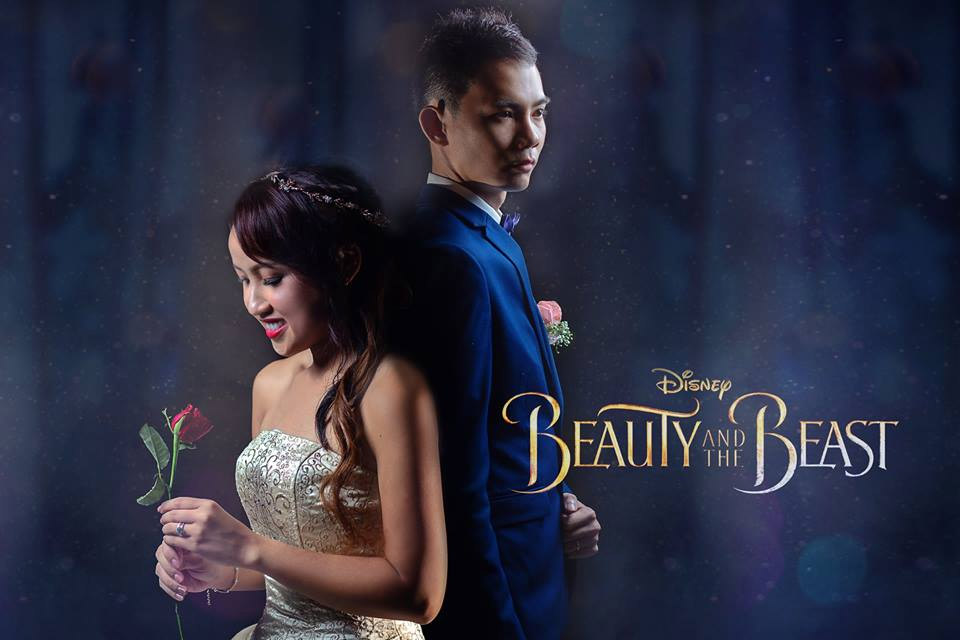 This approach sets their photos apart from the rest, with out-of-the-box pre-wedding photographs, angles and most of all, a documentation of the couple's love story. The team has conducted variously themed photoshoots in line with the couple's interests, including Beauty and the Beast, Descendants of the Sun as well as creative sports-themed shoots for active couples.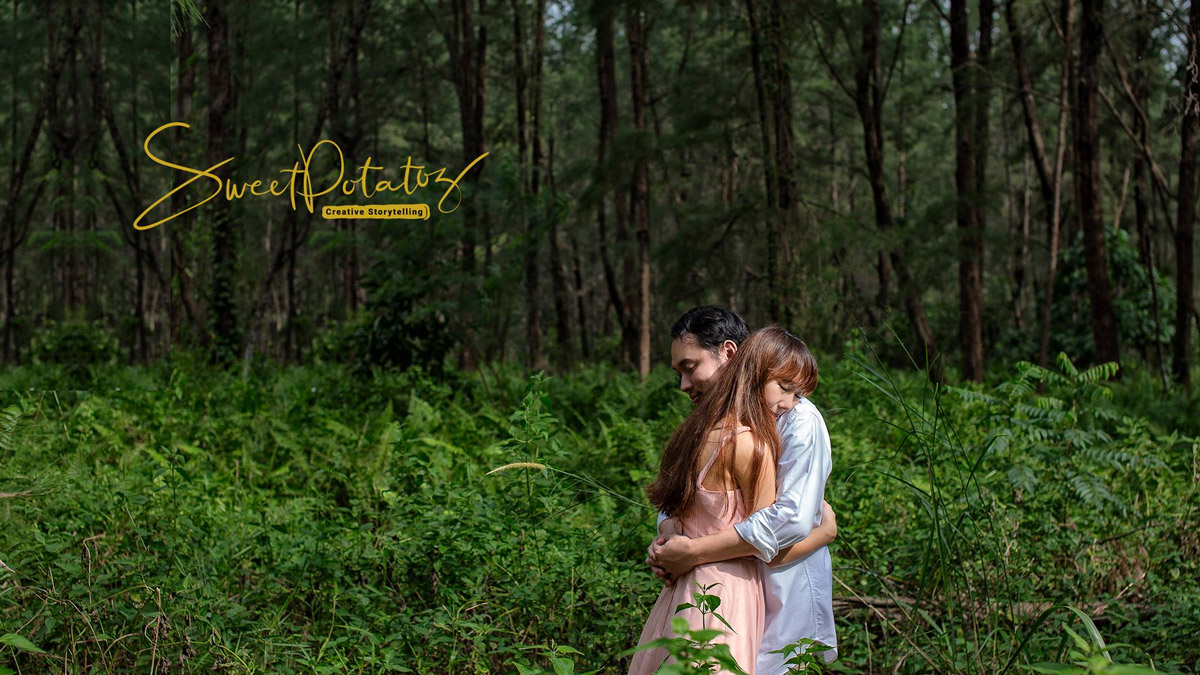 At Sweetpotatoz Photography, the team believes that a picture speaks more than a thousand words. With dedication, pride and passion, Sweetpotatoz Photography produces wedding photography albums that not only capture the priceless memories of the couples, but albums that will serve as a constant reminder to couples of their love for each other, regardless of the years into the marriage.
A wedding photography service provider that has unwavering passion and professionalism, Sweetpotatoz Photography promises to give each couple an exclusive experience and photographs unique only to them.
Request a quote from over 450 wedding vendors

Get A Free Quote Now
SweetPotatoz Weddings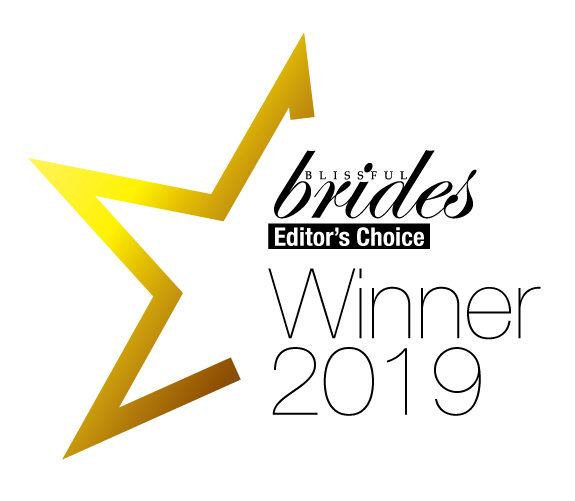 Rating:

Address:

221 Henderson Rd #05-17, Henderson Building Singapore 159557

Phone:

98441145