Achieve the Perfect Bridal Glow
2019-03-01

Insufficient sleep on the regular and stress can and will affect your skin's glow and natural radiance. Preserve and maintain your skin's natural glow despite the long nights of wedding planning and stress with Beautyjour. Founded in 2017, the online establishment specialises in Korean beauty products for all skin types.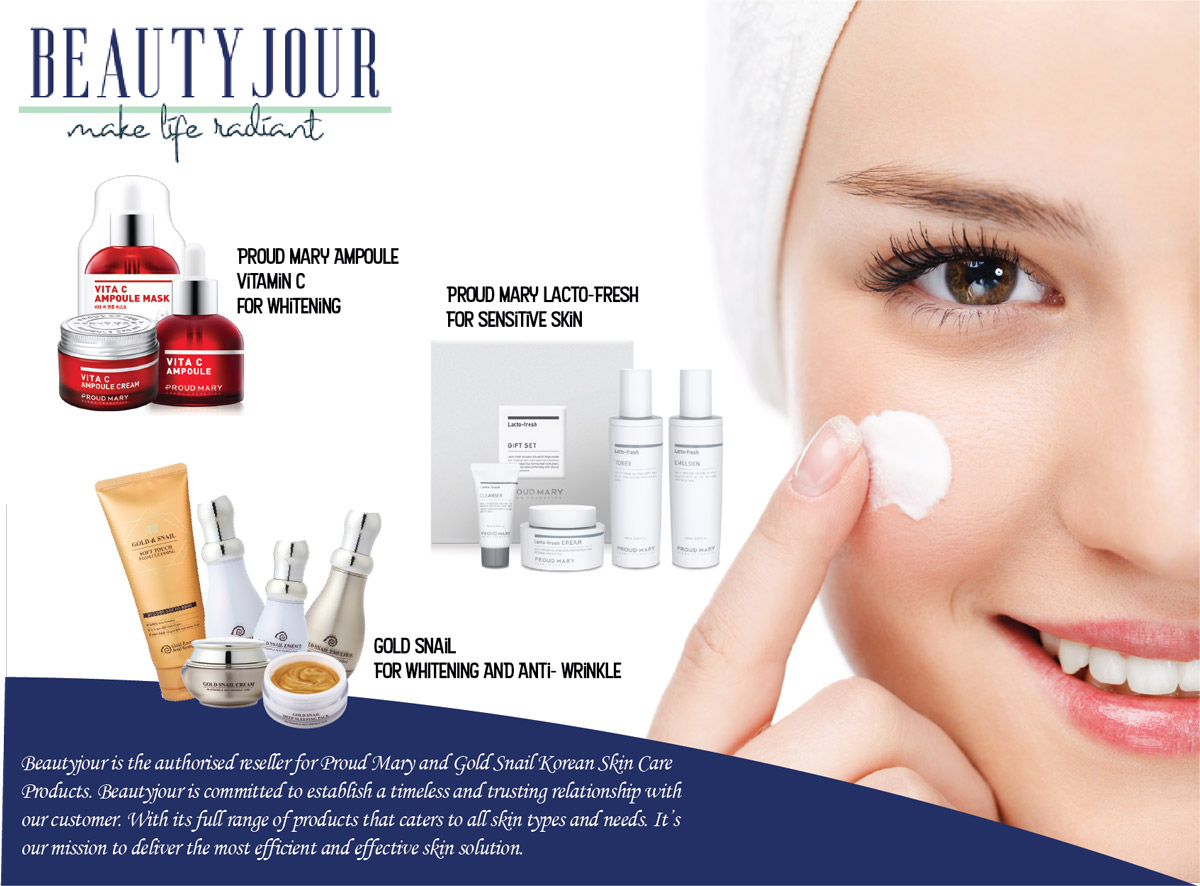 In promoting healthy skincare regime, the skincare establishment constantly replenishes its collection with the latest products and maintains a diverse range that is designed to cater to the needs of various skin types and skin issues. Beautyjour currently holds the Lacto-Fresh and 4N Ampoules series, the latest skincare products by dermatology research specialist, Proud Mary.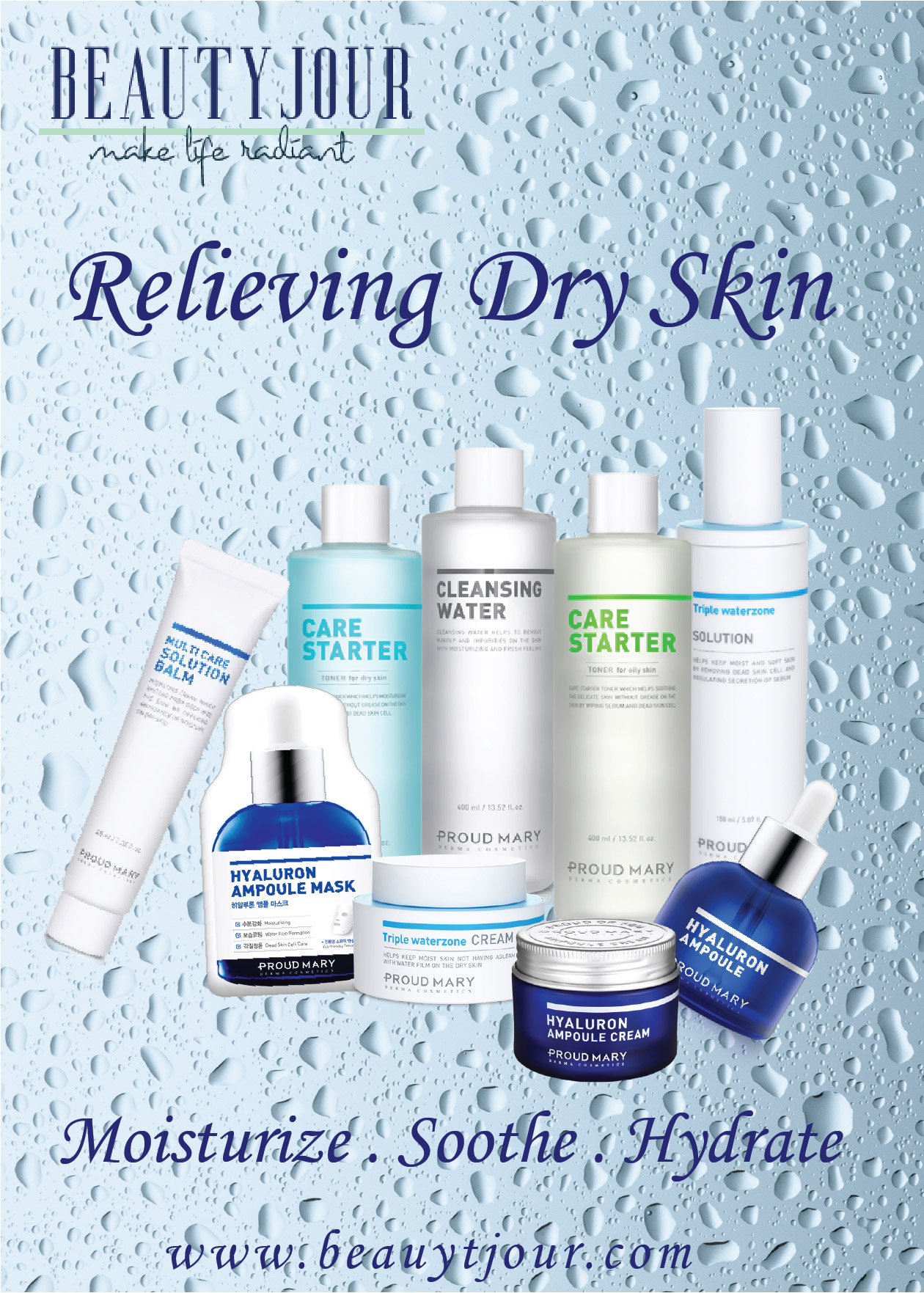 Carefully crafted to address all skin concerns, promote cell renewal and maintain the recommended PH level of one's skin, Lacto-Fresh contains lactobacillus, a "friendly" bacteria that is fermented from plants. The 4N Ampoules series, on the other hand, contains molecular-sized ingredients that are highly active and easily absorbed by the skin to target specific skincare issues.
Beautyjour chooses its products with utmost scrutiny in order to uphold its brand quality, ethics and principles. The company also maintains this to ensure its clients are offered with trusted products that produce results. Despite having only an online presence, the company only carries products that have met and complied with the standards and regulations of ASEAN Cosmetic Directive and have been approved by the Health Sciences Authority.
Dedicated to providing an efficient, effective and all-rounded skincare service, the online establishment also doubles as a community for its client-base and beyond. With its focus on skincare trends, tips, solutions and product reviews, Beautyjour acts as a source for credible information of the latest in skincare while providing the necessary products to achieve the desired complexion and glow. Achieve the ideal radiance and flawlessness in time for your nuptials with Beautyjour!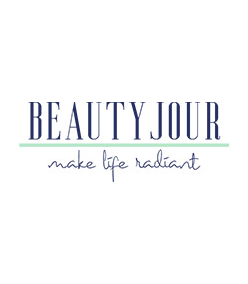 Beautyjour
Rating:

Address:

8 Burn Road, #17-15 Trivex, Singapore 369977

Phone:

6909 0992