An Introductory Guide To The Different Types Of Wedding Bars
2021-03-18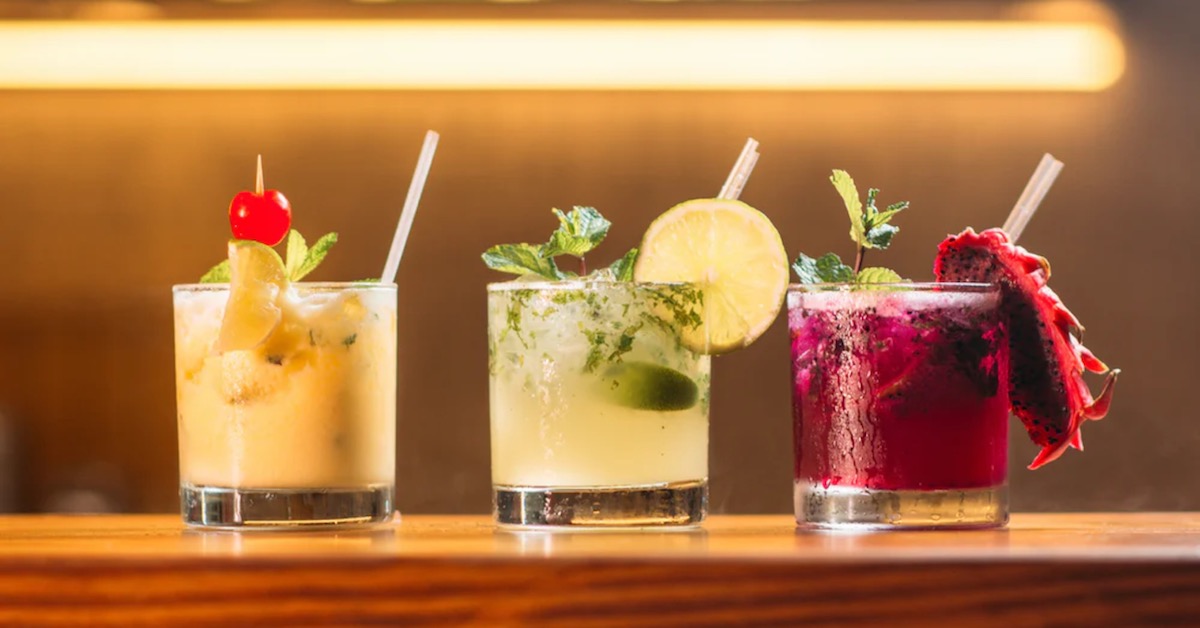 Source: Kobby Mendez on Unsplash
Let's face it, a successful wedding party is never complete without a bar of some type. Whether or not the guests are big drinkers, you'll want your bar to house all the good stuff to ensure that your wedding ends off with a bang.
Despite having this end goal in mind, choosing the right bar and procuring the perfect selection of drinks is nothing short of headache-inducing. But not to worry, we're here to help! Before you stress out over the overwhelming selection of beverages available, allow us to enlighten you on what exactly your options are to begin with.
Open Bar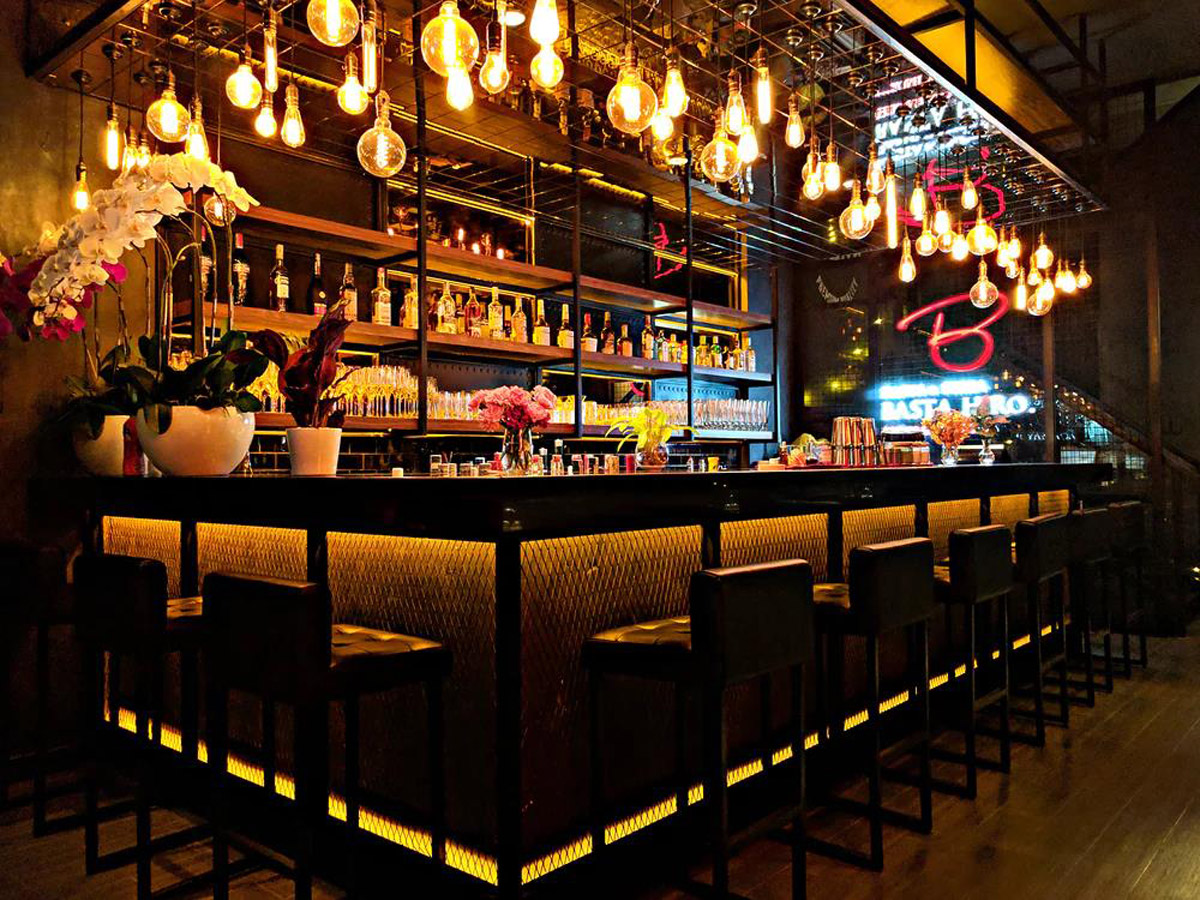 Source: Q.U.I on Unsplash
Simply put, an open bar is a setup where guests are not required to pay for any of their drinks; the hosts will bear this cost. Guests can simply walk to the bar and order whatever they'd like.
With that being said, the definition of an open bar can be relatively broad. Suppose you're holding your wedding celebration in a hotel ballroom or restaurant; in that case, the establishment already comes with an in-house bar. However, if you're opting for an outdoor wedding venue, logistics are slightly trickier to handle in the sense that you'll need to settle logistics on your own. Logistics pertaining to such bartending might include aspects such as flavour selection, portable coolers, the on and so on. Given the outdoor setting, it's only natural that your wedding catering vendor would be faced with physical limitations.
Pro Tip: Many catering vendors will offer different tiers of service with corresponding prices. That said, you'll want to check whether your vendor price it according to bar packages or pricing by consumption.
Signature Cocktails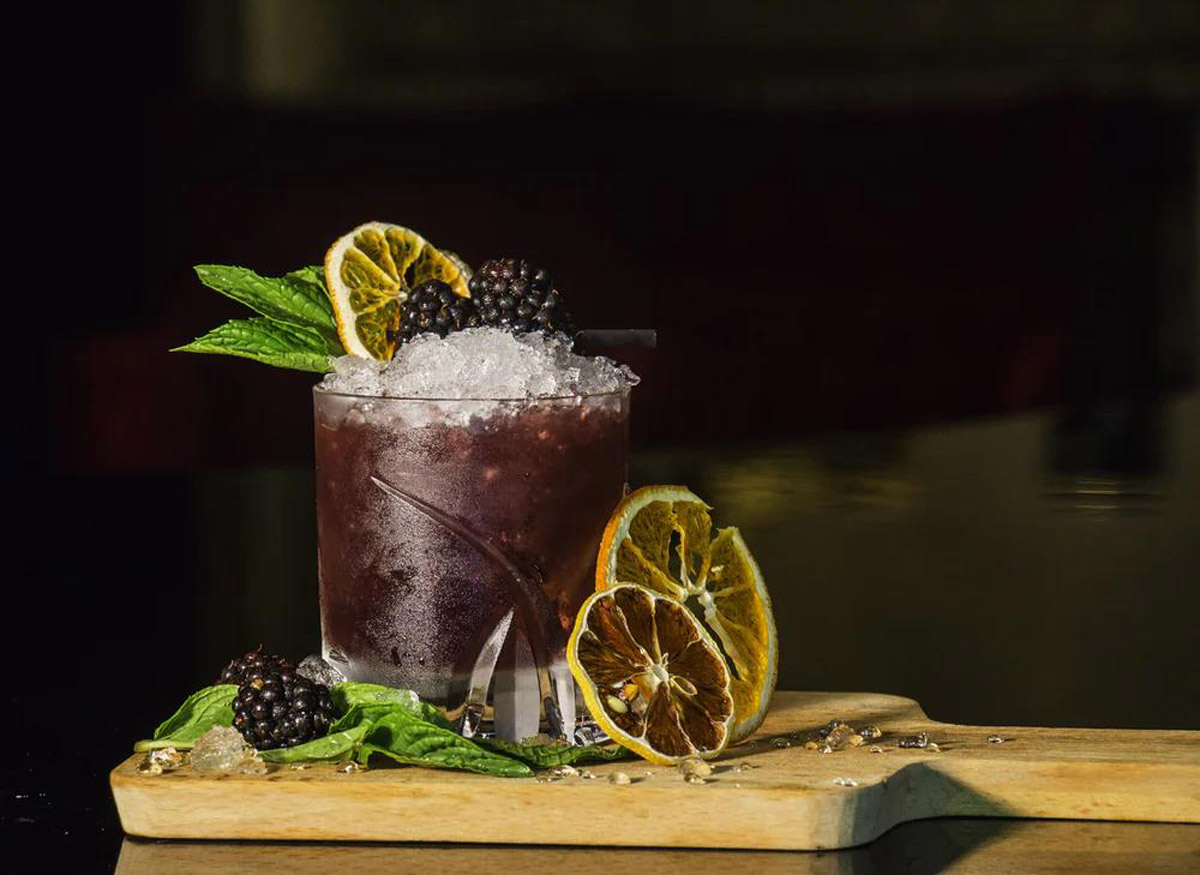 Source: Proriat Hospitality on Unsplash
When it comes to signature cocktails, there are two ways you can go about it: classic cocktails or a bespoke drink. You can opt for a classic cocktail that offers sentimental value to you and your partner. It could be the Daiquiri that the two of you shared on your vacation to Cuba, or the classic Singapore Sling. If there's a precious memory to commemorate or simply to celebrate and share the happy moments with your guests, a classic cocktail will do the trick.
If you wish to go for the premium option, you can consider hiring a mixologist to design a cocktail just for your big day! Whatever the approach, opting for a speciality cocktail will help you simplify the bar's workflow and keep your prices under control. This is the perfect option for those who wish to work with a budget.
Beer And Wine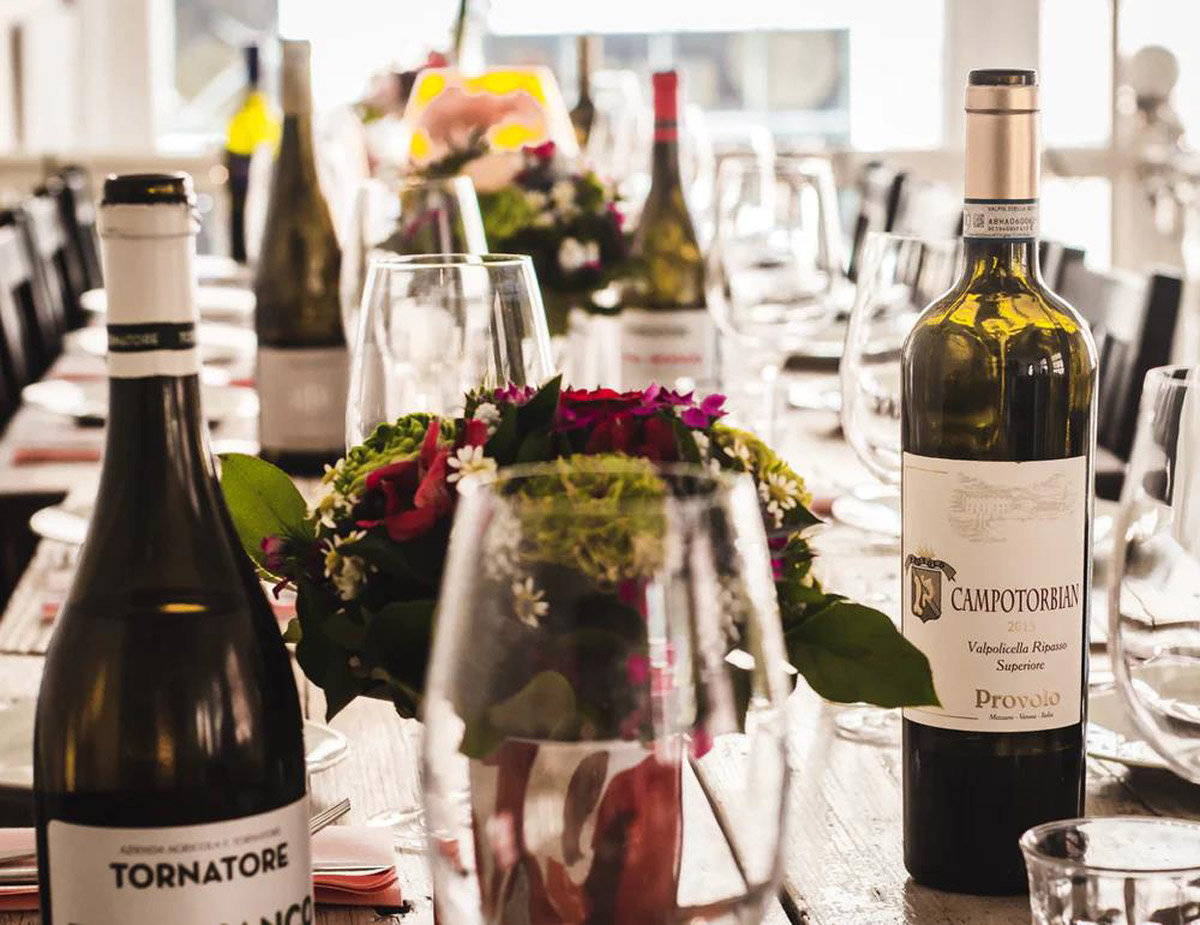 Source: Louis Hansel @shotsoflouis on Unsplash
If you don't wish for a bar that focuses solely on cocktails, you can simply replace cocktails with beer and wine instead! An excellent option for lunchtime weddings, going for only beer and wine will also help you cut costs.
Pro Tip: Opt for a selection that goes well with your wedding theme. A dinner paired with wine will set the foundation for an unforgettable, elegant dining experience.
Cash Bar
Unlike the other options where the host will foot a portion of the entire bill, wedding guests are required to pay for their own drinks at a cash bar. While it does relieve some of the financial burdens on your end, keep in mind that the cost will be transferred onto your guests to bear instead.
This mode will make the most sense for a wedding ceremony where the majority of the guests are not fond of drinking. For those who would like to drink, the option to do so is still made available for them.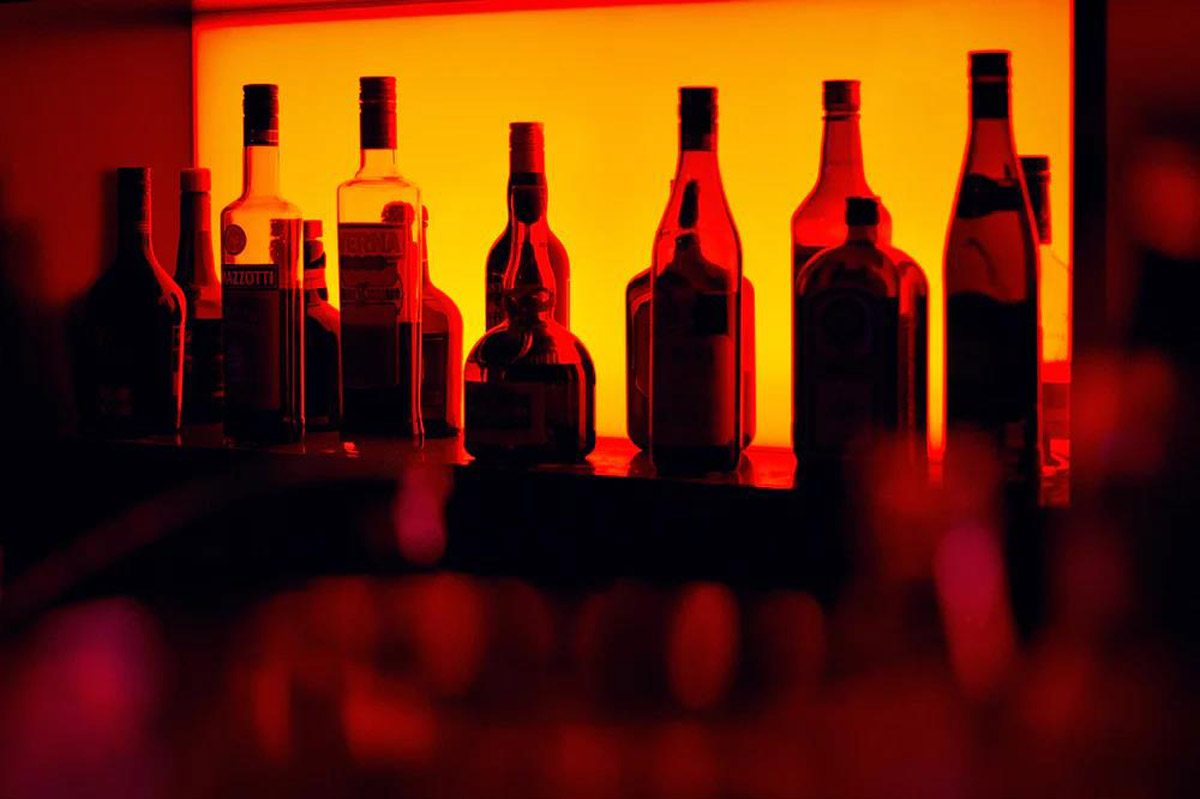 Source: Sérgio Alves Santos on Unsplash
Alcohol comprises 20% of the wedding budget, which is undoubtedly a significant portion. You'll want to find a viable option that meets not only your preferences but also your budget. After all, there are a lot of other aspects that contribute to your wedding. Hence, you can't afford to be careless with your expenditure if you have a tight budget to work with.
If you're still struggling with trying to wrap up the nitty-gritty details of your wedding ceremony, let us help you! Equipped with experience and a network of wedding vendors, you no longer need to stress over your big day because we'll take the reins from here! Simply head down to the Blissful Brides Concierge or fill up the form here!