Band vs DJ: The Right Decision for Your Wedding Day
2019-07-10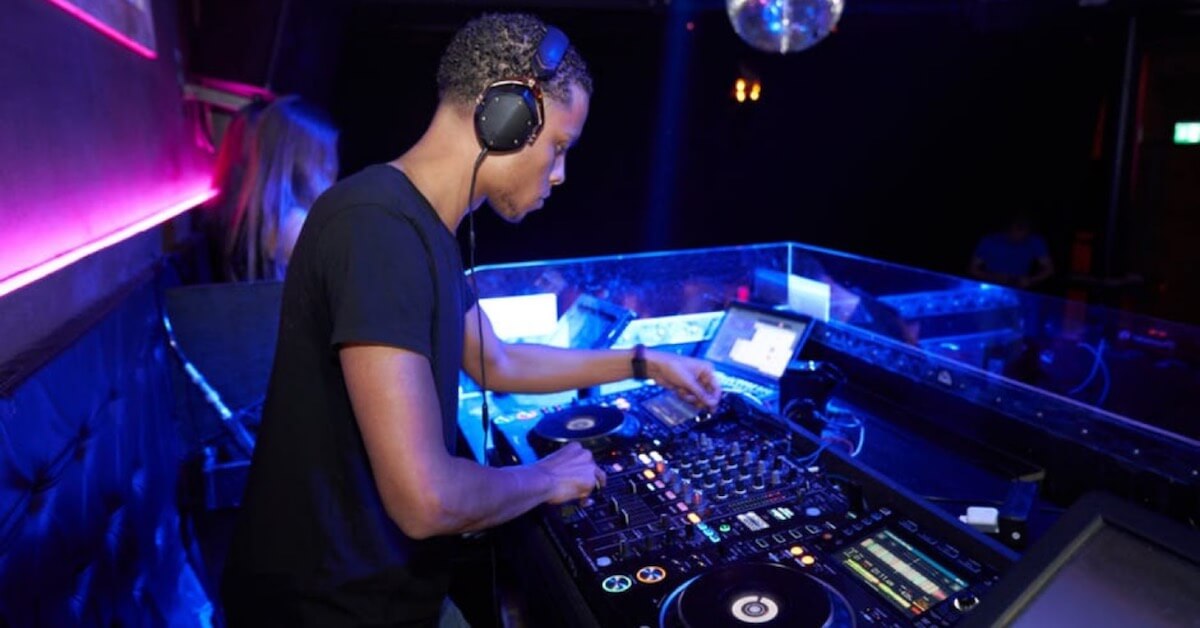 The Right Wedding Entertainment for You
From wedding locations to wedding caterers, there are tons of choices to make in your wedding planning process. One such decision involves selecting the perfect wedding music, because the right song and right playlist can set the tone and mood for a wonderful evening ahead. To help you arrive at a decision, here's a list of considerations to keep in mind when choosing between a live band or a DJ.
1. Know Your Guests
To start with, consider the crowd. Live bands are better suited for those who wish to sit back and relax, and for those who appreciate the golden oldies. For the sentimental group, a live band also makes for good entertainment to reminisce about the good ol' days with classic song covers.
On the other hand, if you are hosting a younger crowd, then it is recommended to get a DJ who can control both sound and lighting to get your guests to groove to the music.
2. What's the Difference?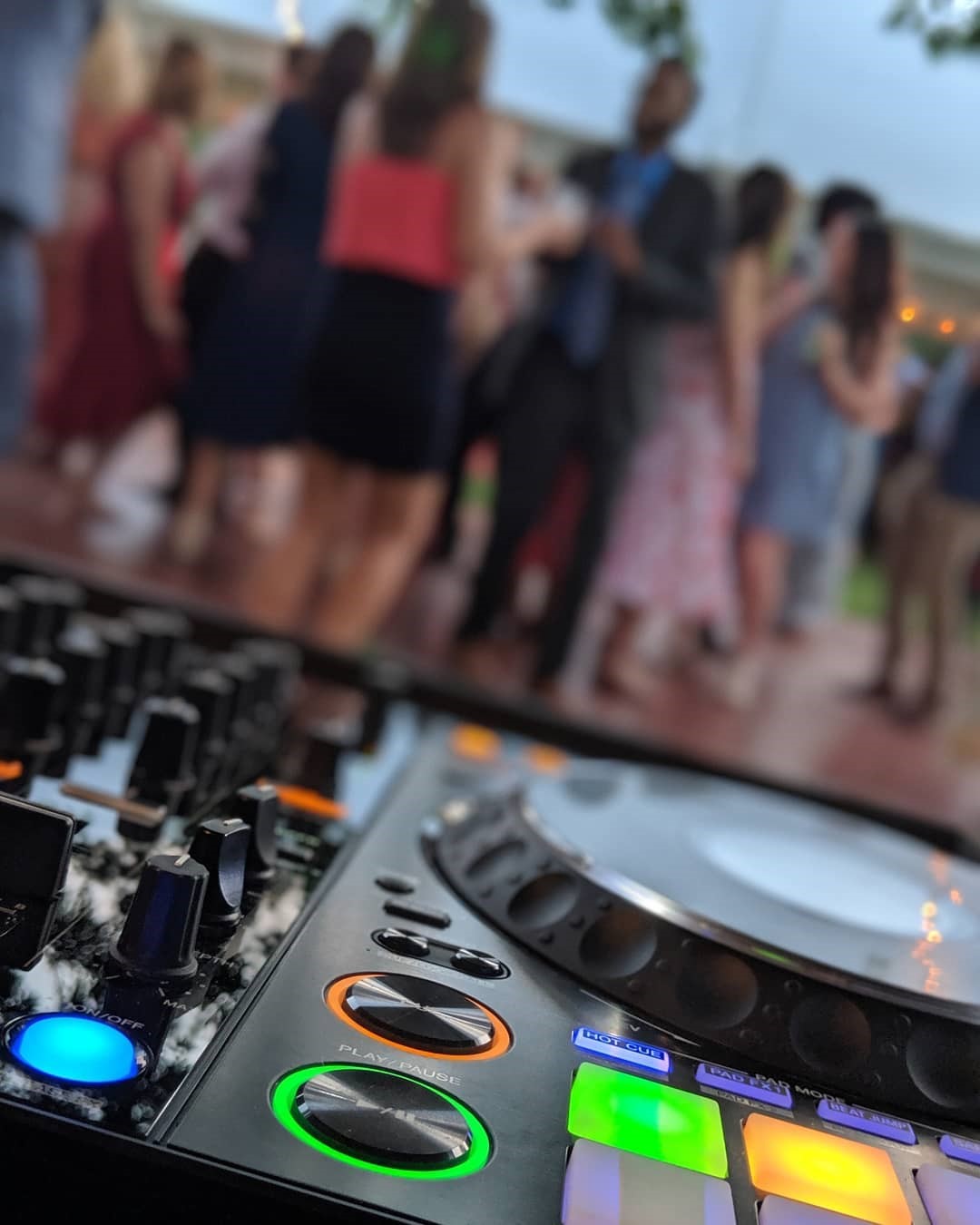 Source: @heydjbobby
Aside from giving your wedding a modern feel, the highly adaptable DJs can tune in to the vibe of your guests to cater to their music needs. Usually, DJs accept song requests – this way, your guests can dance to their favourite beats, which in turn livens up the overall mood of your wedding.
Meanwhile, live bands may offer a more limited selection, where any request for songs is subjected to the musicians' repertoire. In this case, live bands may be lacking in the variety department. However, unlike DJs, live bands can deliver performances to please your guests' eyes and ears. From guitar solos to the harmony of different musical instruments, you and your guests are guaranteed to have an amazing time.
3. Consider Your Wedding Vibe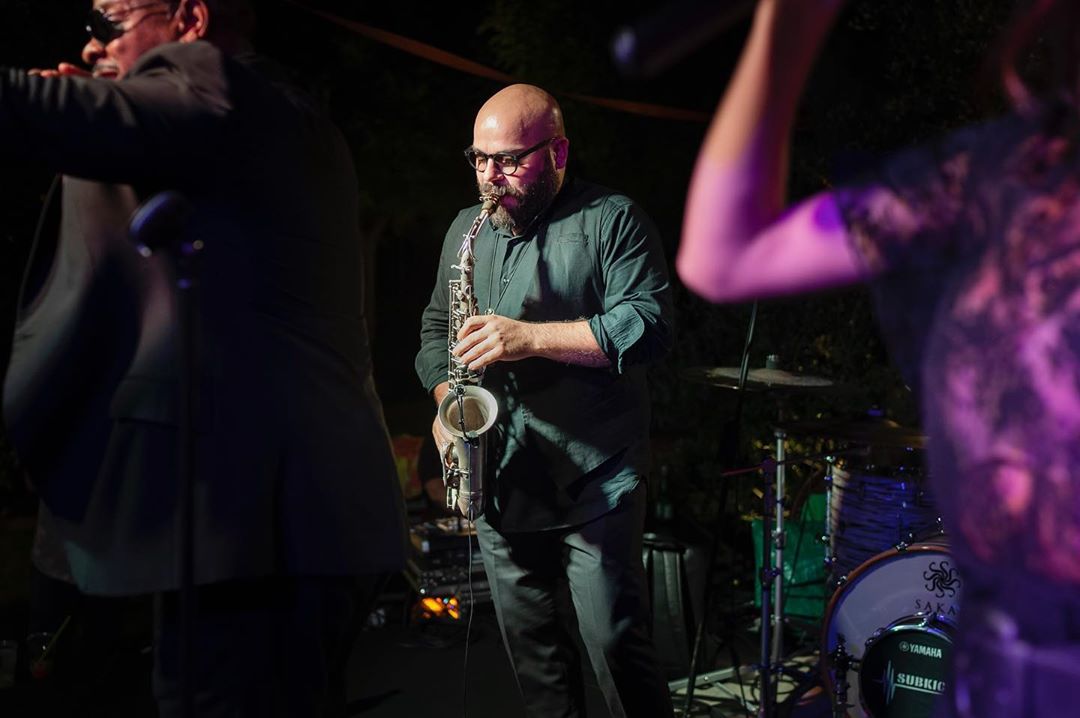 Source: @pakobaldassarre
As music contributes to your wedding atmosphere, it is always a good idea to think about your desired vibe. Consider this: do you prefer to dance the night away, or is a classy and intimate wedding in one of the many wedding ballrooms more ideal?
DJs bring speakers, disco lights, and fog machines, whereas live bands bring cheerful and upbeat with their soulful voices and musical instruments to go with. A careful consideration of the kind of vibe you and your partner wish for your wedding will lead you to a clear and easier decision-making process.
4. Think About Your Budget
Typically, live bands are more expensive because of the manpower involved. That said, DJs can be just as costly depending on their reputation and experience. Unless you already have a specific DJ or band in mind, it is best to source for either of the options locally to save costs. Therefore, there is a need to conduct thorough research in order to hire within your budget.
5. Experience Plays a Part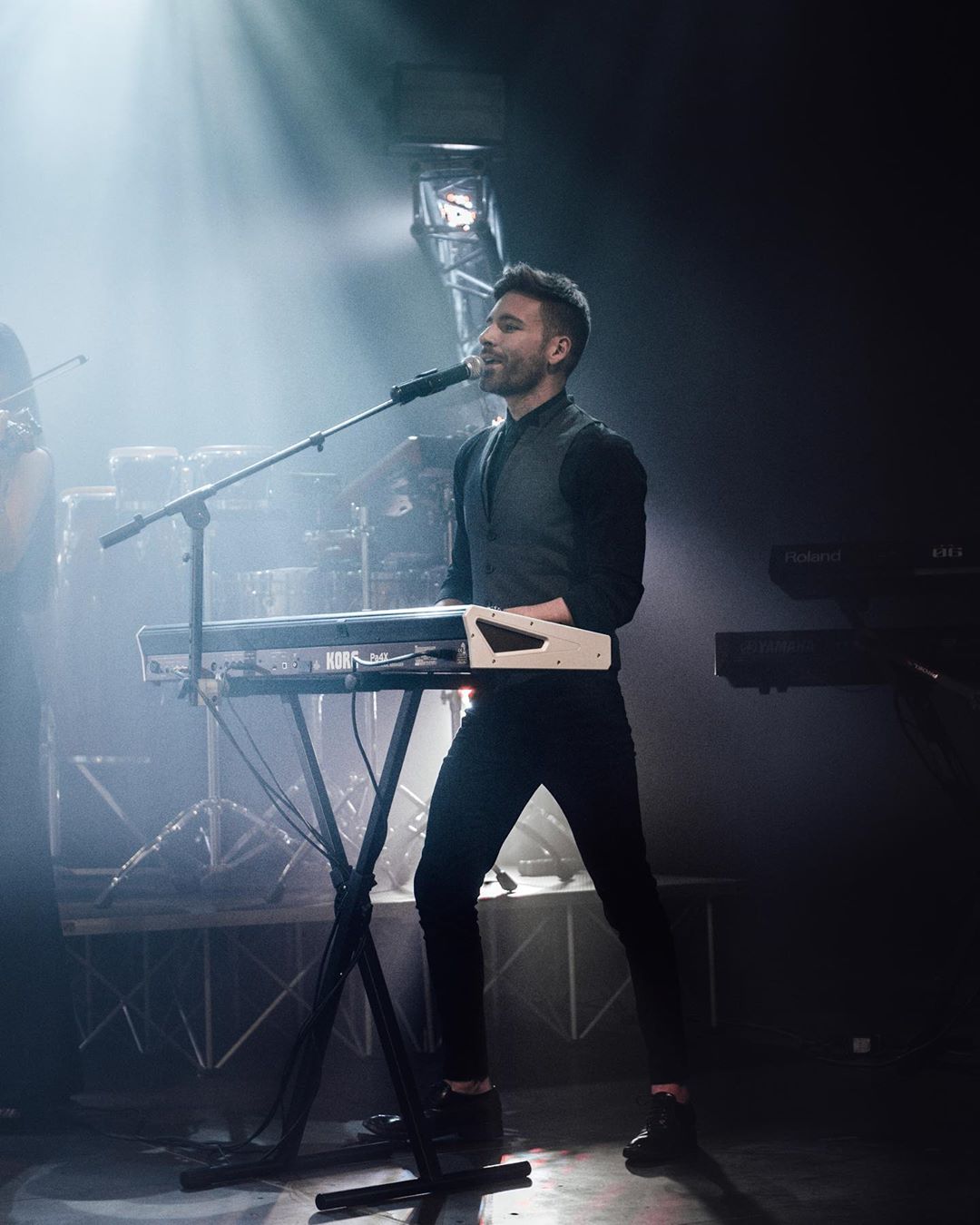 Source: @alessandrodeangelismusic
Should you have a live band in mind, recall if you've ever seen them playing at a wedding. Otherwise, was your decision made in part due to reviews and testimonials from other wedded couples?
Although the band may sound good at a festival, it must be different for them to play at a wedding. Instead of playing from a pre-planned set, the band should ideally be able to read the crowd and change their musical style accordingly.
Regardless of your choice of a live band or DJ, do ensure that your chosen wedding entertainment is suitable for the occasion. Other considerations may include your wedding theme, atmosphere, and guest preferences. Most importantly, the right decision will be the one to match your expectations for your big day.