Be Bridal Perfect
2019-03-01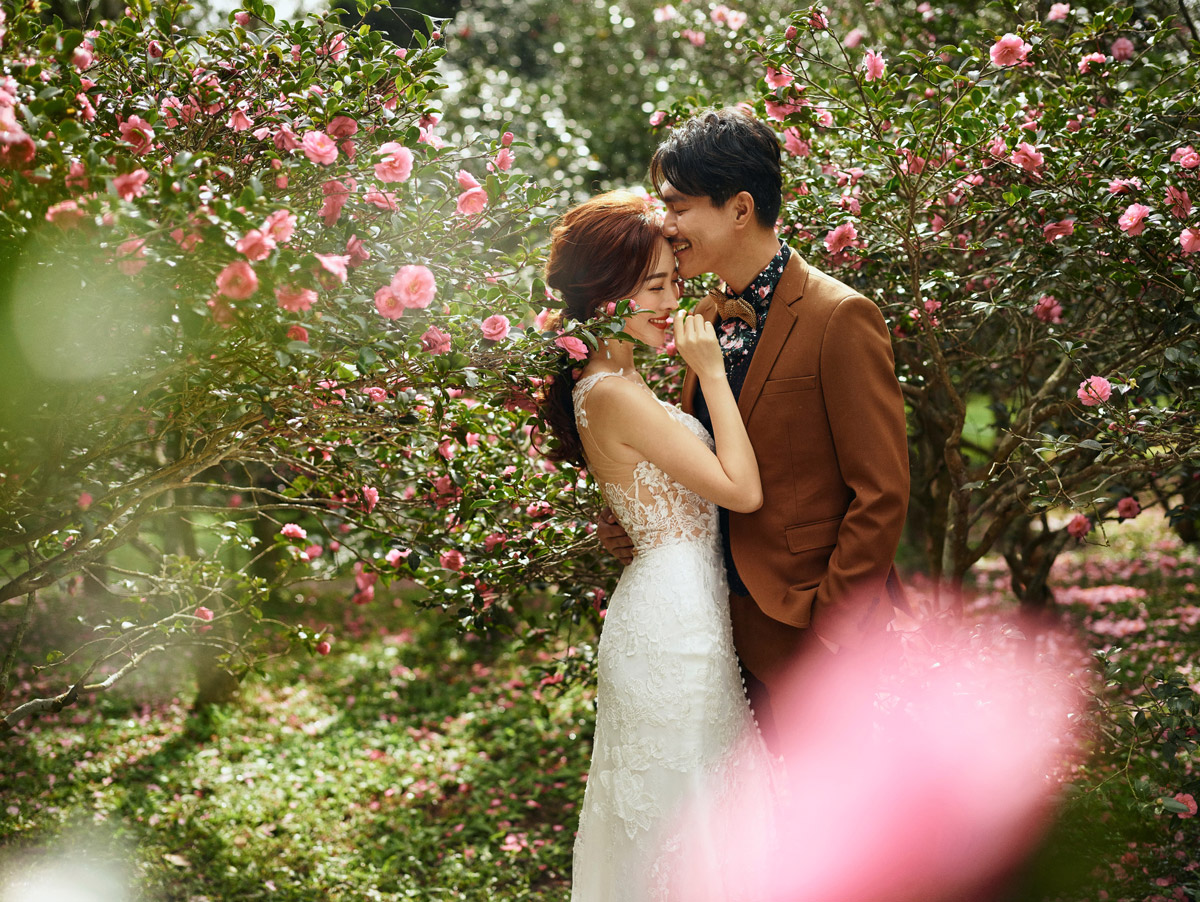 Founded in 1989, France Paris Bridal offers quality bridal and photography services for newlyweds-to-be. With its flagship store in Taiwan and stores in Hong Kong and Singapore, the bridal boutique has established a regional reputation for its outstanding service.
Crafted by experienced artisans, the bridal studio offers a variety of gowns that feature flattering silhouettes, quality fabrics and exceptional embellishments including crystals, pearls and French lace – everything that is meant to realise the dreams of princess brides.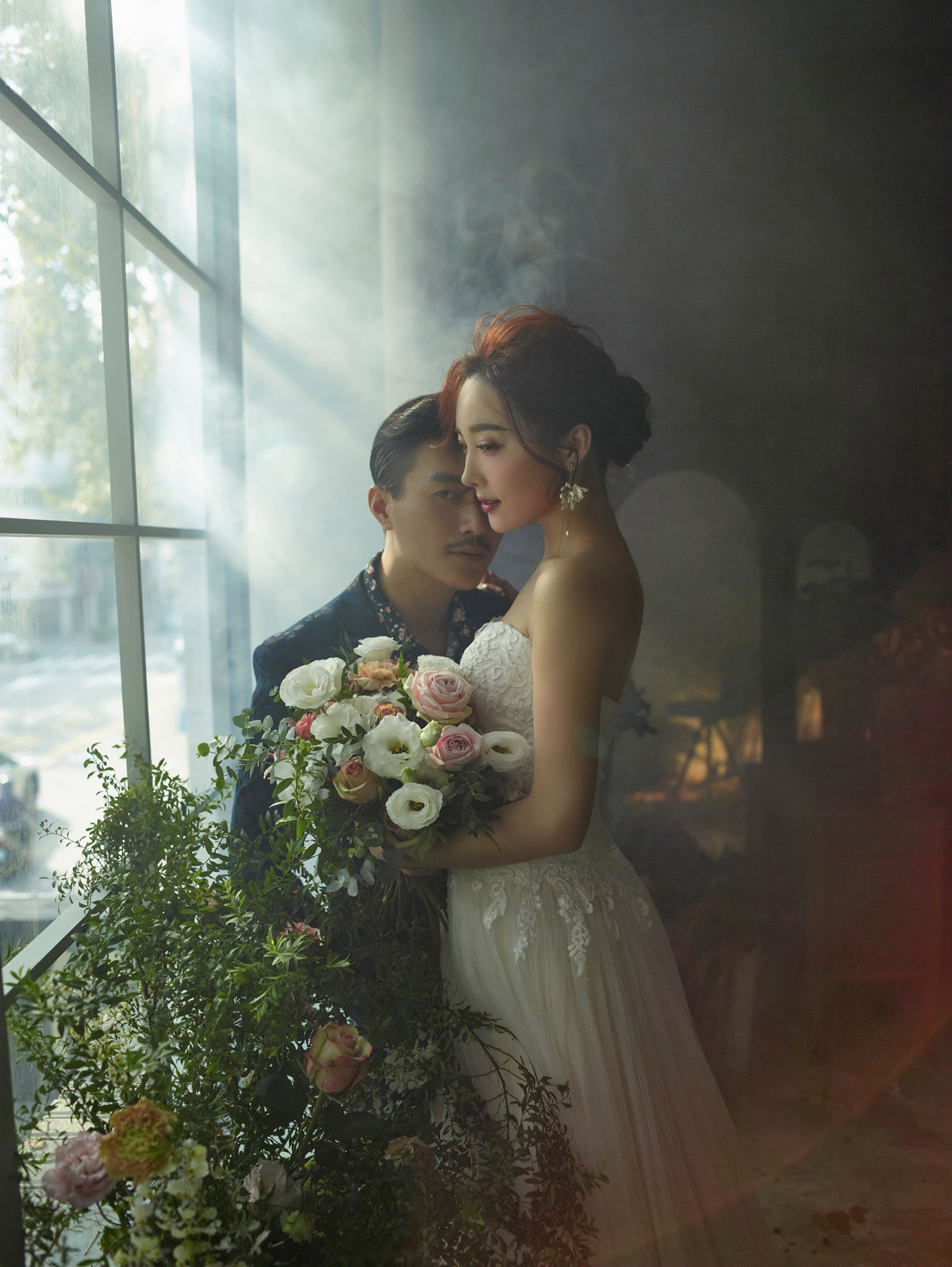 At the same time, France Paris Bridal offers wedding photography, videography and makeup services. The boutique offers a series of designer gowns from around the region, with each dress handcrafted to perfection. Whether it is the beaches of Bali or streets of Paris, the boutique provides experienced professionals who will perfectly capture every moment of your big day. The team has also travelled with newlyweds-to-be to countries including Japan, Korea, Hong Kong and Czech Republic.
From pre-wedding photoshoots to walking down the aisle, look your best with the styling services provided by France Paris Bridal. Together with a team of friendly and experienced professionals, France Paris Bridal will make your wedding a truly unforgettable experience.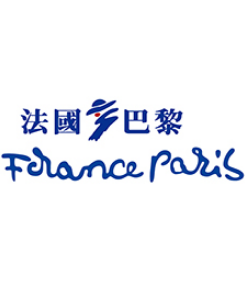 France Paris International

Rating:

Address:

357 Jalan Besar Singapore 208991

Phone:

63853911