Bridal Beauty 101: Advice from a Celebrity Makeup Artist
2019-05-08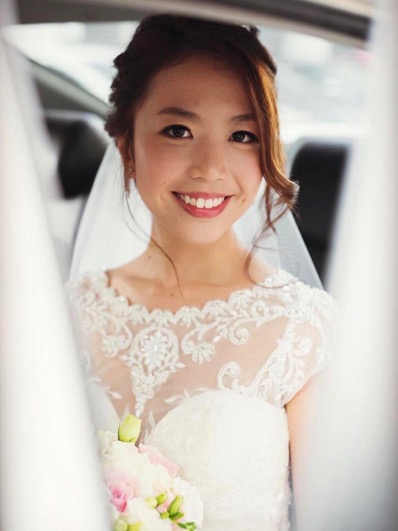 Picking the right makeup artist is essential – after all, which bride doesn't wish to look her best on her big day? As such, it's important to select your right-hand man (besides your wedding planner should you engage one) carefully.
However, as crucial as it may be, the portfolio of the makeup artist alone shouldn't determine his/her eligibility. Other factors including chemistry and recommendations or reviews, need to be taken into consideration as well.
Once you've narrowed down your list of potential makeup artists, sieving through the list can be a challenge. But together with professional and celebrity makeup artist, Keith Tan, we bring you through the process of selecting and working with a makeup artist!
Meeting the Makeup Artist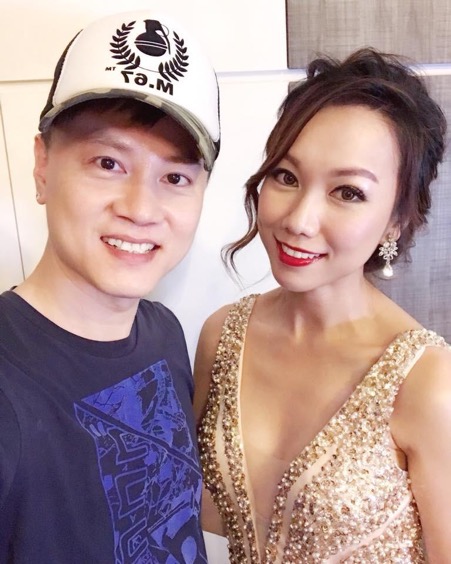 Celebrity makeup artist Keith Tan with a bride-to-be
As with other wedding services, it's important to first meet the vendor before making the decision. This will allow you to determine the chemistry you share and being comfortable with your makeup artist is essential, especially when you will be working in close proximity.
Being comfortable around your makeup artist will serve as a welcome bonus, as it may help you fight off or distract yourself from the day's nerves. For example, Keith Tan is known for his easy-going, calming and joyful personality that goes a long way in helping brides relax right before walking down the aisle.
Hair & Makeup Trial Session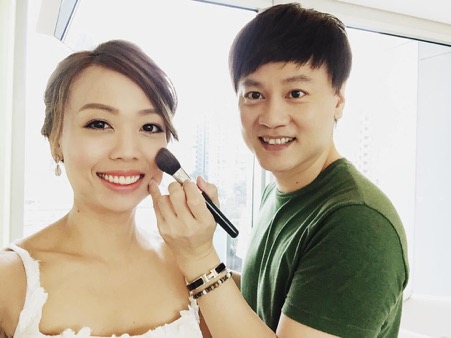 Similar to that of a test run, trial sessions provide you the opportunity for an in-depth discussion with your makeup artist on the possible makeup looks and hairstyles that'll compliment your features and wedding theme.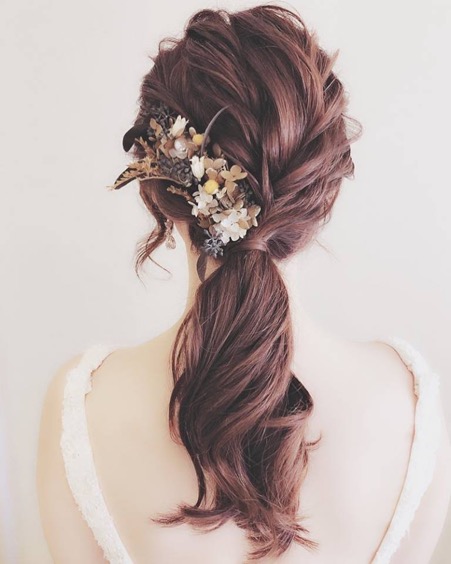 Some makeup artists such as Keith specialises in specific beauty styles. For instance, the celebrity makeup artist has perfected his craft in effortlessly natural/sophisticated looks and hairstyles. A firm believer of showcasing your natural features, Keith seeks to bring out the best bridal version of yourself.
During the trial sessions, be sure to keep an eye out on the products that the makeup artist uses. In keeping up with the latest trends and palettes, Keith invests in brands including but not limited to YSL, Urban Decay and Shu Uemura. Should you have allergies to specific products, it's recommended to first inform the makeup artists prior to the trial session.
Not only do they allow you to better acquaint yourself with the makeup artist, the trial session will allow you to have a better glimpse of the completed look.
Getting Ready
While the makeup artist will ensure that you look your best, it's crucial for brides-to-be to assist him/her with the process. For instance, Keith advises brides to stick to their usual skincare routine, mask and scrub regularly, as well as to avoid experimenting with new products when leading up to the big day.
Ensure ample rest and follow a healthy and balanced diet to supplement your skin's health. You may consider pampering your locks but, avoid opting for any drastic changes in colour or length, especially if you've already decided on a specific hairstyle.
Wedding Day Eve
You're just one sleep away from your wedding! While a simple mask is sufficient for face-prep, avoid using conditioner when washing your hair. According to Keith, leaving the conditioner out of your hair care routine allows for more manageable hair for the big day. In other words, it helps your makeup artist to better style your hair.
The Actual Day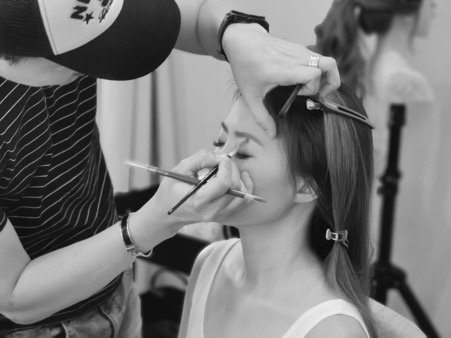 It's the day of the wedding! All that's left to do is to sit back, relax and look pretty – literally. Let your makeup artist work his/her magic and enjoy the process.
It's common for the makeup artist to accompany the bride throughout the day, to provide touch-ups and/or to create the next look, when and if required. In this case, don't be afraid to request for touching-ups before photography sessions.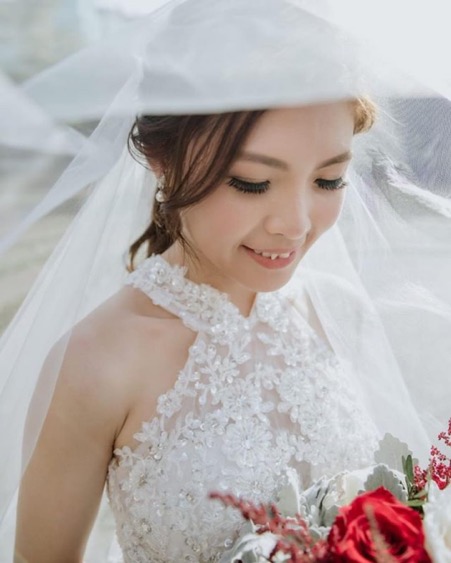 Essentially, the ideal makeup artist is one who helps you feel beautiful both inside and out. While the selection process may be time-consuming, the benefits are worth the effort.
Keith Tan is a professional makeup artist whose portfolio extends to both brides and celebrities that are both local and international. Having honed his skills in Korea, Japan and Taiwan, Keith is knowledgeable and experienced in the necessary skills, products and makeup trends that promise to enhance a bride's appearance for one of the most important days. For more enquiries, reach out to Keith at (65) 9450 7897.
All images courtesy of Keith Tan.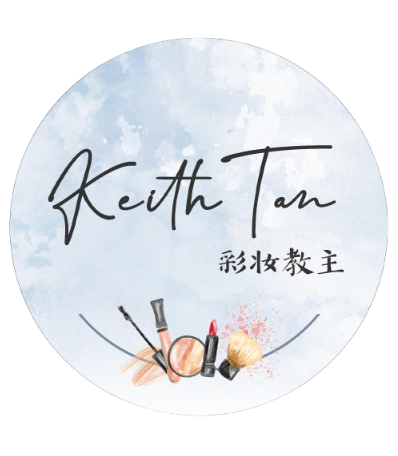 Keith Tan | 彩妆教主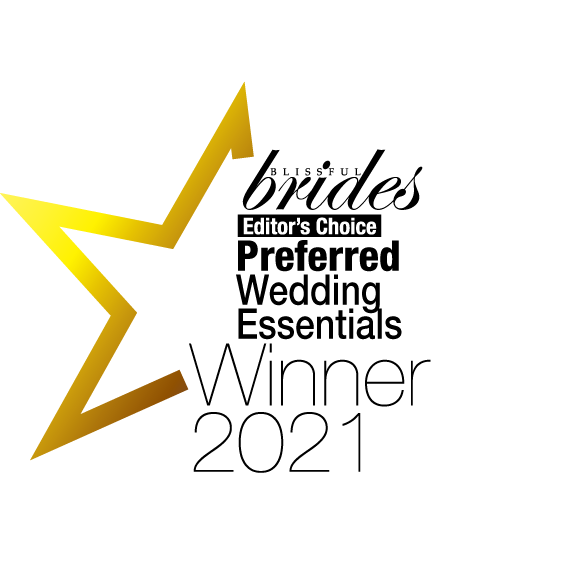 Rating:

Address:

Thomson view Block 7 Bright hill drive #13-08 S(579599)

Phone:

9450 7897