Brow-dal Beauty: Getting the Perfect Wedding Brows with Brow
2019-04-23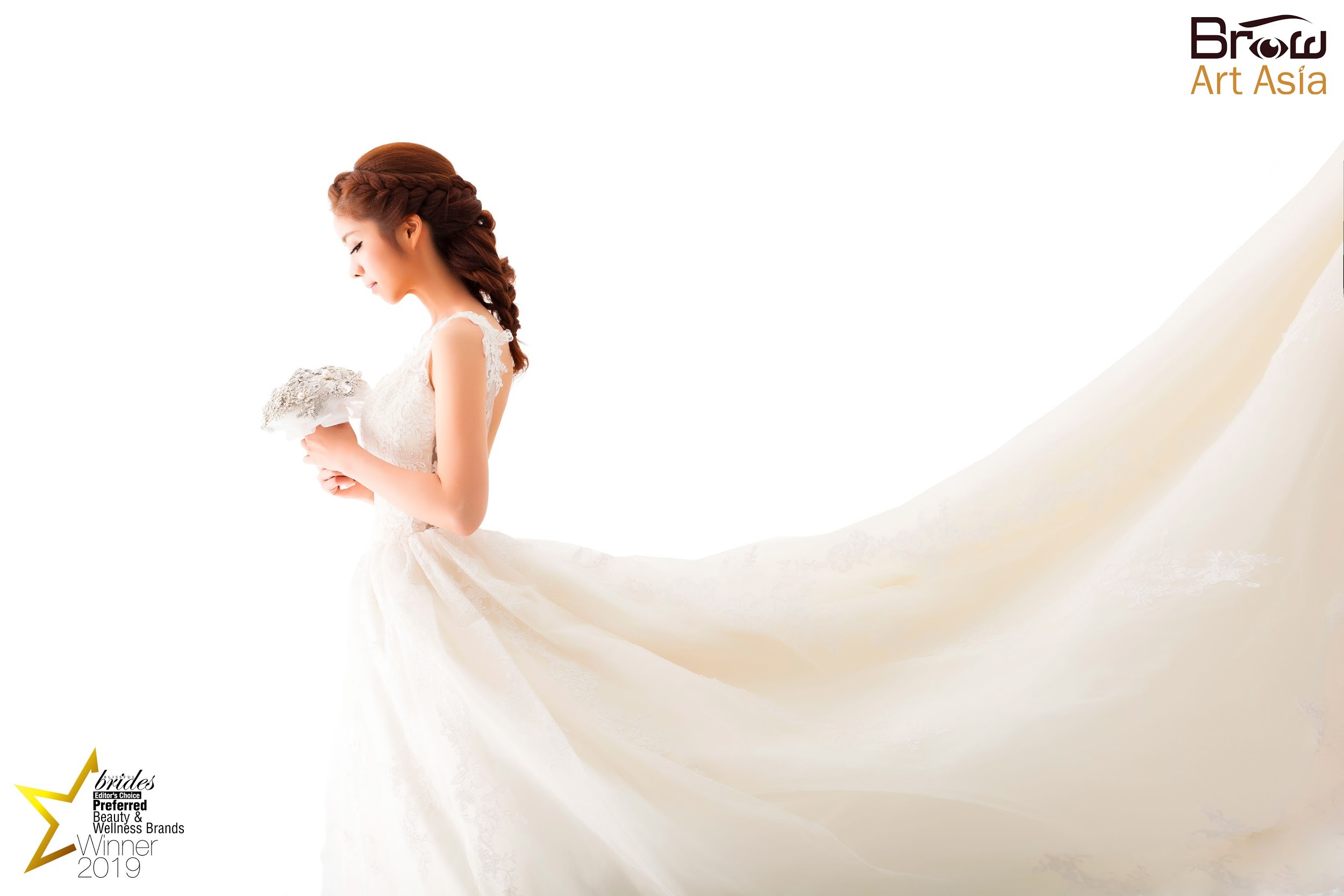 Every bride wants to look her best on her wedding day – from picking her dream gown to having the perfect hair and makeup, and an essential aspect to shaping the wedding look is of course, your eyebrows. More than just keeping them well-groomed, having the ideal eyebrows will not only complement the rest of your look, they accentuate your facial features and ensure you look your bridal best.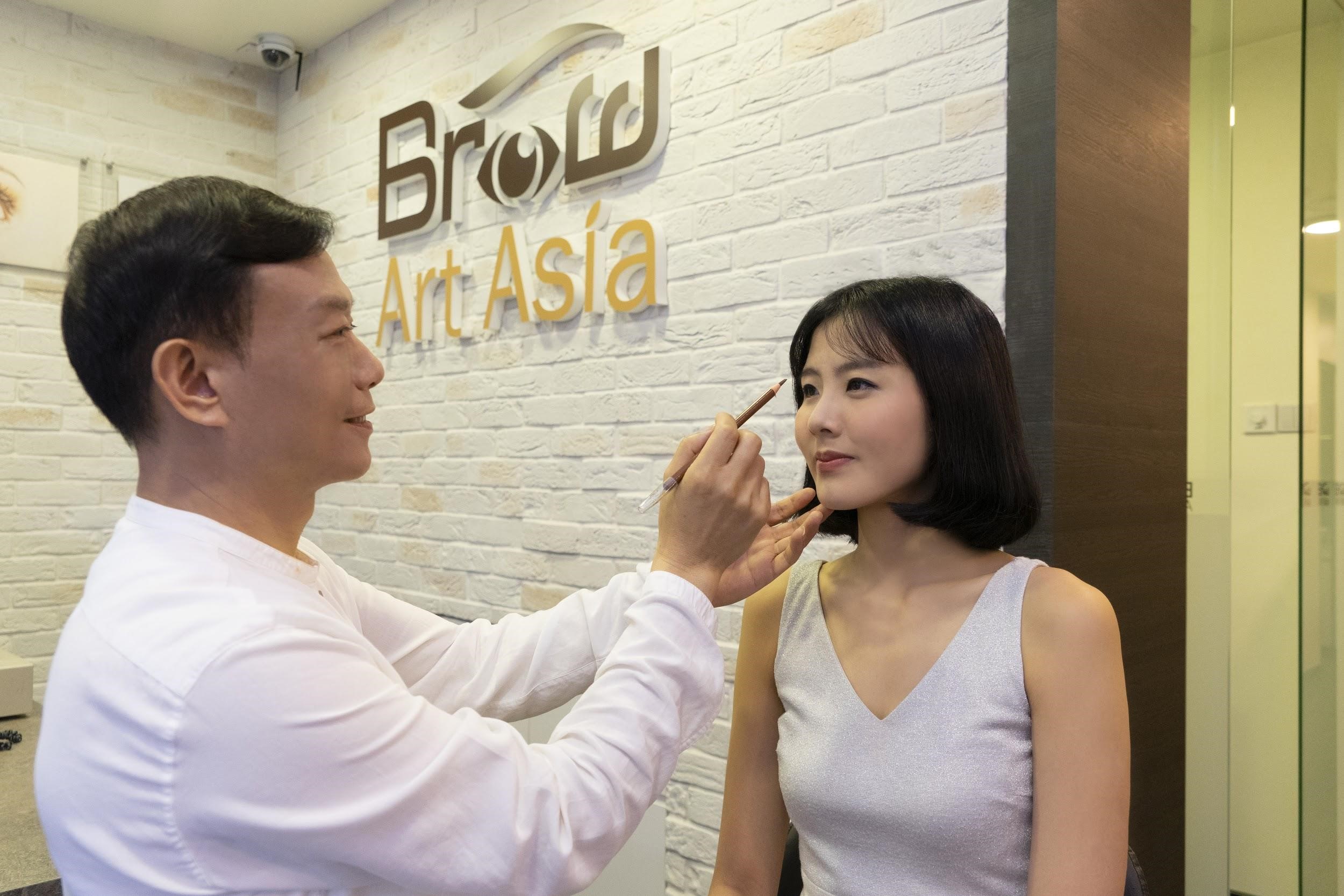 For that, you'll require a professional brow house like that of Brow Art Asia. With Asia's leading team of eyebrow artists, the brand provides painless and professional services that result in fuller, natural brows. Specialising in several brow styles, read on to find out the perfect style for you!
Subtle Glam
For instance, the Brow Silk technique is ideal for brides who are looking to make a subtle statement. Resulting in fuller and darker brows, the brow house uses the same shade as your natural eyebrows, allowing this special technique to fill in the sparser areas, giving your brows more dimension and results in a set of healthier looking eyebrows.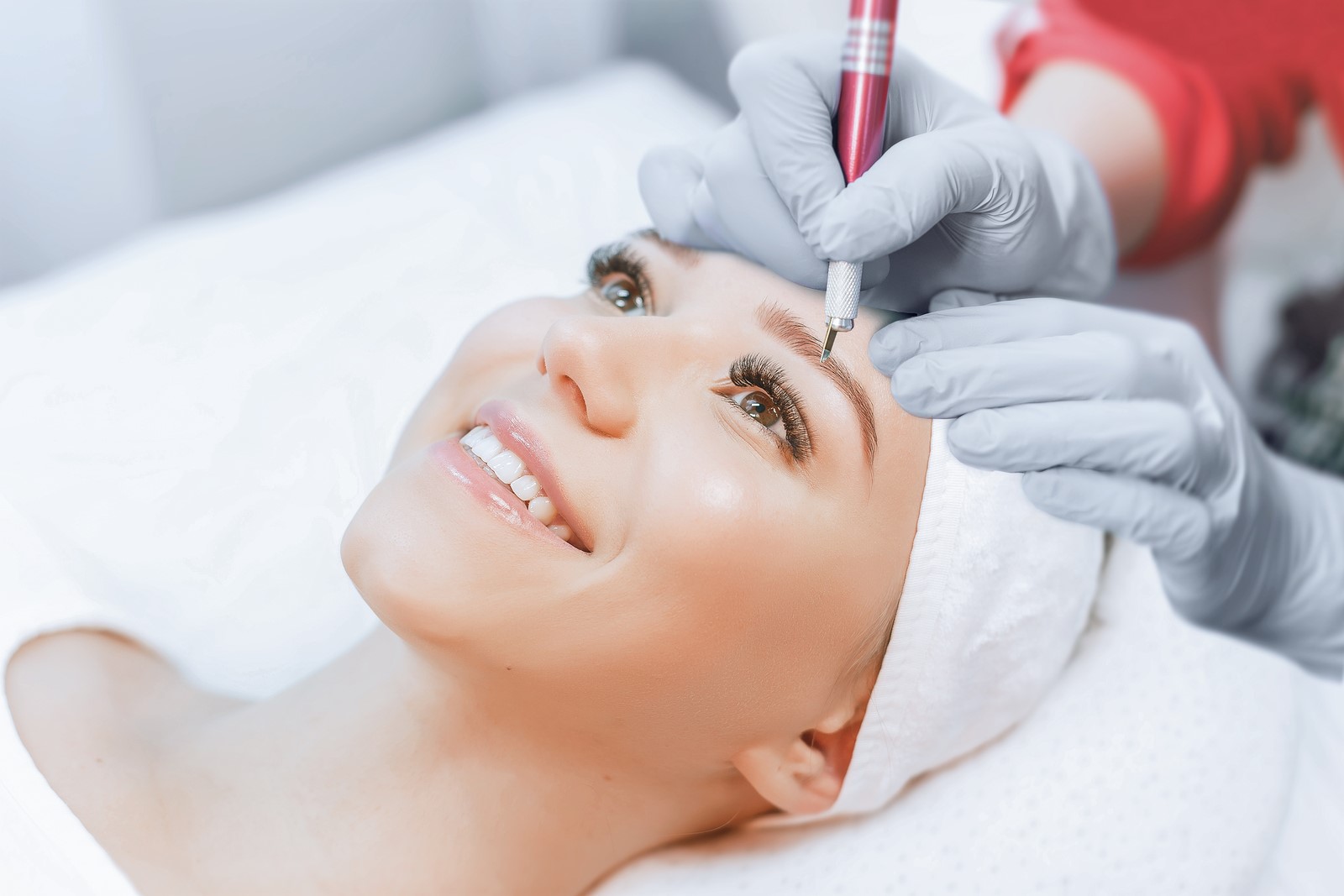 The Brow Silk is perfect for brides who are looking for minimal work done with an extremely subtle but noticeable difference.
Be Bold
For brows that match any style of makeup regardless of how bold the look, the Brow Signature uses hair-like strokes that mimic your natural hair to give you the ideal arch, fullness and shape. Through the manual insertion of pigments into the surface layer of your eyebrow skin, this technique produces brows that constantly look amazing. With these guaranteed flawless brows, making a bridal beauty statement is effortless.
Korean Elegance
If you're a bride who's been inspired by Korean beauty, the Brow Misty is the style that's best suited for you. Employing Korean nano blading technology that uses a manual hand-held tool for ultimate attention to detail and to create extremely fine strokes. The effect is that of a gentle look, akin to the effect that eyebrow powder has, allowing any bride to successfully rock a soft, radiant bridal aesthetic.
Natural Charm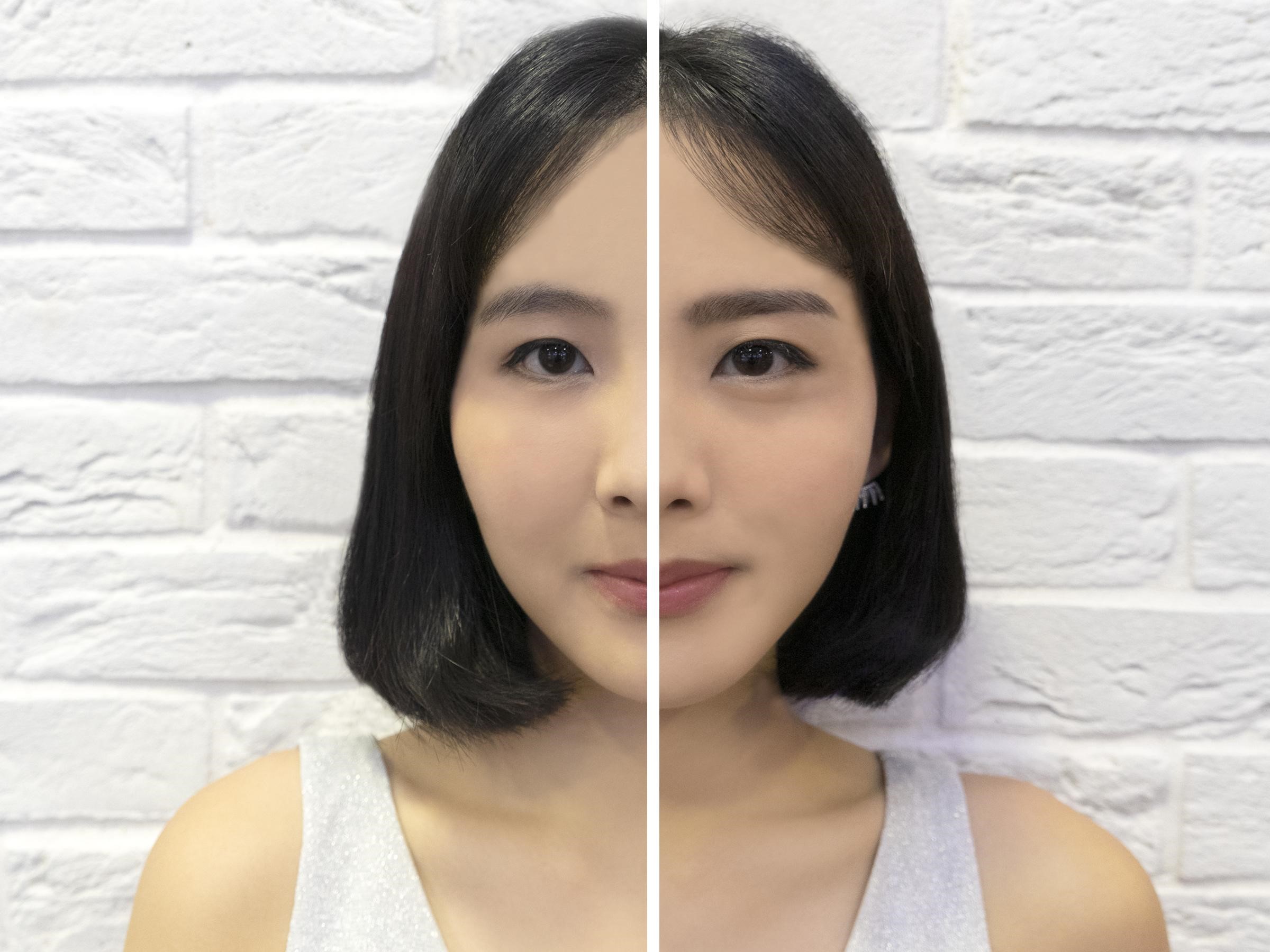 Brow Art Asia also utilises a fine-bladed technique is the Brow Naturale style, which works on your existing brows to produce a better, more well-defined version of your eyebrows. Mimicking the direction of your original hair growth, this style allows a semi-permanent pigment to enhance your natural beauty. Brides who are going for a more natural look can rest assured that this will allow them to shine naturally at their wedding!
Regardless of what style you're going for at your wedding, Brow Art Asia has a brow style to match it. Helmed by experts who have gone for training overseas and are constantly updating their skills, your brows will never have looked better after a session at Brow Art Asia. After all, doesn't every bride deserve perfection? Click here for more details on Brow Art Asia.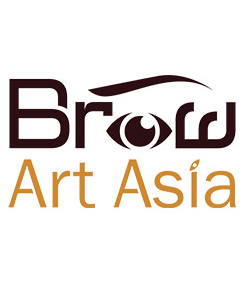 Brow Art Asia
Rating:

Address:

50 Ubi Avenue 3, Frontier , Singapore

Phone:

City Square Mall Tel : 6509 1036, Hillion Mall Tel : 6265 3051, Hougang Mall Tel : 6385 5007, Tampines Tel : 6481 9860, Tiong Bahru Plaza Tel : 6270 7863