Creative Wedding Invitation Ideas to Complement All Wedding Themes
2018-11-02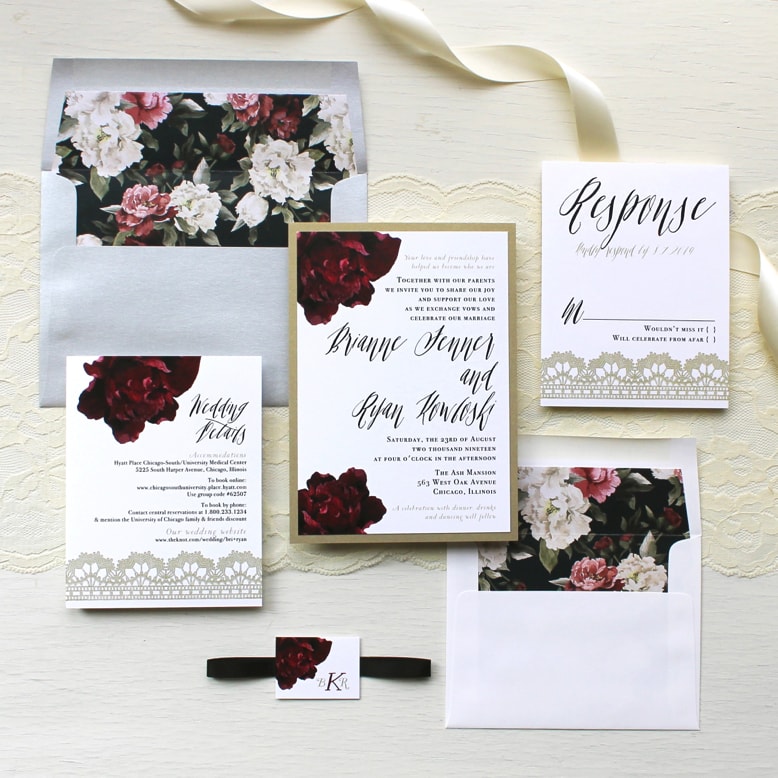 Got everything planned out for the big day? Then it's time to send out the invites! Not only do you have to ensure that the aesthetics complement your wedding theme, but it is also essential to ensure that conveys the details of your big day. While wedding shops offer different wedding deals around Singapore for invitation designs, here are some ideas that you can consider!
Pop-Up Art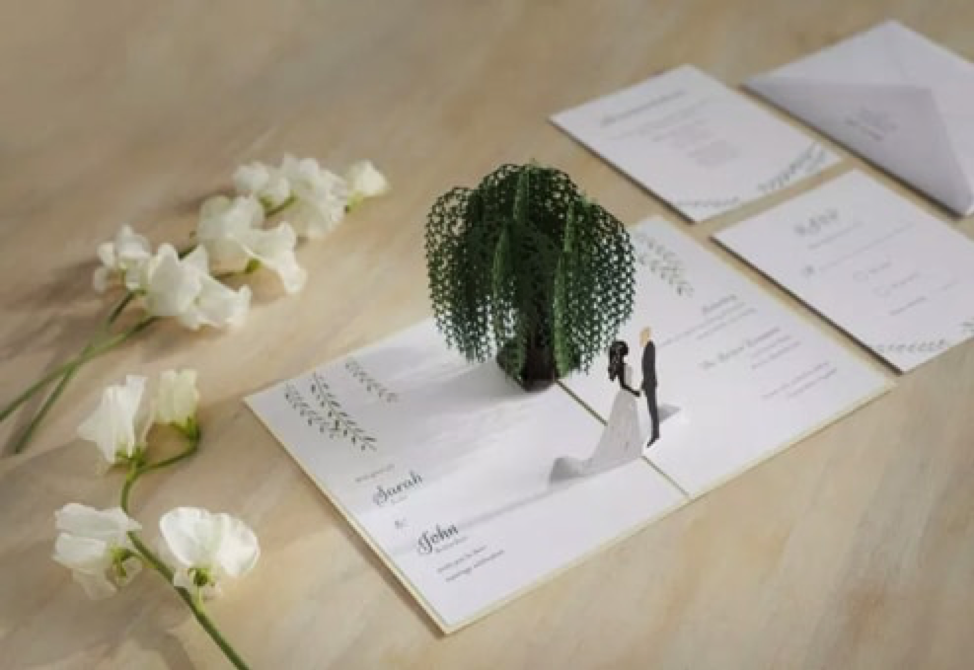 Source: Event Solutions
Pop-up art can add an element of surprise and excitement. While the concept isn't exactly new, pop-art art has definitely improved in terms of craftsmanship and design. Nowadays, you can even find wedding invites with ultra-realistic paper cut-outs of the bride, groom and your outdoor wedding venue.
Calligraphy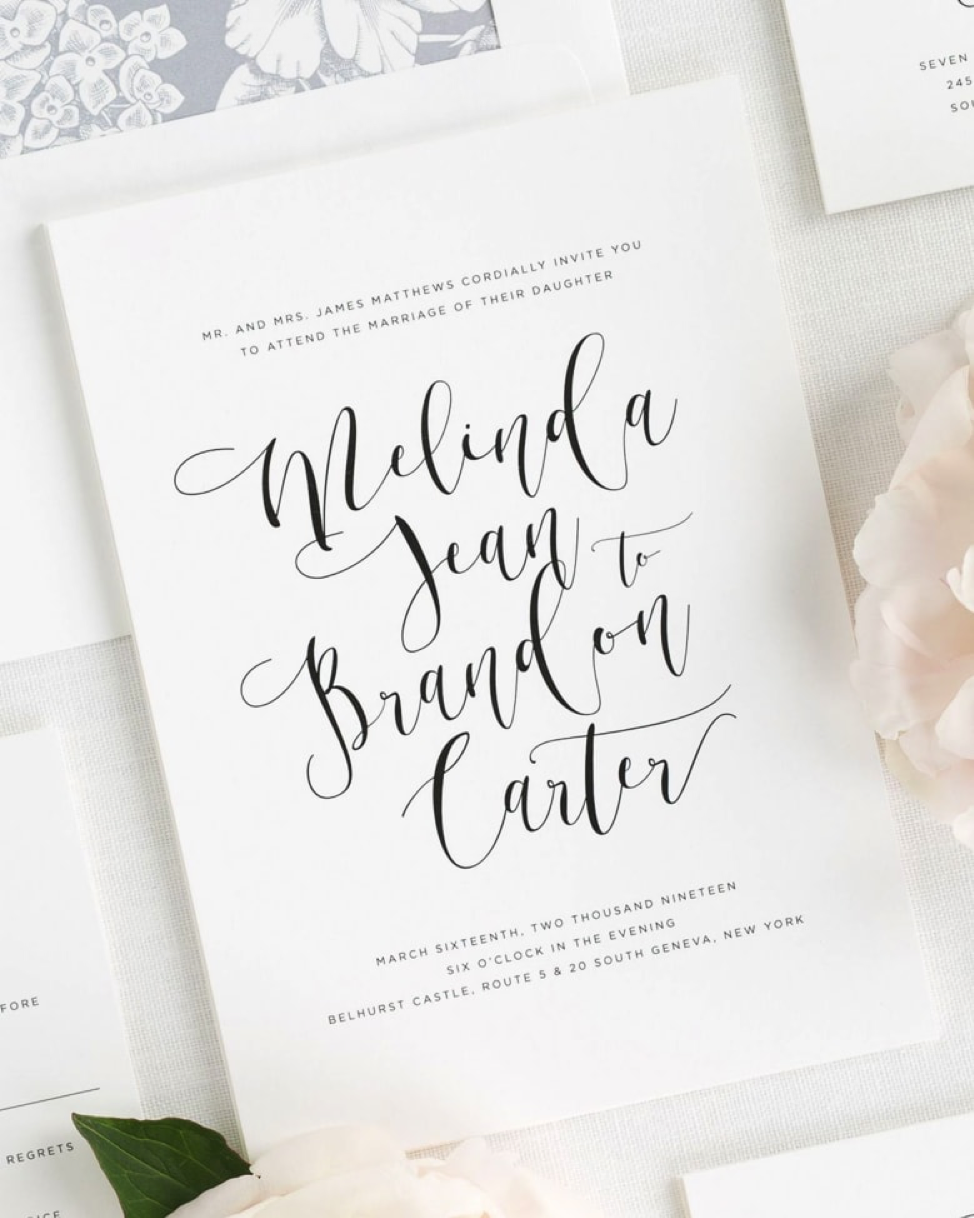 Source: Shine Wedding Invitations
Weddings are meant to be elegant and sophisticated, and your wedding invite is supposed to reflect these qualities. A good way to do so would be through calligraphy, where you can either letter the cards yourself or get a professional to do it. With the increased interest in lettering recently, it won't be too hard to find a wedding vendor who supplies such services at an affordable price! Seal it off with a wax seal, and your invite will look as stately and royal as ever! Not to mention, the perfect backdrop for your actual-day wedding photograph.
Minimalist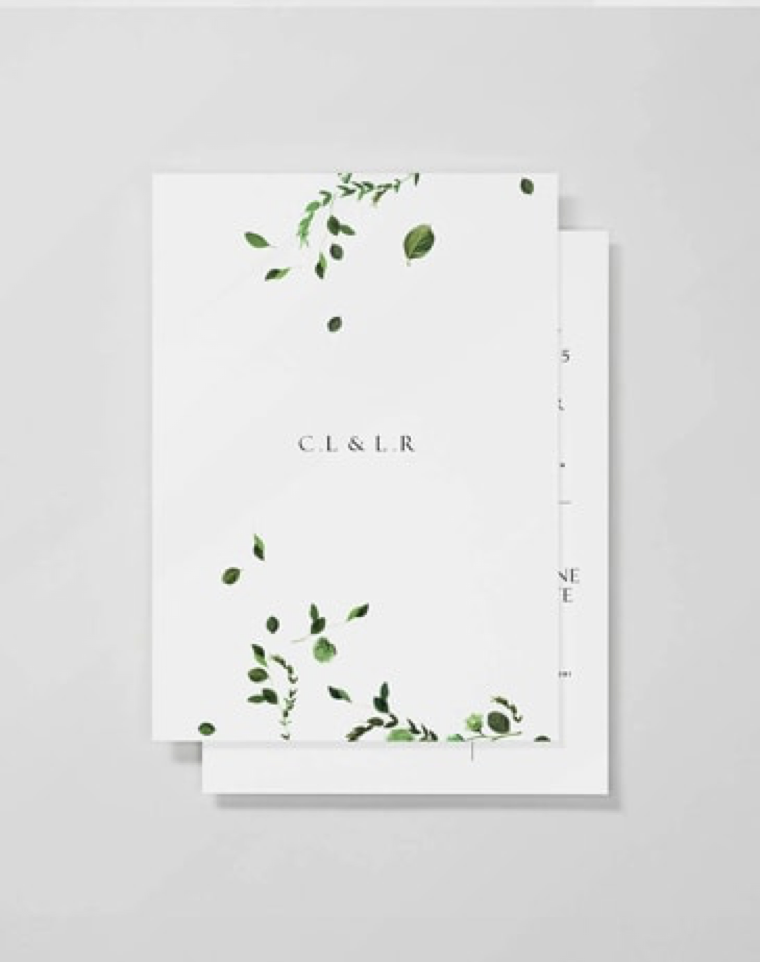 Source: Venamour via Stylecaster
Minimalism is the new black ¬– the style can be incorporated into your gown, decor and of course, wedding invites. Keep your invite plain and simple – this way, the message will stand out.
Colourpop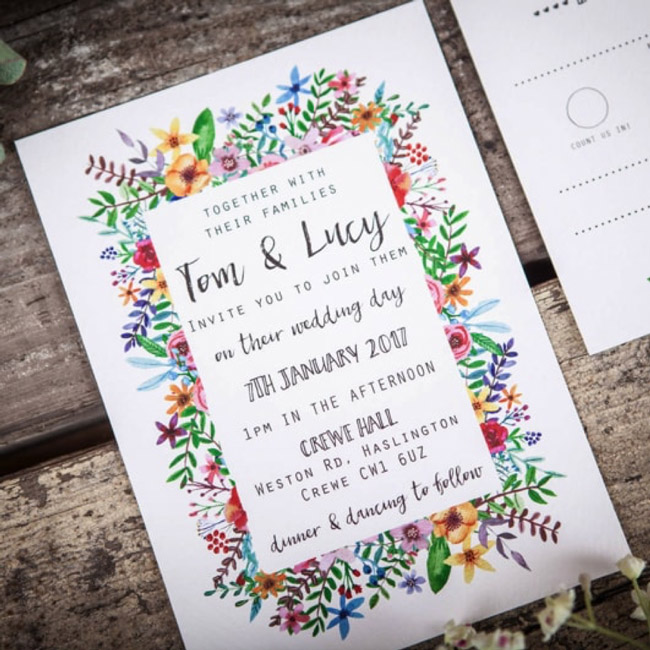 Source: notonthehighstreet
Looking to make a statement? Feel free to include some bold colours within your invite! Not only are they able to excite your guests, but vivid colours will make your wedding invitation stand out from the crowd. Should you be unsure of which colours to play around with, do consider engage the help of a wedding planner from bridal shops in Singapore to help you out!