From $1: 8 Functional Gifts Your Bridal Squad Will Love
2019-04-04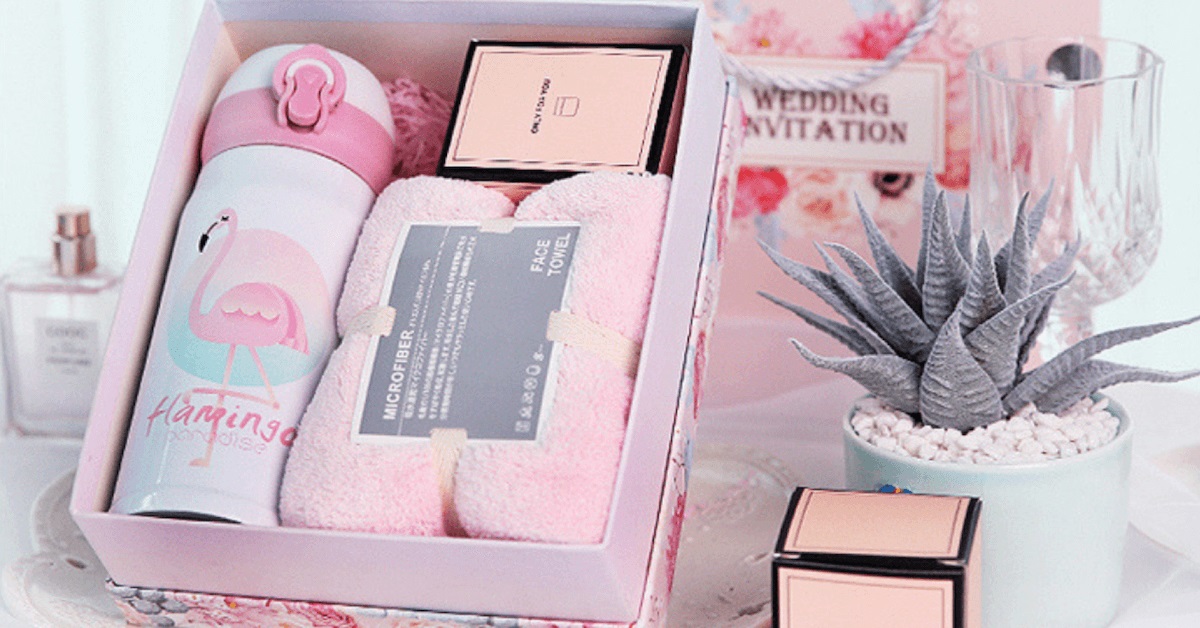 While being a bride and planning a wedding is certainly not easy, your bridal squad makes it a lot easier and more fun as well! The support, laughs and love they provide are priceless, which is why bridesmaids are essential for you to show appreciation towards your gal pals. Whether it's something they can wear at the wedding, something they can use at home or a special bride squad gift, here's how you can spread the love with these bridesmaids gift ideas!
Dressing It Up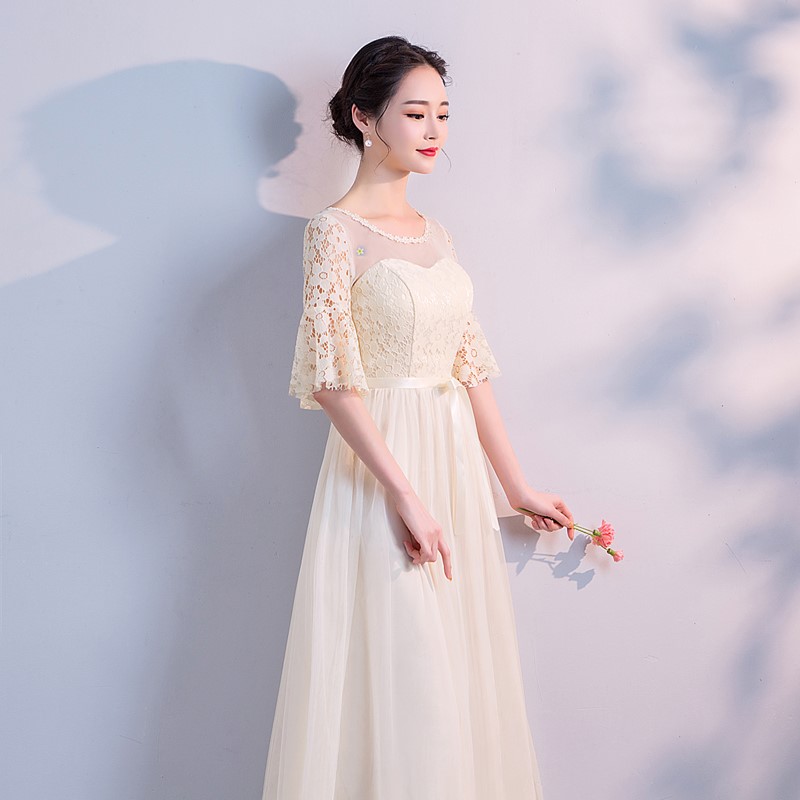 Save your bridesmaids the hassle of getting their dresses and spring for a set of bridesmaids dresses on their behalf! The Leyna Maxi Dress is a romantic outfit that is ideal for weddings, with its demure length and delicate designs. Choose between multiple designs apart from the rounded illusion neckline with floral embroidered sleeves, such as the V-neck with sheer bell sleeves, the sweetheart neckline with scalloped straps or the off-shoulder option that ties into a ribbon at the back. The dresses also come in lavender grey or champagne so that even if your bridesmaids wear different styles, the uniform colour creates a harmonious aesthetic.
Leyna Maxi Dress from $11.70, from Blissful Brides Mall
Let's Get This Party Started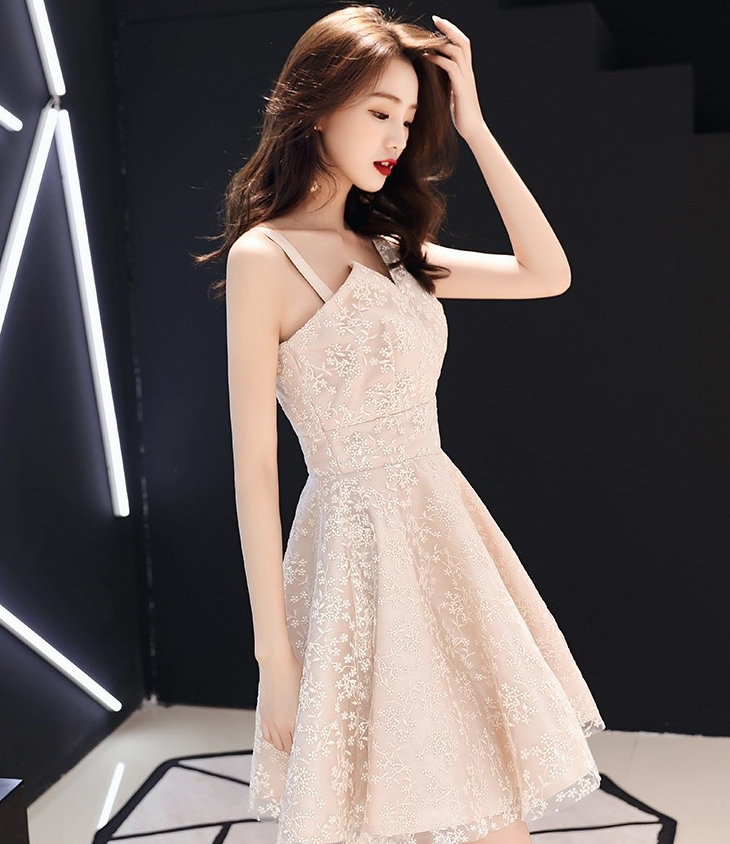 The Vianca Party Dress is a versatile dress that can suit any occasion, so getting it for your bridesmaids means that they can wear it at future events as well! The dress' asymmetrical neckline and strap design make it a unique fashion piece, while the mesh layer of embroidered floral pattern adds to its feminine flair. Made from breathable material, the dress comes in champagne, siren red, dove grey or ink black. It's made even more flexible as an outfit as you can opt for above knee length, knee length and ankle length, depending on which goes the best with the theme of your wedding!
Vianca Party Dress, $35 from Blissful Brides Mall
Flower Power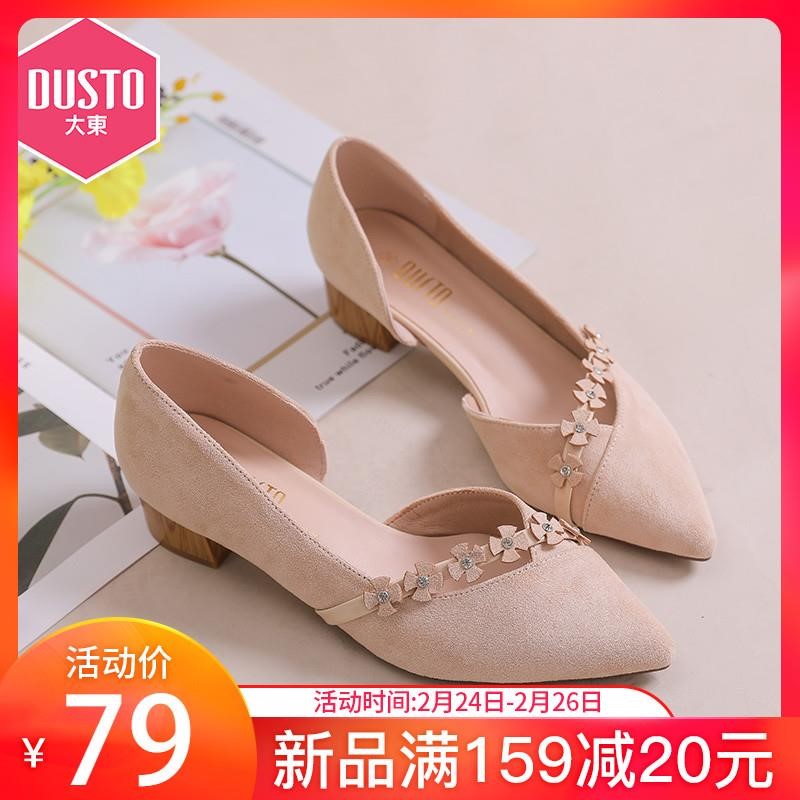 Bridesmaids will thank you for this pair of Eliane Low Heels that manage to look cute and classy at the same time. With a flowered strap and embellished with rhinestones, the shoes deviate from the regular footwear norm. Available in beige and black, the low heel and PU lining make for a comfortable option. The pointed toe and shallow mouth also add to the chic look of these heels and allow it to match with a variety of outfits.
Eliane Low Heels, $20.70 from Blissful Brides Mall
Absolutely Strapping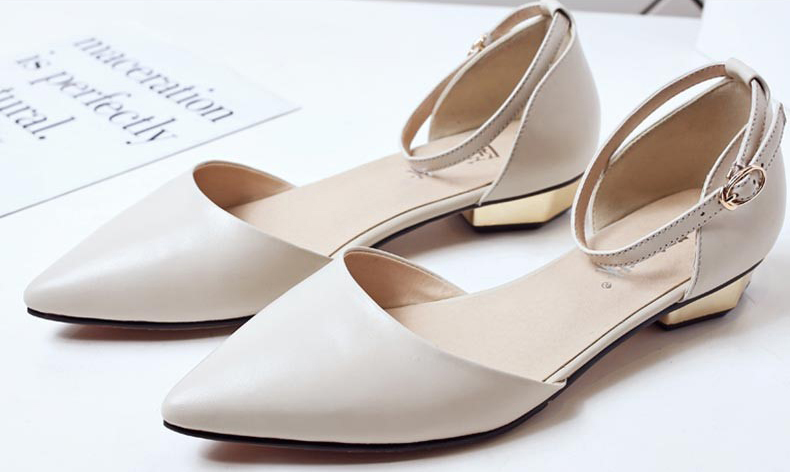 Subtle and elegant, the Ilkona Strappy Heels are a dignified finish for any outfit, allowing it to match with any bridesmaid dress or wedding theme. The low heel is perfect for bridesmaids who are on their feet for long periods and the fibre lining guarantees comfort for the wearer. Featuring a metallic buckle and microfiber leather finish, and available in black, cream, metallic grey and candy red, the shoes are a picture of understated sophistication.
Ilkona Strappy Heels, $28 from Blissful Brides Mall
The Versatile Gift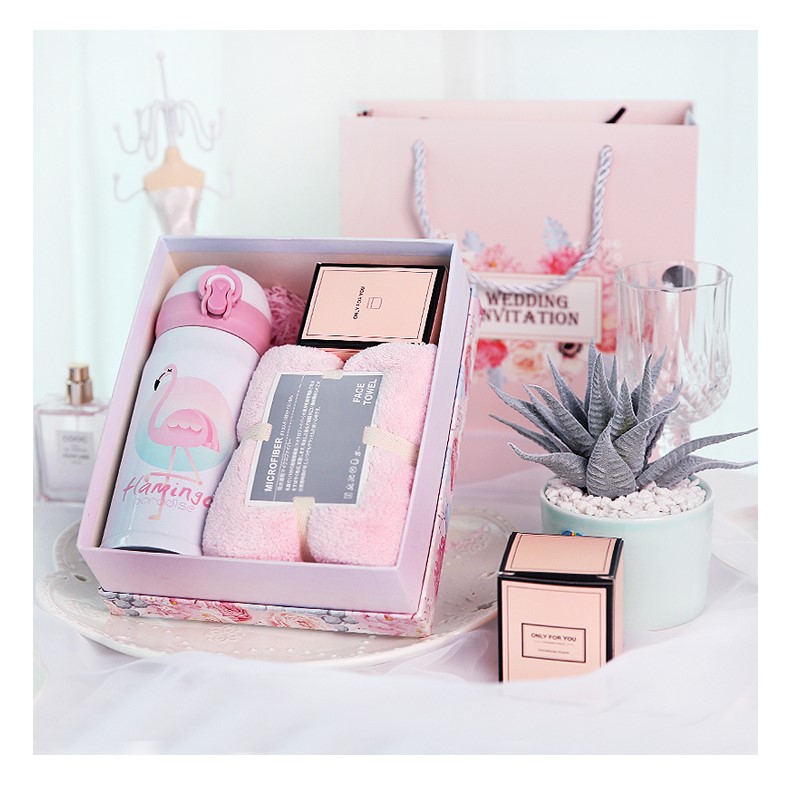 If you're torn between gifts or are struggling to decide what to get, then the Bernita Gift Set is perfect for you! Choose from various sets for an assortment of items that would best suit your bridesmaid and seal the deal with the pretty boxes and bags that they come in. From a cute flamingo flask to a wallet designed with pink bunny ears, find a variety of useful components that range from soft towels to scented candles to candy boxes.
Bernita Gift Set from $5, from Blissful Brides Mall
Magnificent Mugs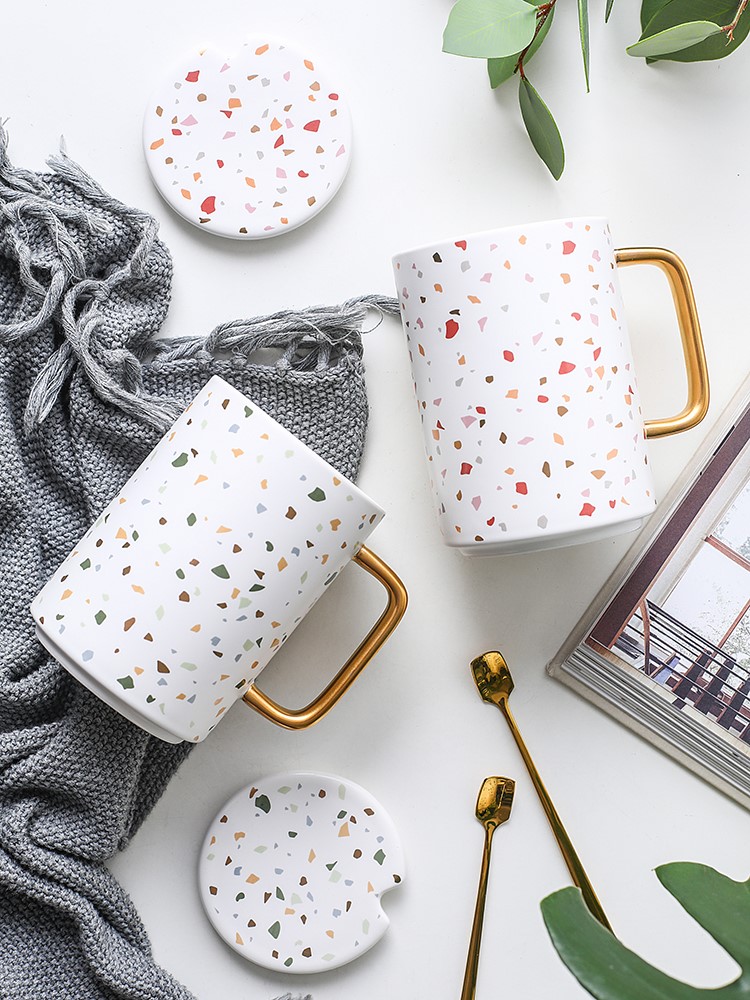 Wedding planning is exhausting work and it's always important to stay hydrated, so gift your bridesmaids this Leandra Terrazzo Mug as they support you on your wedding journey. The red and green terrazzo design gives these ceramic mugs an artistic, minimalist feel which, along with their matching lids, make for a pretty addition to their kitchen or table. There is also an option for a design with golden handles to match the accompanying golden teaspoon. These mugs are oven, dishwasher and microwave friendly too! At $6 a piece, they are definitely a steal!
Leandra Terrazzo Mug $6, from Blissful Brides Mall
You're My Eternal Flame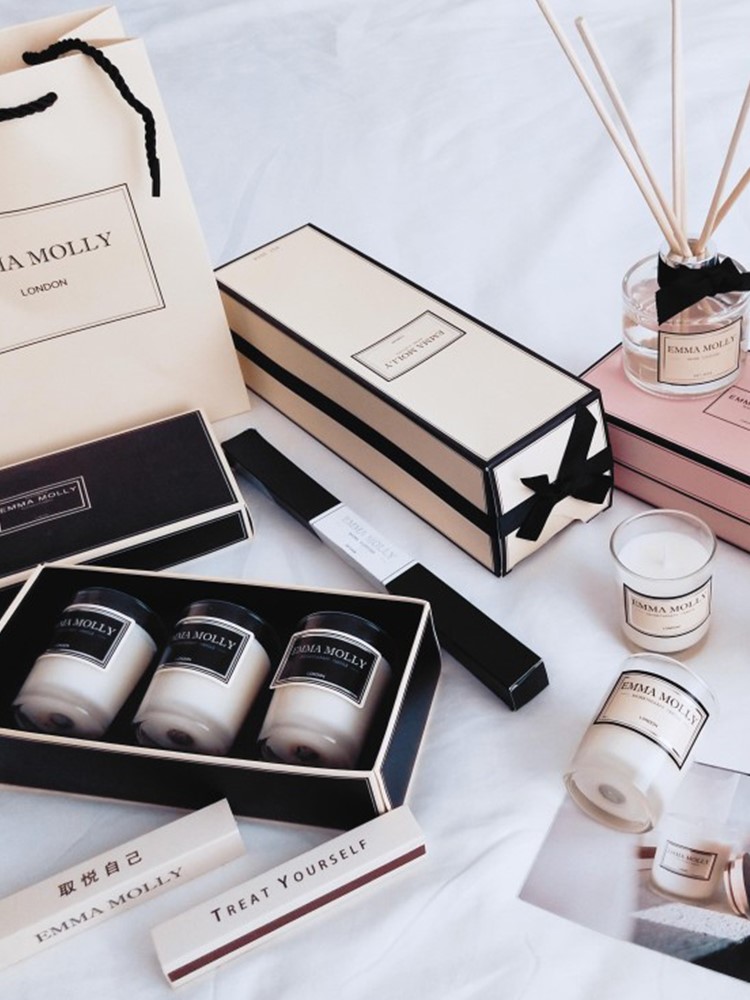 Whether it's wedding planning stress or for a slumber party, your bridesmaids can always do with a relaxing night in accompanied by a set of scented candles, such as the Isi Candle Set. Coming in elegant packaging with the option of black or pink boxes, pick from an array of brilliant scented candles. From fresh scents to soothing ones, the selection includes Coconut Milk, Valley Rose, French Cade and Lavender, Goji and Tarcocco Orange and more.
Isi Candle Set $9.90, from Blissful Brides Mall
It's Going to be Scent-sational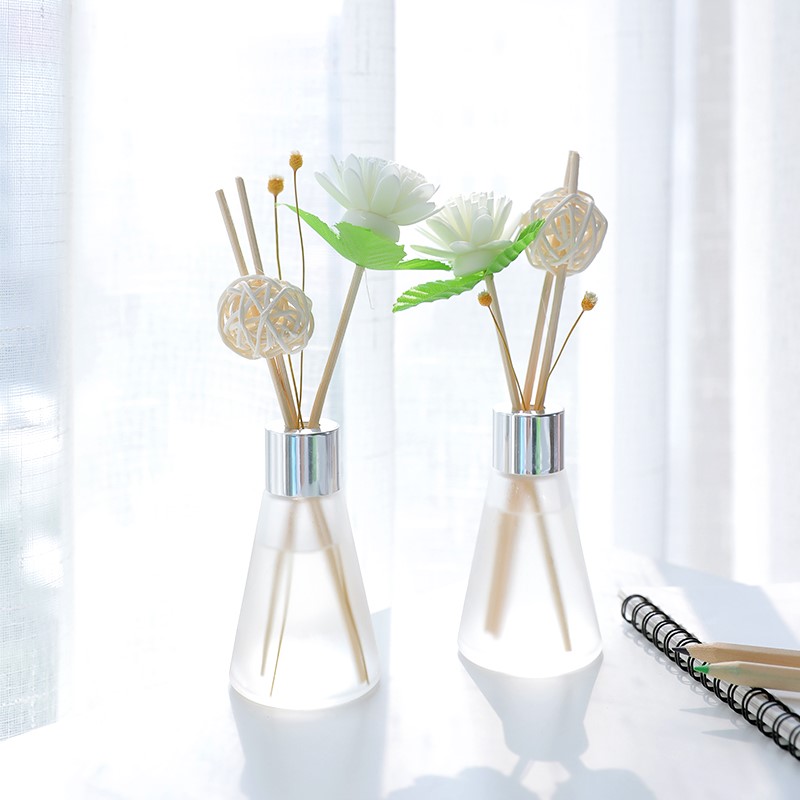 To thank your bridesmaids for being such an awesome team, consider the Belia Diffuser which is a cute and conveniently sized diffuser that keeps anywhere smelling like a field of flowers. The diffuser features rattan reeds in quirky designs and offers lily, jasmine, osmanthus, lavender and rose scents among others.
Belia Diffuser $1.20, from Blissful Brides Mall
Show your love and appreciation for your best friends who will be with you every step of the way as you embark on a new chapter of your life! These gifts are diverse enough that they can suit most bridesmaids, regardless of your friends' preferences and are useful to boot. Shop Blissful Brides Mall now!