Fun And Unique Ways to Spice Up Your Wedding Banquet
2018-01-24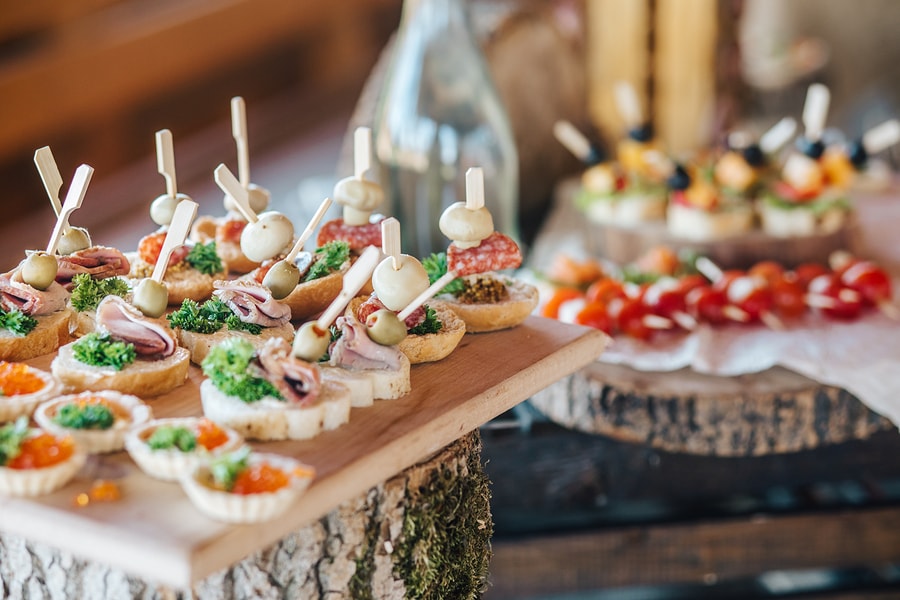 Nothing will make your wedding more memorable than having the most exciting and fun activities that everyone in attendance has never experienced elsewhere. While your seating plan may cater for everyone attending the wedding banquet, it may not be enough to keep your guests entertained through standard things like music. Some activities like dancing and having a DJ are common in almost all weddings, so it might not leave any lasting impression that you are looking for. However, you will never go wrong with some of the activities indicated below if you want to create a unique experience for your guests.
Video/GIF Booth
Photo booths are common in most Singaporean weddings, but a video or GIFs booth will be an exciting choice. It also allows your guests to leave an interesting message on your big day, which could not be possible with photos. The videos should be short to give everyone a chance to say something. You can talk to your videographer to include the three best clips on your wedding video album and then compile the rest in a video for you!
Entertain With Food
Food is the most memorable part of any wedding banquet. Therefore, you need to be as creative as possible with it on your big day. You can have a snacking station for your guests before they have a sit for the formal meal. In the snacking points, you can place crisps and nuts mix, fries, cotton candies, ice cream among other things. This will not only put a smile on the guest's faces, but it is going to build an exciting socializing environment.
Spice Up Your Wedding Music
Hiring a DJ or a string quartet to play the music on your big day is a good idea, but a Jazz band is going to get everyone in high wedding spirits. The idea here is to make your wedding fun and memorable and a slight change in how the wedding music presentation will do exactly that. You can also choose to go for a Spanish guitar player, percussionist, or a saxophonist alongside a DJ.
Encourage Guests To Participate
You can break the ice by including a few minutes of karaoke and inviting your guests to participate. Follow that up with a couple's first dance, and this will get your guests spirits up. You can practice a dance before the wedding day, which you are going to perform. Another way of involving your guest includes allowing them to request their favorite songs while RSVP-ing. This also raises their chances of dancing since people are more likely to dance to a song they asked for over a random one.
Every bride and groom to be is always worried about the various ways of making their wedding banquet unique, but there are so many ways to spice up your big day and make your wedding day memorable. Some activities may require you to dig deeper into your pockets while others only need you to get creative with what you have. There is no perfect way of doing things in a wedding since every couple has their preferences. The secret is to keep them as interesting and unique as possible.