Get the Look: 3 Celebrity Wedding Looks to Recreate
2017-08-21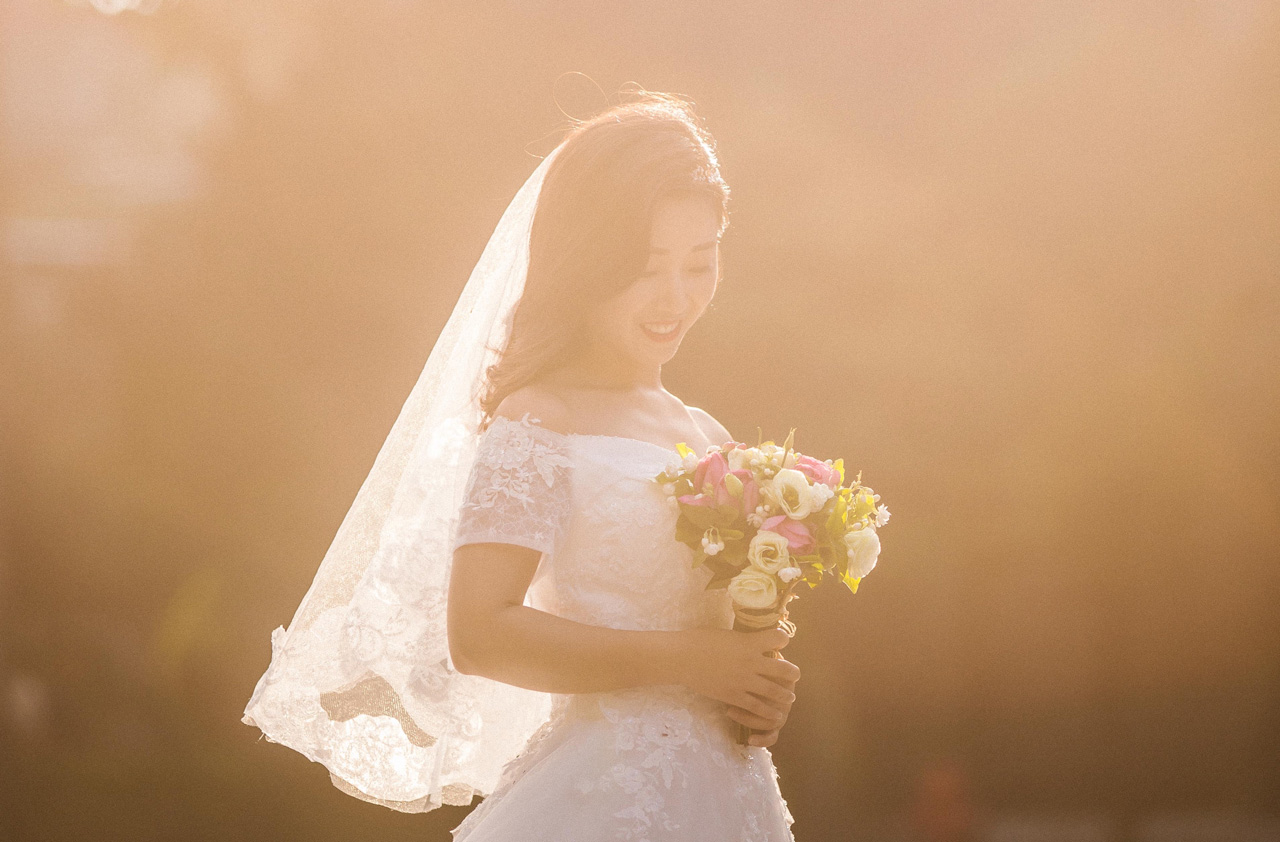 Whether it's their couture wedding dresses or exclusive wedding locations, there's no denying that there's something alluring about celebrity weddings. As brides-to-be, finding wedding #inspo and furnishing your Pinterest board with ideas is undoubtedly an exciting time, so if you're looking for some celebrity wedding looks to recreate, here are some of our favourites!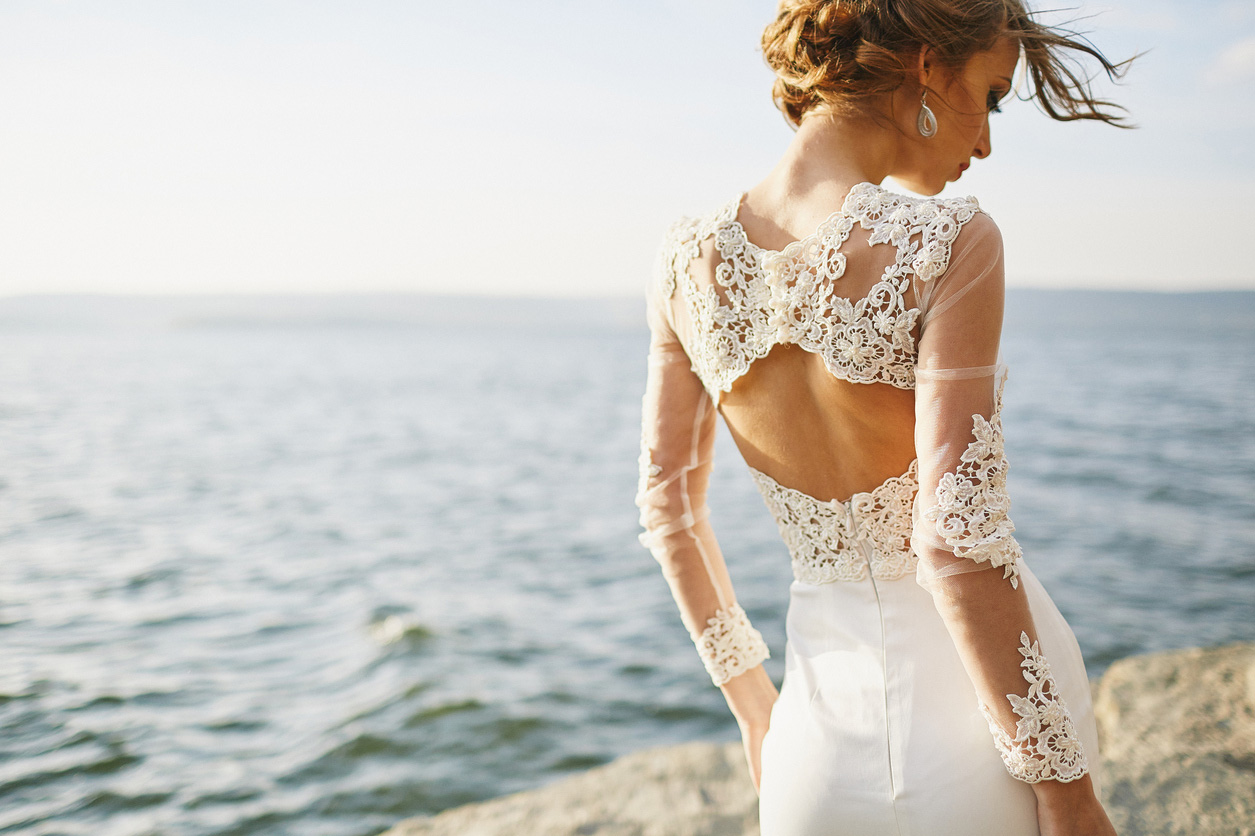 A Detailed Affair
It is the fairytale wedding look that many brides have dreamt about at least once in their life — the intricate lacework, the long veil, the endless train. Who could forget these fairytale wedding dresses that were worn by true royalty — like Princess Grace Kelly of Monaco or the Duchess of Cambridge, Kate Middleton — when they first walked down the aisle in their detailed ensemble?

While the design may be deemed traditional, it has nevertheless remained evergreen; surviving the test of time. Whether you opt for the demure classic look that was made so famous by the bluest of blue bloods, or introduce some elements of modernity into the classic design which can be seen from Kim Kardashian-West's dress in her wedding to Kanye, this detailed look is perfect for the beginning of every newlywed's journey.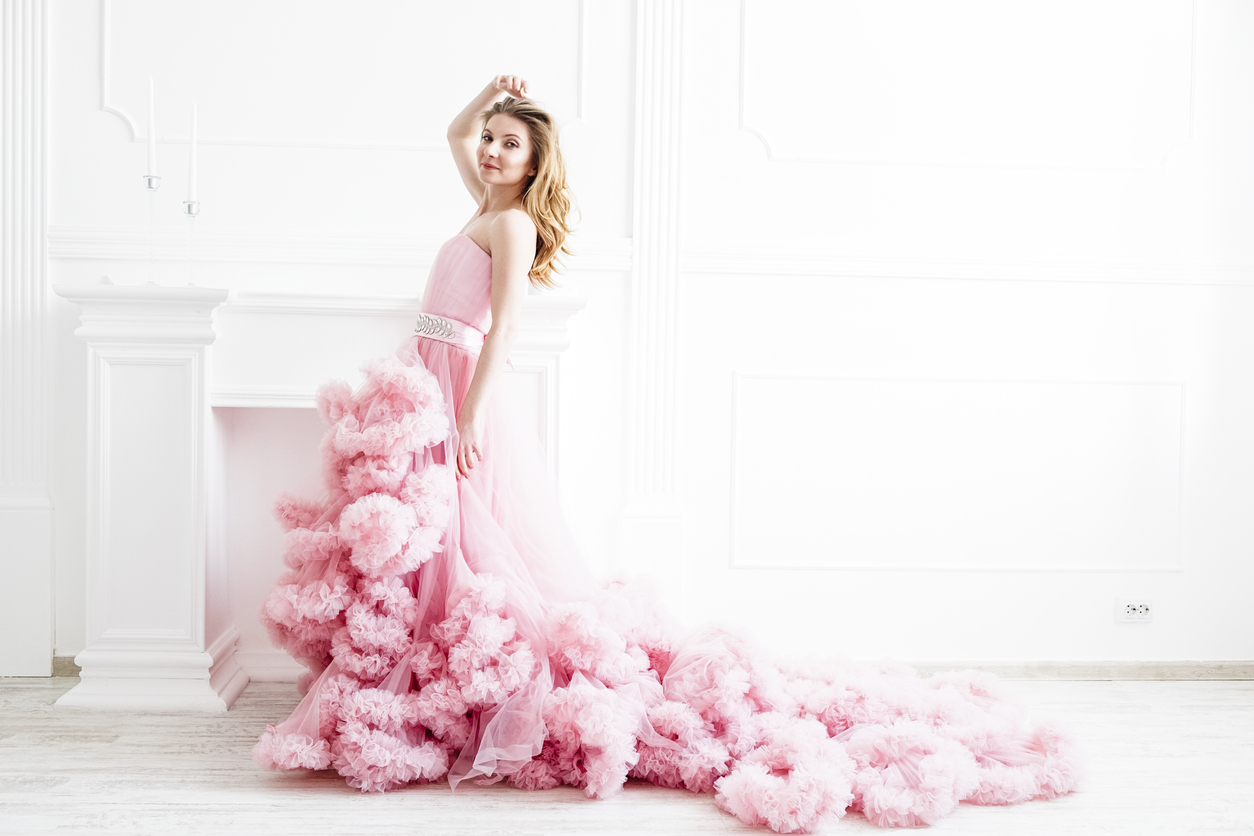 Coloured Dresses
When Queen Victoria dawned a white lace dress and veil on her wedding day in 1840, a new tradition of wearing all white was created for brides around the world. Yet, not all brides conform to these standards, as seen by Elizabeth Taylor's yellow gown and Gwen Stefani's pink dip-dyed wedding dress.

The beauty of choosing a coloured wedding dress is that it offers brides an array of choices in how they would like to inject colour into their special outfit. The possibilities are endless as you can either incorporate subtle pale baby blue hues into the dress, as Wallis Simpson did during her wedding, or go all out in pink like Jessica Biel when she tied the knot with Justin Timberlake. Whatever the choice, coloured dresses are the perfect way to showcase any bride's fashion risk-taking personality!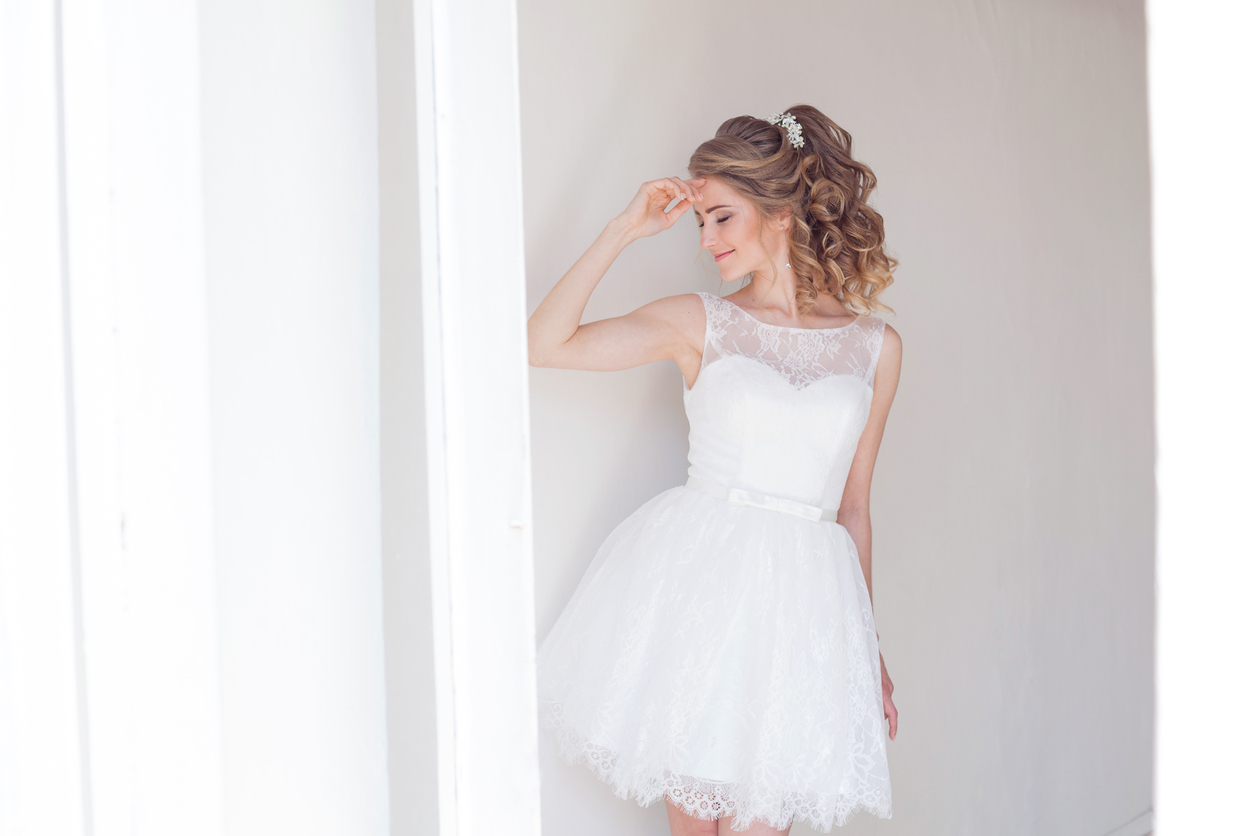 Short and Sweet
Short dresses don't usually scream "formal attire" when it comes to wedding dresses; with that said, some brides are just looking for a way to kick back during their special day by toning down the "drama" without compromising the way she looks on her big day.

As more brides begin to ditch the old traditional "long" dresses that we have come to know, shorter dresses are in it for the win — as can be seen with brides like Keira Knightley and Olivia Palermo. Don't let the short silhouette fool you into thinking that this style is only for the modern-day gal, though; this classic look has had many celebrity champions from way back in the day, from the likes of Yoko Ono to Audrey Hepburn!

So whether it be a garden affair or a courthouse wedding, short wedding dresses are a great way for brides to let loose and enjoy their wedding without any worries.