How NOT to announce your engagement!
2018-01-16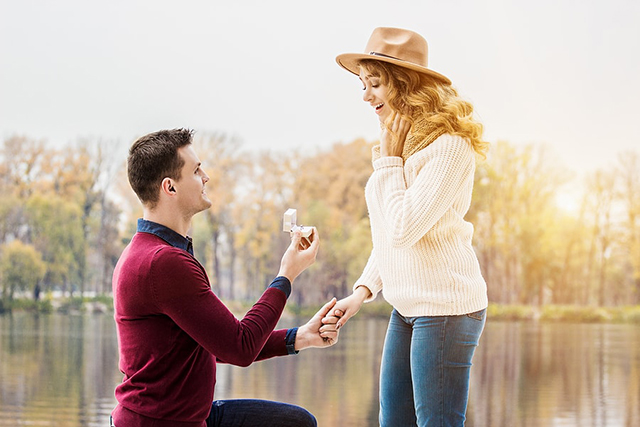 Getting engaged is a huge deal! It will probably be one of the most monumental moment in your life and you would be bursting to share it with everyone in your life! However, there are some things to take note of after getting engaged.
Posting it on social media immediately
We live in a world where we want to update our online lives first and fast. However, your engagement is a life changing event and your family and close friends should not be finding out about it through your Facebook or Instagram. Instead, call or meet up with your family and friends and let them know of your news first. Ensure that you have informed those important and close to you before posting that perfect engagement ring, Diamond Engagement Rings") photo or updating your relationship status on Facebook.
At an event or party where you're not the host
One of the last places for you to announce your engagement is at another person's party or event. This will steal the limelight from them and make it all about you, despite it being their event. Not only is this extremely rude, but it also makes things awkward for the hosts and the guests. Even though you're bursting with excitement, reel it in and let your host have their time. You can always announce your engagement by having your own gathering or engagement party.
Bragging
Being engaged is a big deal, especially if you are one of the first few among your friends to reach this stage. However, remember that marriage is not a competition especially among friends. There is no need to go around bragging or showing off your ring at every moment. This takes away the joy from the news and will make things awkward for those at the receiving end.
During a solemn and/or serious moment
One of the worst possible moments for you to announce your engagement would be during a serious or solemn moment. Imagine breaking out into an excited smile while someone is sharing their problems or worries with you. As much as you want to let everyone around you know about your engagement and include them in your celebration, remember to be sensitive to the situation.