How to Beautify Your Wedding
2017-07-19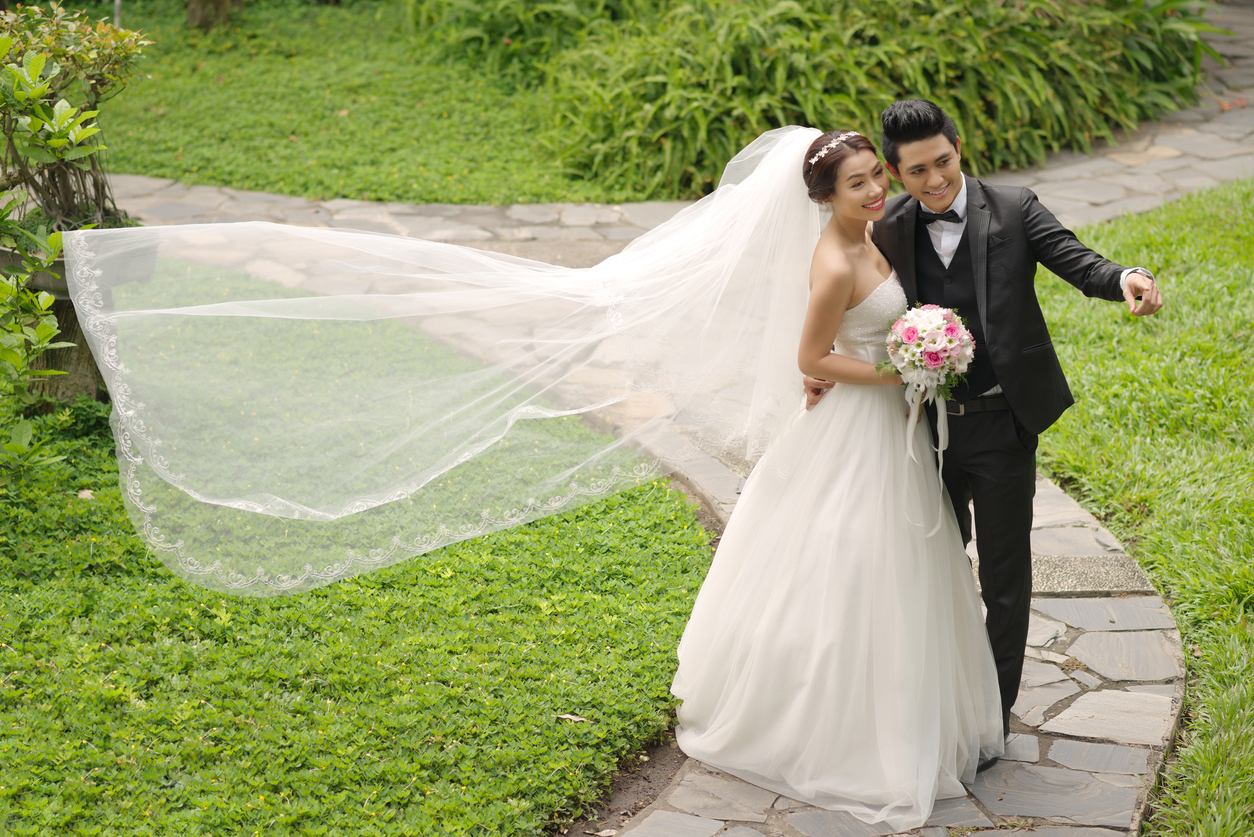 Every wedding is special, and how they are celebrated varies across different couples around the world. Some want their ceremonies to be intimate and quiet, while others want to celebrate their union with a big bang. Finding the right style for your wedding can be easy when you know what you want to focus on personalising. As each bride and groom have their own unique stories to tell, here are a few ideas on how to make your wedding day a beautiful one.

Celebrate with Confetti
Sometimes, a little bit of confetti is all it takes to take your wedding to the next level. Not only is using confetti at your wedding a fun way to inject colour during your ceremony, it also gets the guests involved – creating beautiful memories for everyone to share. If you would like to go a more biodegradable route, swap out confetti with small flowers or petals instead.

A Special Guestbook
The thought of a guestbook doesn't really scream excitement. Instead of a traditional guestbook, get creative by using coffee-table books where guests can sign and write their well-wishes in between on the photos or margins, or have them take polaroid photos of themselves and write notes on the back. If you want your guests to feel a little extra handy, then let your guests engrave their thoughts on silver trays you and your spouse can keep as lasting mementos.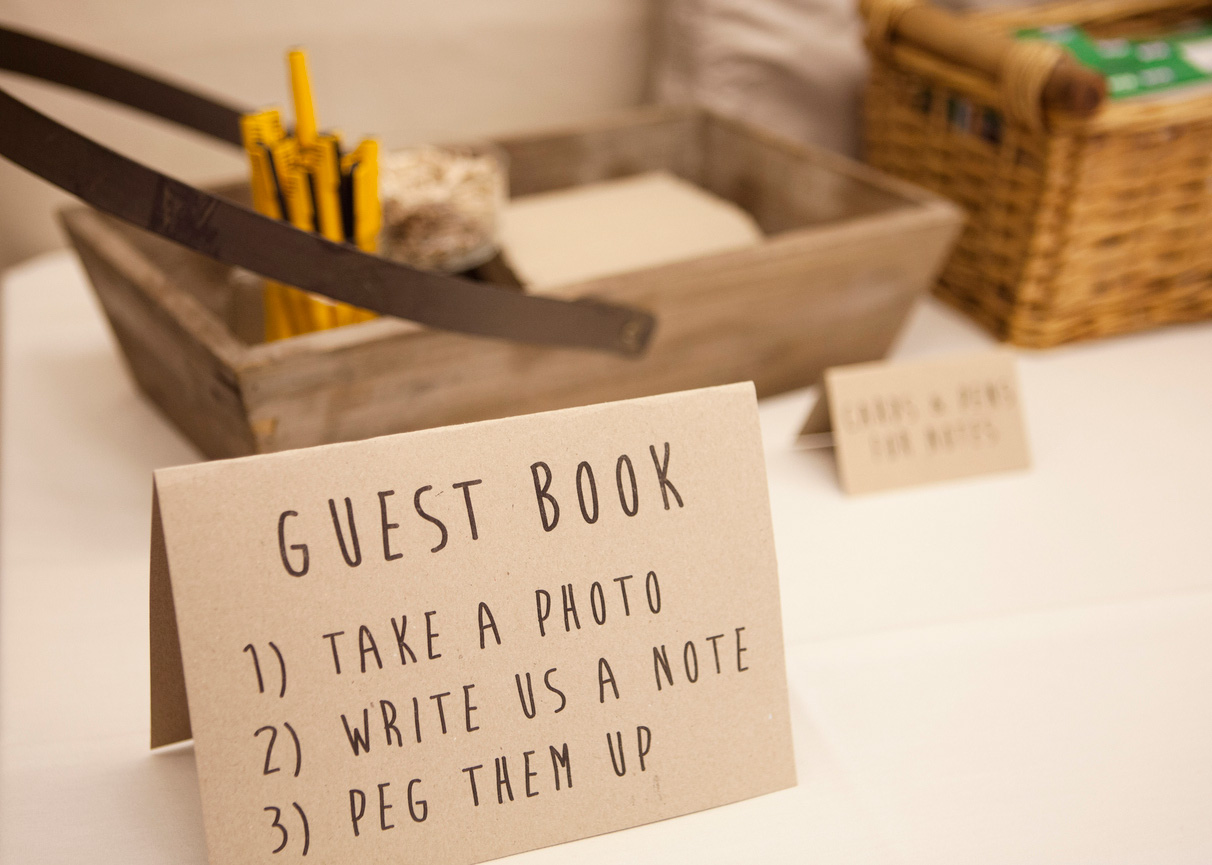 Bring the Outdoors Indoors
Outdoor spaces are great for weddings, however, sometimes the weather doesn't permit us to do it. Don't let that deter you from incorporating the outdoors into your wedding venue, though. Create an airy feeling throughout the venue by using ambient décor to let the details shine. For a daytime soirée, opt for lush green foliage such as trees and flowers to decorate the venue with. For an evening ceremony, dim the lights on the ceiling and decorate with small twinkling lights to create a starry night feeling.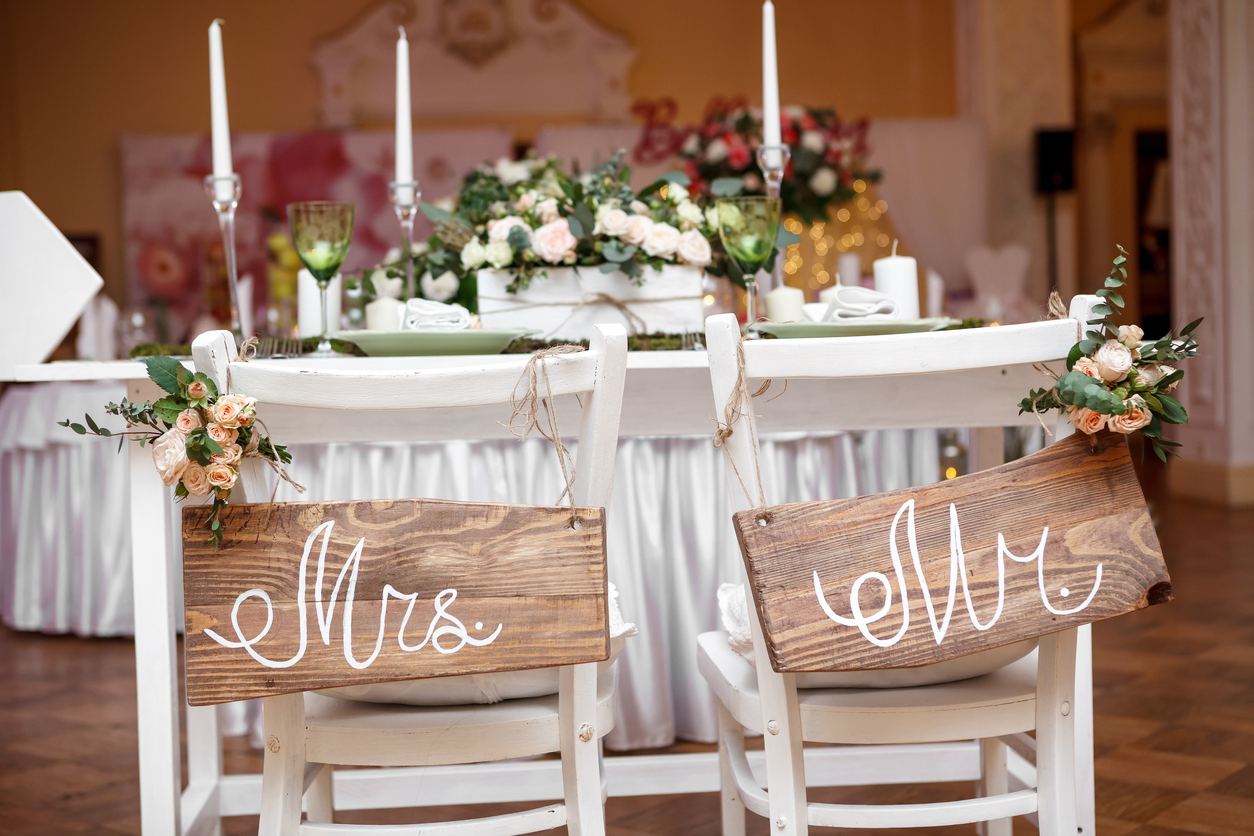 Get Creative with the Ceremony
While sticking to traditions is perfectly fine, those looking to create their own non-traditional ceremony can use blankets and drapes, mismatched chairs, or an alternative seating arrangements during the ceremony. The best part about getting creative with your ceremony is that there are many ways for you to personalise it in order to create a more intimate and visually stunning event without breaking a sweat, or the bank!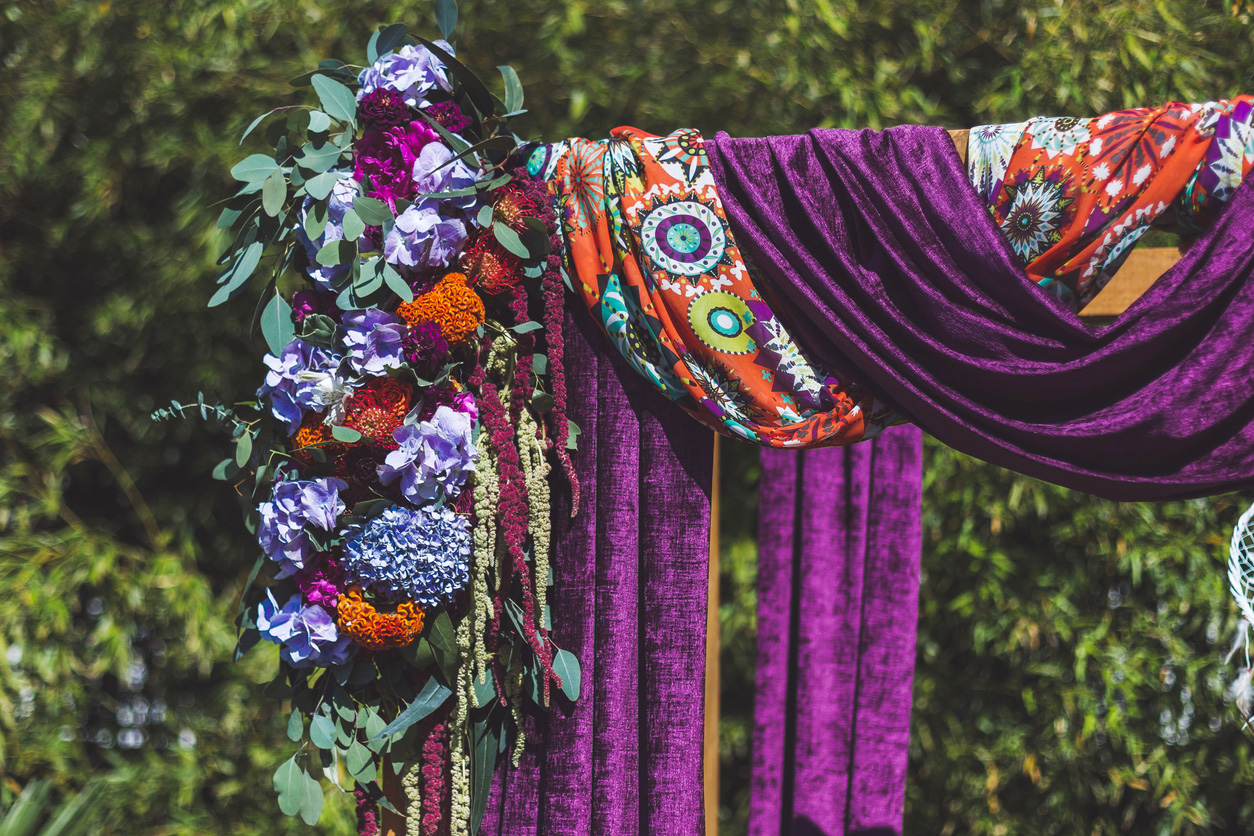 Dazzle with Sparklers
Sparklers are a great way to add some razzle dazzle to your wedding day. For a unique and fun way to get you and your guests involved, invite your guests to participate in a sparkler dance fest as you and your spouse share your first dance – their participation will make a beautiful backdrop! As sparklers have the potential to be hazardous, always have safety measures at hand when dealing with them; the last thing you'd want is an accident on your big day.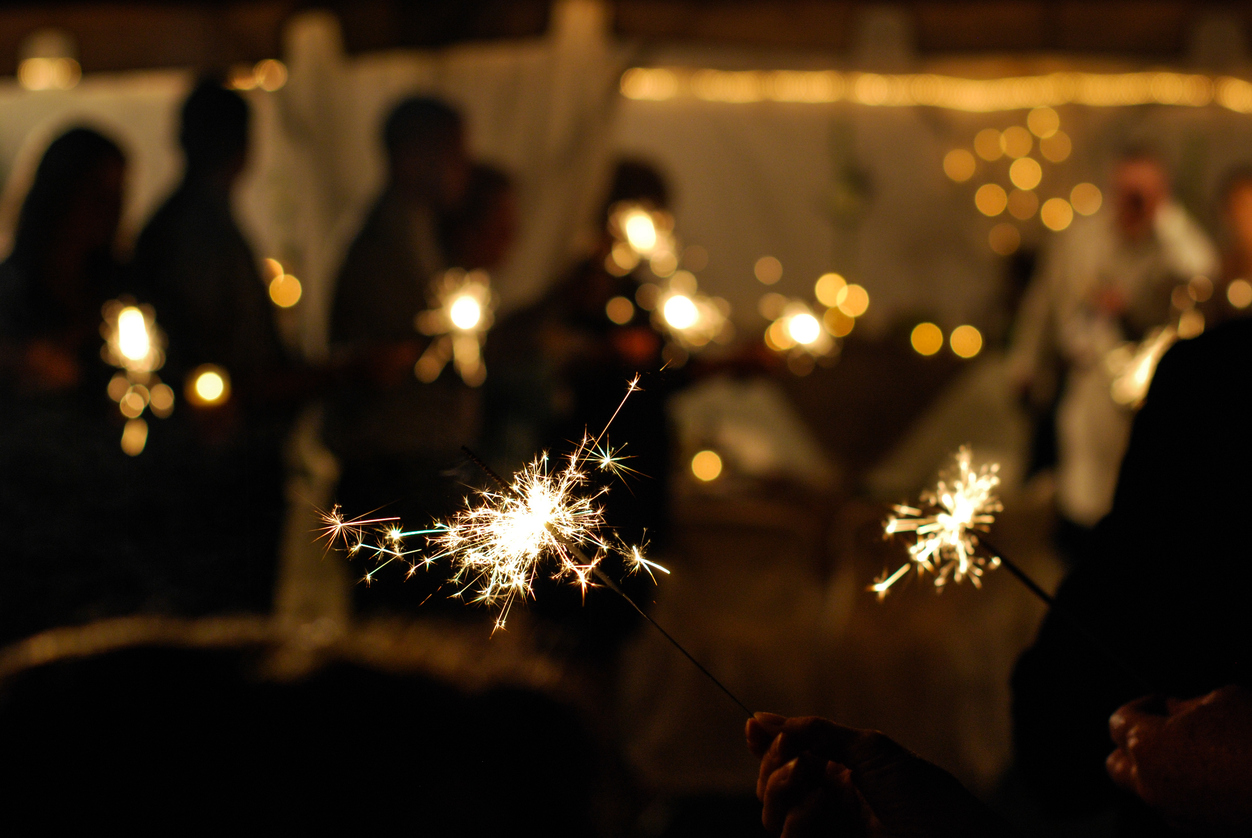 Confessions of a Memorable Wedding
Instead of a photo booth, use a video confessional booth for a fun twist for your guests on your wedding day. Guests can record a quick message on-screen for the newlyweds, which you can then ask your videographer to edit in some of the best clips from the booth into your wedding video for your guests to check-out!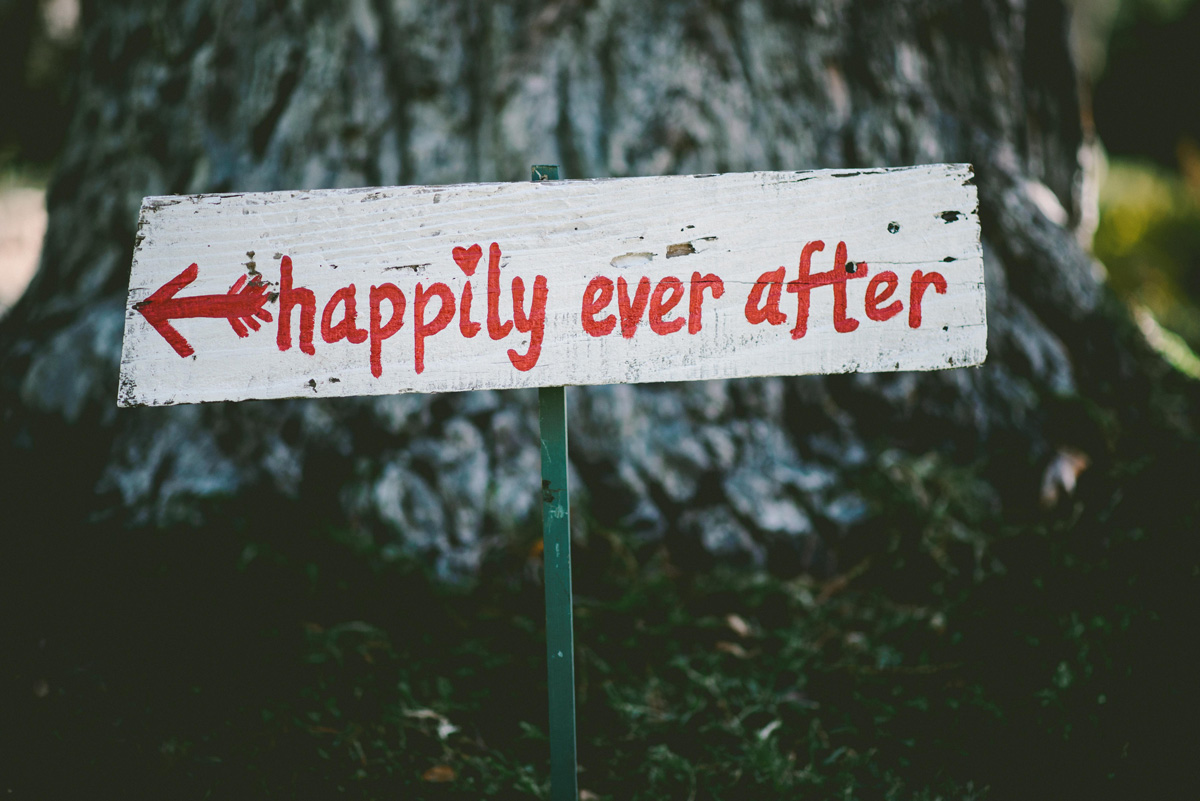 Follow the Signs
If you're thinking of creating an outdoor wedding, create extra signage for your guests with customised chalkboard signs as pointers for guests (for example: "This way to the wedding!" or "Cocktail hour starts here!"). Depending on the type of ceremony, get creative with the fonts on your signs through beautiful and intricate scripts, monogramed napkins, calligraphed table name cards and even bathroom door labels!

Forget Hotels, Hello Airbnb
While hotels are great for most occasions, not all are visually stunning for weddings. Look through Airbnb for unique properties to celebrate your big day. Whether you're looking for a villa by the beach or an enchanting castle hidden in the hills, you'd be surprised by the amount of places that welcome brides and grooms to celebrate their weddings.

Whichever way you decide to celebrate your big day, what matters most is that your wedding is the time for you and your partner to celebrate your beautiful relationship and the love you have for each other. The rest is just a bonus!