How To Select The Perfect Wedding Dress For You — Revealed
2021-06-08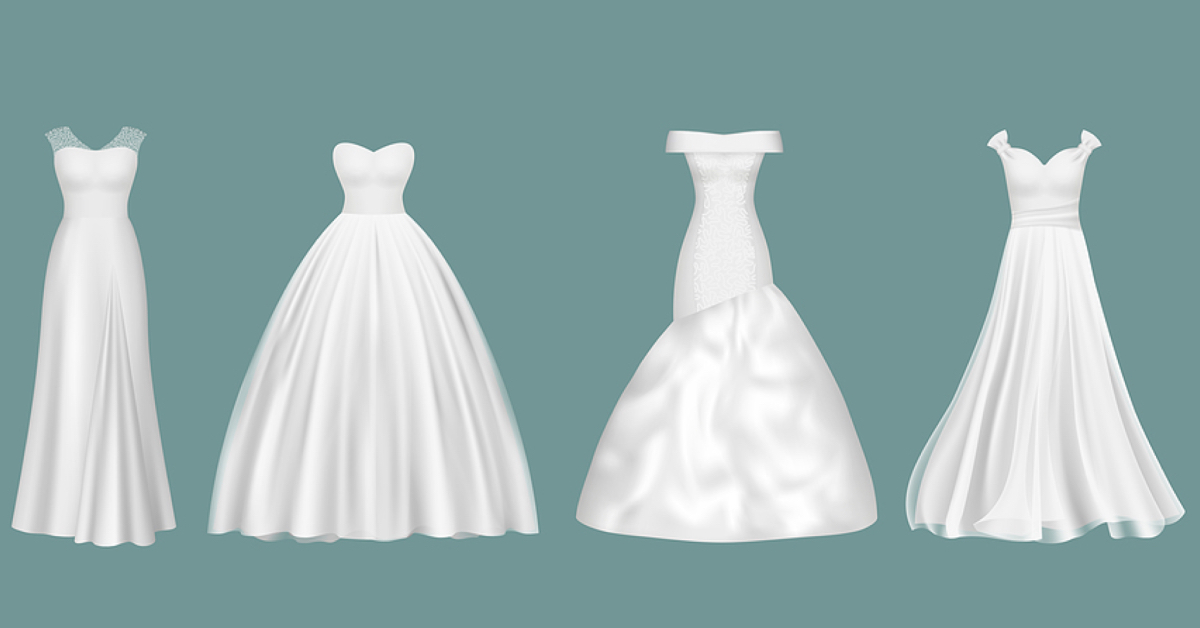 Aside from the countless photos taken to commemorate the special day, to truly immortalise moments during your wedding, you'd want to look and feel your best as the star of the show. And, of course, this begins with nailing that perfect wedding dress you've been on the hunt for!
Although picking a wedding dress in Singapore may seem easy when you're treated with the wide variety of bridal boutiques, but with the numerous options also comes the possibility of becoming spoilt for choice!
After all, following your gut feeling may not be enough at times, and you may need a more concrete framework to aid you in feeling more confident throughout your search. So to accompany your search, use these four tips in your search for the dress to complement your look and personality!

Shop True to Your Size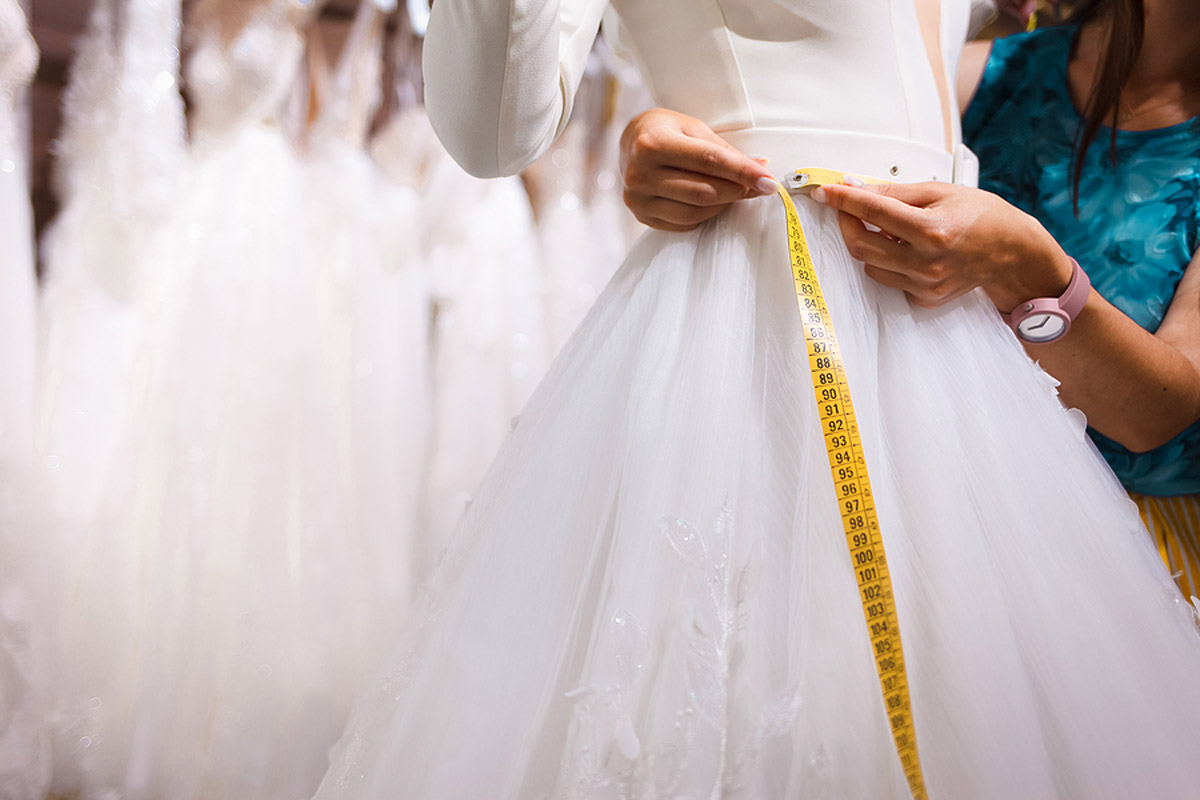 Many brides find themselves at a loss when it comes to choosing the size of their wedding dress. You may want to slim down for your wedding day, but it's better to choose one that is a perfect fit for you, not one you'll have to hold your breath in! So to feel comfortable enough to move and greet your guests, it's best to opt for a dress that fits you perfectly rather than one that is too snug.
While it's understandable that the overwhelming pressure to look your best on your wedding day may interfere with your self-confidence, you shouldn't let it get to you. So bear in mind that you are not supposed to fit your dress; your wedding gown is supposed to fit you instead! When shopping, focus on the fabric and shapes that best flatter you. Instead of worrying over the dress size, let the decision be between lace or satin, a mermaid or A-line dress!
Draw Inspiration From Your Theme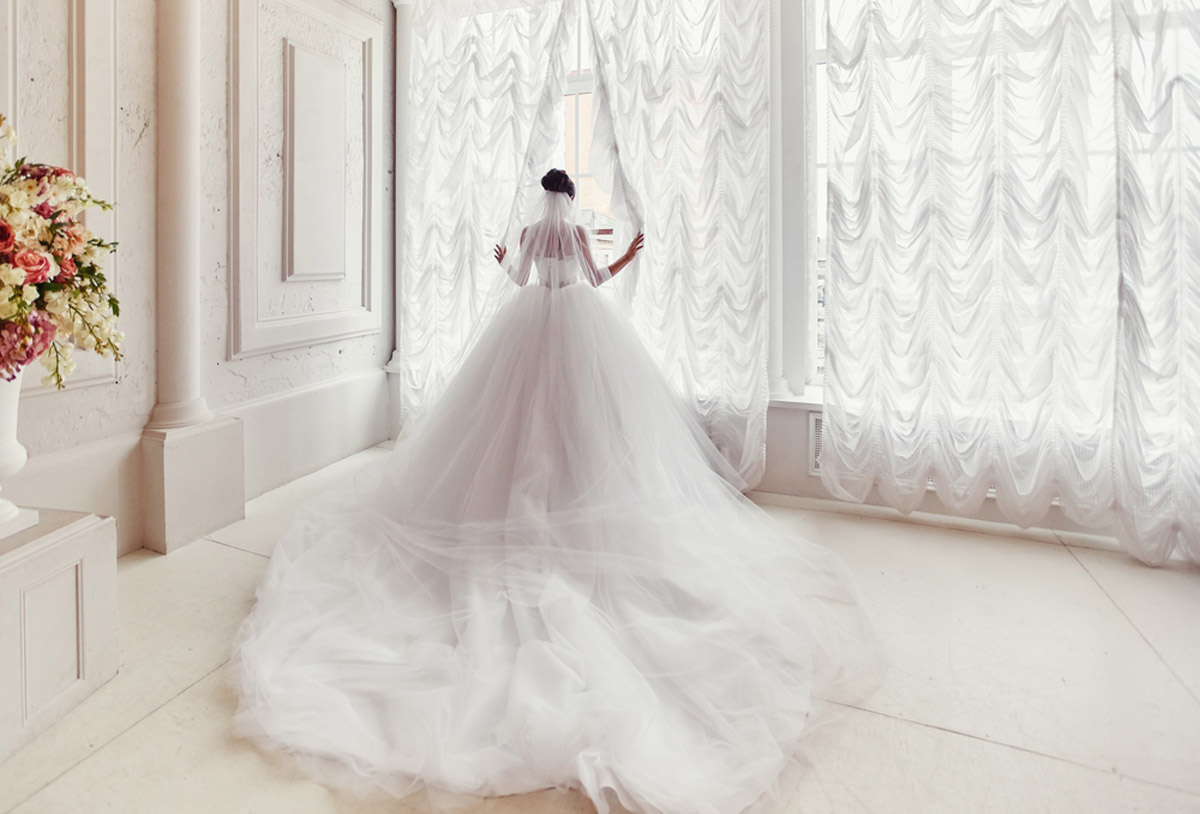 While trying on one dress after another, remember that your wedding setting has to complement your dress and vice-versa. Consider bringing along photos of your ideal venue — they'll be a handy guide to check if the colours and textures of your gown and venue will match and harmonise.
But if you're unsure and feeling cautious about forking out a hefty down payment, opt for something more minimalist to build upon in the future once you have cemented your ideas. Collate pictures from Pinterest and bridal magazines in a mood board for inspiration! Then, communicate with your tailor for advice on creating the most visually cohesive wedding dress that will please you and your partner.
It's All in the Details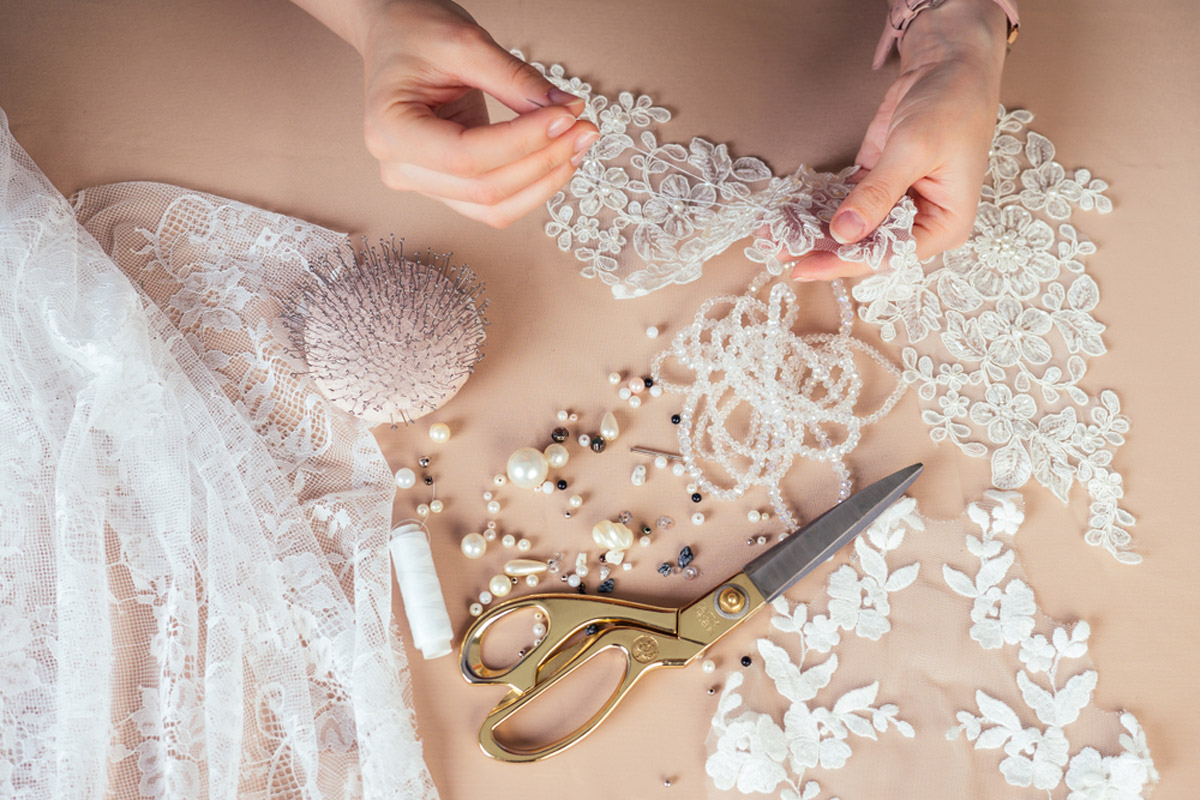 Before you begin your dress hunt proper, it would be good to make a list of the different details you'd like your envisioned dress to have! Aside from the shape, silhouette, fabric and colour, do you have an idea of the embellishments and neckline for your ideal dress?
Working within your budget while attaining your ideal necklines or embellishments is possible. While those rhinestones and lace ideas you have in mind may be costly, a similar style can be recreated with a bit of imagination! If a customised wedding dress is out of the question, seek out your options with the array of affordable bridal shops in Singapore.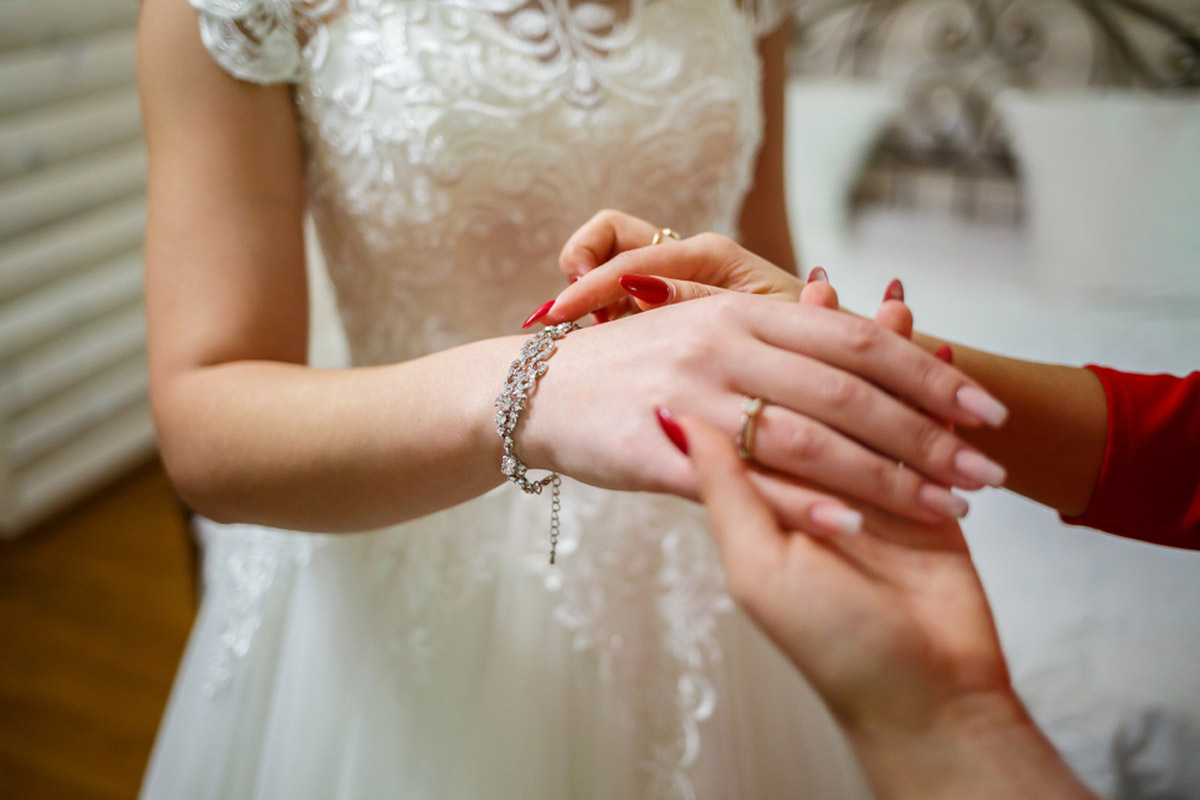 Consider some heirloom jewellery
Apart from gown rentals, another contemporary wedding trend that has been gaining popularity in recent years is getting something new, something old, something blue and something borrowed! Hence other than renting a gorgeous gown, consider borrowing a sentimental piece of heirloom jewellery to complete your bridal look.
Disregard Rules and Trends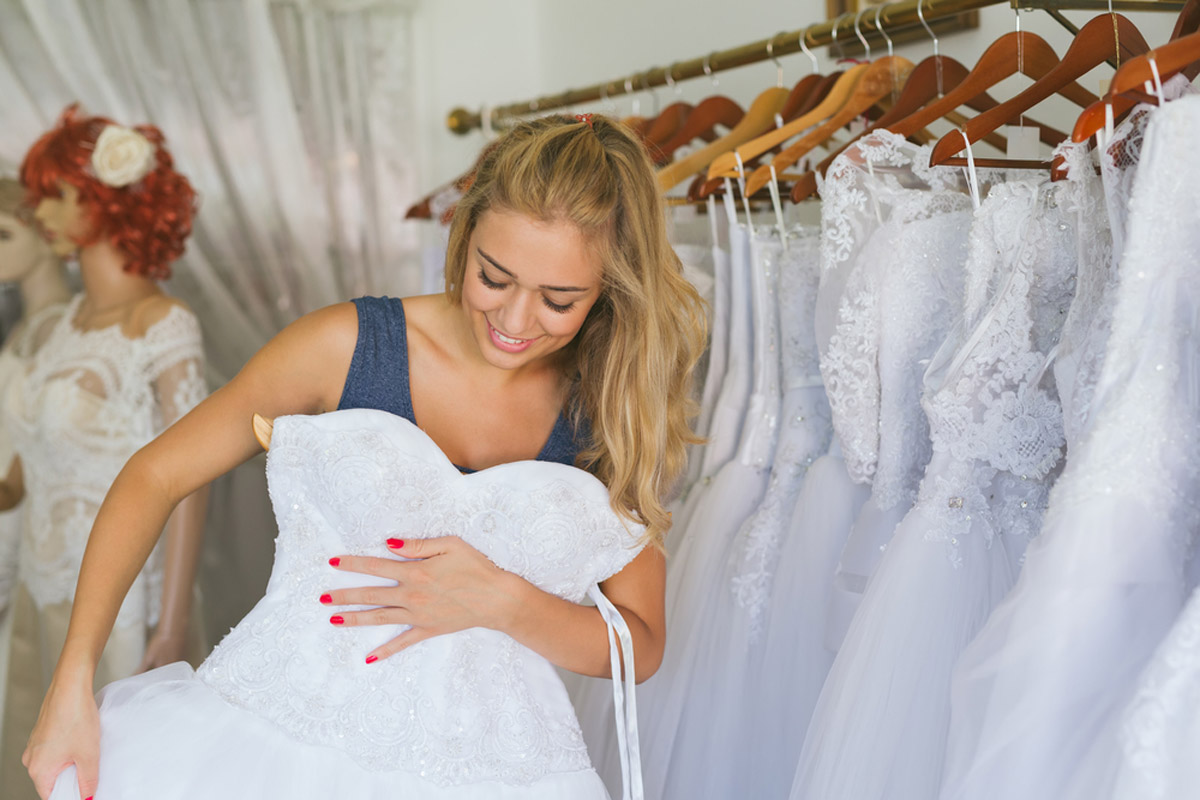 Choose the dress that appeals to you
Although rules and trends can help you get the wedding planning rolling, they are meant as a guide! After all, this is your special day which celebrates your romance with your partner as well as those who have brought you both together. So soak in the celebration bliss and don't break a sweat over feeling pressured conforming to popular wedding trends: instead, let your preferences speak for you.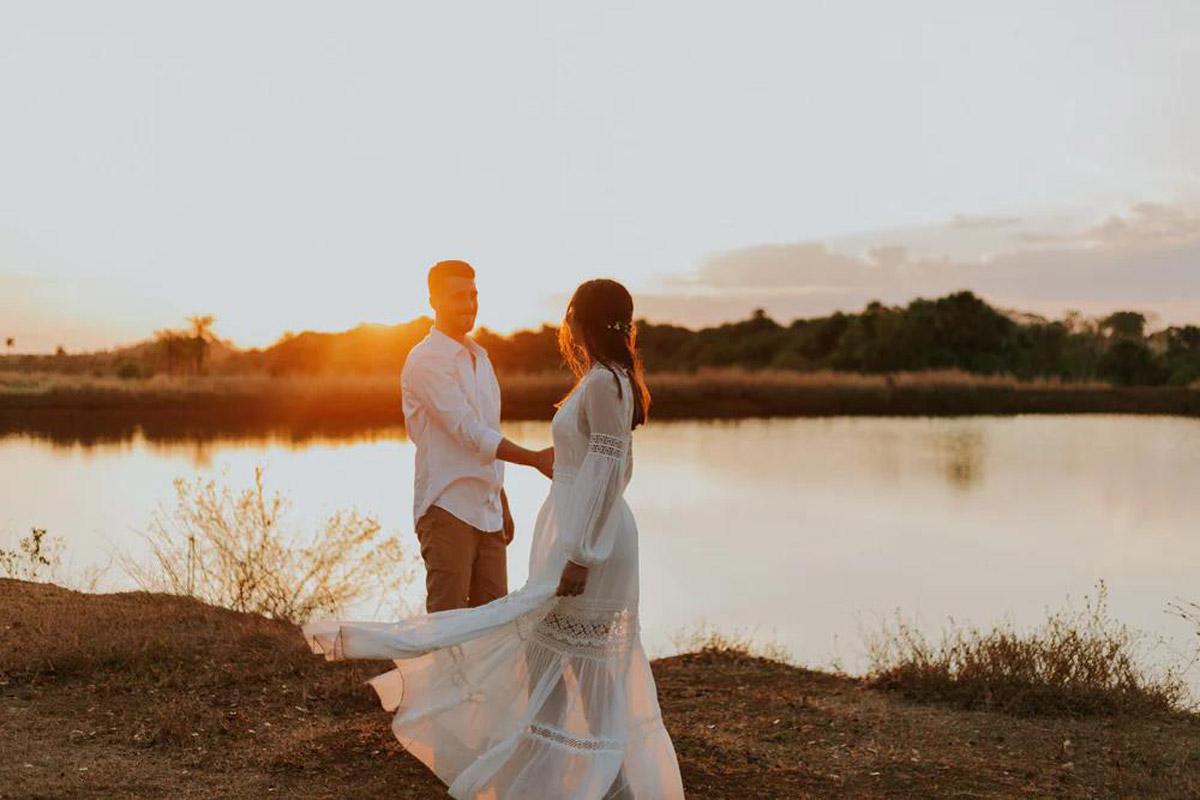 Penchant for bohemian dresses?
Source: lucas mendes on Unsplash
For instance, colourful bohemian dresses may be rising in popularity, but if you've been dreaming of putting on that traditional white ballroom dress, who's to say no to that! The latest trends showcased at the Bridal Fashion Week may include ruffles and square necklines. But, if they're not your cup of tea, it's unlikely that these trendy ideas would complement your personality and style.
Remember, it's your special day! Rules and trends are only meant as a guide for you to acquire the perfect wedding dress, not restrict and regulate your choices. It's time to follow your heart's desires — what you feel best in and consequently, will turn you into the most confident and beautiful bride for your special day. Beauty from within is what truly shines through.
Some Wedding Assistance...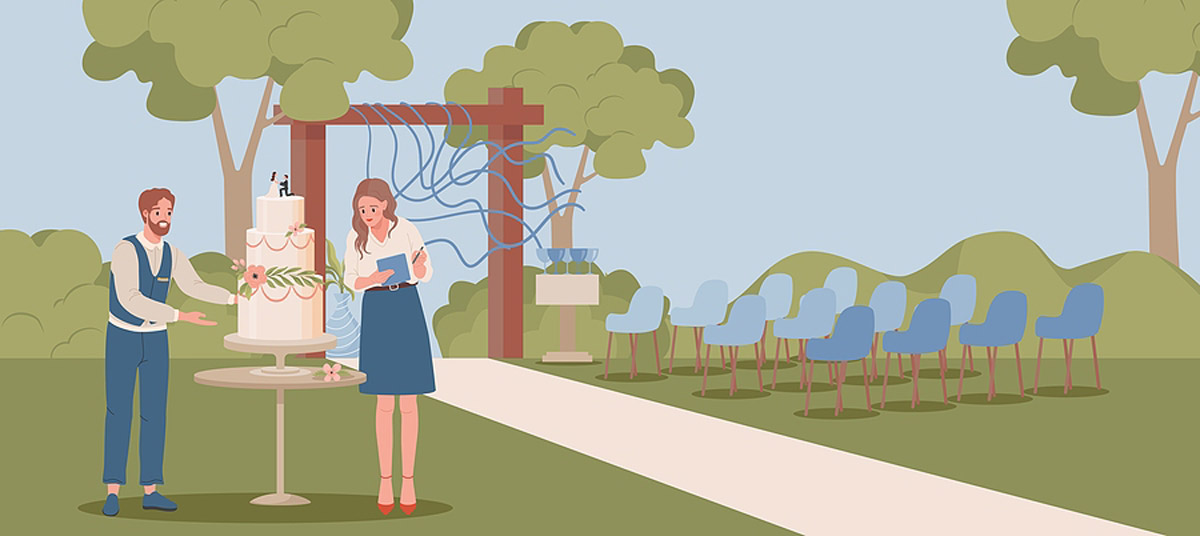 The search for the perfect wedding dress may be a long-drawn affair, so use these tips to ease the load and treat yourself to a fun process. Your wedding is a once-in-a-lifetime event, so it's time to go all out as you seek out what suits you best.
As you focus on finding the perfect wedding dress, let Blissful Brides ease your worries in settling other important aspects of your wedding (like attaining the best backdrop to make you stand out).
To enjoy this complimentary service, simply fill out this form for our Blissful Brides Concierge to step in with extra hands! With exclusive packages and valuable resources, you no longer have to worry about looking through hundreds of vendors to fit your ideals. You can breathe easy while having confidence that your wedding plans will all fall into place!