Intimate V.S Big Wedding: Which Is Better?
2018-11-01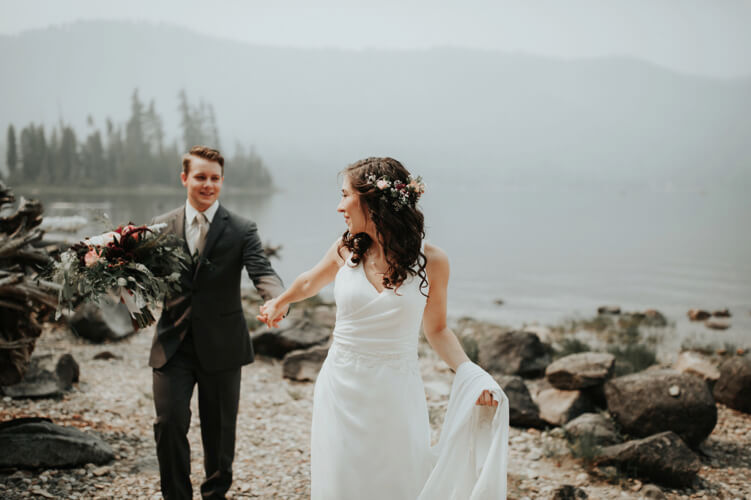 One of the first decisions to make when planning your big day, the size of the wedding is fundamental to the celebration. While most weddings that we're familiar with tend to lean towards a grander scale, intimate weddings are rising up the popularity ranks.
Whether it's an intimate wedding or a grand ceremony, there are benefits and disadvantages to both. To help you make a well-informed decision, we whipped out the good ol' legal pad (shoutout to all HIMYM fans) and listed down the pros and cons of an intimate and grand wedding.
Intimate Ceremonies
Due to its concise guest lists, intimate weddings tend to feel more personal. With a smaller crowd, your spouse and you will be able to interact with your guests, as opposed to simply snapping a photo before moving on to the next table.
Taking the time to socialise with your guests also conveys your appreciation and love for them. Plus, if you're a couple who isn't a fan of crowds, the intimate setting will provide a relatively more comfortable setting.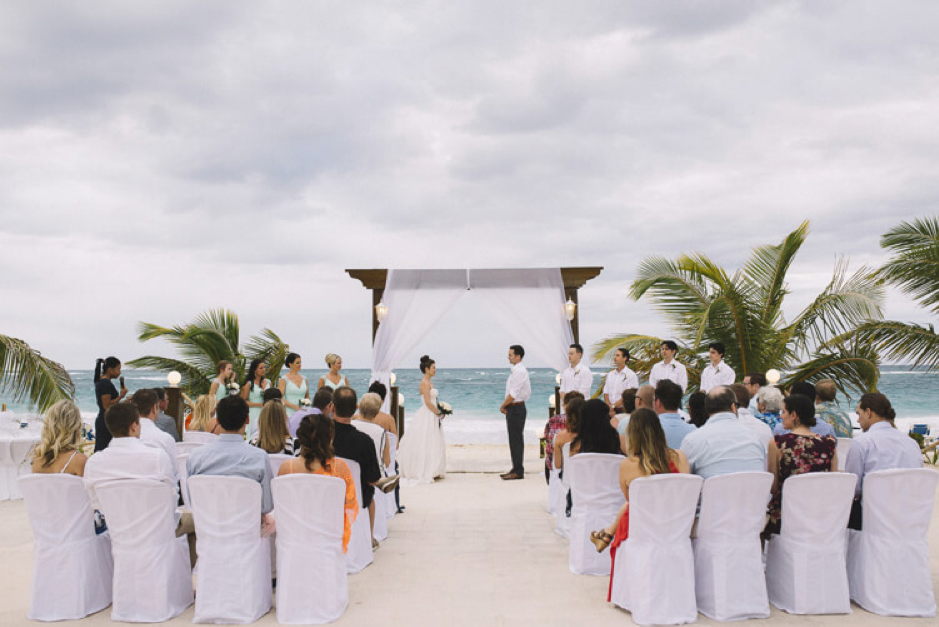 Source: daniellemeredithphotography
As an added bonus, small wedding venues in Singapore are relatively more affordable with more options to choose from. This way, you can allocate more budget for other aspects of your wedding or the honeymoon!
Unfortunately, these perks may also be the downside of intimate weddings. With a shorter guest list, deciding who to invite without bruising feelings and relationships can be a challenge for most while the numerous venue options may be overwhelming.
Grand Celebrations
Big weddings are like a huge party because after all, the more the merrier! Couples will be able to share their special day with everyone they love and treasure without having to think twice about accommodating to them.
If you're thinking of inviting your extended family, friends, colleagues and even neighbours, this is the best option.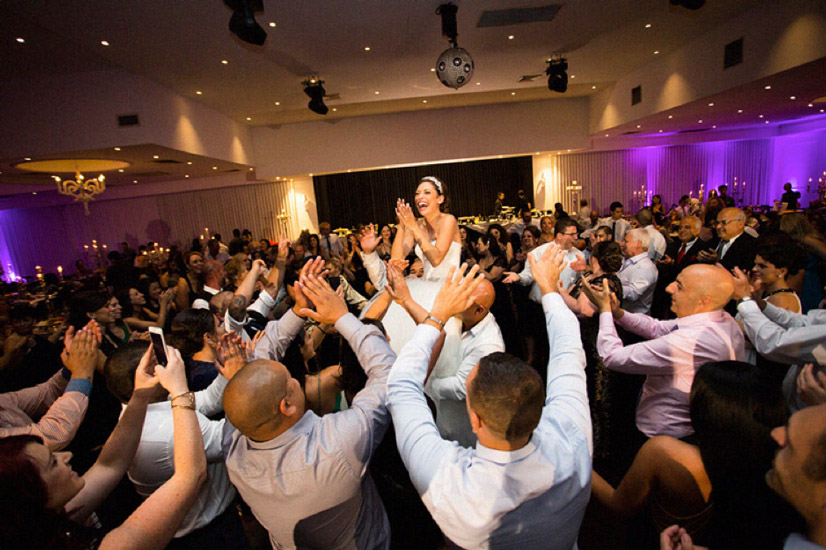 Source: lakesidereceptions
However, a bigger crowd also translates to higher costs. Big weddings often amount to steep prices which can set couples back financially, especially if you have not planned for it. As big weddings are usually held in hotel ballrooms, prices tend to surge drastically over the years with weekends and peak periods amounting to more.
Because of the large guest list and venue space, big weddings are often less likely to feel as personal or intimate as a small wedding. You may also be unable to speak to every guest present - a situation to avoid. However, incorporate personal touches to your wedding for a somewhat intimate event despite the number of guests.
While there is no true better option, we say to follow your heart. After all, this is your wedding.