Make Your Moments Count with @ME WEDDING STUDIO
2021-07-02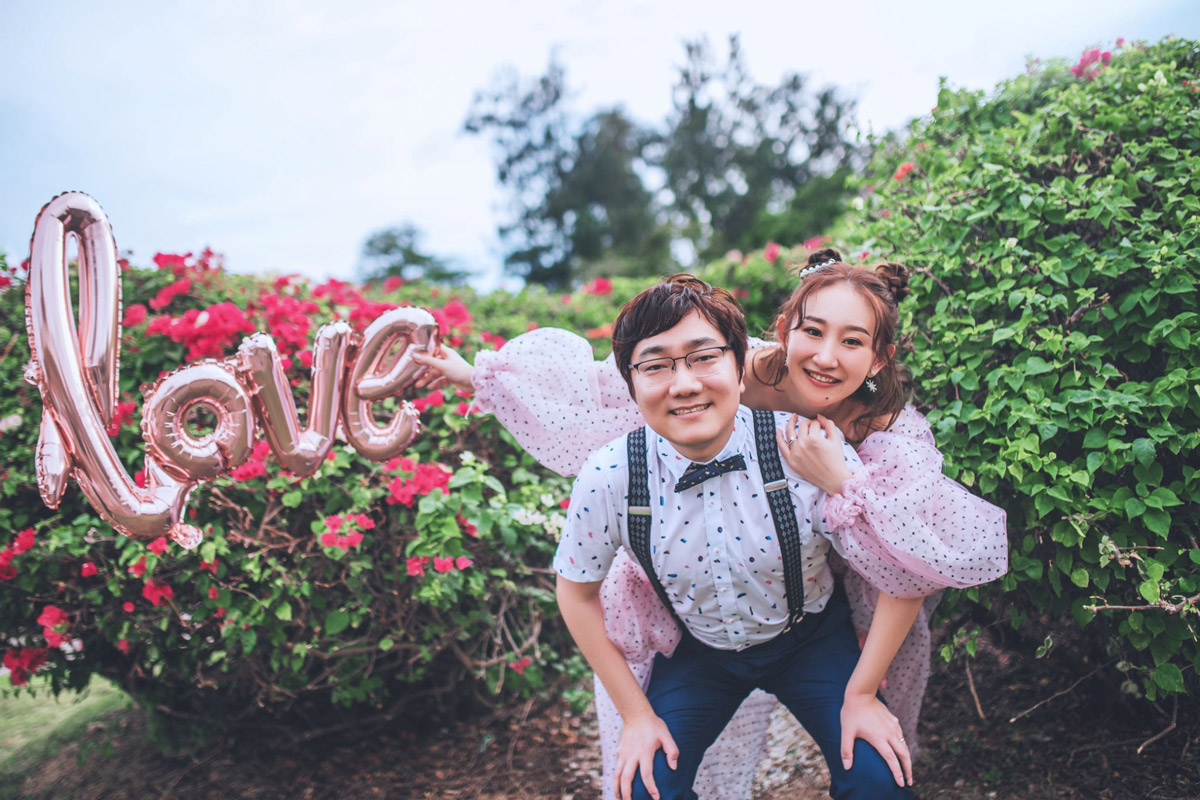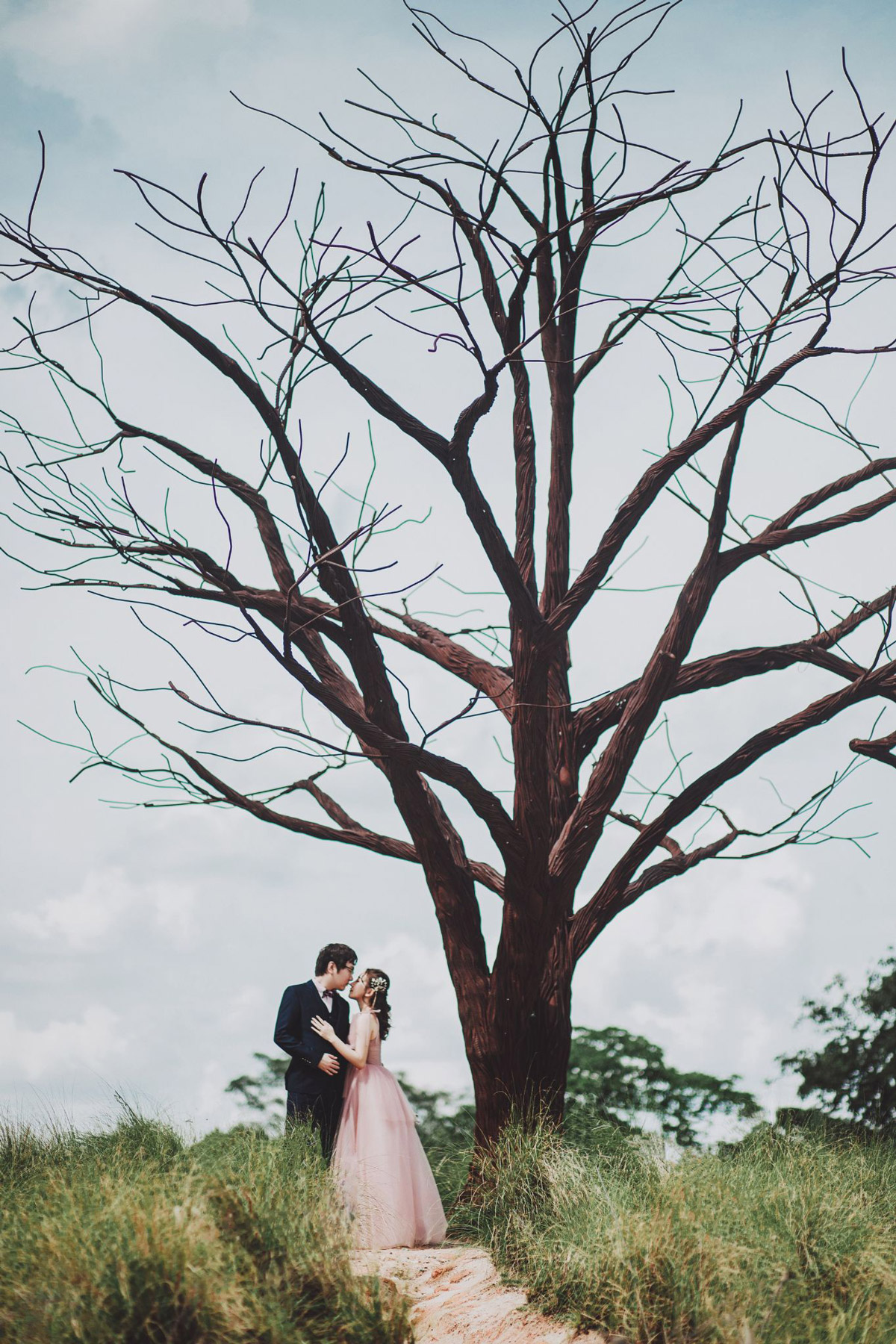 Source: @ME Wedding Studio
Every bride-to-be deserves to feel like royalty on their wedding day. It's that one special day where she'll get to don the most gorgeous gown, walk down the most angelic aisle and recite her vows to her one true love surrounded by her adoring friends and family. But what's even more magical is in the captured moments.
Here at @ME Wedding Studio, the brides are guaranteed to be the centre of attention always. From the pre-wedding photoshoots to the finishing makeup touches during the wedding itself, not a detail goes unnoticed under the meticulous eye of this dedicated team. Their amassed portfolio of stunning pre-wedding and wedding photography speaks for themselves, showcasing the talent and artistry of the skilled artisans behind the lens.
Bespoke Photoshoots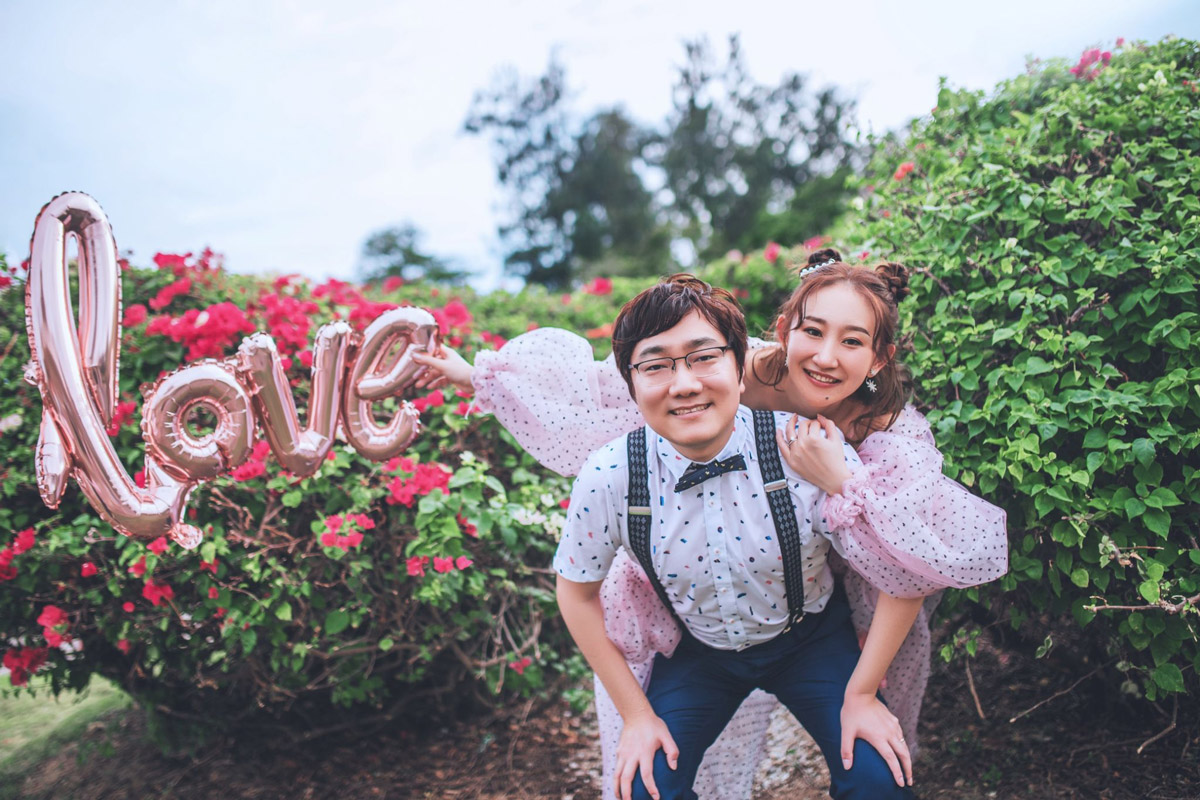 Source: @ME Wedding Studio
Arguably one of @ME Wedding Studio's claims to fame goes to their bespoke photoshoot services. With an arsenal of skilled photographers with a penchant for romantics and dramatic flair, each shot promises to highlight you and your partner's best angles and features against the Singapore landscape.
Timeless and classic, the team believes that all things wedding photography should be a demonstration of love — an expression of your everlasting love and commitment to each other for a lifetime together. After all, what is a (pre-)wedding photoshoot other than the official first step of your wedding journey?
YOU Come First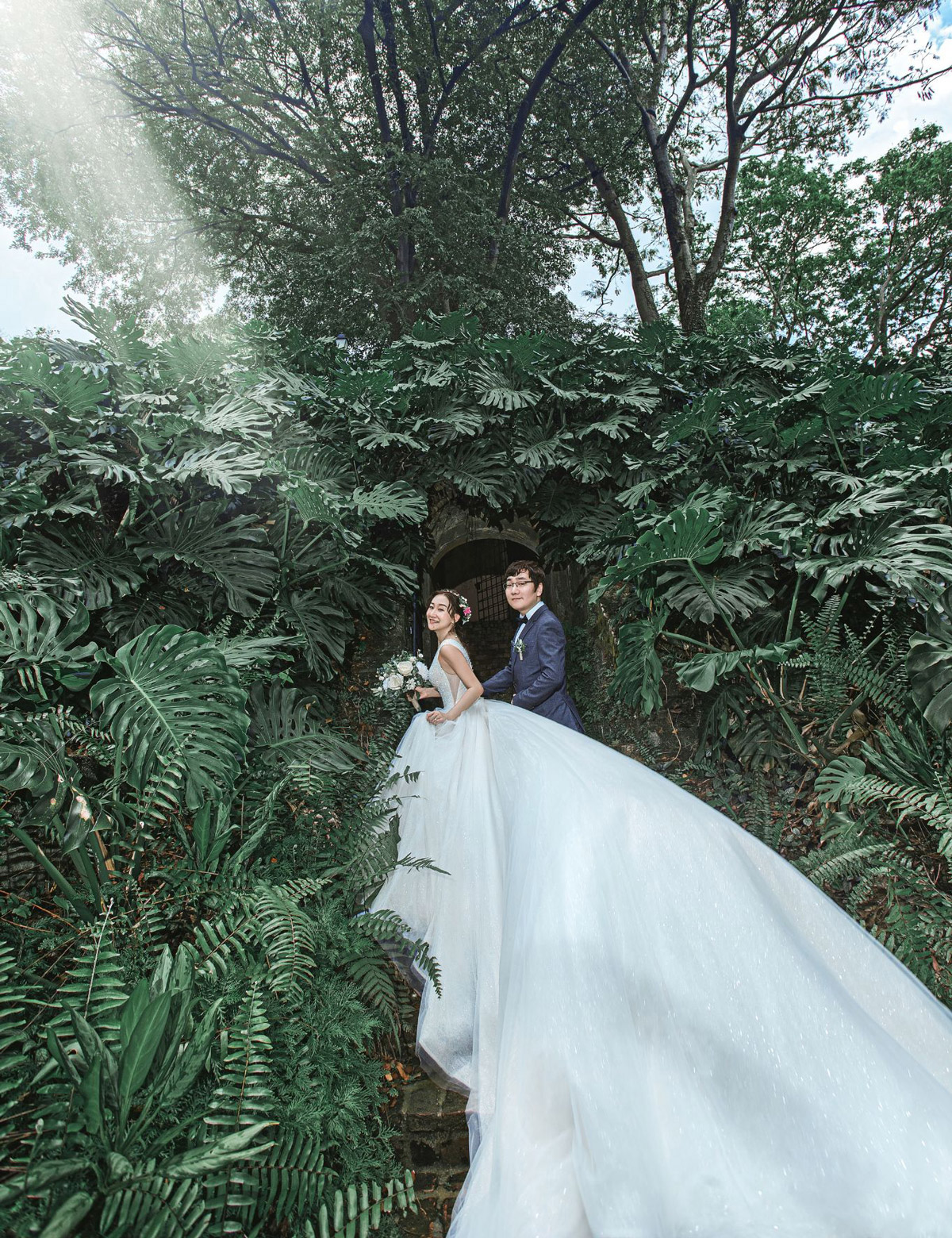 Source: @ME Wedding Studio
If we're talking about stellar customer service, @ME Wedding Studio goes above and beyond with their insistence on authenticity and originality. By breaking away from the traditional mould, they vouch to steer away from the practices of stubborn corporate branding. Instead, it's all about establishing a personal connection and trust between them and the couple.
They endeavour to wholly accommodate your every request in their fullest capacity by aligning their vision with yours — your creative direction and styling is their priority. Thus, you wouldn't have to worry about your own photoshoot ideals being overshadowed, diminished or rejected by them because your opinion is important and valued.
Aspiring to bring out each couple's unique individuality and quirks, each pre-wedding and wedding photoshoot will be customised to perfection according to your preferences. But the quality service doesn't stop there.
If any of the photos taken during the photoshoots were unsatisfactory at any point, couples can request retakes. This attention to detail even extends into post-production where the photos will undergo a process of comprehensive editing according to your expressed aesthetics.
Last but not least, once the edited photos have met your expectations and approval, they'll be carefully compiled and curated into a wedding album with a complimentary warranty period too. However keep in mind that once the warranty period ends, subsequent repair services for damaged wedding albums would require transactions.
Transparency in Services

Source: @ME Wedding Studio
Founded upon honesty and integrity, the team at @ME Wedding Studio pride themselves greatly on being open and transparent in their services with every customer. Bearing no hidden cost to their photography services, each bridal snapshot taken is a precious memory frozen in time. Capturing all the glitz, glamour and candour of your most tender moments, you'll be able to reflect on these endearing photos in time to come.
The studio also offers a complementary range of makeup, accessory and styling services catering to these photoshoots. Brides will have the freedom to choose from a selection of captivating gowns, jewellery and makeup styles to suit their appearance and preferences. While the gown rental isn't complimentary, brides can rest assured in opting for their preferred gown without fear of any add-on fee.
Additional Perks
On top of the aforementioned services, what makes @ME Wedding Studio stand out from other bridal vendors are the unique additional perks that they provide.
For instance, free car rentals are available for hire to chauffeur couples to and from the various locations.
Moreover, wedding packages of the same value are permissible for swap if couples decide to change their mind.
Best of all, @ME Wedding Studio is currently offering an ongoing wedding promotion of an SGD$300 wedding voucher valid until end 2021*.
*Terms and conditions apply.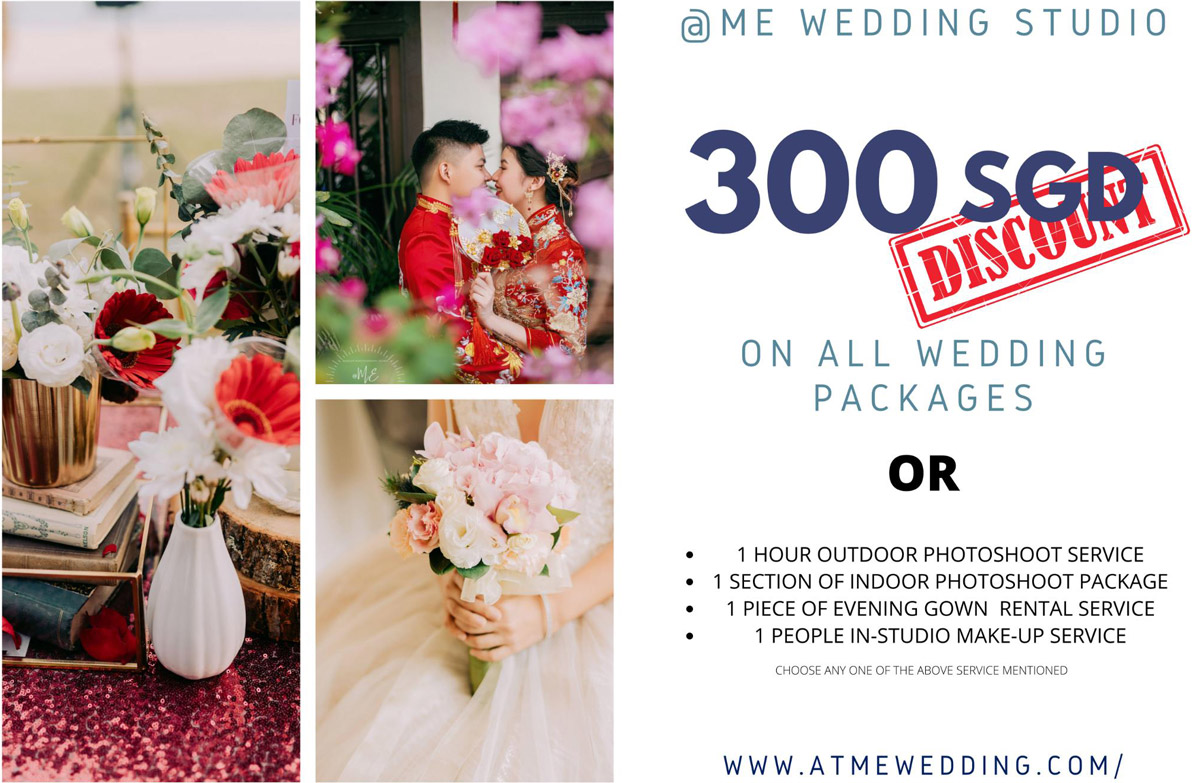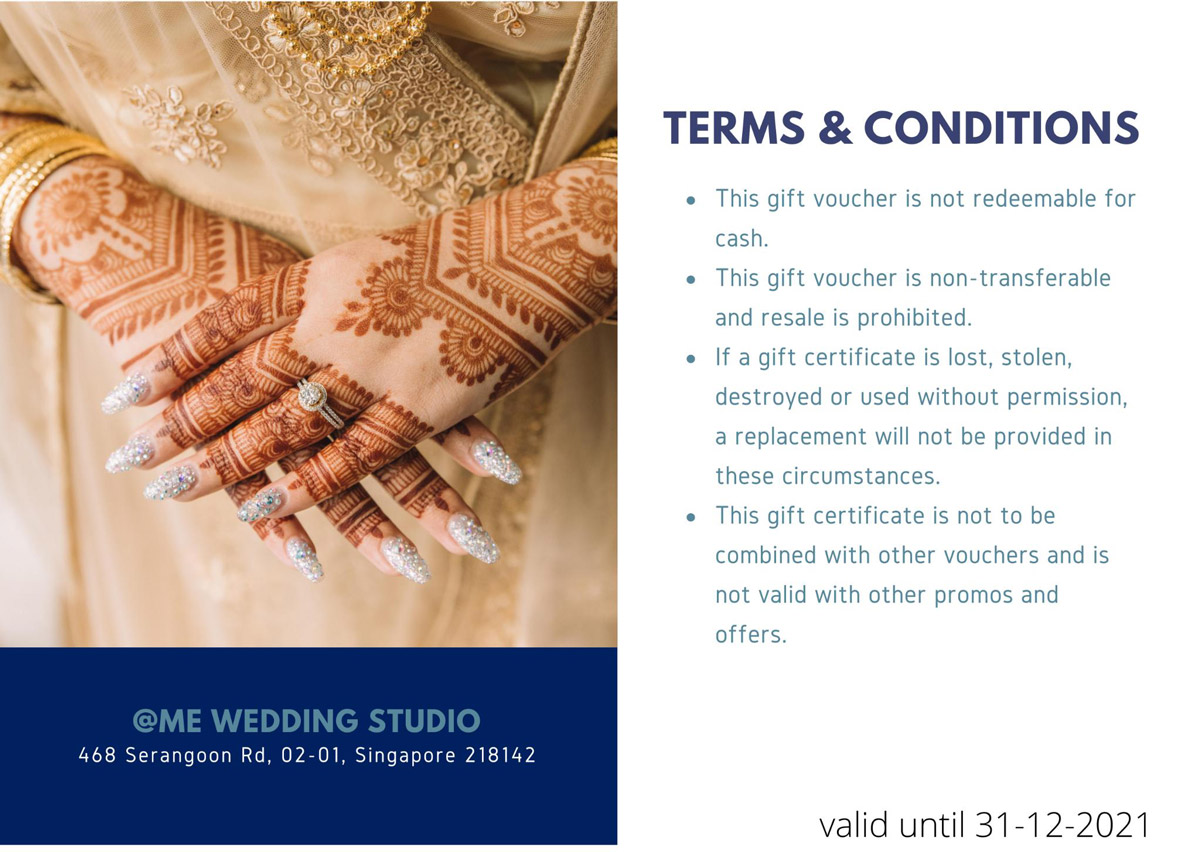 @ME WEDDING STUDIO
Rating:

Address:

468 Serangoon Rd, 02-01, Singapore 218142

Phone:

88698641