Night Before Wedding: 5 Ways To Handle Pre-Wedding Jitters
2019-11-04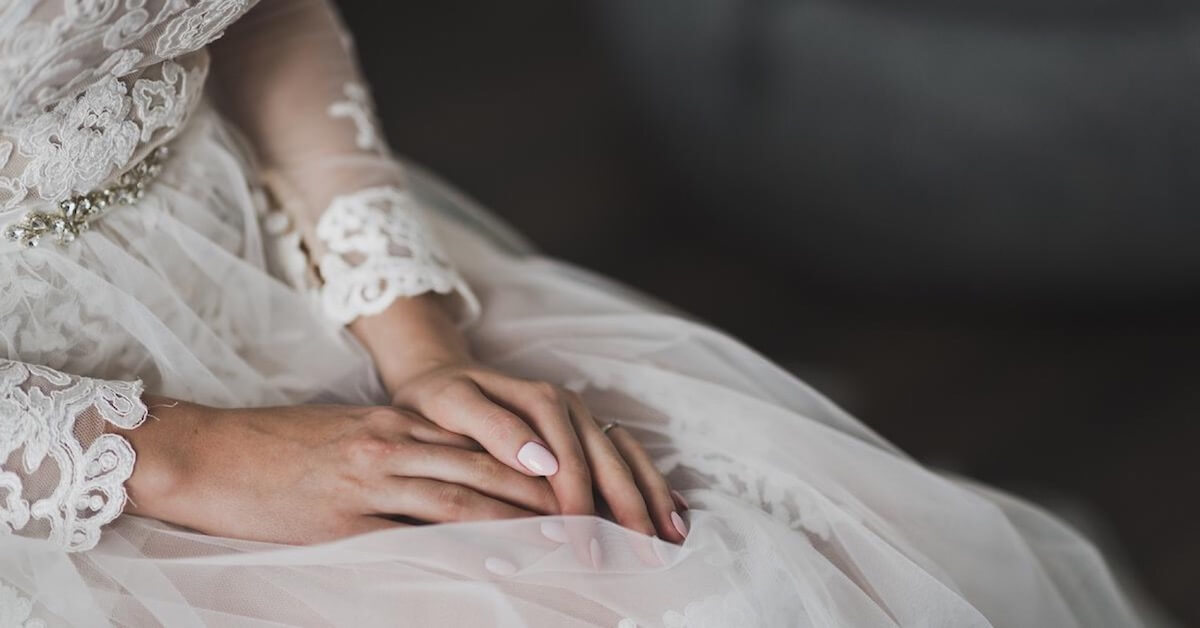 First off, it is completely normal to get anxious and jittery at the thought of your fast-approaching wedding day. Weddings come with lots of emotions, concerns, and uncertainties that are bound to take a toll on you, and the added pressure from wanting your special day to be perfect after months of planning can sometimes tip you over the edge.
In spite of all that, you should not allow anxiety to come in the way of all the fun and joy that your wedding day holds! Here are a few tips on how to stay calm and contain those pre-wedding jitters:
1. Talk to a confidant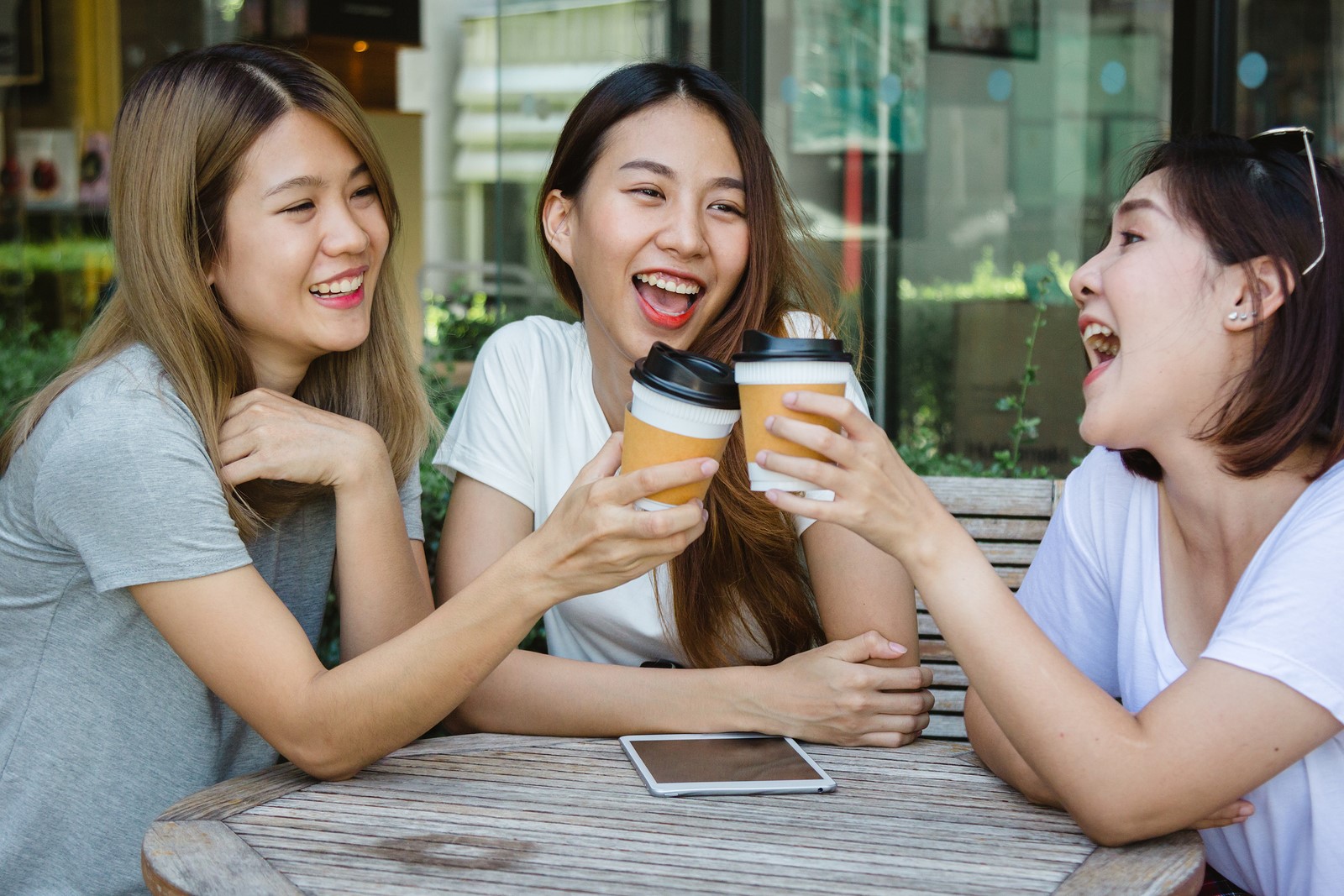 Rather than suffer in silence, it might be better to share your fears, thoughts, or expectations with someone you trust. The big day will have a huge impact on your confidence and mood in general. Opening up to someone close will give you comfort, calm your nerves, and quell your anxiety. It could be a friend, your family members, or your bridal party to simply be there for you and provide a listening ear when you're feeling emotionally overwhelmed.

2. Engage in relaxing activities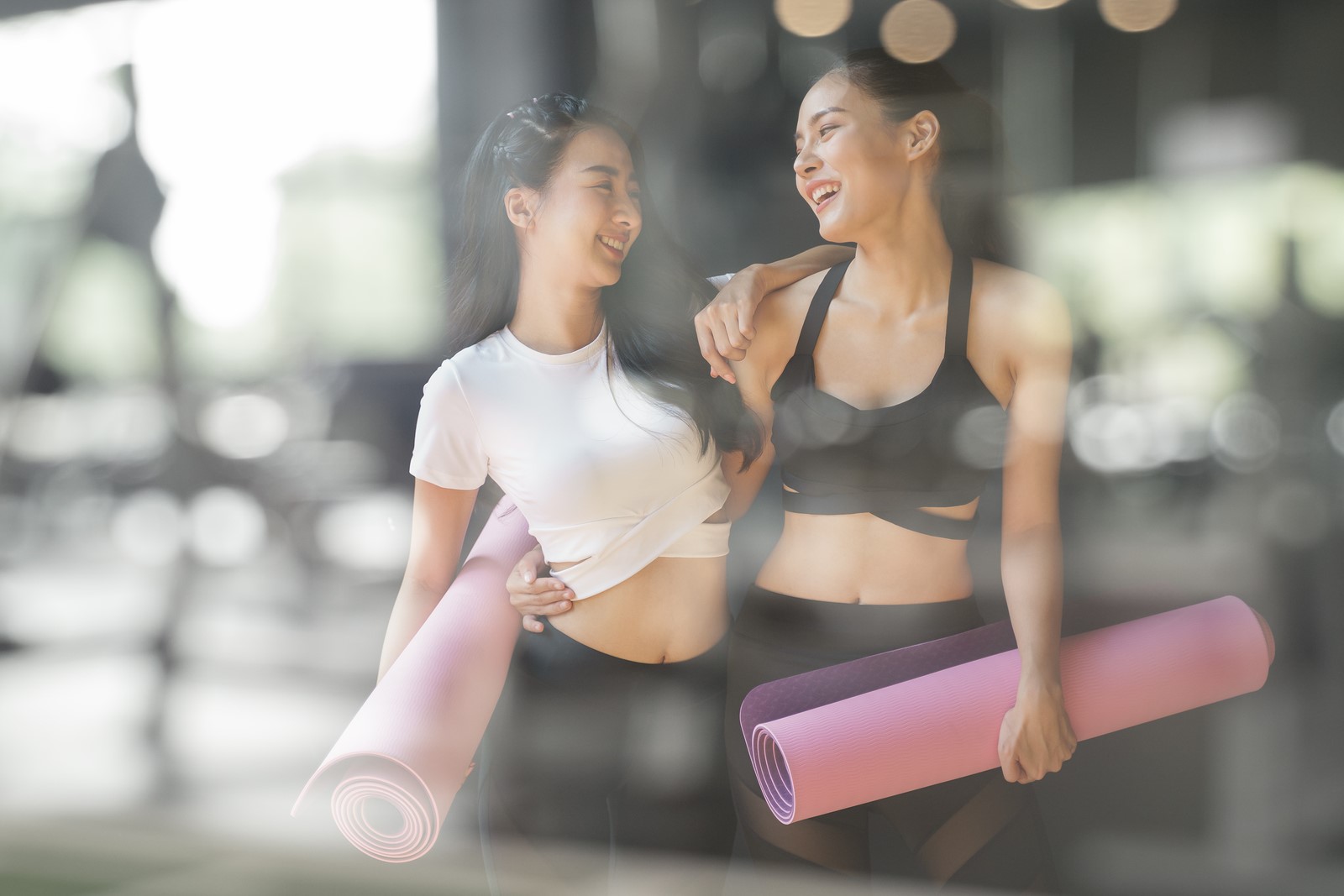 Staying relaxed will go a long way in combating pre-wedding jitters. There are so many ways to unwind and feel relaxed. You can choose to exercise a little by walking, running, hitting the gym, or riding a bike.
Similarly, you can get a massage at your favourite spa, or treat yourself to a nice dinner and catch your favourite movie afterwards. Whatever you do, just remember to put yourself in a happy and enlightened mood. You deserve it!
3. Pack your belongings beforehand
For most things that are still within our control, to be well-prepared is key. Pack the car with items that are needed the next day when you get married. This is to prevent unwanted scenarios of you and your bridal party rushing and scrambling to find what's missing before getting out of the door.
4. Don't stress over the small things
You've done your planning over the course of months – confirmed the gown rental, booked the wedding caterer, and worked with your wedding planner to make your dream wedding happen. At the end of the day, take a step back and realise that you have done all you can to fully plan and prepare. The next day is your big day and it's simply time to celebrate your special moment and enjoy the day, however it may be like.
5. Pen a love note to your groom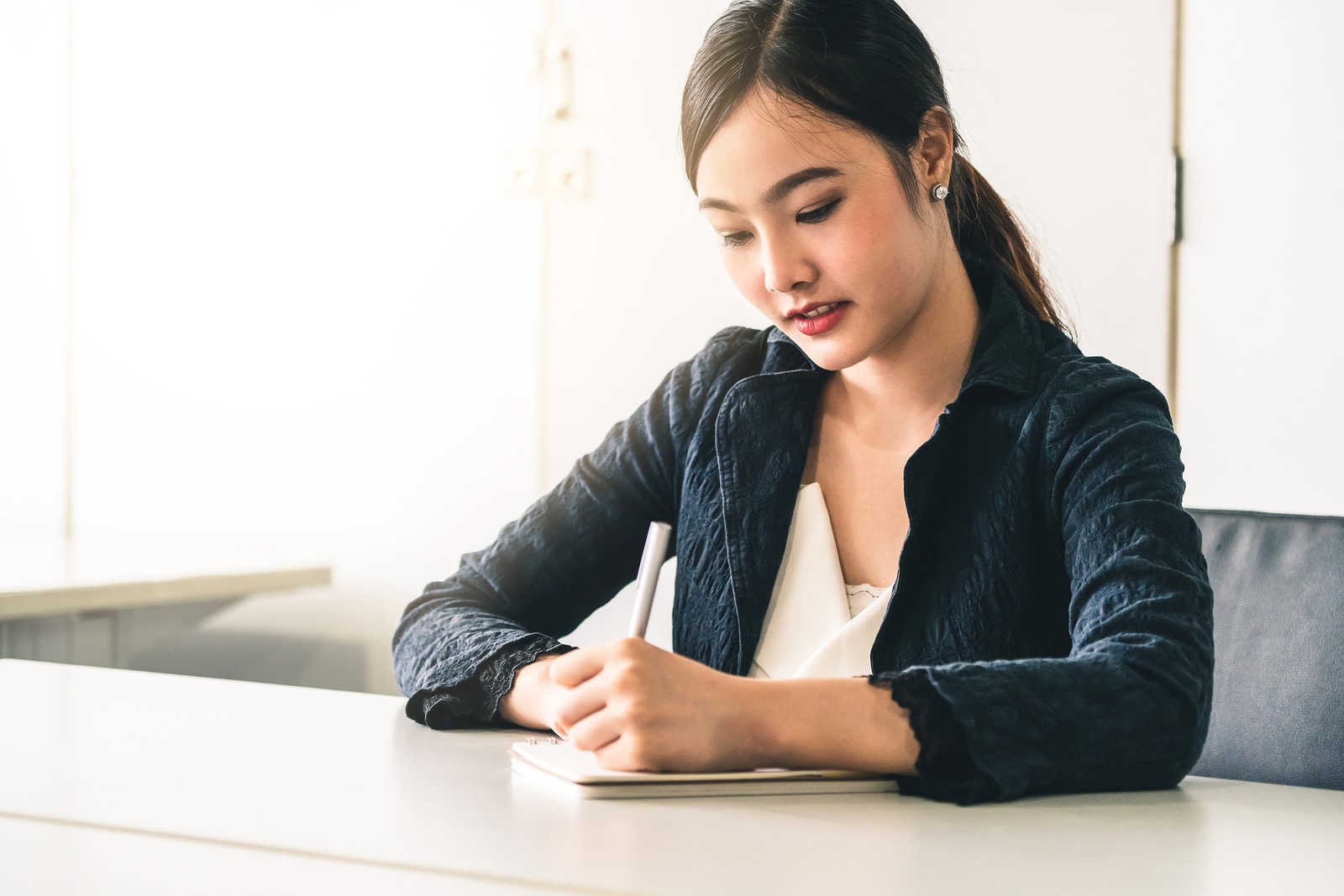 Amidst the chaos and stress of wedding planning, this is a good time to remind yourself and the guy who you'll be saying "I Do" to that he is the one. Take time to remember your love story and how far you've come along as a couple and savour this moment – a lifetime with him is about to begin!