Pre-Wedding Photoshoots: Are They Necessary?
2019-01-13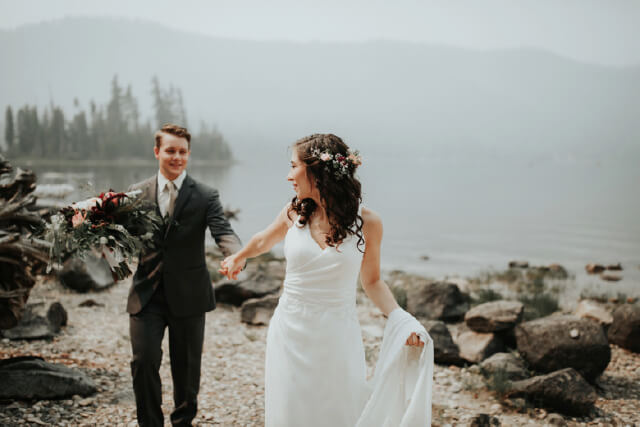 From overseas photography to themed photoshoots, pre-wedding photography has become increasingly common. While some may put it at the top of their wedding to-do list, others may not agree to the additional costs that pre-wedding shoots incur.
Today, we explore the importance of pre-wedding photoshoots and if they are worth the price tag.
Practice Makes Perfect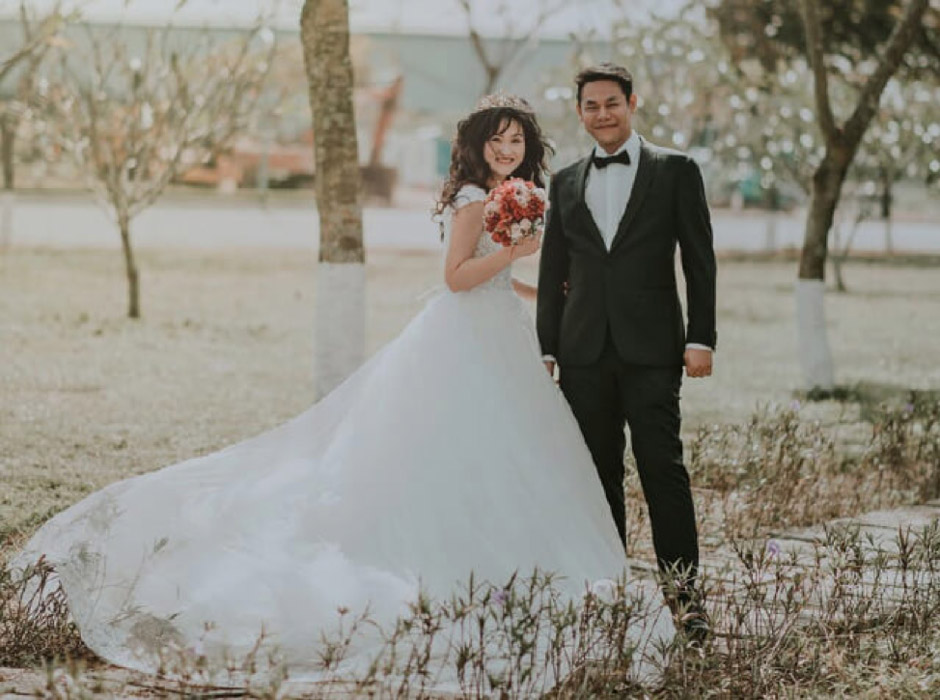 When it comes to wedding photos, many would want to look their absolute best. That's where pre-wedding photoshoots come in – by giving you the practice you need for the actual wedding day. Having a pre-wedding photoshoot before the reception will help you build rapport with the photographers and to be more comfortable in front of the cameras. Being at ease in front of the camera can make a difference to your photos, making a pre-wedding photoshoot the warm-up that you need.
Bridal Beauty Prep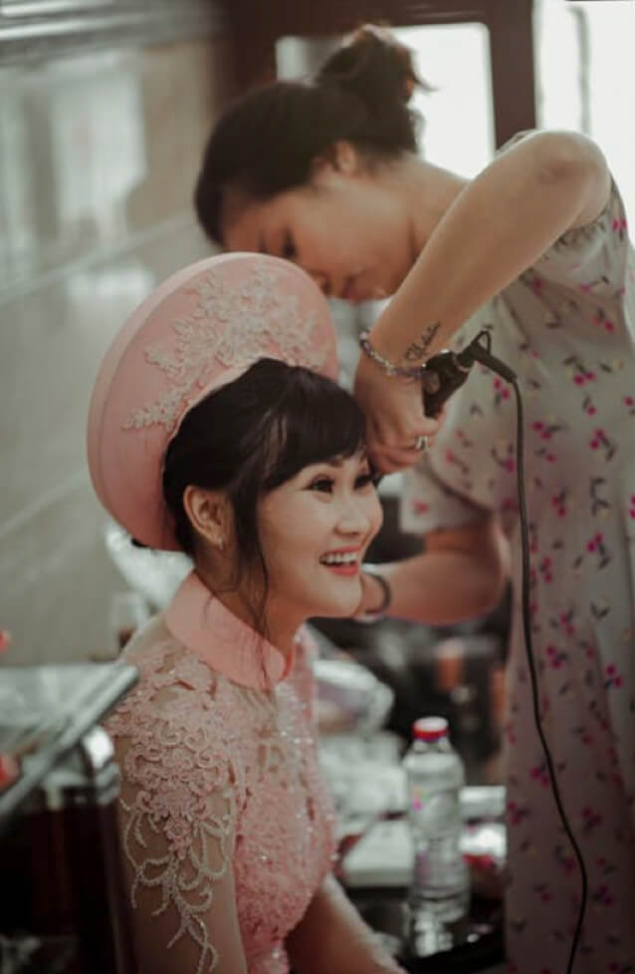 Similar to the point above, having a pre-wedding photoshoot allows you to visualise your wedding day look. You can also take the chance to voice your thoughts to the makeup artists, to better achieve your bridal look on the actual wedding day.
Telling Your Story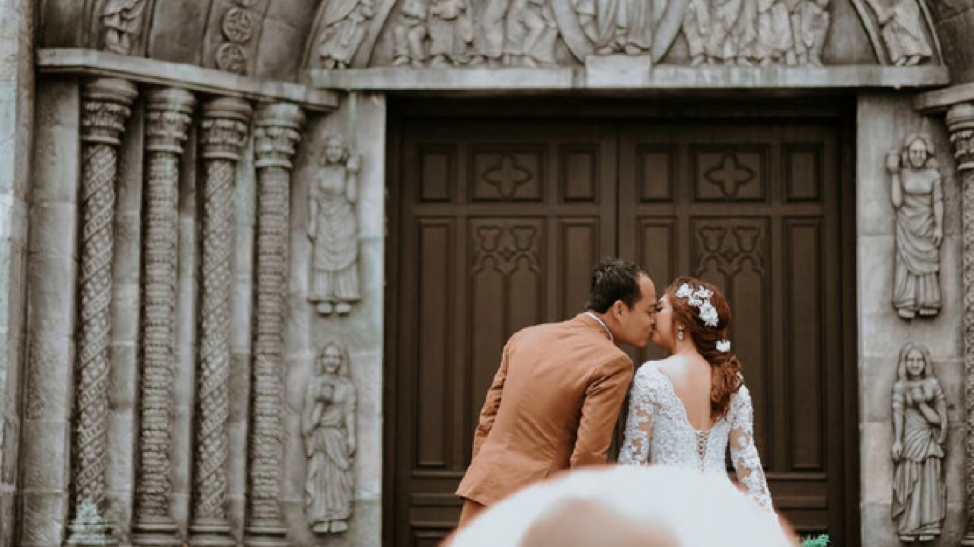 The intimate nature of pre-wedding photos allows couples to tell their story. Whether it's set in their favourite spot in the city or the place where they met, a pre-wedding photoshoot will give guests a better insight into the couple's relationship.
Meeting Expectations
Having a pre-wedding photoshoot enables the photographers to familiarise themselves with your styles and preferences as a couple. This way, you can ensure that the photos you get on your wedding day meet your expectations, if not exceed them.
While having a pre-wedding photoshoot in Singapore isn't necessary, there are many benefits to this popular wedding activity. So if you're still on the fence, we say to set some time, effort and a small portion of the budget for a pre-wedding photoshoot. Trust us, it's going to be worth it.