Selecting The Best Engagement Ring For Every Hand
2018-05-02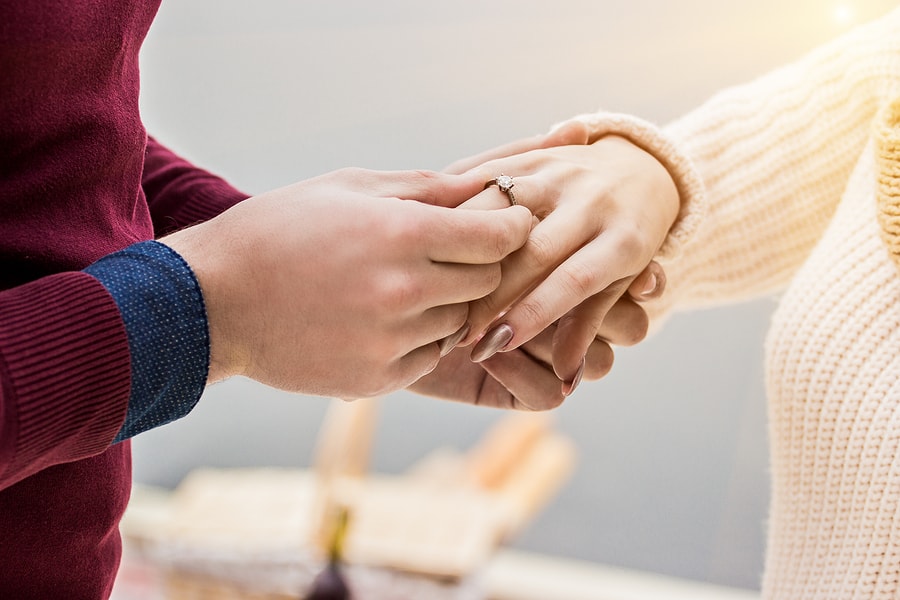 Choosing (or hinting towards) your engagement ring can be quite a complex process. In addition to the 4Cs (cut, colour, clarity and carat), the shape of your fingers and hand also have important roles to play in the ring selection process. Just like all hand jewellery, engagement rings can help to flatter your hand shape. Listed below are some common hand shapes and its complementing ring styles.
Long, slender fingers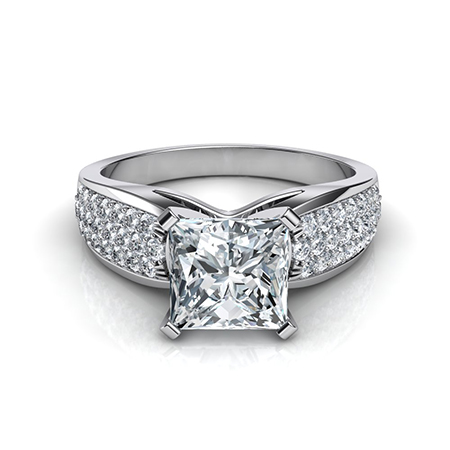 Credit source: Pinterest
Possibly the most versatile of all finger shapes, these lucky ladies are able to pull off just about any ring styles. Not only will the wide band give the diamond a balanced look, it will complement the length of your fingers. On top of that, long fingers are also blessed with the ability to carry extravagant ring styles – this means, your choices are pretty much endless. However, do consider the princess cut or round shaped diamonds with wide bands for the best visual effects.
Short fingers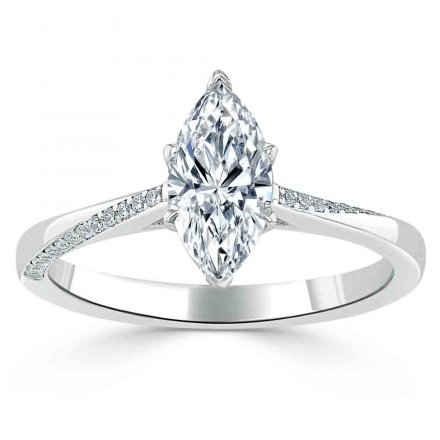 Credit source: Steven Stone
Create the illusion of longer fingers with diamonds types suchs as pear, marquise and oval. Unlike the usual circular shaped diamonds, these diamonds are more vertically inclined and provides the illusion of longer fingers.
While wide bands work well for long fingers, they do the opposite for short fingers. Narrow bands are your best bet as they help to create a balance between your fingers and the diamonds. However, do ensure that the size of the diamond does not overwhelm your finger.
Wide fingers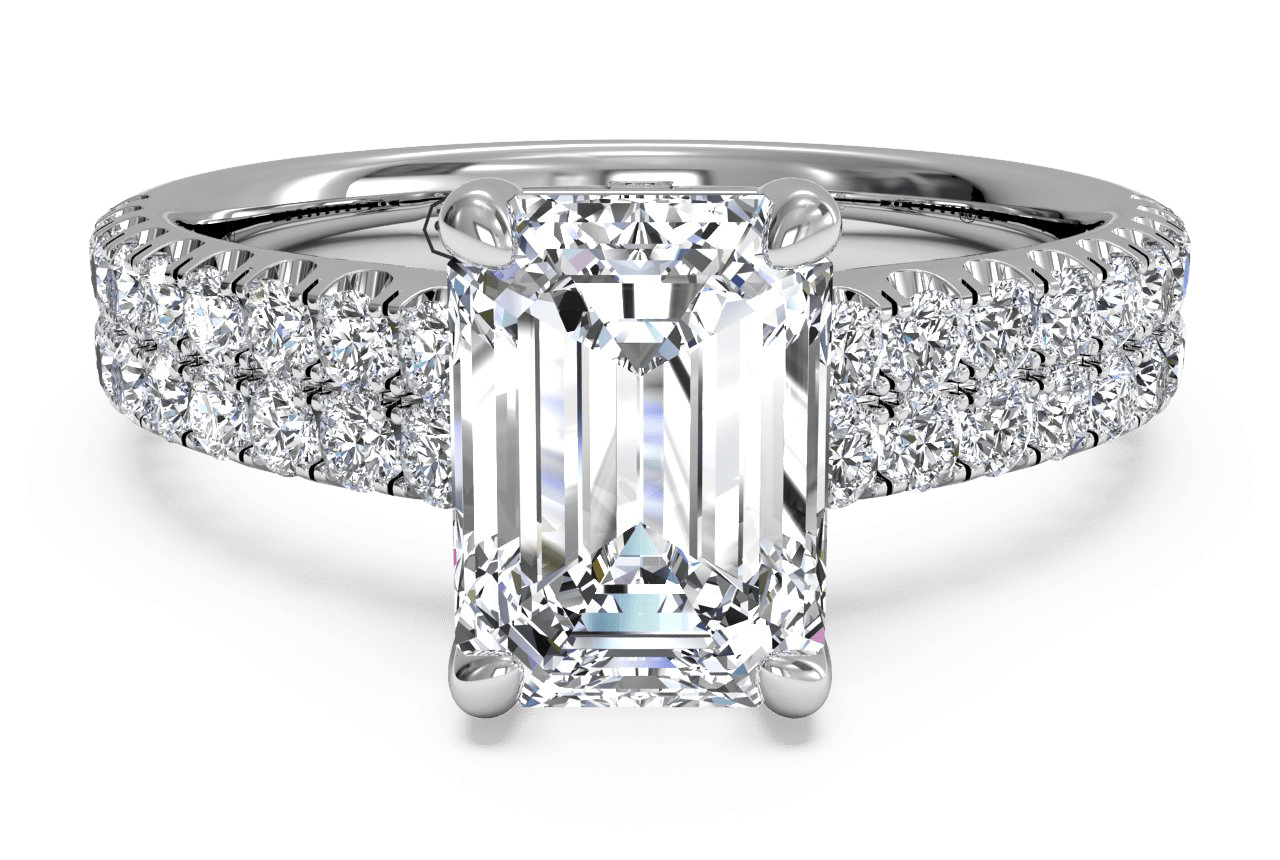 Credit source: Ritani
Brides-to-be with wide fingers have a bit more choice with their ring styles. In terms of diamond cut, the most suitable shapes are wide ovals, marquise, emerald and rectangular. The bigger and more extravagant the diamond is, the better. This is because smaller diamonds will make your fingers appear wider than usual.
The best bandwidth range from medium to thick – or basically one that does not reveal much skin on either sides of your finger. At the same time, the band should not take attention away from the diamond.
Big knuckles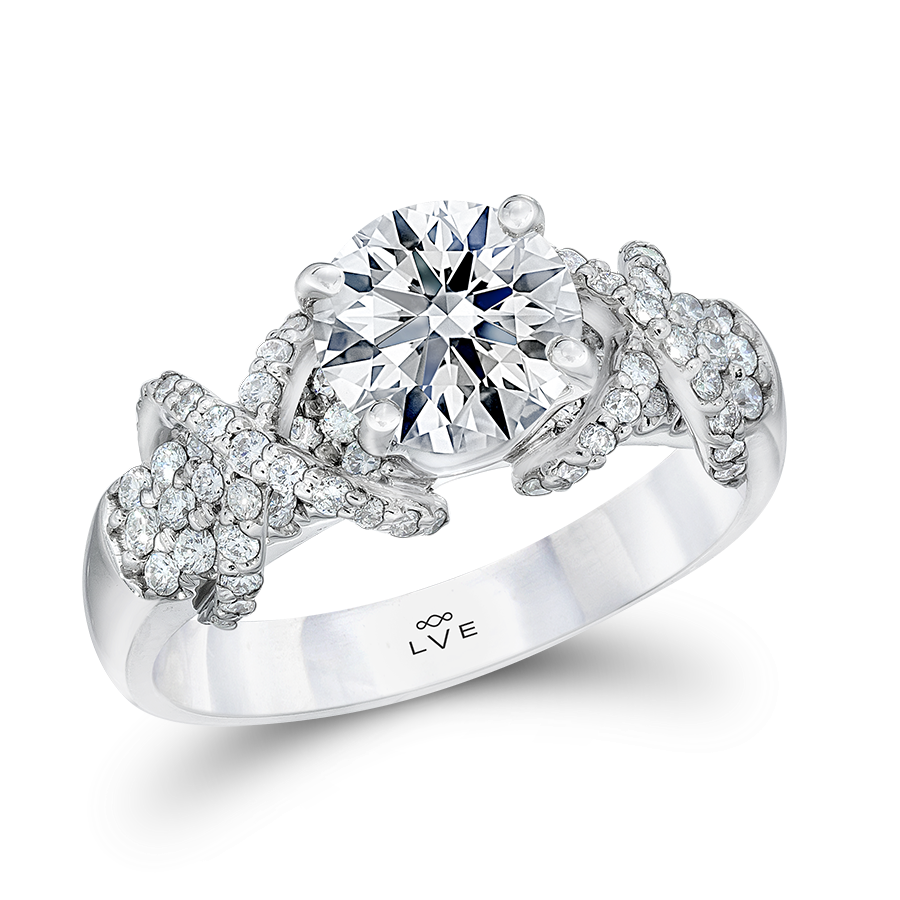 Credit source: lvediamonds
An engagement ring does not just bring attention to your relationship status, it also brings the spotlight to your hands. If your knuckles are something you're insecure about, fret not!
Rings best for suited for this finger type are elaborate and heavily adorned rings, where the limelight will be diverted from your finger shape. A thick band is also recommended, as it will direct attention to the stone.
Last but not least, do also take the overall size of your hand into consideration. For those with smaller hands, opt for diamonds that are smaller in size and carat with thin to medium bands. While if you have bigger hands, get creative with rings that are chunkier and elaborate. Happy ring shopping!