Star-Studded Celebrations: 2019 Celebrity Weddings to Look Out For
2019-04-03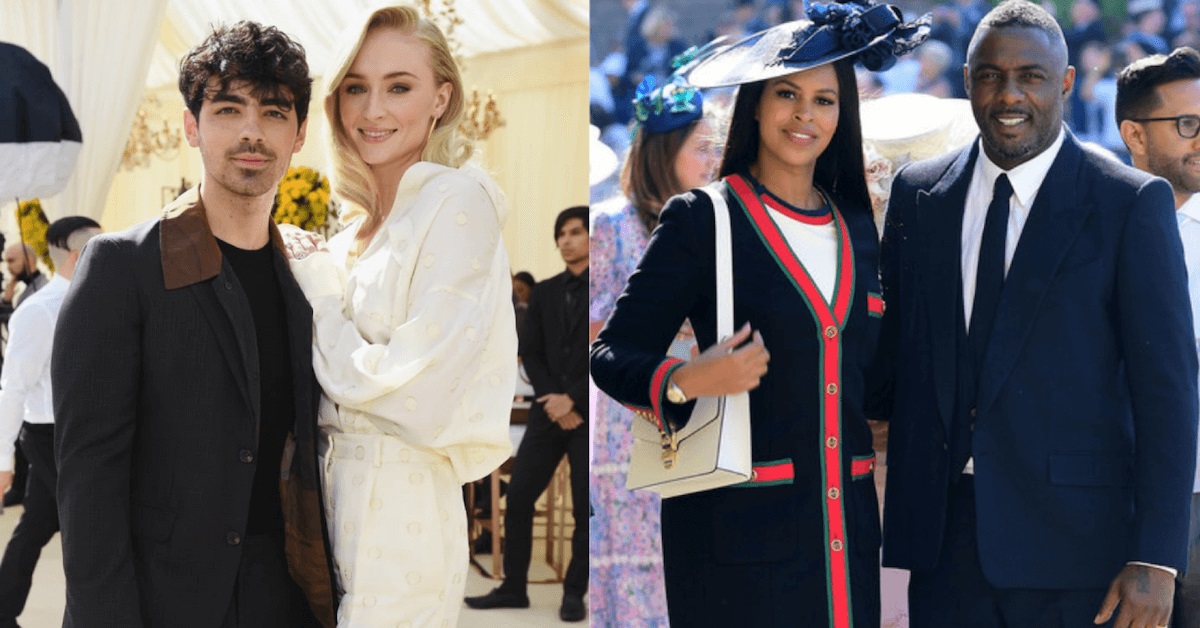 Source: popsugar & marthastewartweddings
With 2018 being the year of back-to-back celebrity weddings from Prince Charles and Meghan Markle to Priyanka Chopra and Nick Jonas to Kit Harrington and Rose Leslie, we're definitely looking forward to more star-studded weddings this year.
Even though we're barely into 2019, wedding bells have been ringing with celebrities like Chance the Rapper, Miranda Lambert and Lea Michele tying the knot early in the year. However, considering the number of stars that got engaged recently and with the rest of the year ahead of us, we might just be in for a few more star-studded ceremonies.
Here are 5 couples who might just be tying the knot this year!
Joe Jonas and Sophie Turner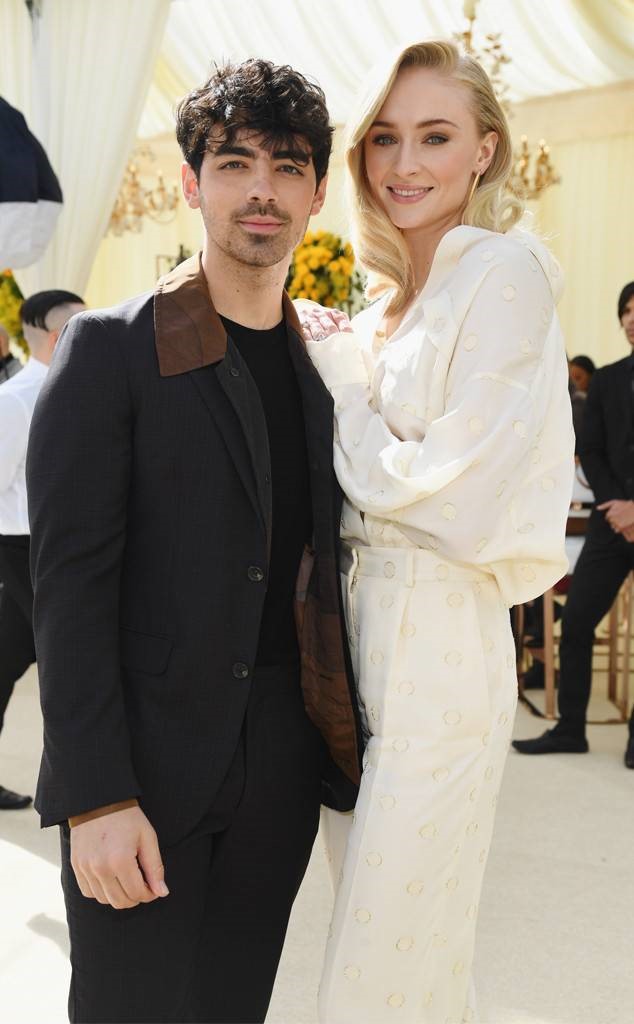 Source: EkNews
The last of the Jobros to tie the knot, Joe Jonas is set to hold his nuptials to Game of Thrones star, Sophie Turner after a two-year engagement. While the couple's wedding details have been kept under wraps, we know the celebration is set to take place in France after a guest leaked details of the invite, which has since been removed. The couple were reported to have started seeing each other in 2016 with Joe Jonas popping the question soon after in October 2017.
Gina Rodriguez and Joe LoCicero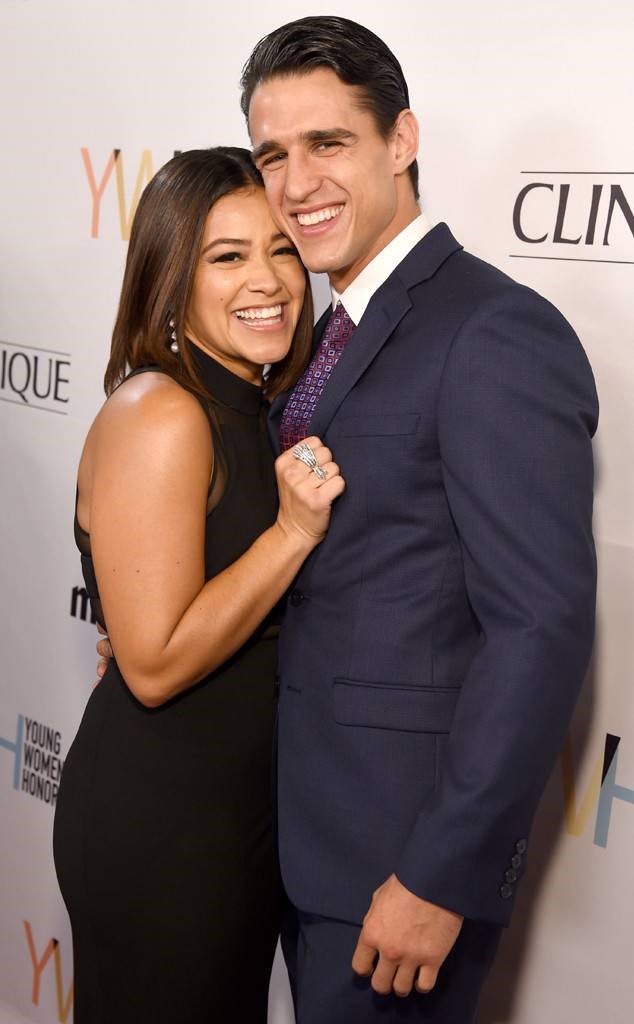 Source: Enews
The star of Jane the Virgin, Gina Rodriguez confirmed her engagement to long-time love Joe LoCicero in August 2018. While the actress has announced to US magazine that wedding planning isn't part of her already-full schedule. Instead, she's hoping to have her mother-in-law on board the wedding planning journey.
The couple was said to have met on the set of Jane the Virgin in 2016. While they did not immediately get together, it did not take long for the couple to find their way to each other. After two-and-a-half-years of dating, the couple got engaged.
Idris Elba and Sabrina Dhowre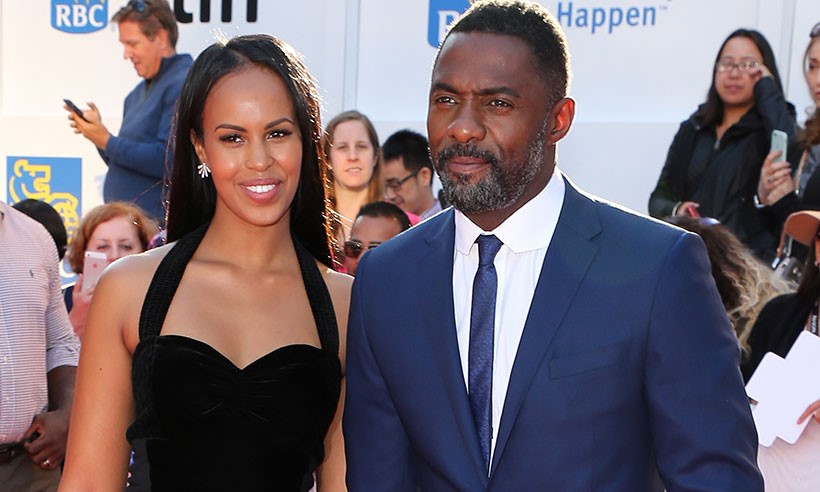 Source: hellomagazine
The People's 2018 Sexiest Man Alive is now an engaged man. The actor popped the question to Sabrina Dhowre earlier in February just before the screening of Yardie, his directorial debut. With wedding planning reported to be underway, we can't wait to see how the ceremony will pan out. We may even see some royals at the wedding! However, one thing's for certain, we can expect the couple to go big or go home for their wedding music with Idris Elba reportedly wanting 19 DJs for his big day.
As with the earlier two couples, Idris Elba and Sabrina Dhowre have a relatively short engagement. They reportedly first started to date in March 2017 and got engaged in February last year.
Ellie Goulding and Caspar Jopling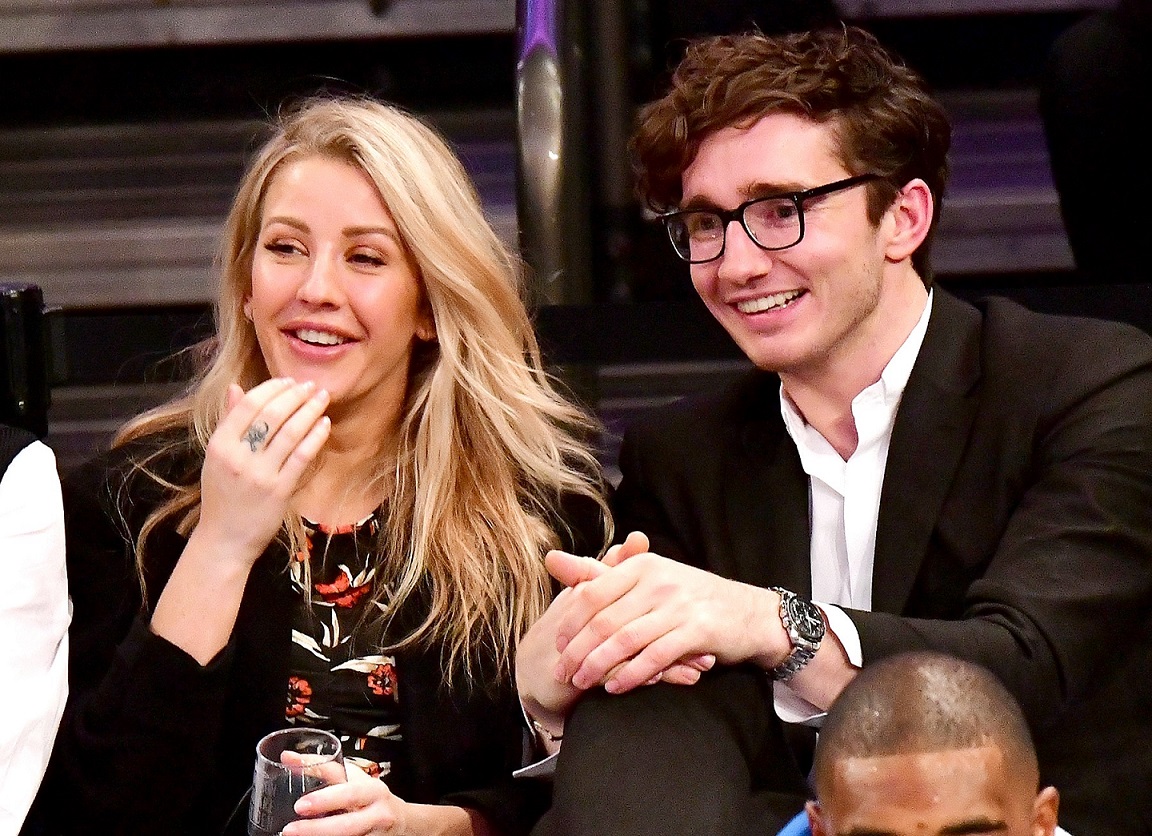 Source: usmagazine
The low-key couple we are hoping to witness tie the knot is Ellie Goulding and her art dealer fiance, Caspar Jopling. Despite mostly staying under the radar, the couple announced their engagement traditionally and publically by taking an ad in the Times of London's upcoming marriages section. While the ad didn't specify a date or year, we're hoping the couple will be hosting their big day this year!
The couple has been reported to be dating for two years before confirming their engagement in August 2018. While there may not be any concrete details of the wedding, there may be a royal guest or two considering Goulding's friendship with them.
Whether or not these celebrities tie the knot this year, we can be sure that there'll always be a celebrity wedding (and boat-loads of inspiration) to look forward to in the coming months (or years).