The Complete Destination Wedding Checklist
2019-04-10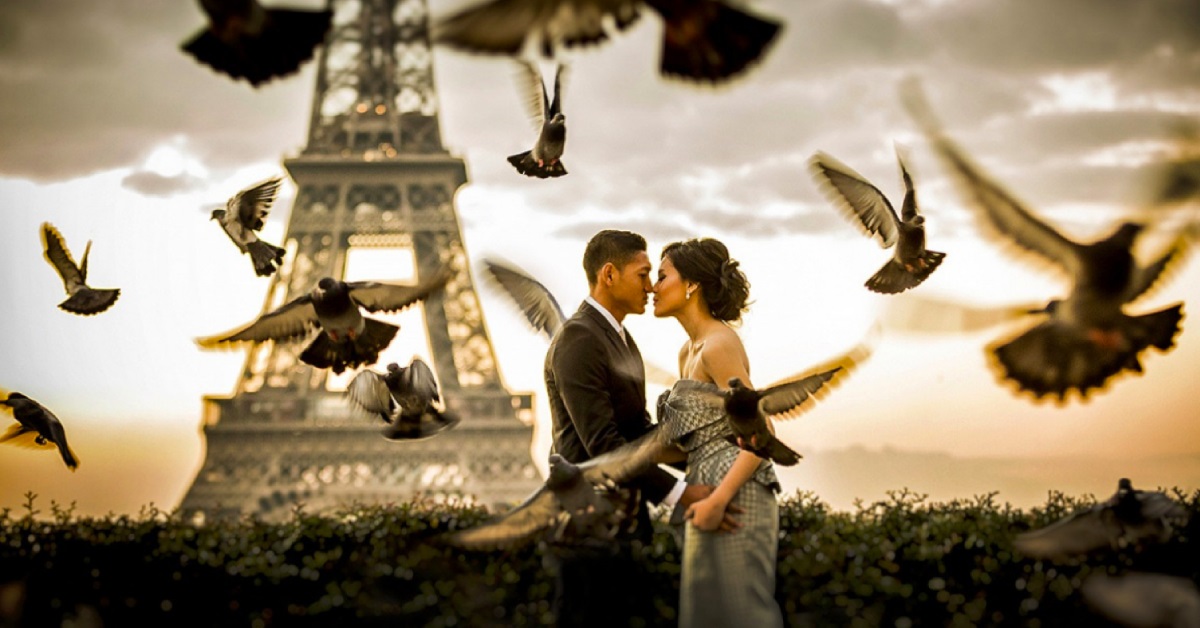 Source: ostinellicristiano.com
Your dream destination wedding is not impossible to achieve, but it'll require you plenty of additional effort as compared to having a local wedding. After all, putting a together a destination wedding is no easy feat, with endless numbers of things to note from location and budget to catering and guest lists. Here're some ways you can plan an unforgettable destination wedding with minimal fuss!
Book Your Tickets in Advance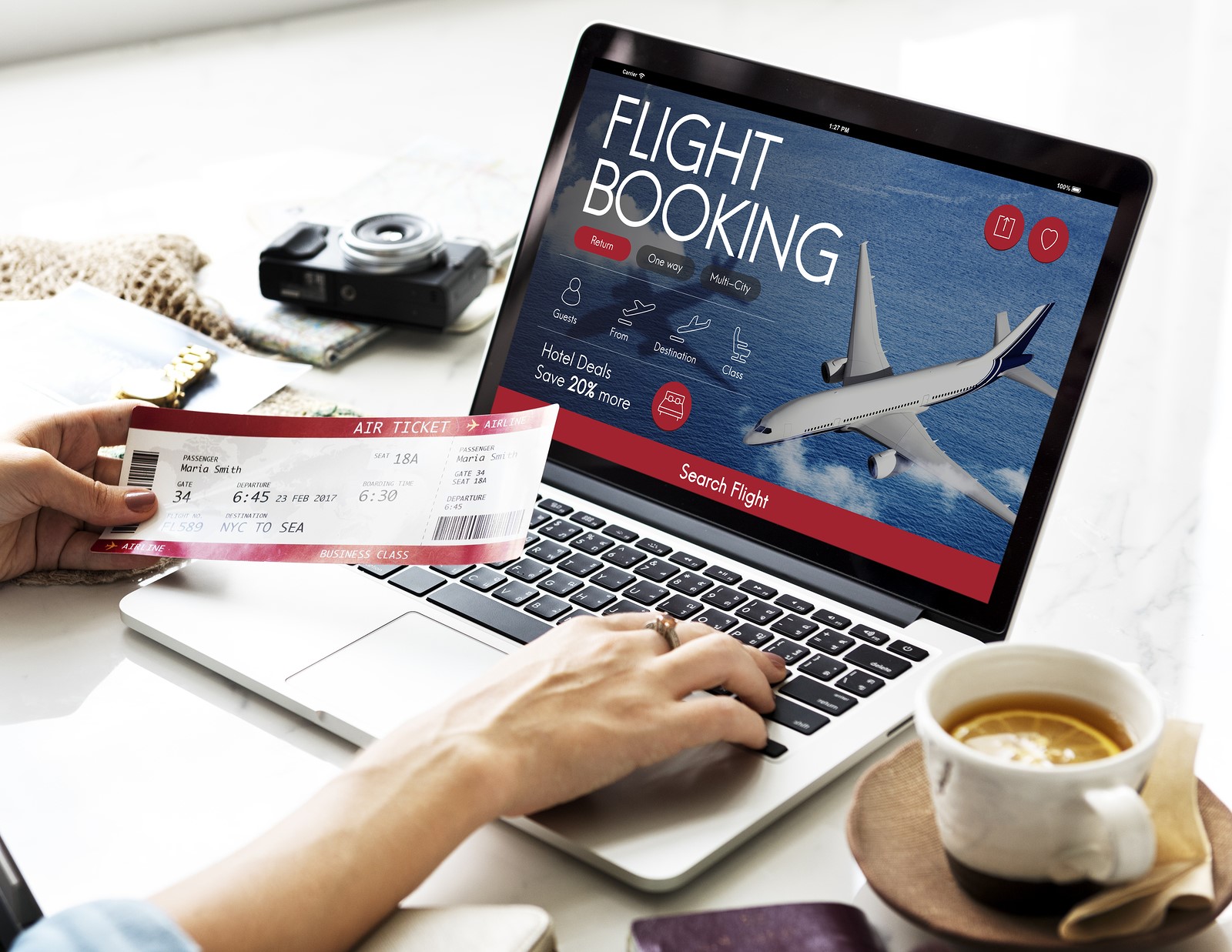 The reason is simple – flights that are booked in advance are usually cheaper. However, bear in mind that the price of travel isn't the only important factor as you should also consider comfort, baggage allowance, in-flight meals etc. While it is important to stay within your budget, you should make it a point to ensure that your guests are satisfied with their flight experience and are happy even before they get to the wedding.
Send Wedding Invites ASAP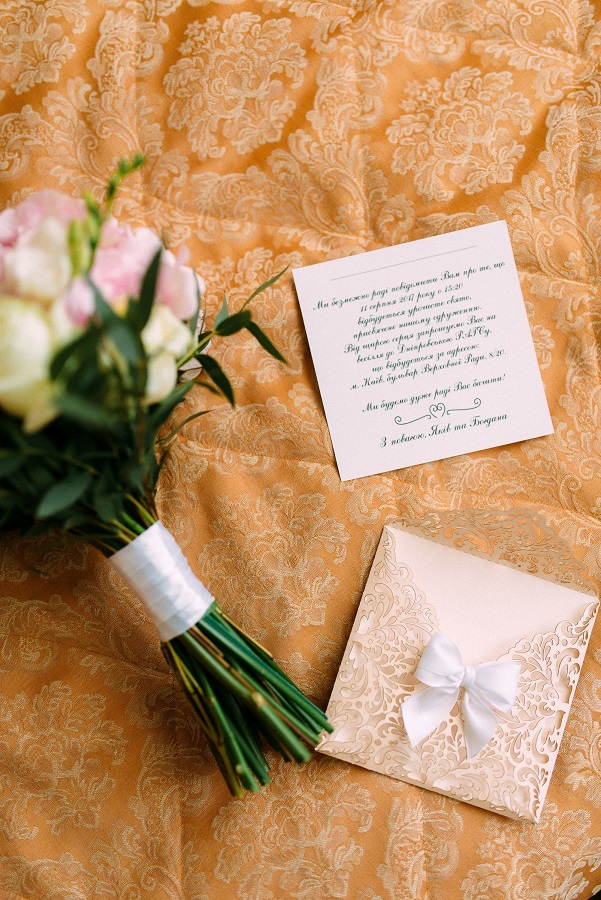 Before you go into the important details, one thing you have to do to ensure a smooth-sailing wedding is sending out invitations early. After all, there's no point in planning everything to perfection only to find that your guests are unable to make the celebration. By giving your guests a heads up on when the wedding will be, they can check their schedule and save the date. They'll also be able to start making their own arrangements and planning for it.
Source Locally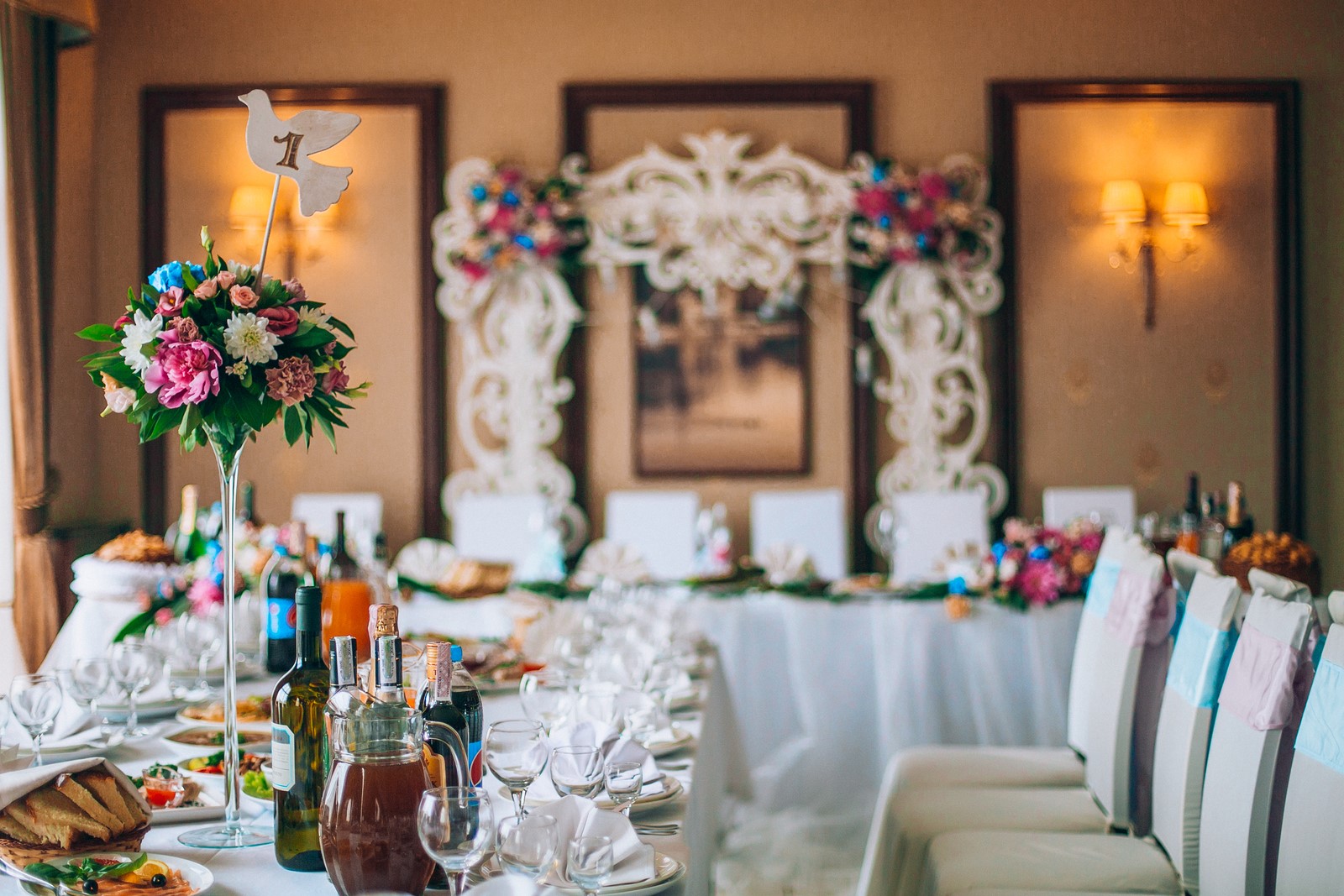 Wedding décor can make your wedding a lot more expensive than it needs to be and the last thing you want is to exceed the budget. As such, it's recommended to source for materials locally as opposed to shopping for them overseas. You might also want to consider sourcing other aspects of your wedding locally, particularly wedding photographers as you would have the opportunity to first discuss your expectations prior to the photoshoot.
Engage an Experienced Wedding Planner
Hiring a veteran wedding planner might be a good option in terms of relieving some of the wedding-planning stress. As you're searching for a suitable wedding planner, do some research to find out if the wedding planner you're considering has extensive experience in the wedding industry, especially with regard to destination weddings.
Embark on Recce Trips
While a picture may speak a thousand words, it's always better to go down to see the place in person at least once before making the decision. This way, you can make sure that the location is able to cater to your needs, as well as give you an idea of the wedding theme and the accommodation options available for your guests. Welcome Your Guests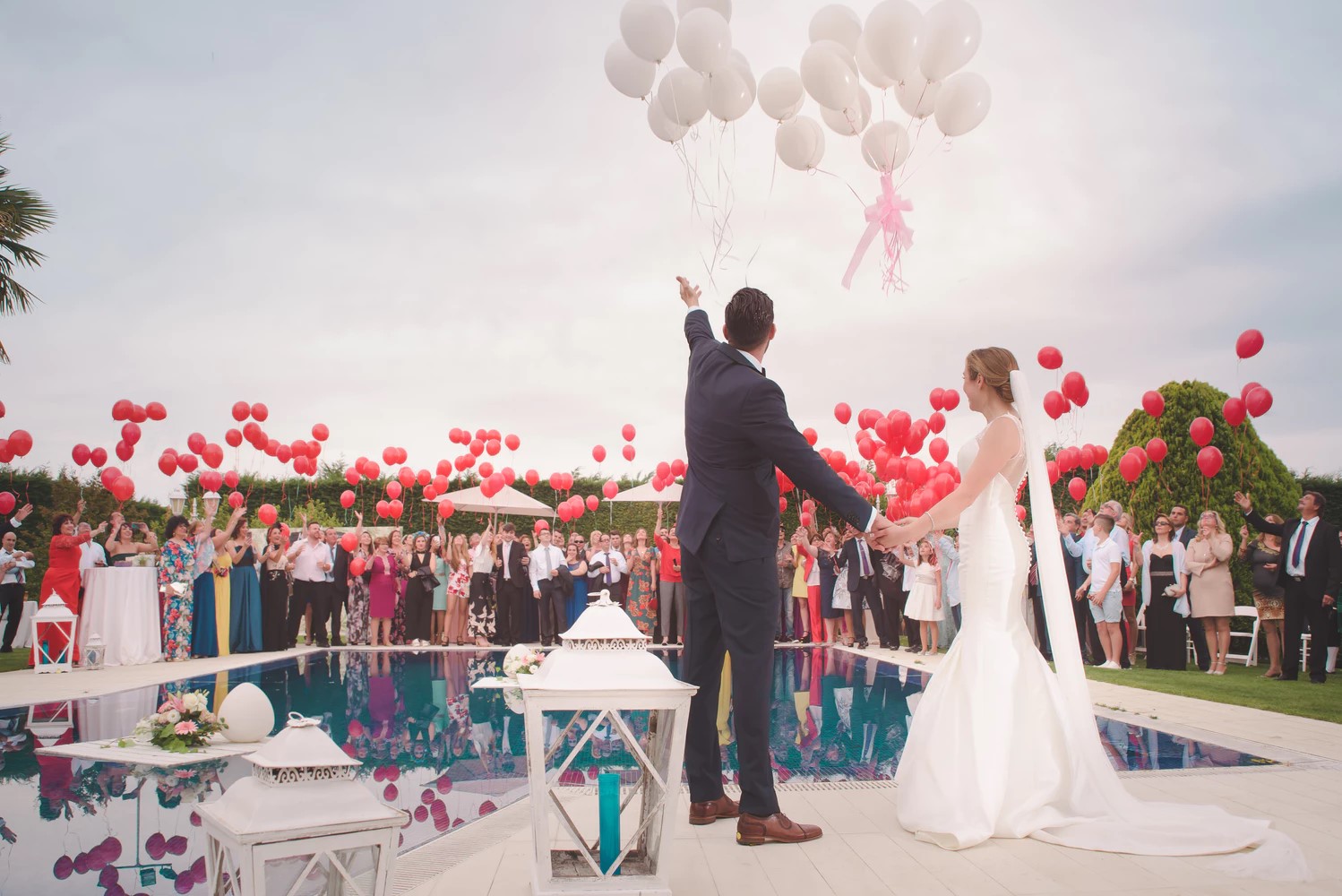 Last but not least, you should make sure your guests enjoy themselves at your wedding. Consider any essentials that they might have missed out and put together a simple wedding favour goodie bag for each of your guests.
Staying in contact with your guests before and during the wedding also allows you to tell them what they should expect at the venue and what they should bring. You might want to highlight any laws or etiquette of the country that they should be aware of before they go so that they don't make any mistakes while they're there. There is also the option of throwing a welcome dinner the night before the wedding so that everyone can get together beforehand.
Stressing out over the wedding process is normal and you may be under more duress when it comes to a destination wedding, but these tips should be able to help you easily plan one successfully.