6 Tips for Keeping to Your Wedding Budget
2018-12-28

While some couples prefer having a lavish affair, others prefer an intimate ceremony. Regardless of the scale of celebration, it is important to set a budget and to keep within the range when planning the wedding. In addition to scoring wedding deals, here are some of the ways to do so without having to compromise on hosting the wedding of your dreams!
Manage Your Guestlist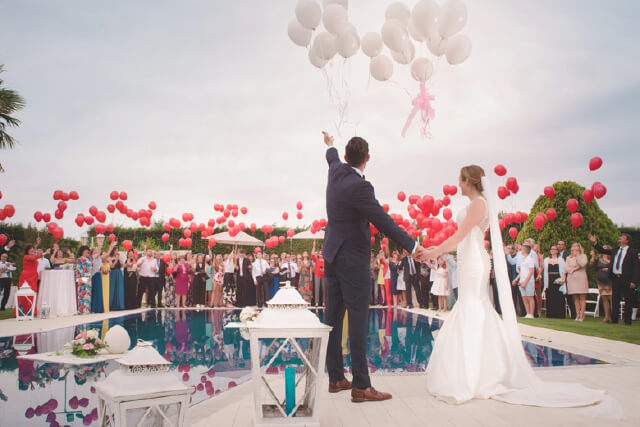 Instead of inviting everyone who pops into mind, limit your guest list to people you're genuinely close to. While it may be tempting to invite everyone you know to bear witness to your special day, remember that this will inevitably contribute to your overall cost for the wedding. Instead, make a list of guests and then narrow it down from there!
Affordable Venues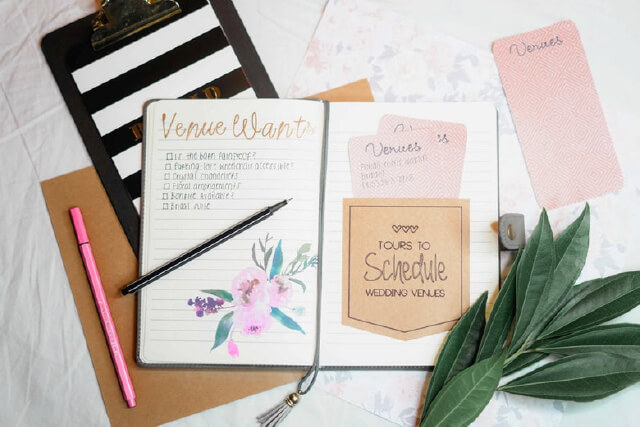 Renting a space or building your own will likely add on to the cost of the wedding. As such, consider hosting a garden wedding at public spaces (e.g. Singapore Botanic Gardens) or an intimate indoor ceremony at your place! For banquet weddings, opt to have a wedding lunch reception instead!
Craft Your Invites
Save on the wedding costs by crafting your wedding invites! Take the chance to unleash your inner Van Gogh while creating personalised cards.
Be Your Own DJ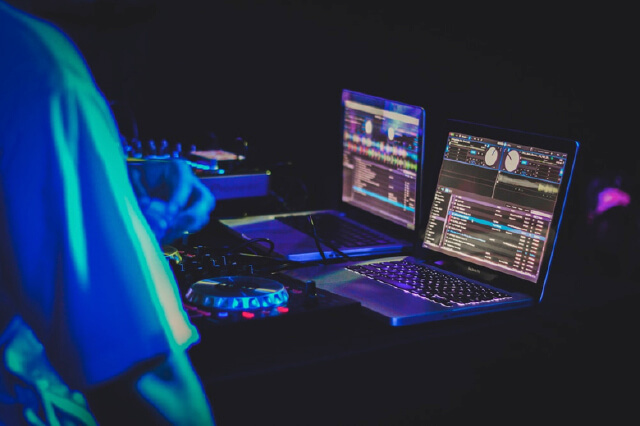 Everybody loves a good party at a wedding, but this doesn't necessarily require a DJ. Simply ready a playlist of your favourite songs and let the party begin! Better yet, include the songs that are synonymous to your relationship milestones!
BYOA: Bring Your Own Alcohol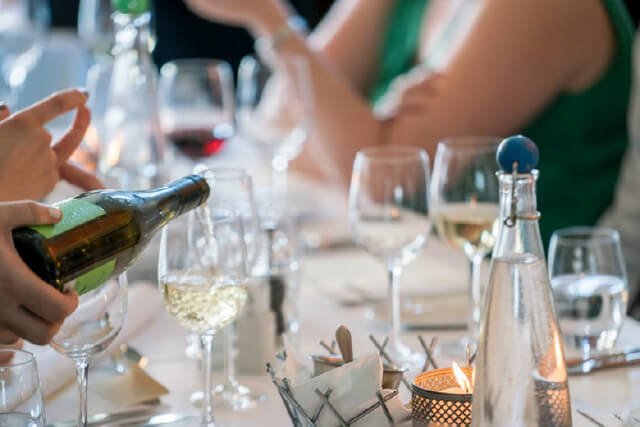 Instead of an open bar, have your guests bring their favourite drinks! Otherwise, consider offering a cocktail hour. This way, your guests will be able to enjoy themselves while you are able to save on the wedding costs.
Choosing an Off the Rack Dress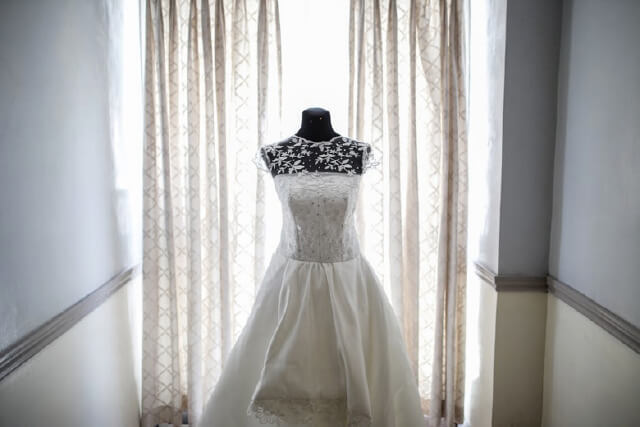 An off the rack gown can be as gorgeous as that of a customised one. We understand the fitting may not be as perfect, but a trip to the tailor's should do the trick. After all, alteration fees, as compared to customising a gown, come at a lower price tag.