The Next Big Thing: Fine Art Wedding Photography
2020-08-08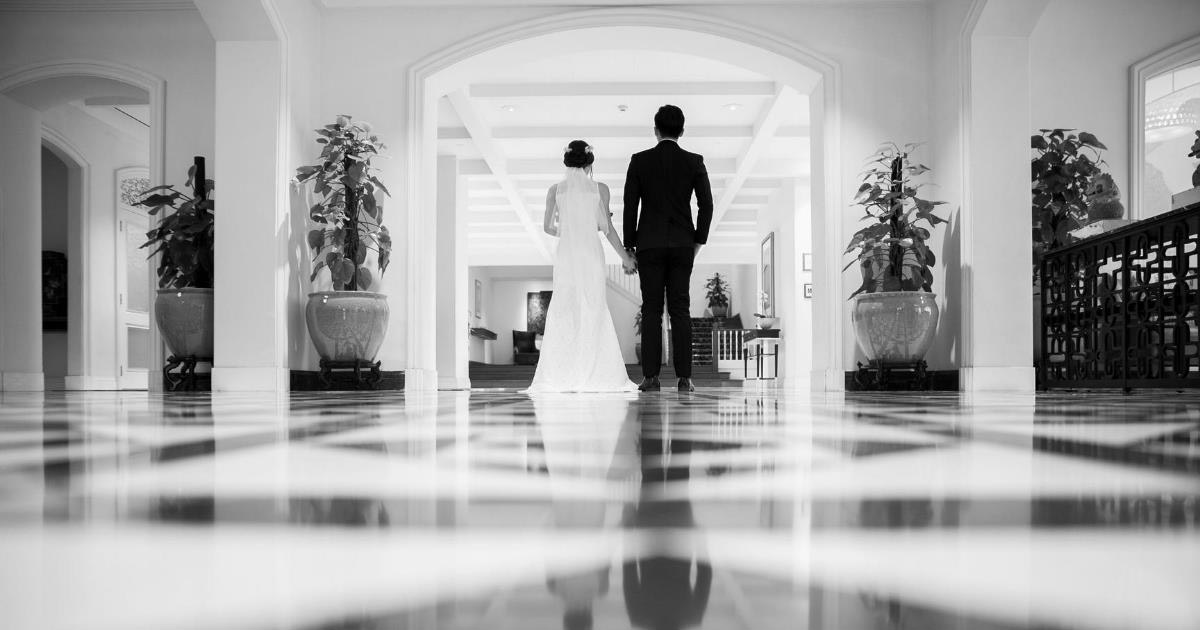 While aesthetic photographs pop up every now and then on our social media feed, many of us have rarely heard of fine art photography. To bring you up to speed, we present to you four elements of fine art wedding photography, so elegant and so modern, that will have you rushing to book a photo session!
Next-level aesthetics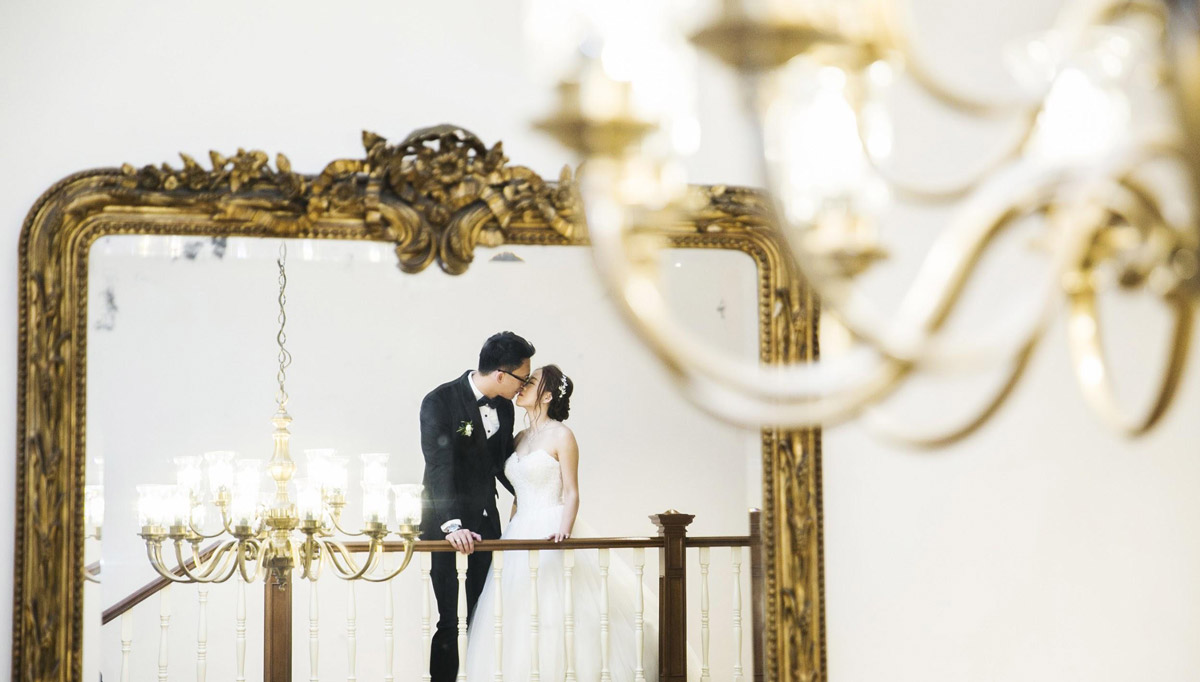 With a goal to create art through photography, fine art wedding photographers are bold enough to play around with the technicalities of photography such as composition, framing, lighting, and much more.
One of our favourite fine art wedding photographs makes good use of the photoshoot location — using a mirror to showcase a chandelier in both the foreground and background to create a sense of depth, the gold tones incorporated into the photo also adds to its timeless appeal.
Engage a fine art wedding photographer to recreate such classy photos which look as if straight out of a fairy tale and definitely fit for the 'gram!
Worth a thousand words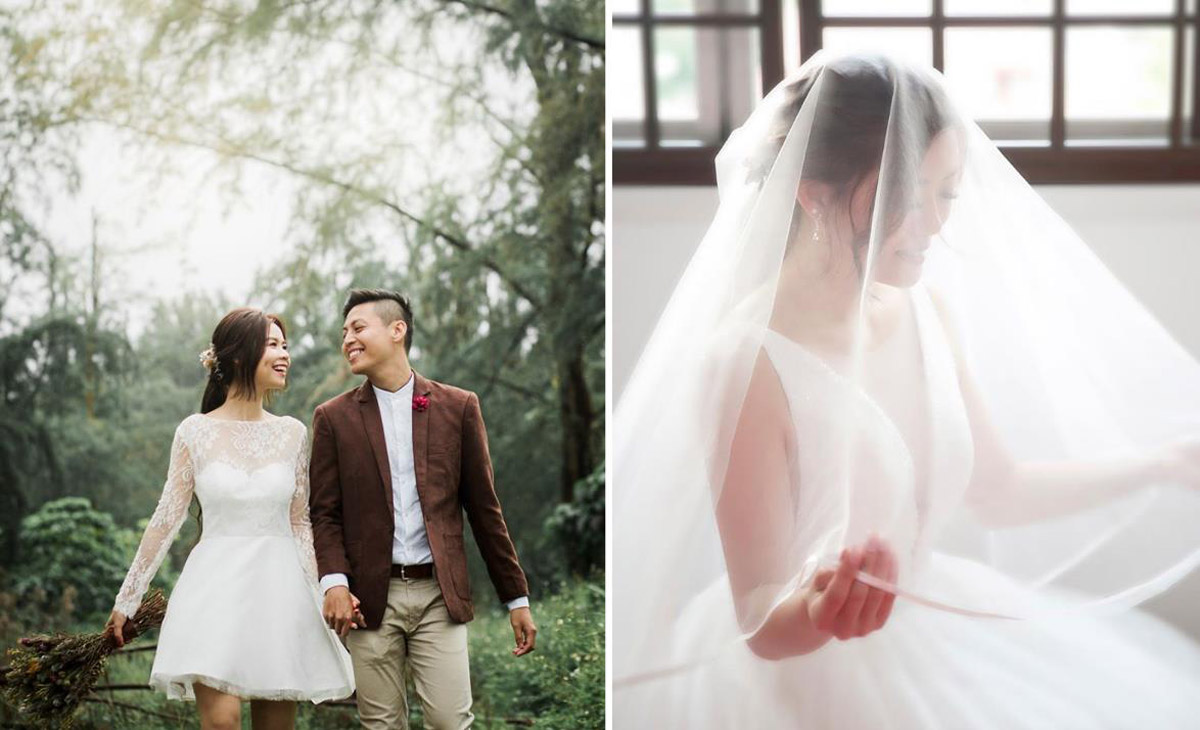 Photographers will inevitably be a major part of your wedding journey as they join you on your pre-wedding photoshoot and actual wedding day. By seeking a photographer who is very in tune with creating art and evoking emotions through their work, your wedding photographs will be able to accurately convey your love story and capture the essence of your genuine feelings, allowing you to relive your memories when you look back at it years later.
As the saying goes, "A picture is worth a thousand words" — take a look at a fine art wedding photographer's portfolio and you'll be able to see the difference!
No detail too small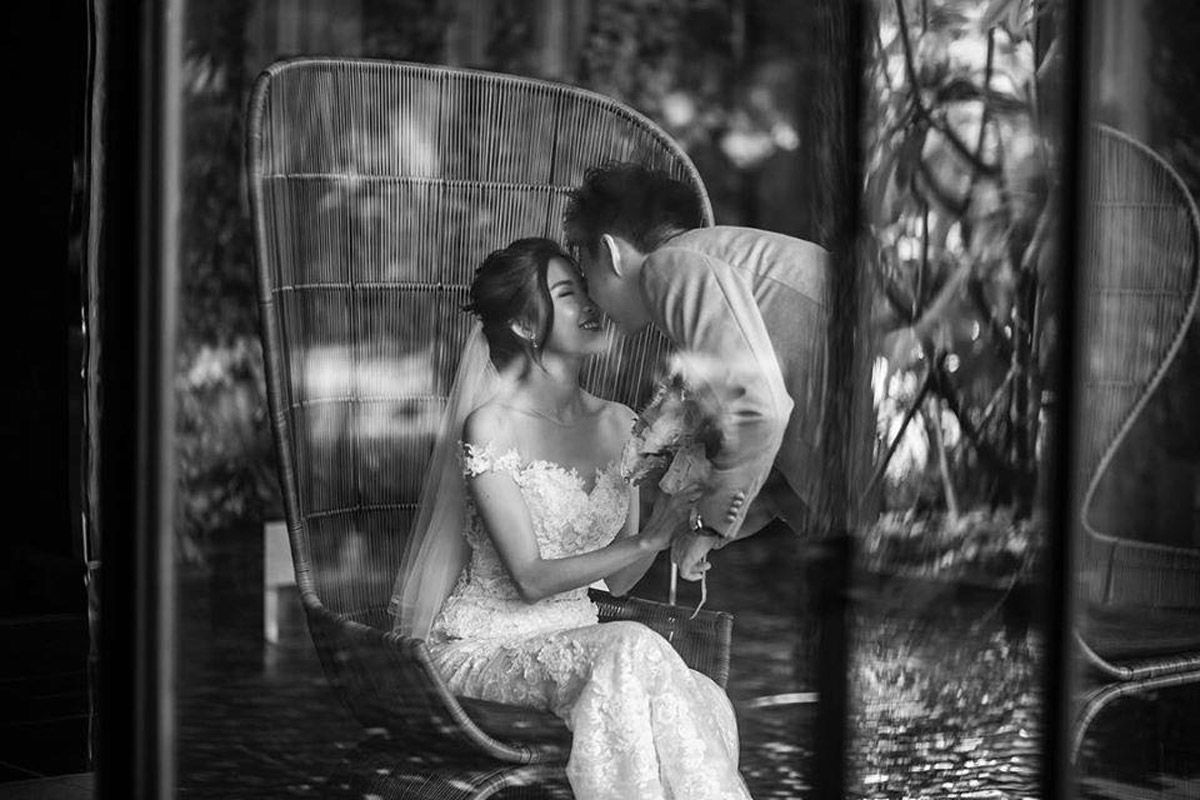 Meticulous, particular, or thorough — call it what you will, but fine art wedding photographers pay great attention to detail. The focus on the little things in your celebration such as your bridal bouquet, engraved couple ring, and even subtle body language guarantees that everything remains a precious memory and not forgotten.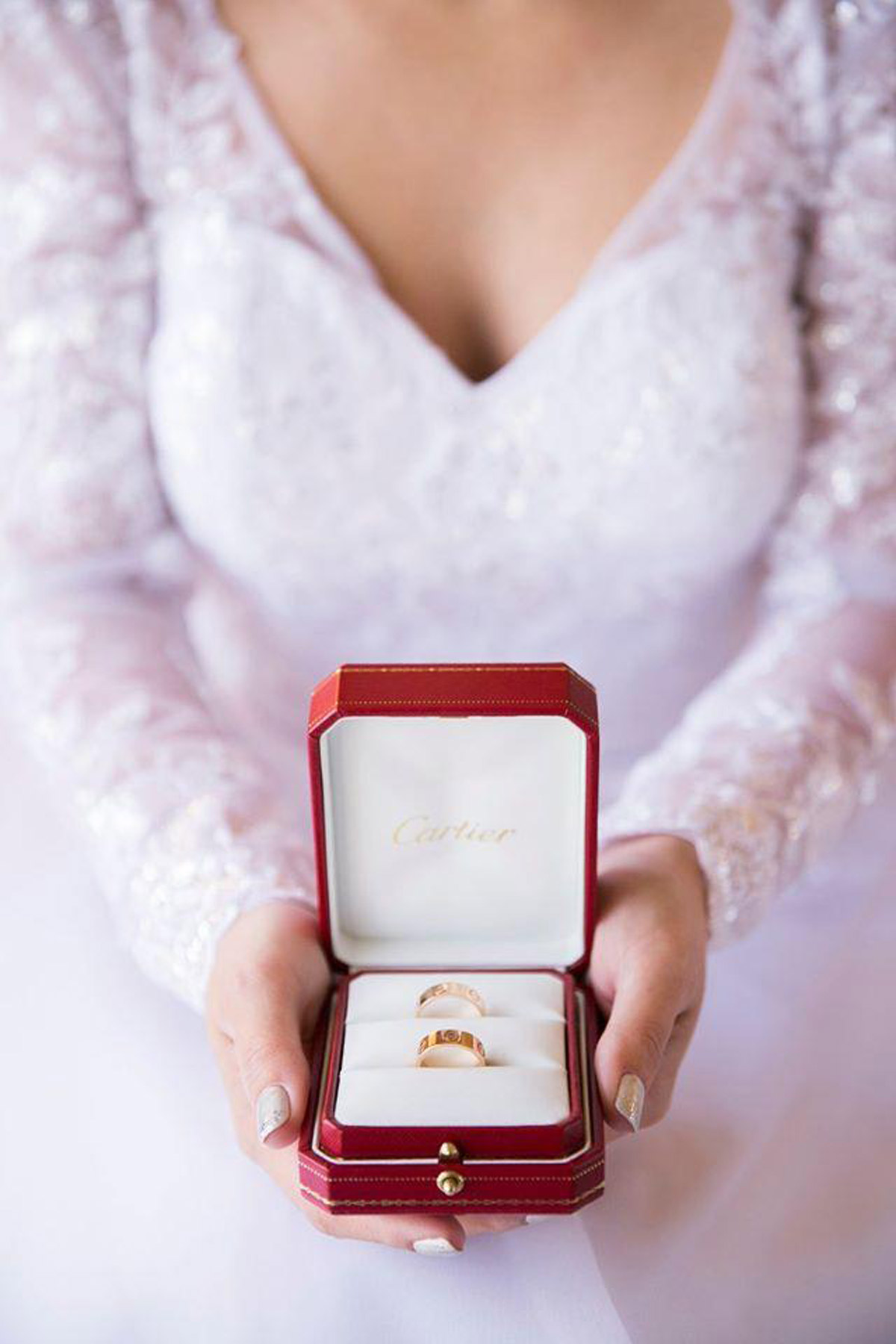 Go beyond with creativity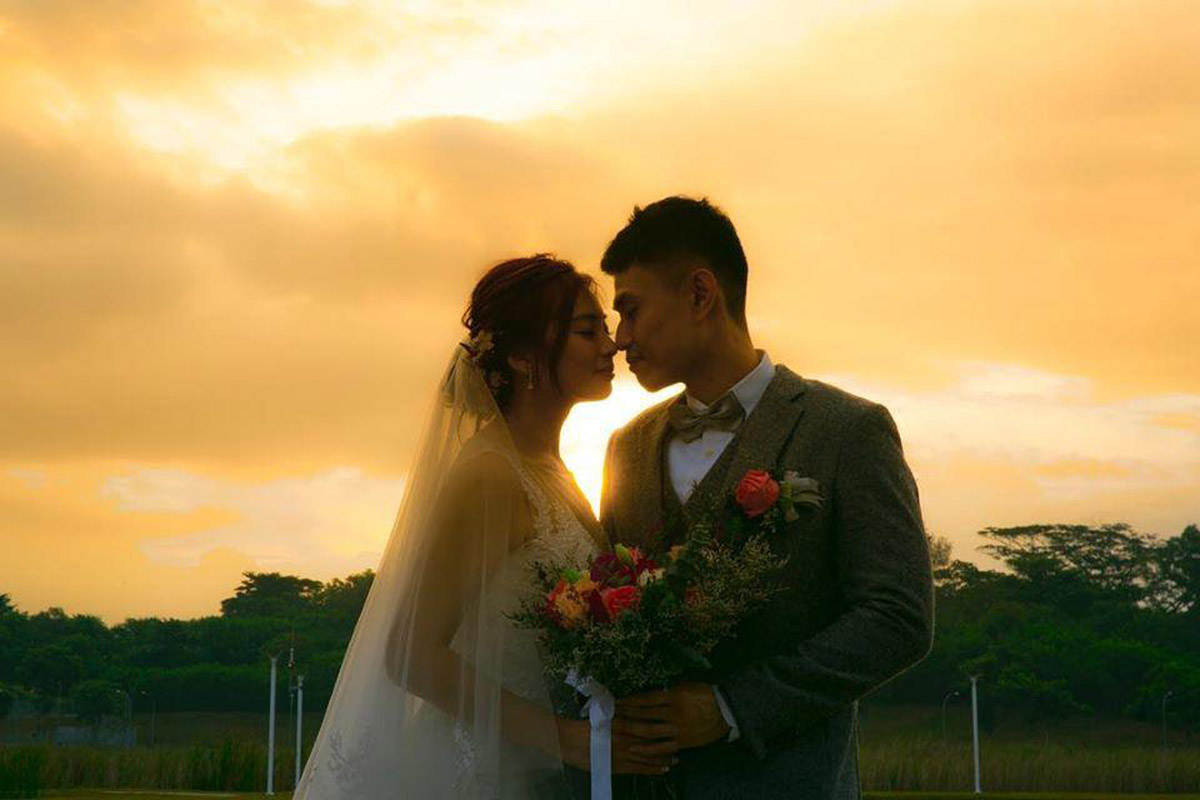 Wedding photographers are sure to appreciate brainstorming with their couples, especially if you're just bursting with photoshoot ideas. But fret not — you're bound to be as rewarded if you hand over the creative control to a fine art wedding photographer.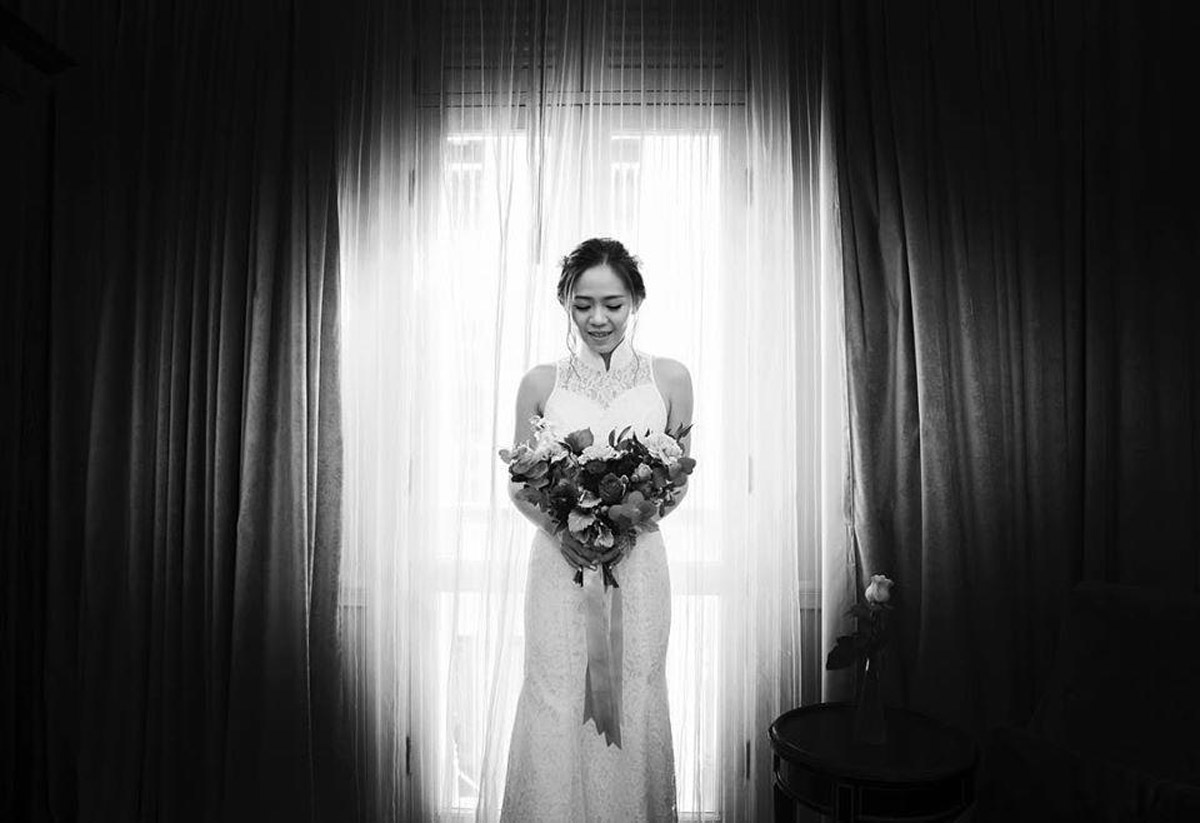 With years upon years of experience in controlling the shutter, a professional wedding photographer who prides himself on creating art instead of just lifeless snapshots may create photoshoot concepts that go beyond the imagination. Take the photoshoot of your lifetime together with your partner, and even involve your bridesmaids and groomsmen while you're at it!
Immortalise precious memories with Forever Pixels Arts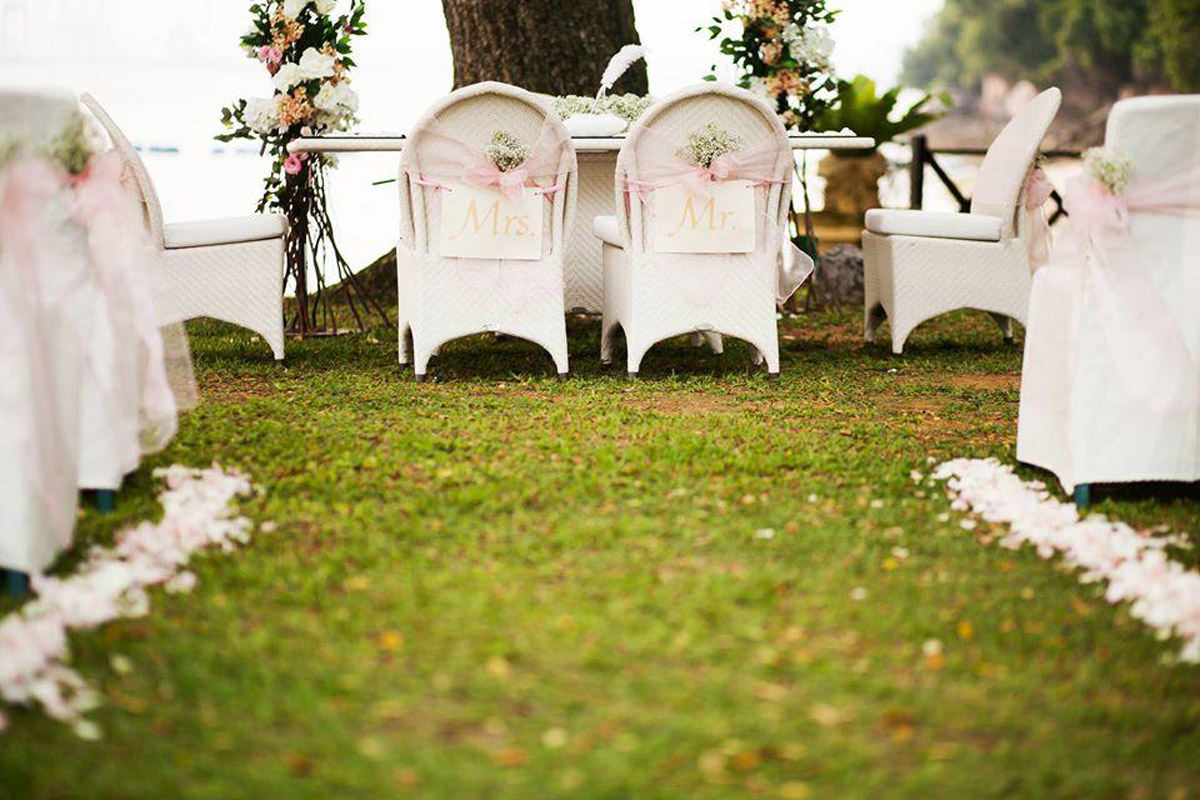 For those who wish to commemorate their wedding as works of fine art, Forever Pixels Arts is a team of photographers-cum-artists passionate about portrait, landscape, and documentary photography. With 14 years' worth of experience, the team is also well-versed in the elements of fashion photography to add a touch of glamour and sensuality into your photos.
Priding themselves on their passion for their craft; the team sees infinite possibilities in creating artistic photography from a wedding. They specialise in producing conceptual photos for your pre-wedding and actual day, which are sure to either draw people in or transport them to a similar memory of their own.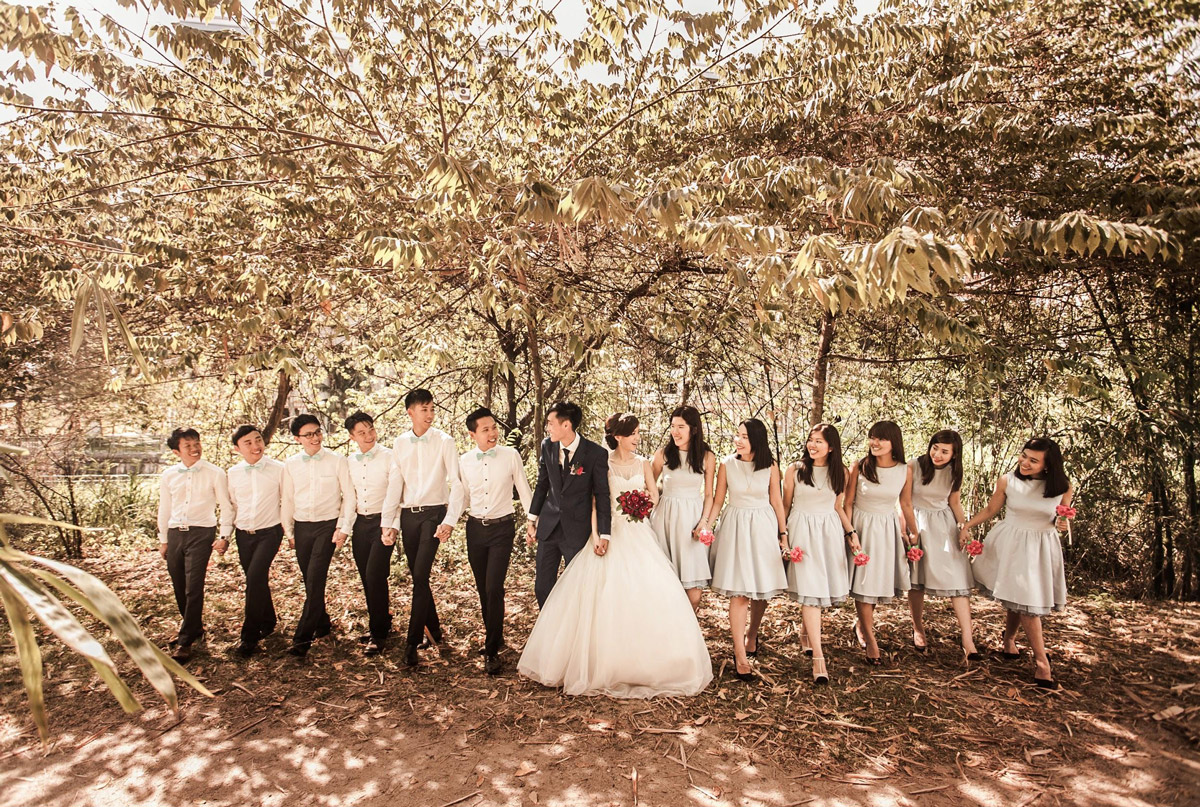 Ultimately, their goal is to capture attention and evoke memories of a time and place that will put you in a euphoric mood. This translates into their work in wedding photography; to capture not only those in front of the camera but also their raw emotions, as they celebrate the union of you and your partner. In fact, all the photographs that you've seen so far are the impressive works of Forever Pixels Arts!
Get in touch with the team, who will set up an appointment two weeks prior to the shoot to understand what you're looking for, in addition to the logistics of your wedding (yet another display of dedication to their craft)!
Forever Pixels Arts
Email:
foreverpixelsarts@gmail.com
Tel: 8613 9938 / 9061 2784
Website
Facebook
Instagram
________________________________________
This article was written for Forever Pixels Arts.
All images were sourced from Forever Pixels Arts.
Forever Pixels Arts
Rating:

Address:

73 Ubi Road 1, Oxley Bizhub 1, #09-57 S408733

Phone:

65 8613 9938