The Ultimate Guide To Garden Weddings
2018-05-16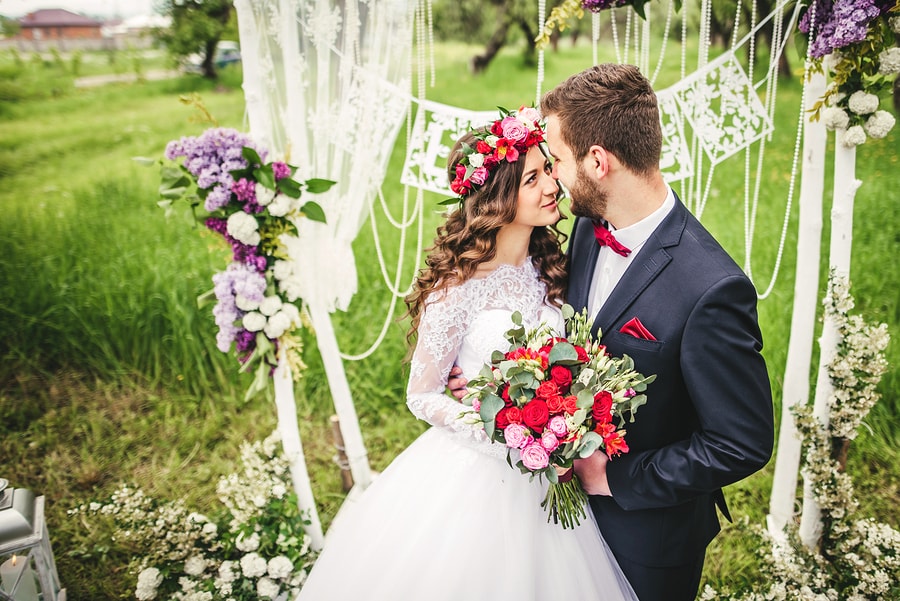 Hosting a garden wedding in Singapore is no easy task. In addition to meticulous planning, one must be extremely clear on the vision for the wedding. From selecting the perfect wedding venue to the food, these six tips will guide you towards planning the perfect garden wedding.
All about that space
Narrowing down to a single location is difficult, especially when there a variety of outdoor wedding venues are available in Singapore. If you're thinking of hosting the reception along with the banquet, it is advisable to opt for a spacious venue that is capable of accommodating your needs. At the same time, it is ideal to have a sheltered space at the venue as the contingency plan for bad weather.
Décor it your way
From floral arrangements to the furnishing, there are a variety of factors behind every breathtaking garden wedding. While the surrounding natural flora and fauna omits the need for extra décor, adding personalised touches will help make the wedding truly your own. For instance, make use of antique ornaments or if you're feeling crafty, indulge in some DIY candle-holder sessions.
Dress code
One of the highlights for every bride is undoubtedly the wedding dress. Whether it's a bareback dress or one with a beautiful train, the perfect dress is not only a statement piece, but is also capable of bringing the wedding theme together. Do consult the professionals at any bridal shop in Singapore; they will be more than glad to help pick out the dress of your dreams.
At the same time, don't be afraid to state the dress code for the guests. Be it the colour palette or a particular motif, a cohesive dress code can go long way to elevating the garden wedding theme.
Food, glorious food
While most wedding venues do offer food, don't be afraid to opt for a wedding caterer of your choice. For a more relaxed dining atmosphere, we recommend a grazing table. An alternative to canapés, grazing tables allow guests to dine and mingle at the same time. Unlike the canapé, this dining option features a table with more substantial dishes. The perfect blend of a buffet and a canapé, the grazing table is ideal for wedding receptions.
Get the dream team
From the florist to the wedding photographer, it is important to establish a good working relationship with your wedding team in order to make the day a successful one.
Especially so for pre-wedding photography in Singapore, be sure to first conduct research and browse through the portfolios of the shortlisted photographers and videographers before engaging one.