The Ultimate Wedding Beauty Checklist
2018-07-22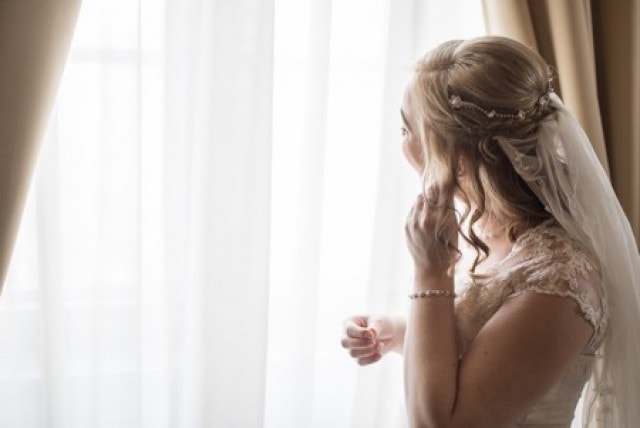 A bride's natural glow should always outshine her iridescent dress. Walking down the aisle, there is nothing more beautiful than a bright smile, stars in your eyes and flushed, rosy cheeks! As much as expectations are on your wedding gown, you'll definitely want to match up to it with radiant skin and luscious hair, and also have fun painting your features pretty for your big day! For the busy bride-to-be, we've made it easy for you to prepare your bridal makeup and beauty regime with this checklist for a stunning look on your wedding day.
Hair
A woman's hair can speak volumes (sometimes literally!) about her personality. We all know the classic haircut that comes with a change in life, and stepping into a new season of marriage is the perfect opportunity to change up your hairstyle. Surprise your friends with a new look that will indicate that you are ready for a new life with your partner! Research on hairstylists in Singapore and book an appointment with the best ones in advance. They will assess your facial features and guide you on a hairdo that will accentuate your best features to bring out your beauty on your big day.
Face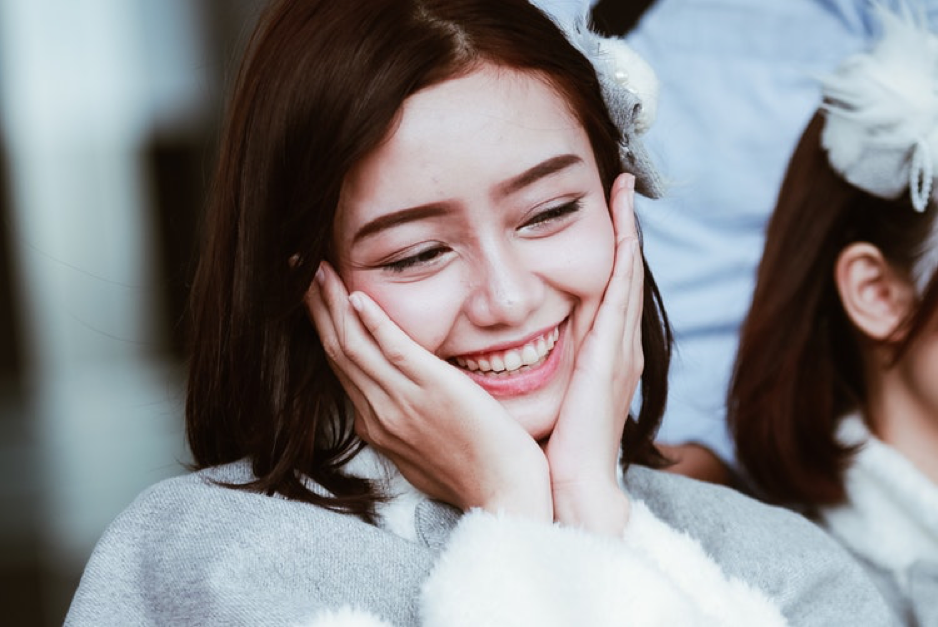 Beauty starts from within – from a healthy diet, plenty of water and also a great facial regime. If you are embarking on a new facial routine, start your treatment a few months before your wedding to give your skin time to adapt to the new products. If you want to clear blackheads, whiteheads and any form of acne from your skin, visiting a dermatologist is an excellent idea. The dermatologist will access your face and recommend the best treatments not just for your big day, but for the long haul too!
Neck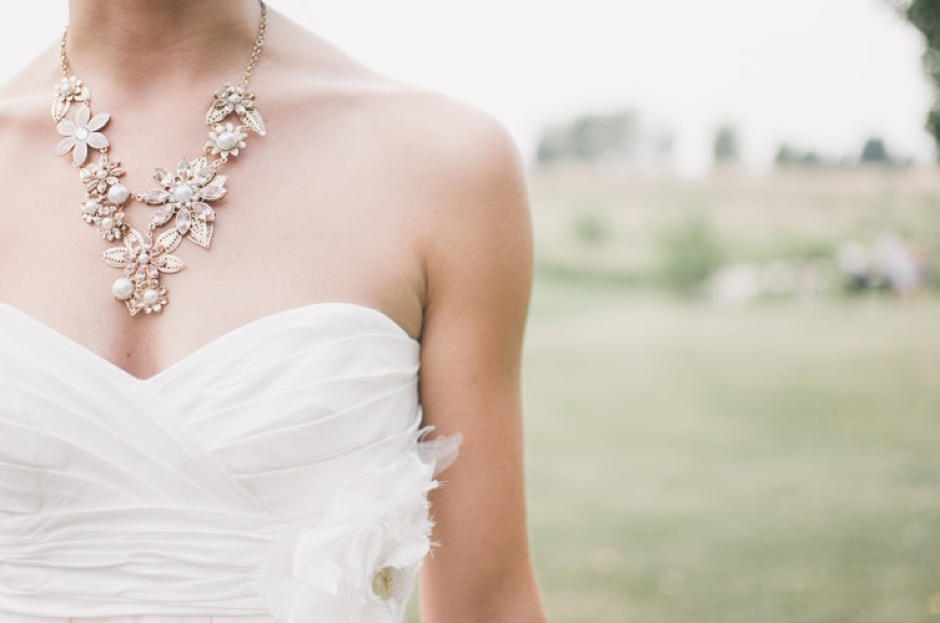 Your gown will most likely expose your neck and collarbone area, so your neck needs just as much care as your face! Extend your facial treatment to the neck and décolletage. Exfoliate often and moisturize before going to bed. Whenever you are stepping out with a bareback or open-chest top, apply sunscreen to avoid getting sunburns.
Eyes
Our eyes are one of the most sensitive areas that are prone to puffiness, eye bags and dark under-eye circles whenever we lack sleep, water, or are simply stressing out about all the wedding prep that has to be done. One of the best ways of preventing dark circles is to get adequate sleep. Also, apply a night eye cream to moisturize and nourish the delicate skin around your eyes for a twinkling and bright-eyed walk down the aisle.
Lips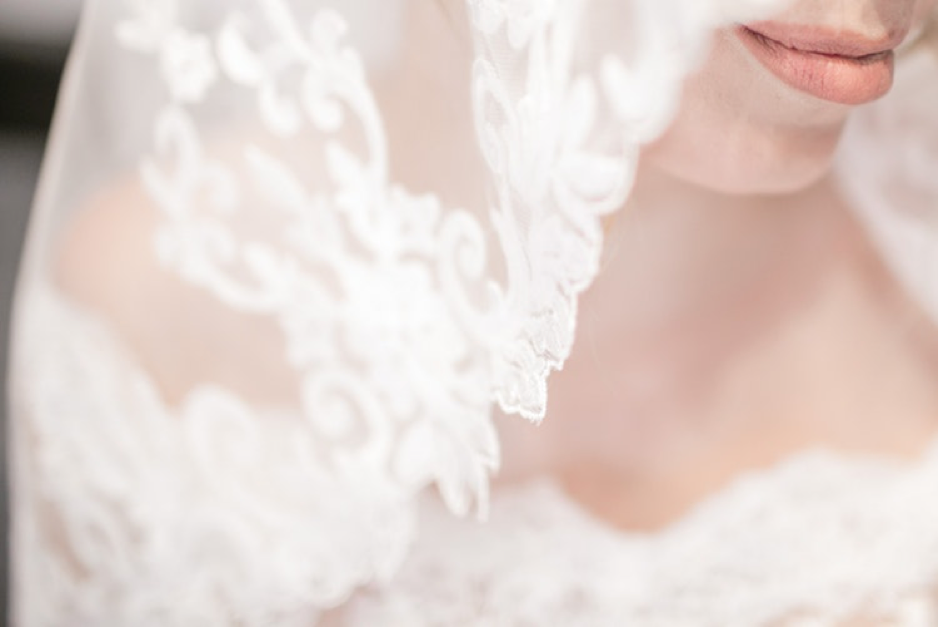 You'll definitely want a smooch-perfect pout for your wedding day! Dry and parched lips are a result of dehydration and inadequate care. Start caring for your lips by exfoliating to remove dead and dry skin. You can either use a sugar scrub or simply use your toothbrush to lightly rub away the dead skin from your lips. Complete your lip care with a vitamin E lip balm for baby smooth and soft lips for your first kiss as husband and wife!
Finally, do not forget to pack your emergency makeup kit! Visit a wedding shop and get all the essentials you require for your wedding. Book an appointment to test the products on your skin. But if all goes well, your makeup artist will be there to get you ready for your sashay to the altar. And remember the most important thing of all – that a beautiful heart will shine from the inside out!