The Wedding Dilemma: A Grand Affair or An Intimate Celebration?
2019-05-21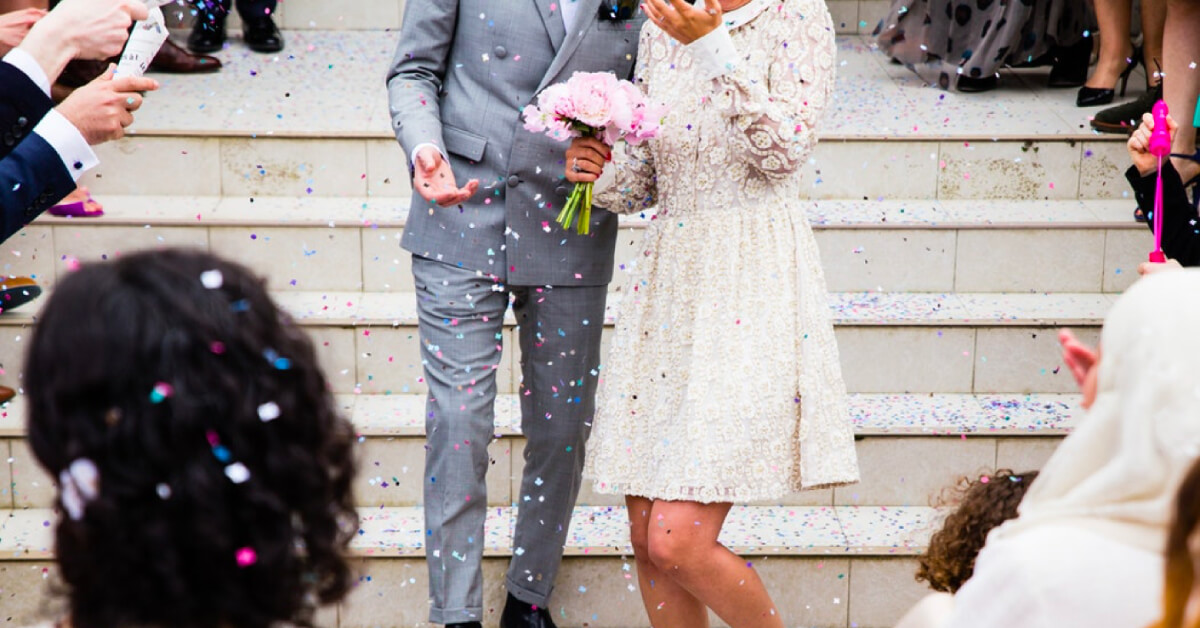 Making the choice between a grand wedding and an intimate celebration can be tough. While all your loved ones will be invited to your big wedding, you and your partner might want to have a small and more intimate wedding with just a few closed ones. If you're still sitting on the fence, here're some comparisons between the two types of wedding ceremonies you can ponder about.
Budget
A top consideration for wedding planning, it's important to have a rough sense of your budget before actually determining the scale of the wedding. A grand wedding with more guests will undoubtedly require a bigger budget, amongst other extra services.
Meanwhile, a cosy celebration can be hosted in a small wedding venue in Singapore, which results in lower costs. This also allows you to spend on other wedding-related services such as photography and videography.
Guest List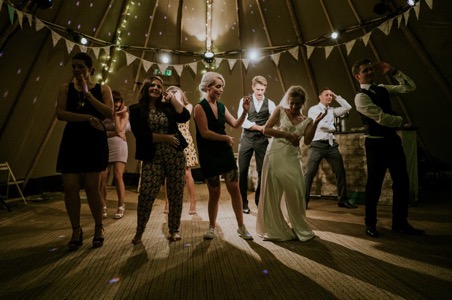 A small wedding includes only your closest family and friends
The guest list will ultimately determine your wedding venue, so be sure to give it some careful thought!
Typically, a small/medium-sized wedding will host approximately up to 100 guests. Unlike grand weddings, smaller-scaled weddings will require couples to craft their guestlist carefully – a meticulous task that requires very careful thought.
Once the guest list is narrowed down, you can choose one from the many wedding locations in Singapore that fits your wedding ceremony best.
Extravagance VS Intimacy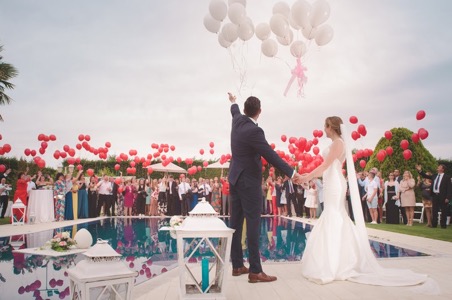 A big wedding for the social couple
While often overlooked, but you and your partner's personalities should be considered when planning for the wedding ceremony.
An extravagant wedding is suited for couples who love socialising and are outgoing in general. Meanwhile, someone who usually hangs out in a close-knit group will better appreciate being able to spend quality time with family and friends with relaxed energy.
To get a better idea of your preference, try to recall your past wedding experiences as a guest. Gather your thoughts and feelings and you'll be able to see which kind of ceremony you're leaning towards. If you and your partner have different personalities, it is up to the both of you to reach a compromise.
Taking the above comparisons into account will help you settle on the decision between a small or big wedding ceremony. As long as you choose wisely with your partner, your wedding will make for a memorable one of your dreams.