Things To Look Forward To On Your Wedding Day
2018-02-15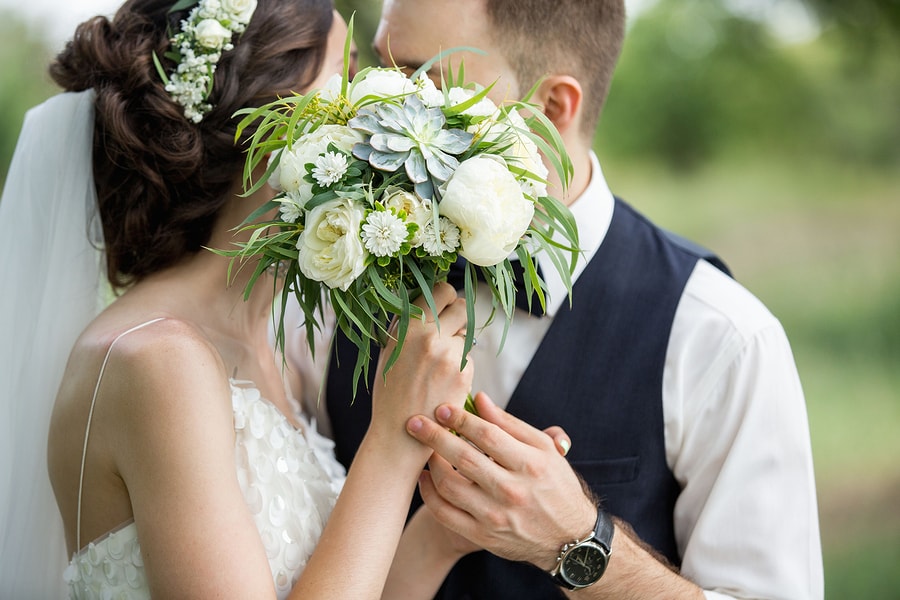 A once-in-a-lifetime experience, it's only natural for one to look forward to the wedding. With everything planned and booked, the excitement for your special day brews with each passing day. Aside from marrying the love of your life, what are some of the things to look forward to on your wedding day?
Wedding venue
While plenty of discussions have been involved in the setting up of your wedding location, nothing beats seeing it on the actual wedding day. Whether it's a wedding ballroom or an outdoor wedding, get ready to take in the mesmerising sight of your reception – one that you will never cease to forget.
Wedding gown
Here comes the bride, all dressed in white (or any colour that you've chosen for your wedding gown. It's not every day that you get to sashay in the gorgeous gown. Besides, who doesn't like to feel beautiful both inside and out?
Desert table
Desserts are a girl's best friend (well, one of your best friends since you're technically marrying your best friend). Think rainbow coloured candies, gorgeous macaroons and endless rows of fruit tarts. To make the dessert table really stand out, add a splash of creativity by decorating it with some DIY crafts!
Wedding photo shoot
Ahh yes, the wedding photo shoot. More than just for the 'gram, both the pre wedding and actual day wedding photography are precious momentos of your big day. Whether you're walking down the aisle of having your first dance as newlyweds, get ready for the celebrity treatment and have your photographer capture some of the best moments of your life!
Wedding photo booth
Different from a wedding photo shoot, the photo booth is a fun way to capture candid moments with your loved ones. From funny hats to witty signs, have your guests the prints home or share them online instantly.
Excited for your wedding day yet? You definitely should be.