Tips For Getting Your Ideal Wedding Packages In Singapore
2017-11-08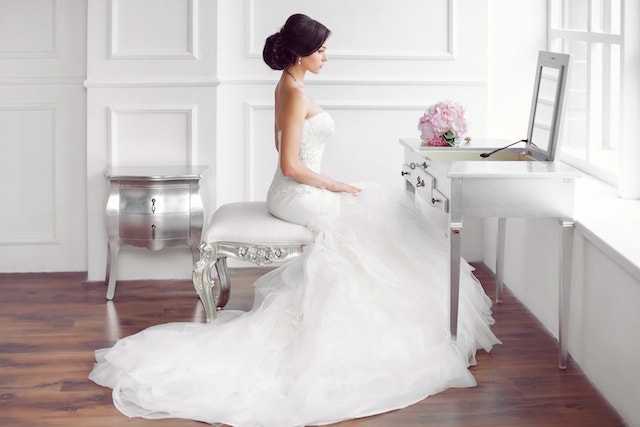 Weddings can be costly and if you aren't cautious enough, the start of your marriage can be ridden with debt and sadness rather than joy! With proper wedding packages, you can significantly lower your expenditure.
Determine the main aspects you wish for in your wedding
There are basic elements to be catered for when planning a wedding and the smaller details that cannot be ignored. Selection of wedding venues, organising transportation for the couple and guests, as well as contracting videography services all rank as important arrangements in any wedding.
Thus, when seeking a proper service package for your upcoming nuptials, these ought to be your main guiding elements. Fortunately, many companies allow for negotiations based on costs and the services offered in each package.
Begin sourcing for services early
Making last-minute reservations is one of the main reasons of excessive spending on weddings. For instance, reserving a wedding venue in Singapore two weeks before your actual wedding is likely to cost more compared to making your booking six months in advance.
As a matter of fact, when contracting services in a hurry, your options might be limited and this only implies that you might be forced to pay higher than normal charges.
Sample different packages offered by companies
When your aim is to save as much money as possible without compromising on the quality of the services, it is important to sample offers from different companies.
Certainly, you are bound to find disparities in costs and services provided under each package.
However, your choice need not necessarily be pegged on the cheapest package on offer; basic provisions like a wedding lunch or dinner and an appropriate wedding venue should be at the top of your priorities. In a nutshell, find a convenient balance between cost and provisions in the package.
Don't be extremely frugal at the expense of quality
As you seek a service package for your big day, you will certainly get offers that are very low in cost. While the immediate urge might be to settle for the least costly bet, it might prove to be very disappointing on your wedding day!
Take time to evaluate the quality of every service on offer and choose only those that will not embarrass you and your guests, even if at the cost of something extra!
Physically evaluate some of the package provisions
That outdoor wedding venue that seems splendid in your brochure might be something totally different in real life! While internet transactions exist to make your experiences easier, do not rely so much on what you see online.
Create some time to physically view the wedding venues and reception halls that catch your attention before making the ultimate decision. Tag your spouse and close friend along to be sure of the choice you make.
Get a wedding planner to help you select ideal packages!
With their experiences and connections in the service industry, you can be sure that a seasoned wedding planner will help you obtain cost-effective deals. Aside from this advantage, you can avoid a bit of stress that stems from dealing with prospective service providers.
Be sure though, that the wedding planner you choose understands all your preferences concerning the little things that matter to you.
Wedding packages exist to help you find the required services easily and without spending more than is necessary. Take advantage of them to prevent or minimise the stresses of organising a wedding!