Top Your Wedding Checklist with The Wedding Planner
2019-07-09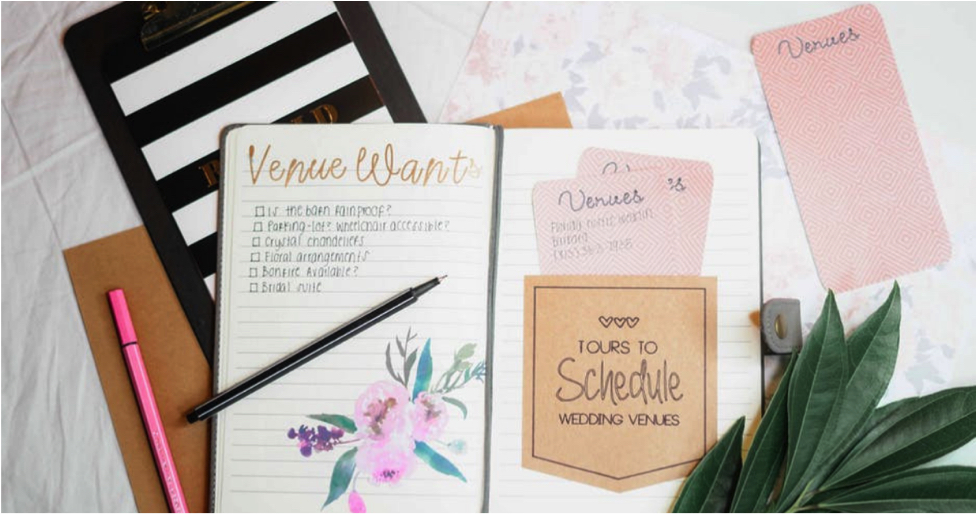 Congratulations, you're engaged! For most of you with jobs, planning for your upcoming wedding – be it in six months' or one years' time – can be an extra source of stress. To help you get the best wedding planning experience, here's what the team at The Wedding Planner (TWP) can do for you.
As its name suggests, TWP develops a wedding schedule to keep track of your tasks from preparation to actual-day coordination. Whether you are newly engaged or just months away from your big day, the Wedding Planner caters to your wedding needs at any stage of your planning.
A stress-free experience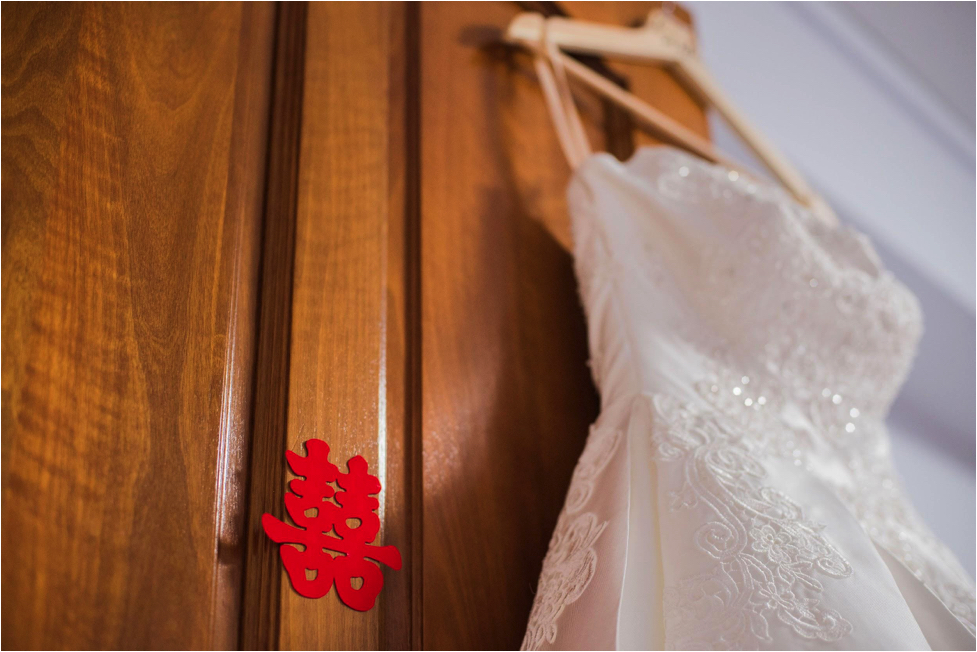 TWP can liaise on your behalf with wedding vendors for photography and gown, amongst others
Source: Pèpèros Production
According to your needs and stage of your wedding planning journey, TWP offers the option between basic and premium services, which refers to actual day coordination and full wedding planning respectively.
As part of the planning process, TWP undertakes the research on your behalf. This way, you won't have to worry about feeling overwhelmed by the sheer number of vendors out there for photography, videography, venues and hair and makeup anymore. Instead, you will receive a narrowed-down list with only the companies and services most suited for your budget and requirements!
Since wedding planning can be as taxing as having a full-time job, the team at TWP seeks to relieve your burden by liaising effectively with vendors on your behalf, to keep your wedding planning experience as stress-free as possible.
With the sincerity of your loved ones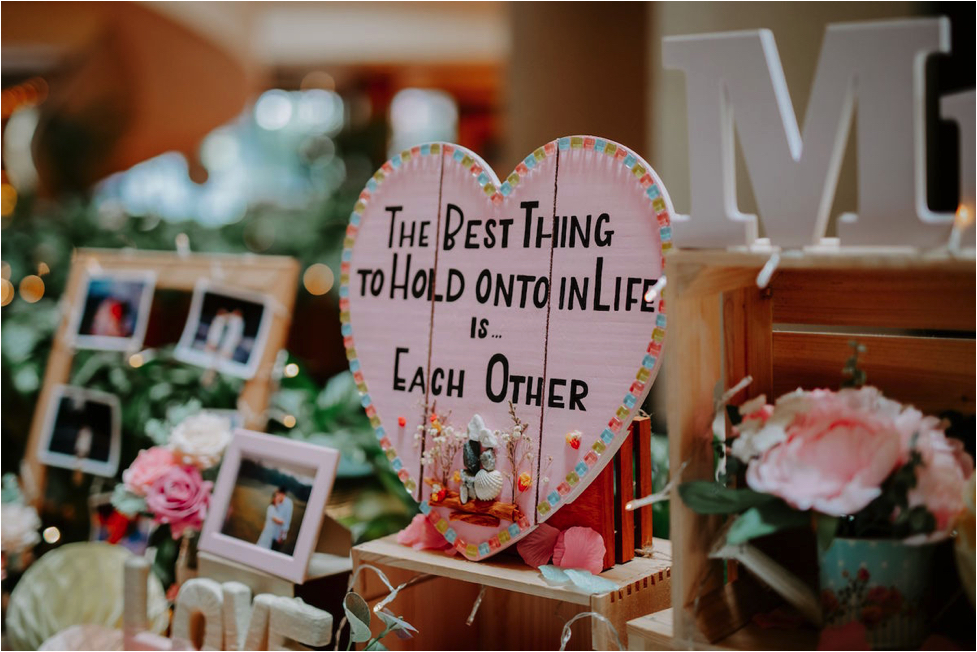 From brainstorming to setting-up, TWP will be with you every step of the way
Source: Caline Ng Photography
Besides, the team at TWP can take into account considerations that you might overlook, and provide feedback accordingly. Unbeknownst to most, couples may have a tendency to let their budget hold them back or be unsure about how much budget to set for each vendor category. In such situations, TWP professionals can use their experience and expertise to suggest adjustments in your budget. This can include tips for saving on your pre-wedding photo shoot to allow for more allowance on your wedding venue.
Besides, wedding day coordination is never an easy task, so why not engage a wedding planner? This can not only save your family and friends from getting stressed and overwhelmed by the little details, but also let them truly enjoy your special day with you.
The team of detail-oriented professionals at TWP can provide additional opinions aside from you and your partner, and a professional one with a better understanding of the ins and outs of everything wedding related as well. TWP's packages also include support for theme conceptualisation, decorations and logistics, amongst other services.
Whether you require a trusted individual to simply oversee the overall coordination or get down into the nitty-gritty, the team at TWP will be there for you to make your wedding planning journey enjoyable for you and your guests. So wait no more – say I do to The Wedding Planner (TWP) to achieve the best wedding experience now!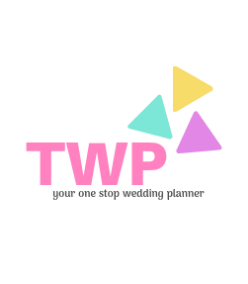 The Wedding Planner
Rating:

Address:

195 Pearl's Hill Terrace #01-33A Singapore 168976

Phone:

9107 3563