Virtual Wedding Reception Guide: From Start To Finish
2021-02-24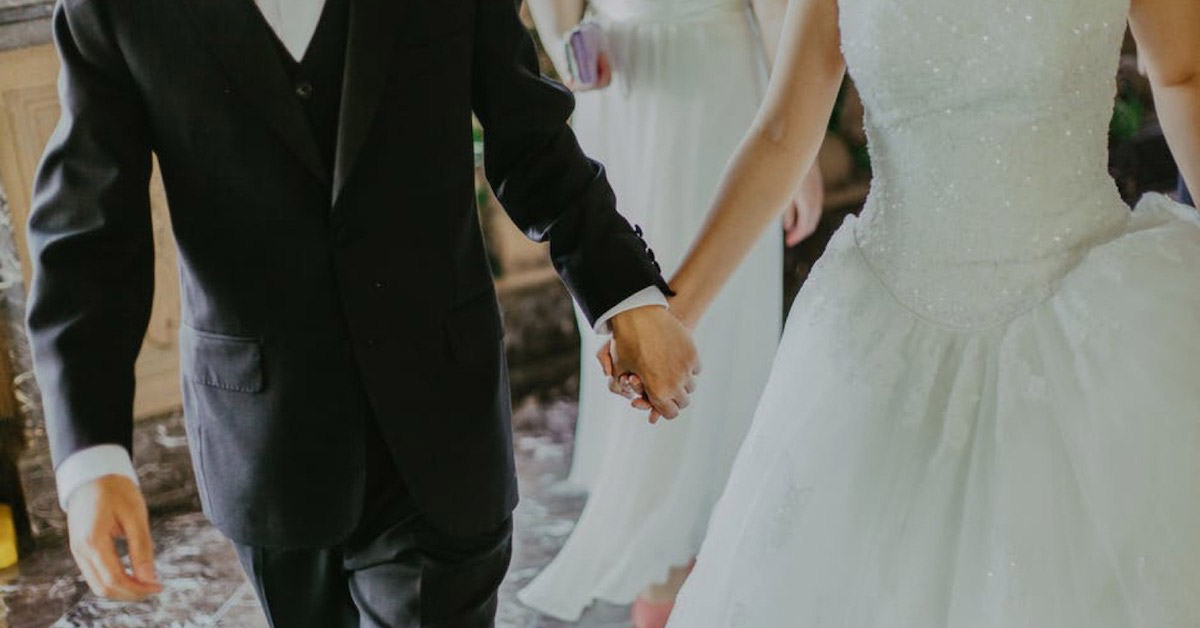 Source: Jeremy Wong on Pexels
Let's face it, the pandemic has hampered the traditional wedding procession. To counter that, a new approach to wedding ceremonies has been introduced, and this new alternative doesn't seem like it's not going away anytime soon.
There's a silver lining to everything. While virtual ceremonies have limited the affordances of a traditional wedding, they've instead paved the way for a new type of wedding ceremony — one that offers couples more flexibility and savings.
An example of such is a smaller guest list. With fewer attendees to invite, couples can opt for a smaller wedding venue and forgo the large-scale wedding catering and logistics altogether!
But surely, the celebration doesn't end once the lovebirds say their vows and share a kiss? Don't let your big day end prematurely. You can continue to let the good times roll by hosting a wedding celebration in the form of a virtual reception! After all, this is a once-in-a-lifetime moment, so you'd want your big day to be the best it can be.
If you're planning to host a virtual party for you and your guests, here are just a few tips and tricks to pull it off!
Virtual Reception Etiquette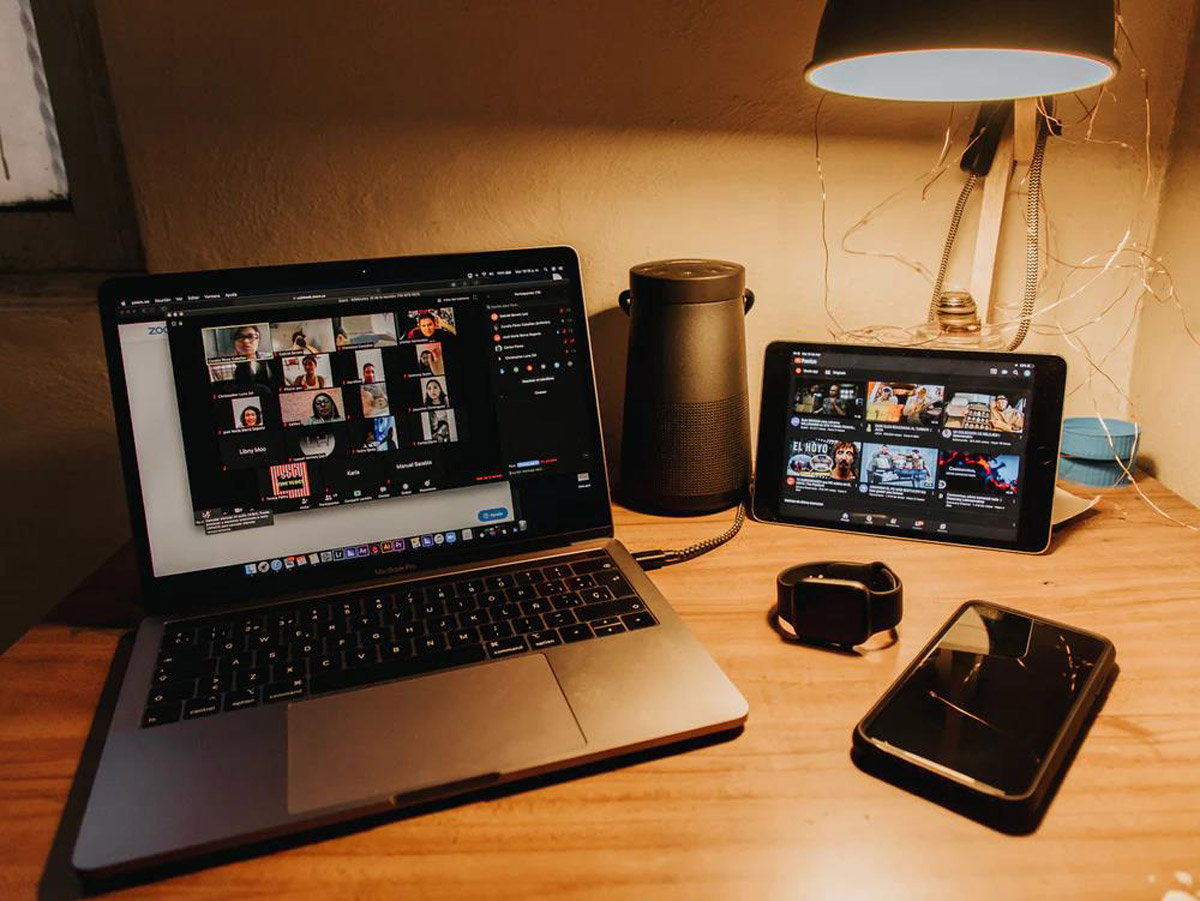 Source: Gabriel Benois on Unsplash
Since virtual wedding receptions are very-much a novel phenomenon, they don't have many demanding and stringent rules dictated by rituals and tradition. Thus, even though hosting virtual ceremonies might seem intimidating initially, there's no need to fret! You can afford to plan it more flexibly according to your own style and preferences. Most couples keep their in-person guest count low, only inviting their close family members and friends, while virtual invites are sent to extended family members, acquaintances and the like.
That said, you'll still want to ensure that the virtual wedding is an extension of your wedding. Hence, keep in mind to retain a few traditions to mark this day as your special day.
For one, you can mail physical invitations for the virtual attendees as a tangible token of appreciation to make their presence feel appreciated for the wedding.
This goes the same for wedding favours – shipping each guest a surprise package the week of the wedding will be a welcomed surprise. It can be as simple as a small yet beautiful decadent cake, or something as fancy as a bottle of Champagne!
On that note, remember to also establish a dress code to help set the tone of this memorable occasion and create a sense of uniformity for all the guests present.
Cocktail Hour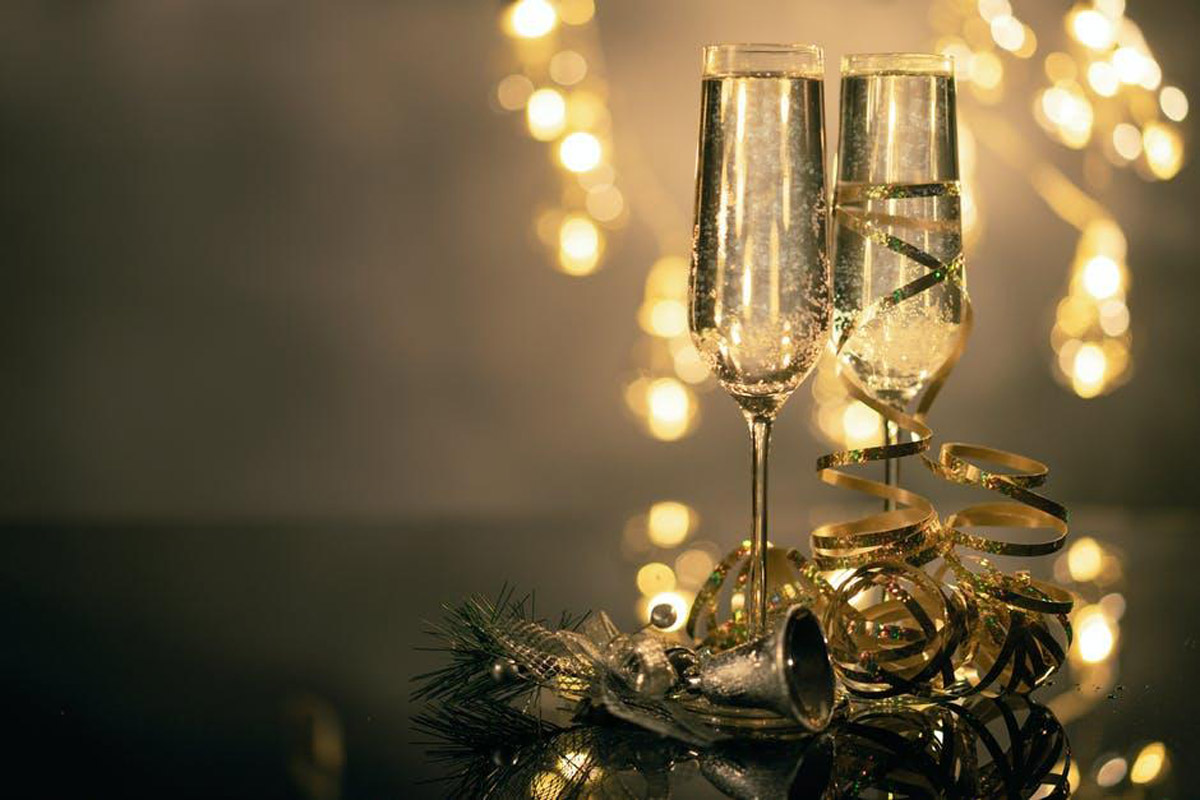 Source: Alexandr Podvalny on Unsplash
Traditionally, the cocktail hour is an opportunity for wedding guests to mingle and socialise with one another whilst revelling in the high of the event.
For virtual guests, however, a cocktail hour is not applicable for two reasons: social distancing, and the inconvenience of big streaming sessions. Although facilitating breakout rooms is possible, coordination between the tech team and virtual guests might be troublesome. The whole situation would not only demand more planning but it could also result in being complicated and messy.
Therefore, should virtual guests wish to mingle, doing it on a separate platform or session might be more ideal.
At the physical wedding venue, a cocktail hour may be necessary if time is needed to flip the ceremony venue into a hosting/dining venue. The cocktail hour will then allow guests to physically move to the dining area with a quick camera angle shift for the virtual guests.
Wedding Reception Dinner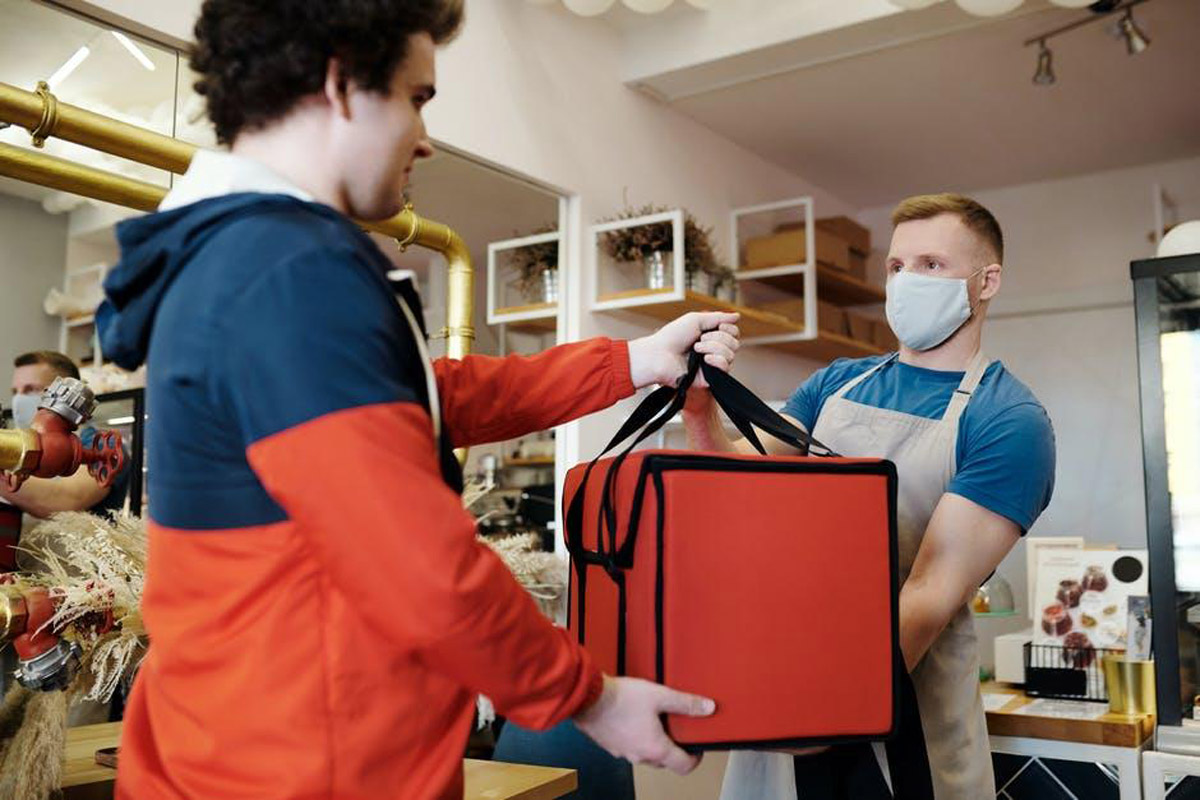 Source: Norma Mortenson on Pexels
If your wedding budget allows, you can also give both your live and virtual guests the full dining experience — by supplying the latter with delivered catering. Several catering vendors offer Zoom wedding menus wherein curated meals are delivered to virtual guests in tandem with the live guests' dinner.
Those with a tighter budget can simply include the first dance, followed by a couple of dance songs that the guests can enjoy, a few toasts and speeches and finally, the cake cutting ceremony before the wedding is concluded.
Due to the lowered venue capacity aligned with safety precautionary measures, deciding how to cut down your in-person guest list is tough. However, on the bright side, you can compensate for reduced live attendees with virtual slots instead.
Final Concerns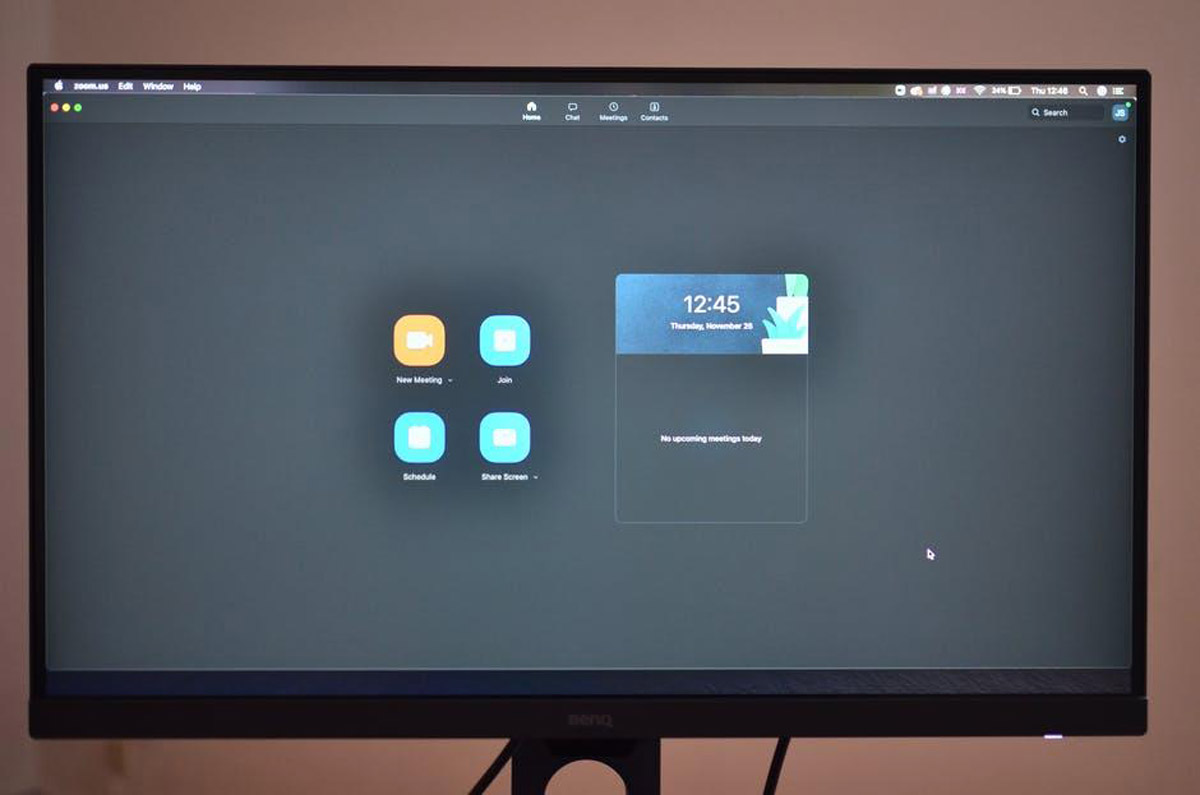 Source: Skylar Kang on Pexels
Before you host your virtual wedding ceremony and reception, remember to have a tech run-through to ensure the event will be smooth-running. You'll also want to ensure that each of your guests abides by the Covid-19 guidelines.
If the pandemic has taught us anything, it's that we can find ways to manoeuvre around the situation to meet your needs and wants – so secure your momentous day with technology on your side!