4 Ways to Encourage Social Distancing At Your Wedding
2021-01-11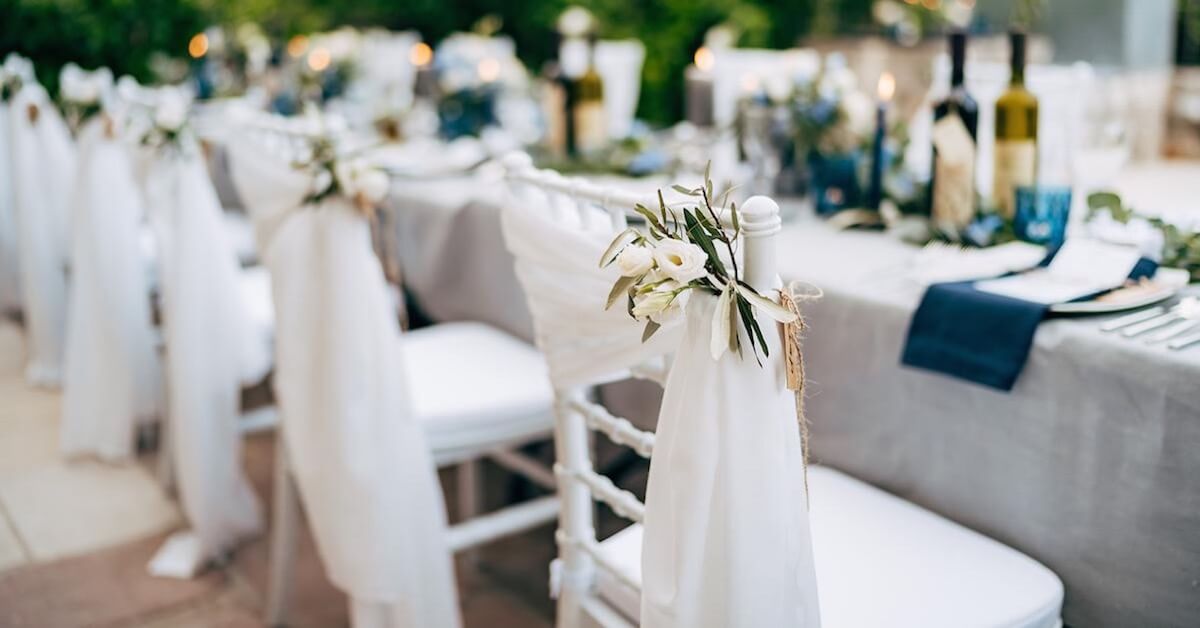 It's the wedding planner's job to expect the unexpected – but surely, not even they could've anticipated and prepared for the current state of weddings. Since the new safety measures are an unfamiliar must-have, here's how you can ensure that they are properly followed for a safe and enjoyable wedding!
1. Unique sitting arrangements
If you've decided to go ahead with a wedding during these times, chances are, you'd need to reduce your guest list to 100 attendees or less, as per the wedding ballroom's safety capacity regulations. One of the many perks that come with a smaller guest list is being able to be more creative with your seating arrangements!
Apart from making sure that each chair is adequately spaced from one another, you can also opt for soft seating where 2-3 guests can sit on either sofas or banquettes. You should also try to place households together with no more than 8 people at a single table. This allows your guests to celebrate your big day with the people they know.
2. Hand out safety kits to guests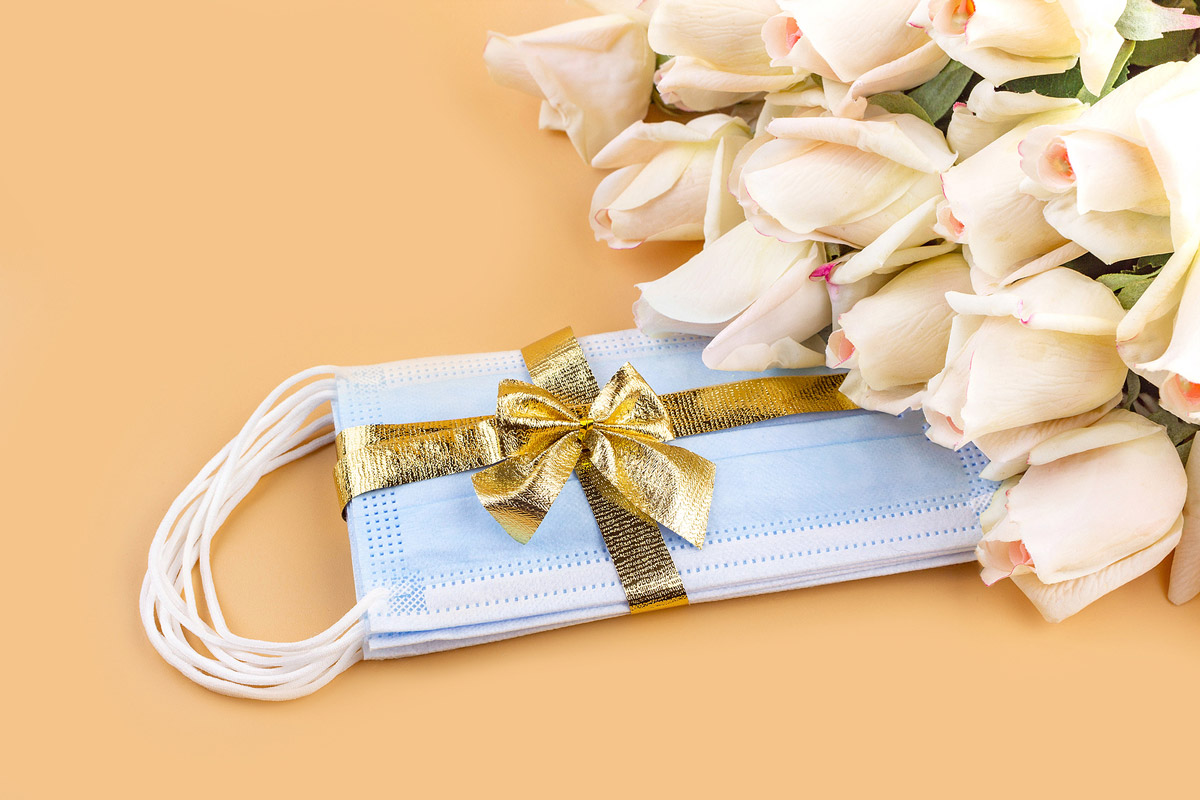 Other than maintaining physical distance, other safety practices should be exercised during such a big event. Create individual care kits filled with hand sanitisers, masks, and even a small measuring tape, just for the laughs!
Having such tangible reminders will encourage your guests to not only maintain the 2-metre distance between themselves and the rest of the guests, but to also practise personal and respiratory hygiene at all times.
3. Consider individually-plated dishes
A communal gathering such as a wedding often comes with communal dining. However, in a pandemic such as this, family-style platters or buffet-style services may not be very safe.
Instead, consider low-touch services such as plated meals. This further lowers the risk of cross-transmission between people. If your partner or family is adamant on buffet-style services, opt for wedding catering services that would serve you and your guests through plexiglass screens, for instance.
4. Mail wedding favours to guests attending virtually
It goes without saying that the smaller your guest list, the better in terms of safe distancing. To help make it easier to trim that guest list, consider inviting your friends and family to attend your wedding virtually instead! Make them feel just as included by mailing these guests a wedding favour – they'll definitely understand the kind intentions you have at heart by keeping the ceremony small.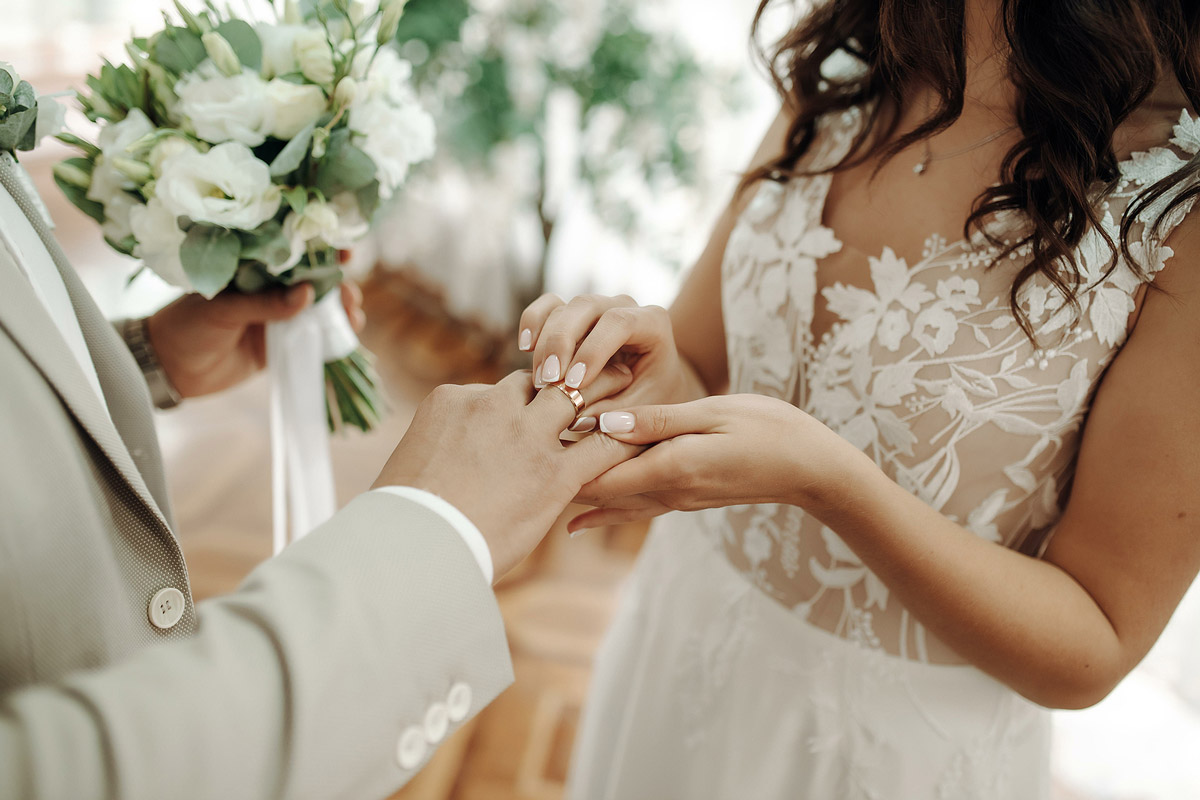 While weddings in a time of COVID may be unchartered territory, don't let it dampen your big day! You can still have the traditional wedding of your dreams – only, tweak your wedding planning checklist to include safety measure practices, and you're set!