Wedding Bells around the corner! | Xu Bin & Yi Fei
2017-10-10

Xu Bin, 28, a China-born Singapore-based Channel 8 actor announces marriage.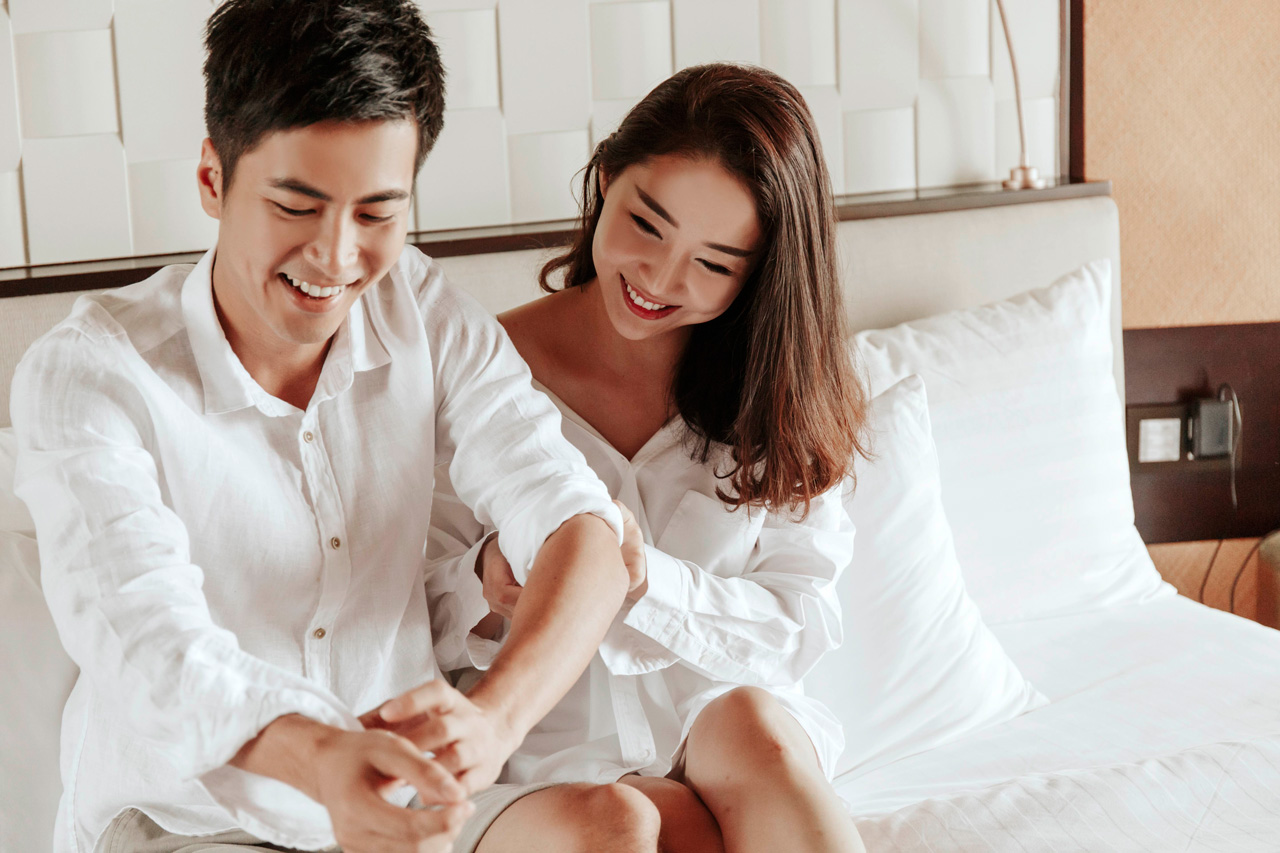 We were very honored to be one of the first few to speak to Xu Bin about his recent wedding announcement.
Before we start, we would like to extend our heartiest congratulations to the couple!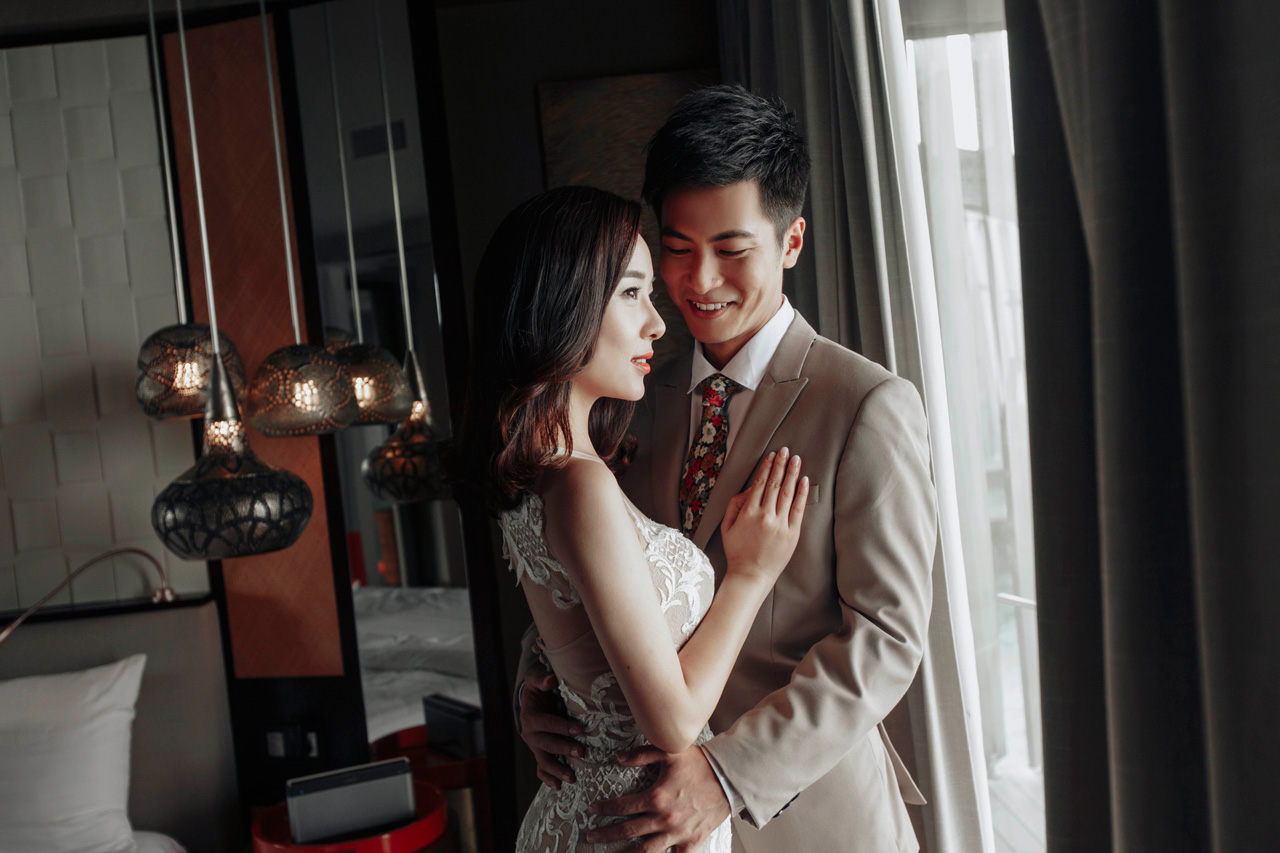 Q: So what's the name of your bride-to-be?
XB: Yi Fei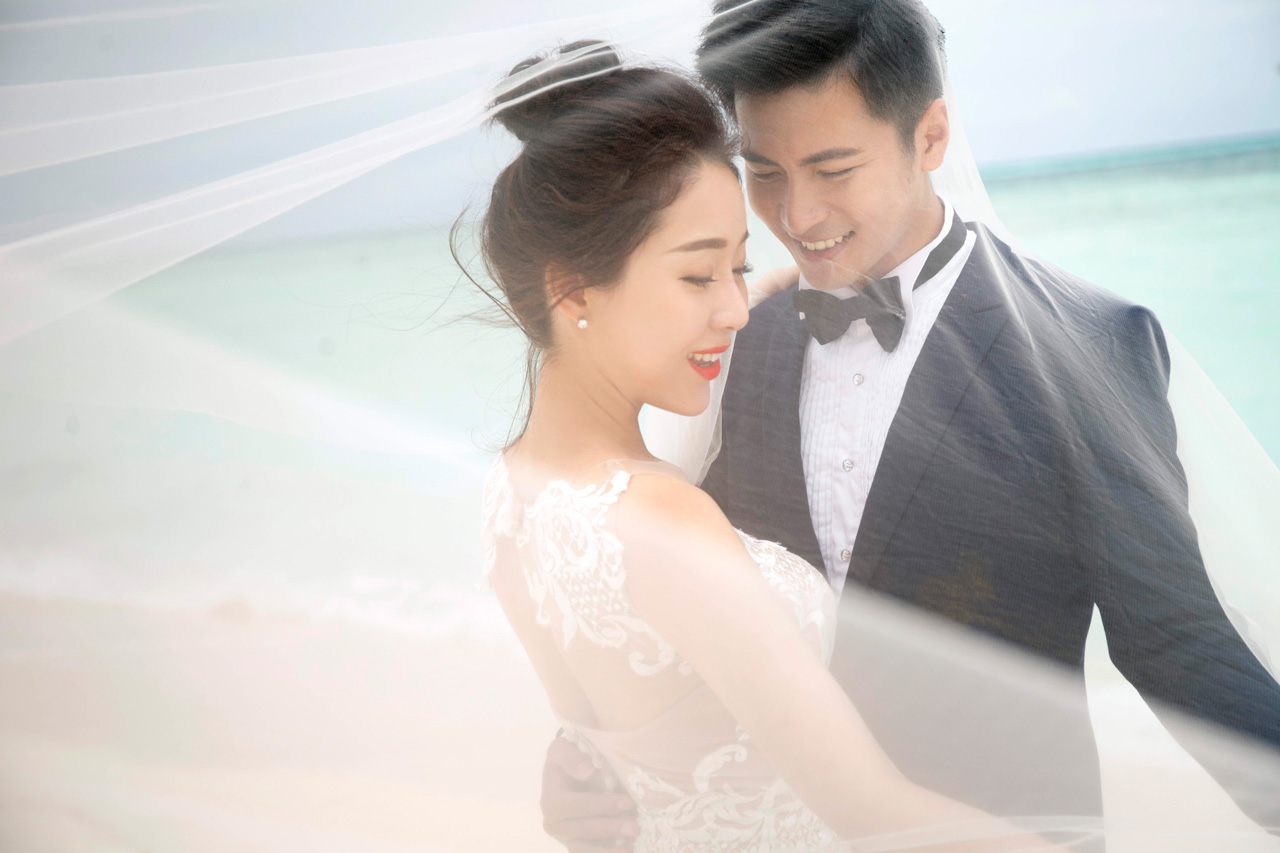 Q: How and where did you meet her?
XB: I met her at a friends' birthday party. The moment I laid my eyes on her, my first thought was "Wow, she is so pretty". (Embarrassed laughter)
XB: So, I went over to strike up a conversation and after a while, we realized that we have common interests. At the beginning, she was a bit cold but as we got to know each other better, we got closer and eventually ended up together.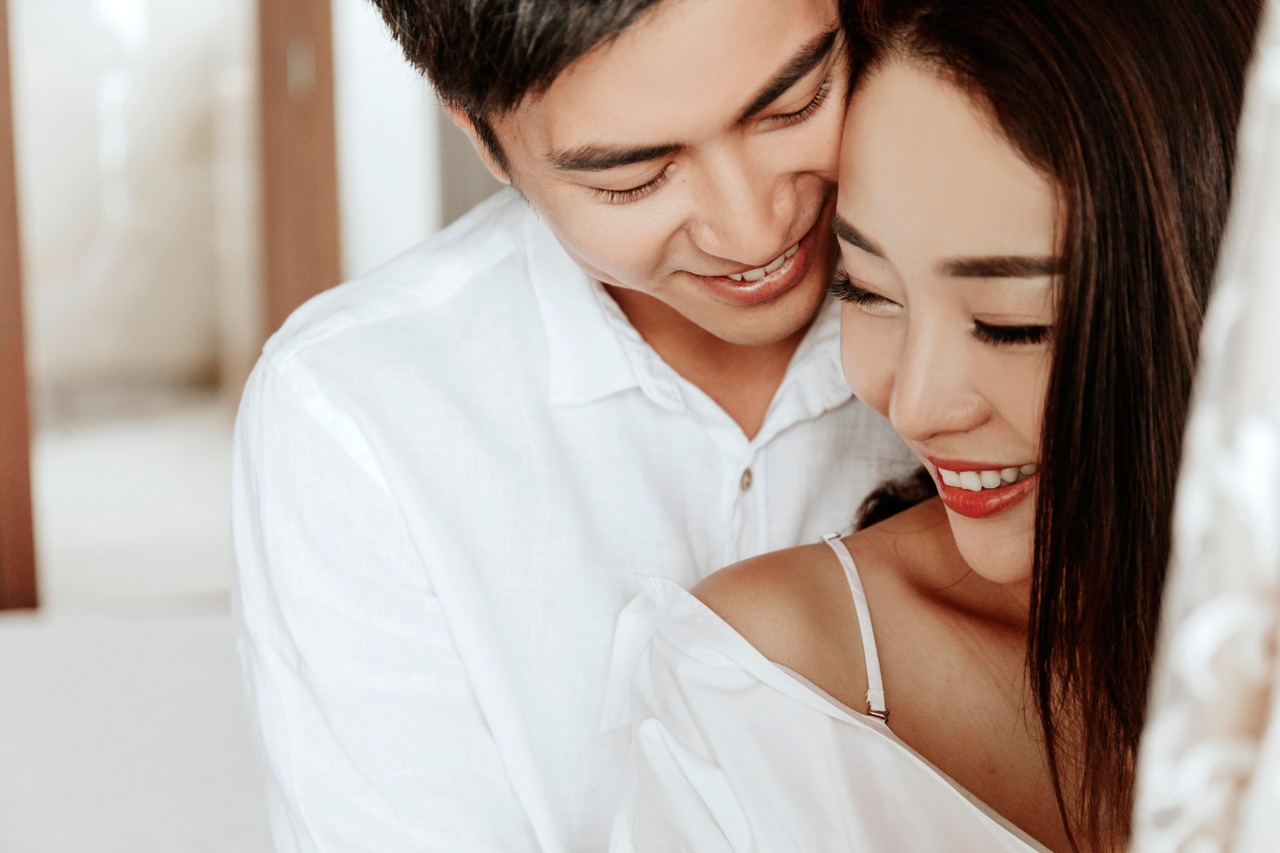 Q: How long have the both of you been together?
XB: It has been more than 3 years.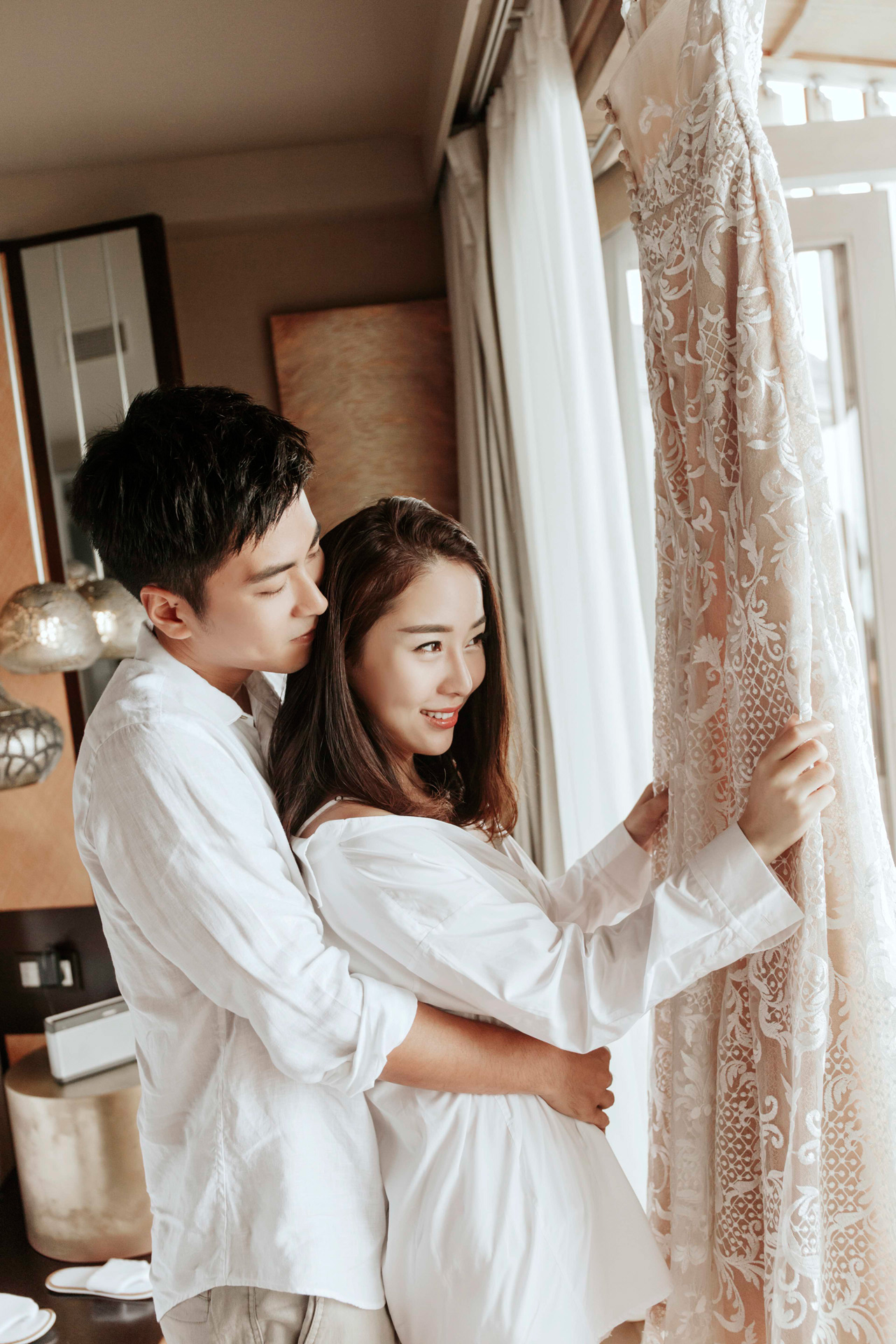 Q: Apart from her looks, what is her most endearing trait?
XB: (Very serious tone) She is a person with many good qualities. She is very meticulous and very understanding. She pays attention to small details and always look out for me. For my work and for other aspects of my life, she will always remind me and give suggestions.
XB: She is not local hence most of the time, we are apart. She is very understanding, allows me to focus on my career and she gives in for a lot of things. She's really wife material. She's also very filial.
XB: In summary, she really loves me a lot. (Burst into laughter)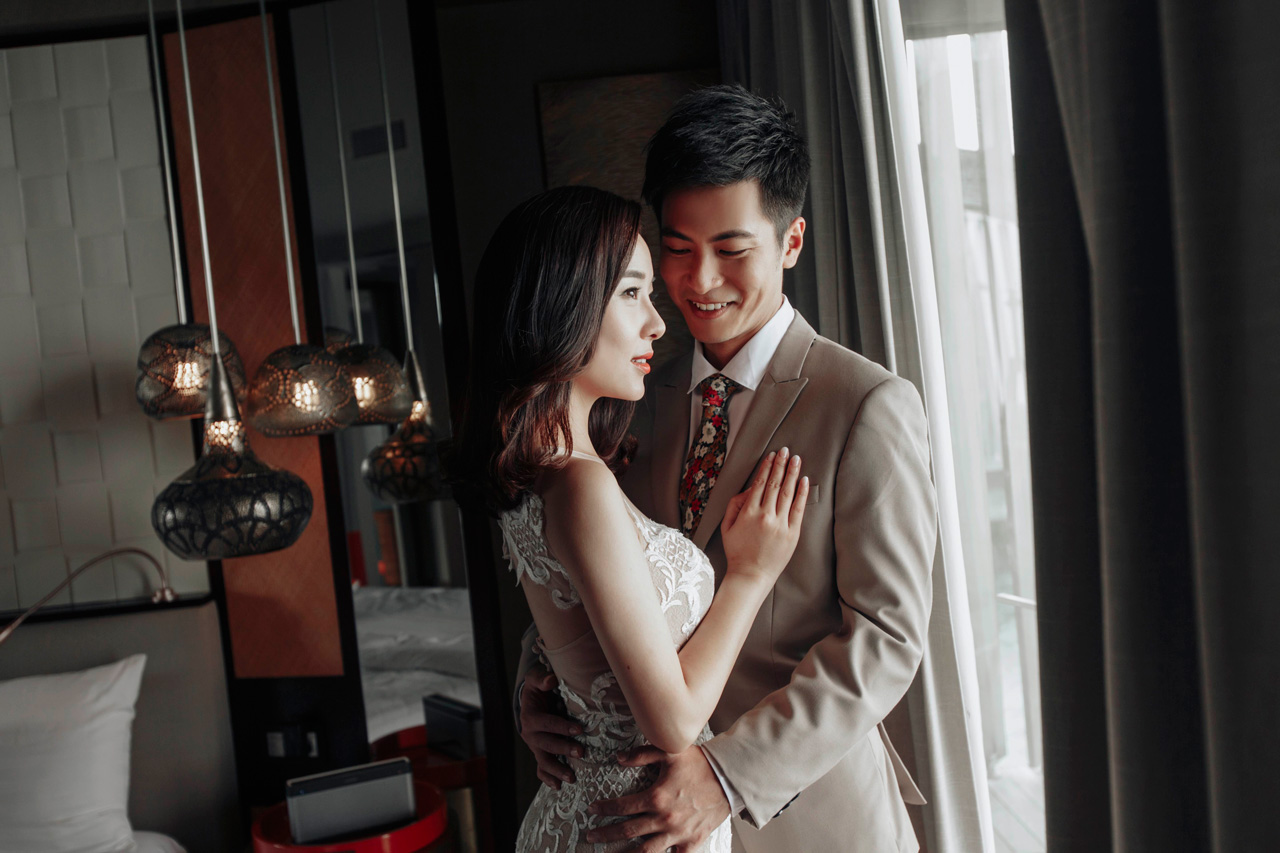 Q: What was the biggest hurdle for you in this relationship and how did you overcome it?
XB: The biggest hurdle has to be the long-distance relationship. Despite video calls to each other every night, I feel that long-distance is really quite hard for a couple.
XB: She is very understanding and always gives in to me. I actually feel bad because I am not able to fulfill the duties of a boyfriend. I was not there for her during Valentine's Day or her birthday which I felt this was unfair to her.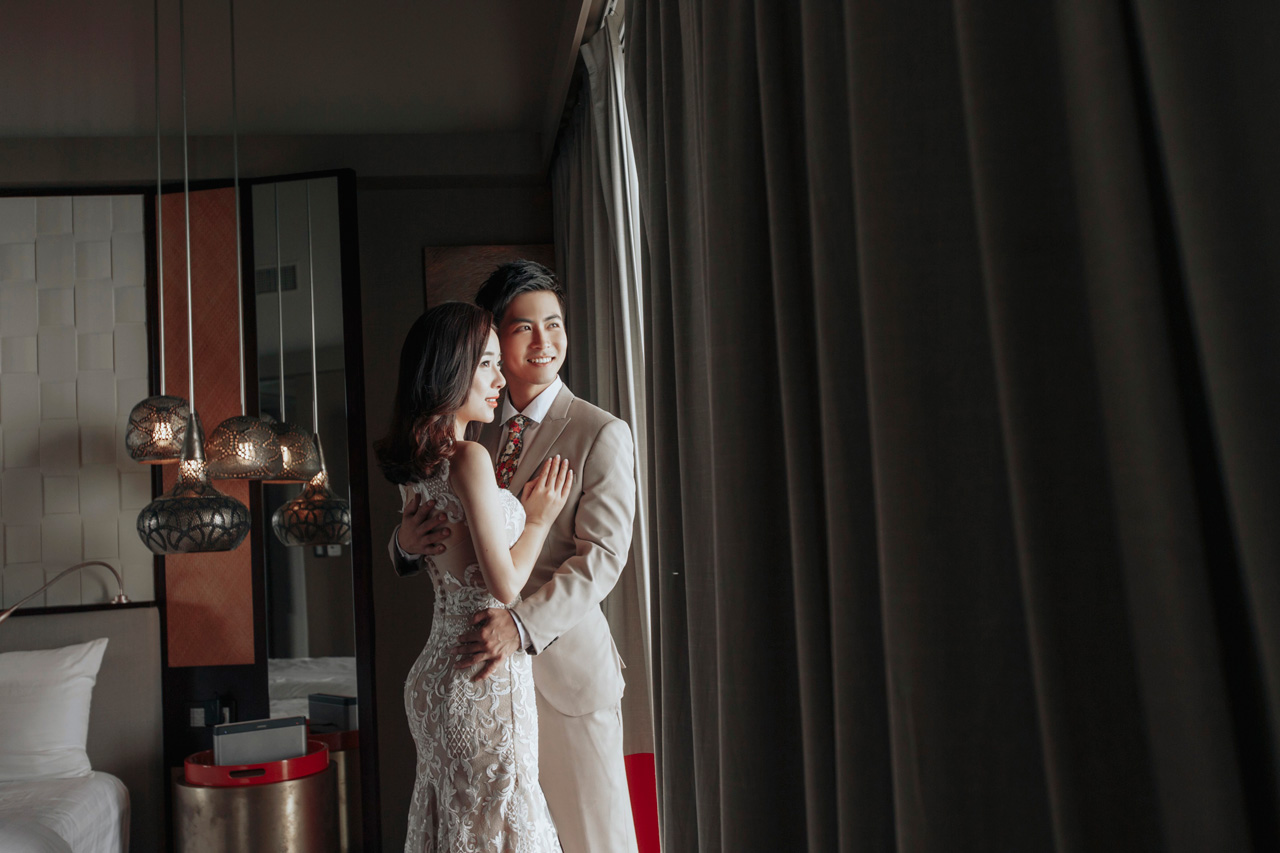 Q: What inspired you to get married now?
XB: Actually, I wanted to get married earlier, like 1 year ago. So I started planning but with things piling up, it has dragged till now.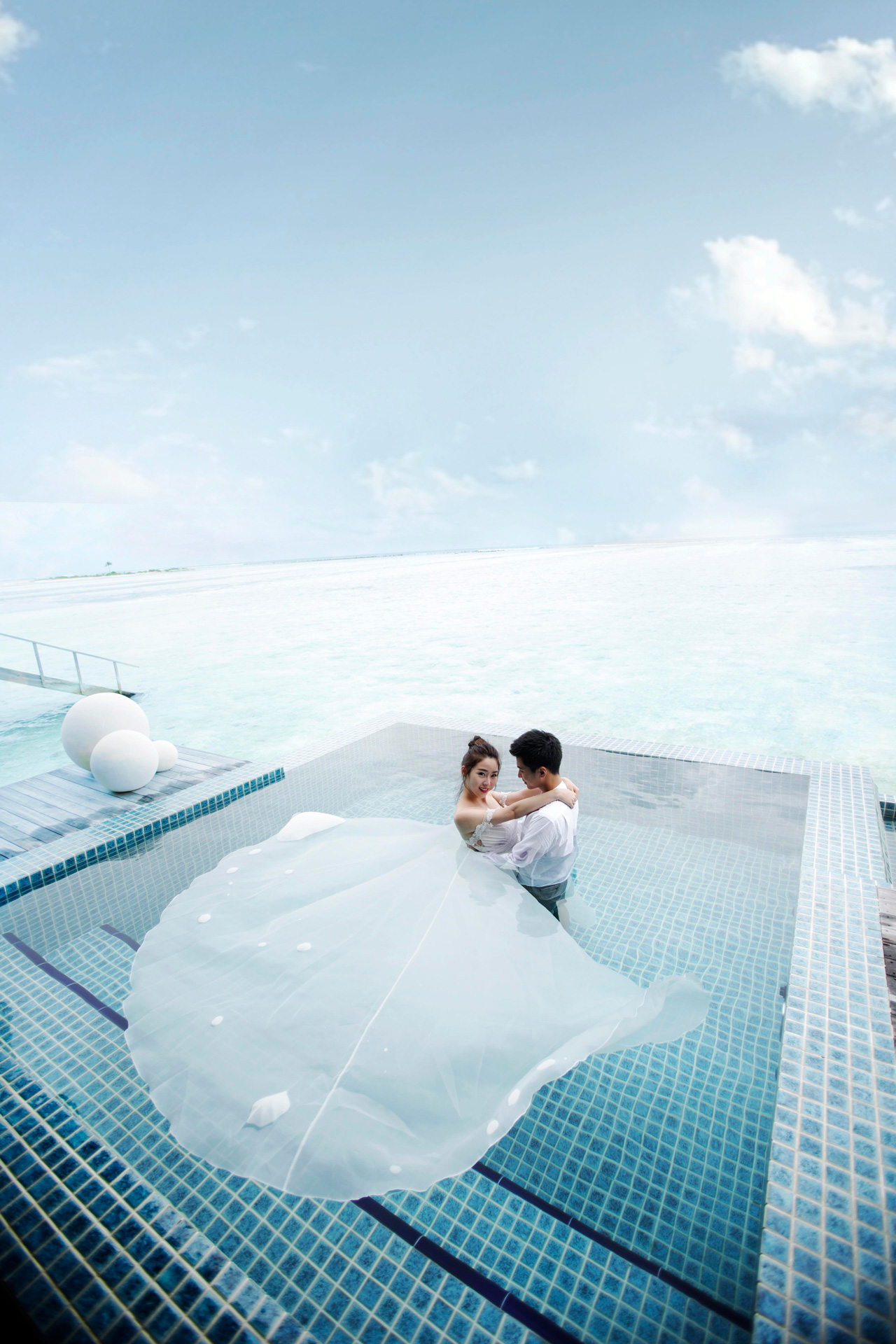 Q: How did you propose to her?
XB: The proposal was done on a yacht and I did it with the help of my friends. I woke up at 4am and told her that I was going for filming but in actual fact, my friends and I went to decorate the yacht.
XB: Later on, she was told that I have finished my filming and one of my friend would pick her up to have lunch together. Actually, I think she already knew because we blindfolded her when she arrived at the place.
Q: What are some of your thoughts and feelings on finally tying the knot?
XB: I think marriage is one of the stage in life that people go through. For now, all I feel every day is happiness and excitement. I am finally setting up a family of my own!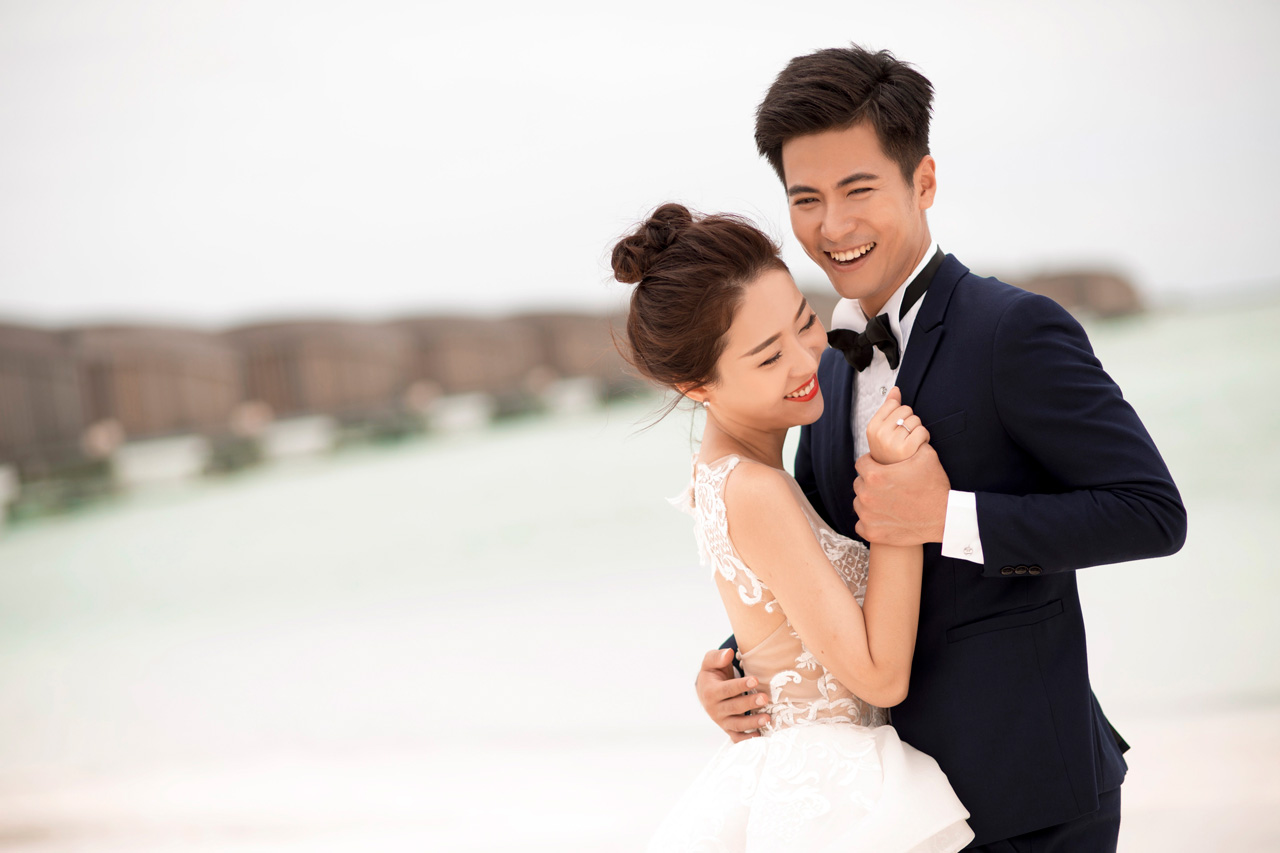 Q: When and where will the ceremony be taking place?
XB: We will be holding the wedding ceremony in 3 places – Singapore, my hometown and hers.
Q: Have you planned for your Honeymoon?
XB: We are still considering and have not decided. Our pre-wedding photoshoot was done in Maldives, so we were thinking of going back. Otherwise, it might be Europe.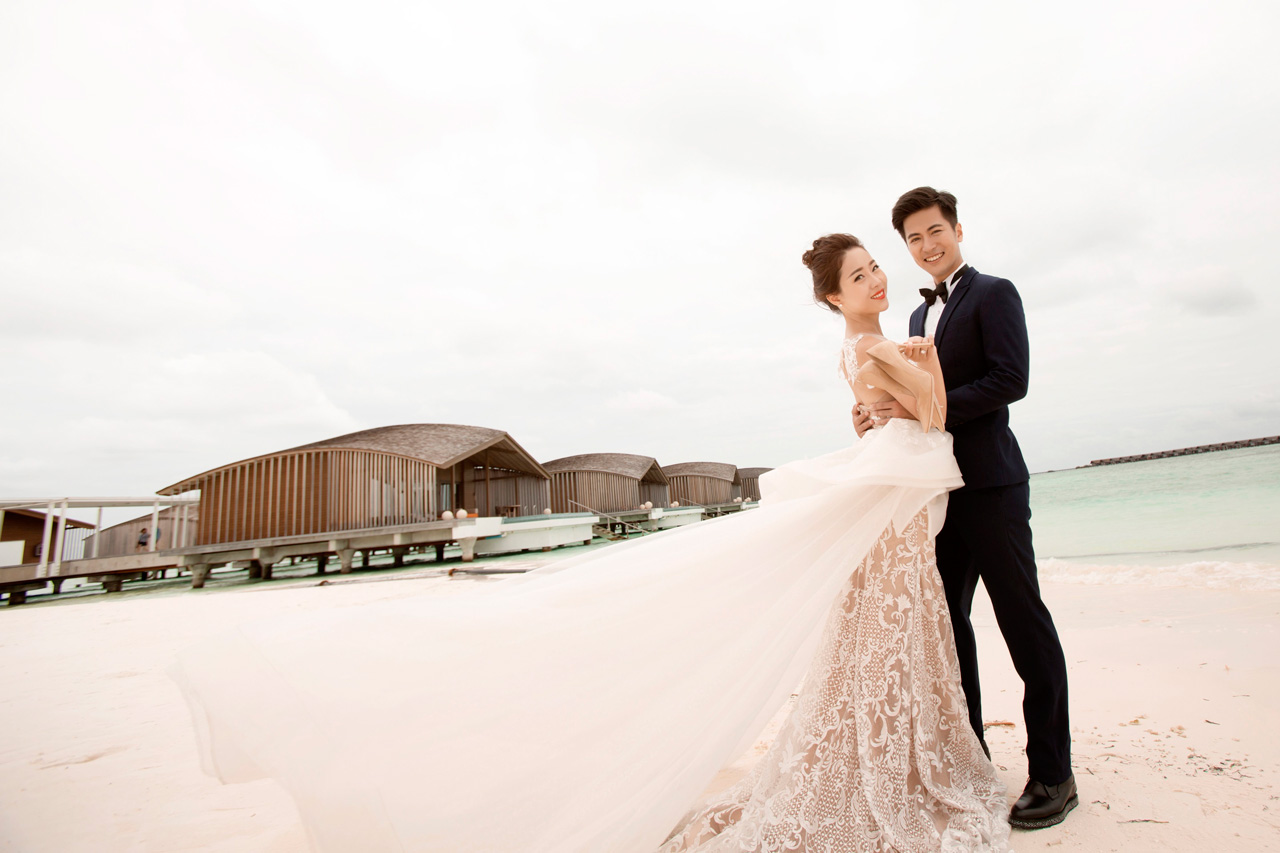 Q: Here comes the million-dollar question, when do you intend to have kids?
XB: Let nature take its course. But I'm not that young anymore so I hope to have one as soon possible, like within 1 or 2 years.
Q: After marriage, will the both of you be residing in Singapore?
XB: We will be running between both places – Singapore and China. But she will be with me at all times.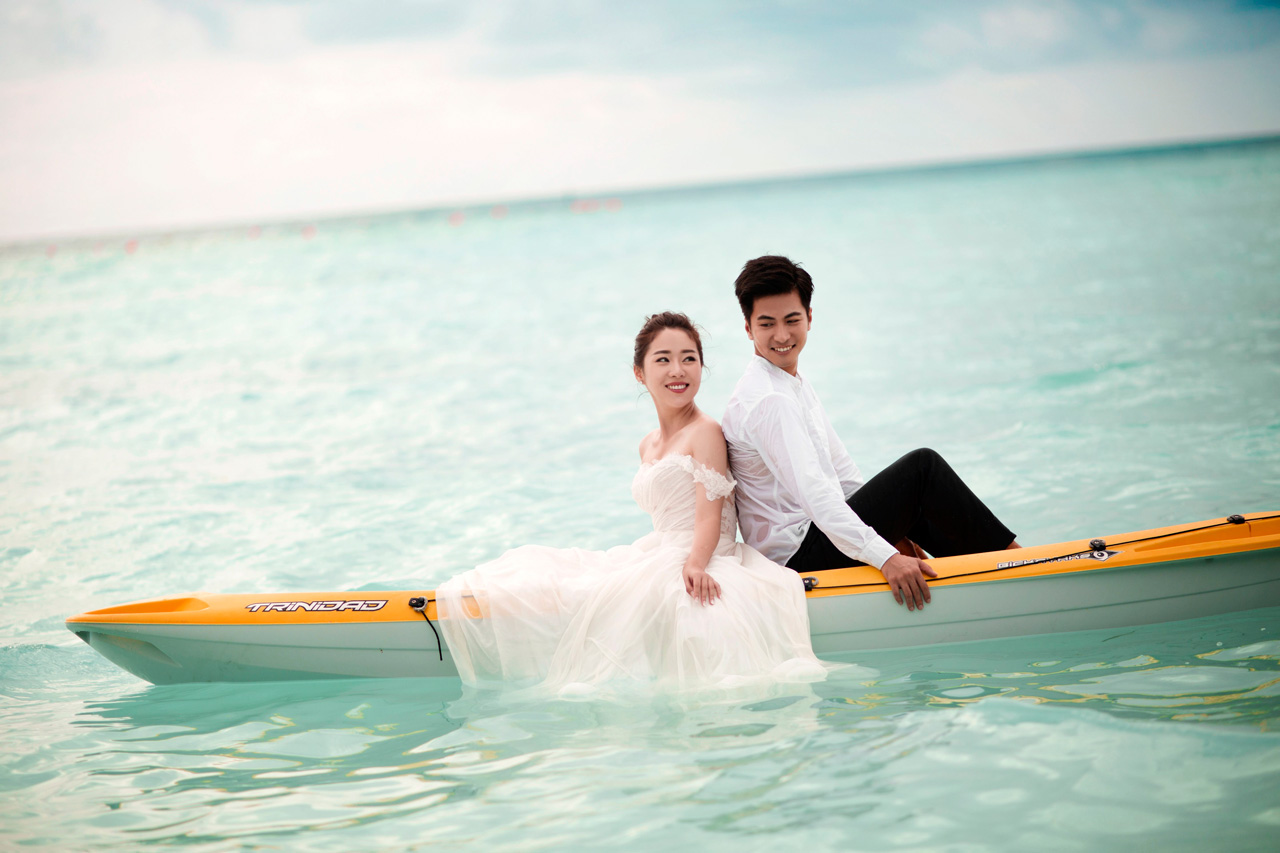 All the best to the couple for the wedding preparations!
Gowns & Suits from:: Z Wedding Design
Hair & Make Up by: Z Wedding Design
Photography and Videography by: Chris Ling International Photography