Wedding Favours Your Guests Will Love
2018-02-20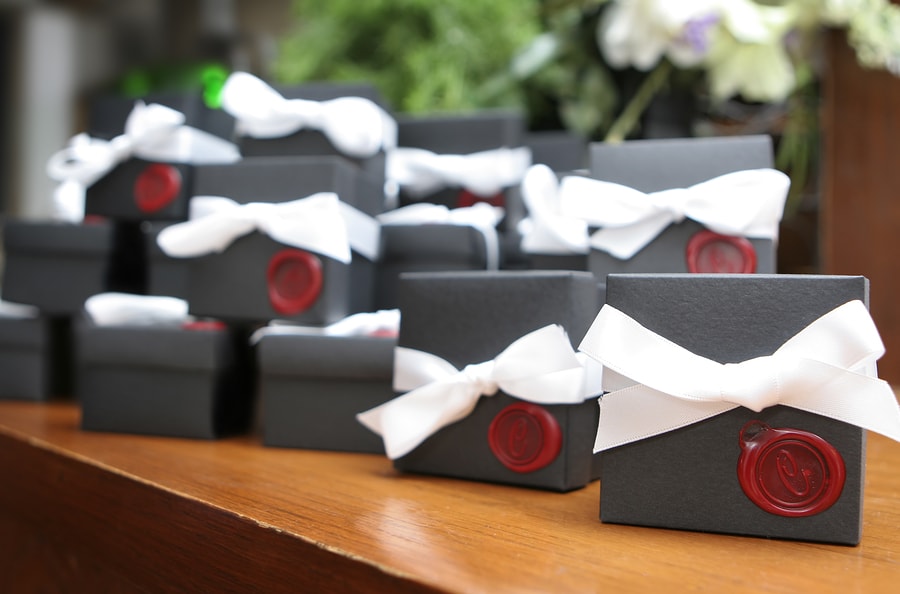 From handmade soaps to customised candles, there are countless options when it comes to selecting wedding favours. Though optional, these gifts go a long way in making your guests' experience memorable. Pinterest aside, the next best place to source for wedding favour-related inspirations is of course, wedding websites. To get you started, listed below are five unique gifts you may consider for your big day.
Tote bags
If you're a fan of functional gifts, tote bags are definitely a good choice. Personalise the gift by including a card with a message dedicated to the particular guest, to thank them for sharing your joy. Or, include a love quote. Feeling a little artsy? Don't be afraid to get crafty and have your design printed on the bags.
Personalised magnets
Not only is this nifty gift easy on the eyes, it can also double up as a wedding invitation. Get into the DIY spirit and your guests will do more than just appreciate your handmade gift. Plus, have them reminisce your celebration every time they stick a note on the fridge.
Iced gem biscuit jars
Have your guests take a trip down the memory lane with these colourful biscuits. A celebration of your sweet beginning, these cute biscuit jars will be sure to put a smile on your guests' faces. Plus, who doesn't love edible wedding favours?
Succulent plants
Just how adorable are they? Small and handy, these succulent plants will add the perfect pop of colour to you wedding. Also sustainable and fuss-free, your guests can utilize your wedding gifts as their new office deco.
Though personalised gifts are encouraged, they should be kept for a smaller group of guests (for practical reasons). Since wedding favours are tokens of appreciation towards your guests, do budget for some time and effort when planning for the gifts!