Wedding Gown Rental 101: All You Need to Know & More
2019-11-20

Every bride dreams of having her own bespoke wedding gown someday, but it can often come with a hefty price tag. To shave off hundreds or even thousands of dollars of your gown, consider renting from bridal shops, instead! This can not only open new doors for you but also give you more budget for your romantic honeymoon and new house.
However, there are a few nitty-gritty details that you have to nail when considering a gown rental, so we have prepared a simple guide to help you through the process!
What you need to consider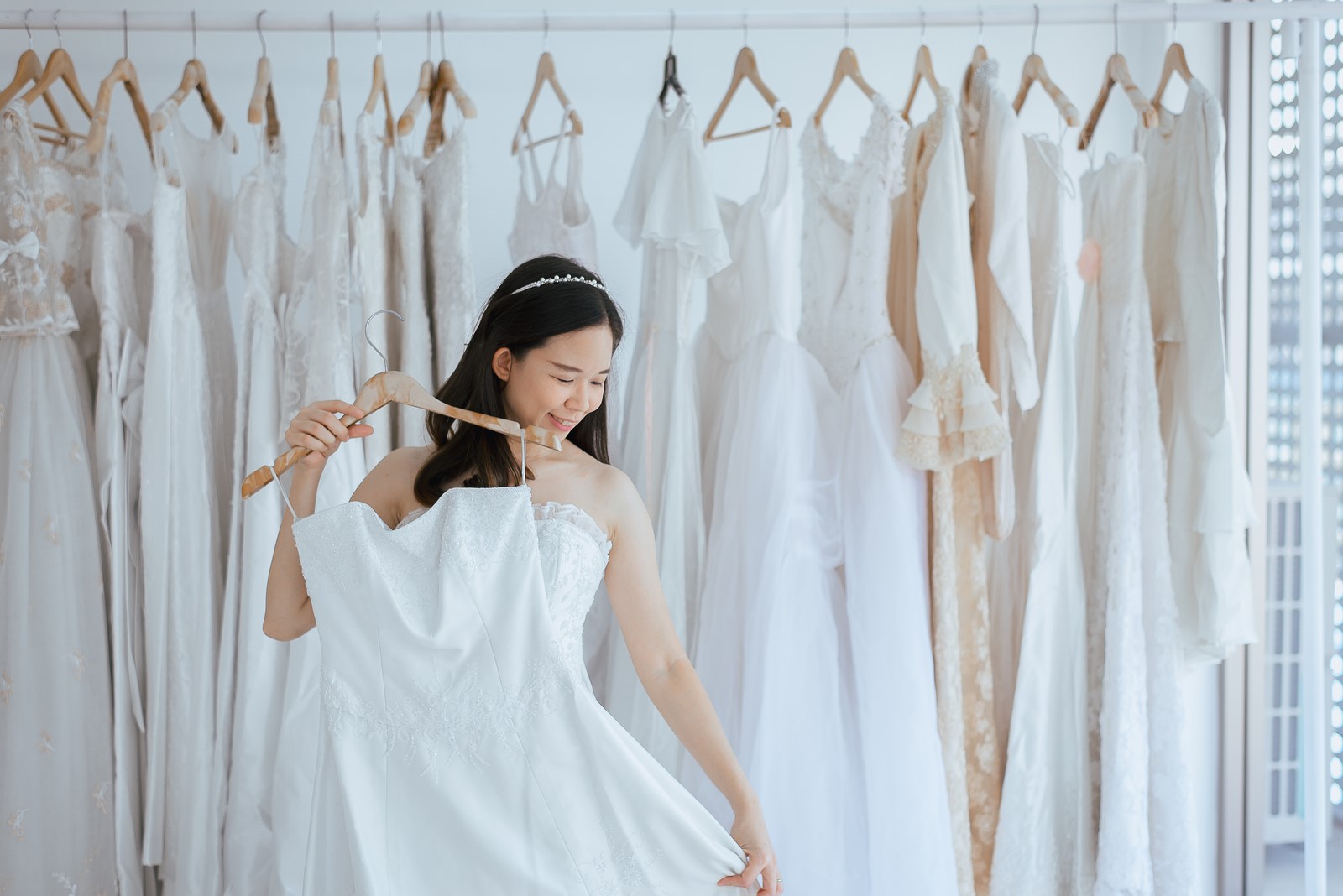 First off, there is definitely no need to be embarrassed about renting your gown – in fact, wedding gown rental has been growing in popularity amongst brides not just in Singapore, but worldwide.
On the list of things to consider before getting a dress are:
When the actual wedding is going to be held - Will the dress be appropriate for the weather? Will it still look as flattering as it does on you now?
Your body shape and size - Which cut and fit suits you best?
The style of dress you are looking for - Does your dress match your wedding theme?
Certain wedding venues may not be a great fit for particular styles, so make sure to ask for recommendations when working with your gown consultant.
The process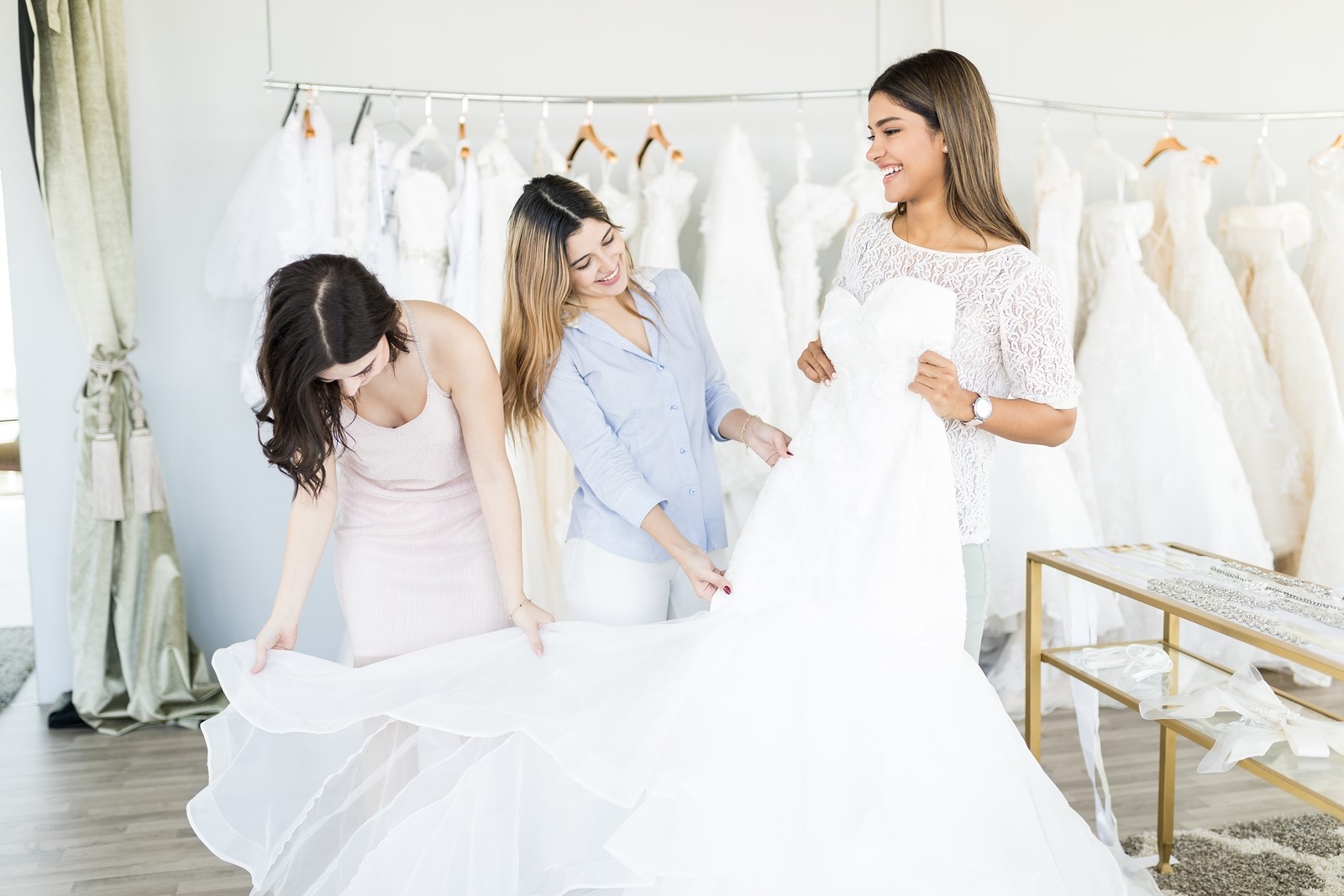 When looking for a gown, you need to make an appointment with the bridal shop rental in advance. Most fittings will last anywhere between 30 minutes to an hour, and you should expect to answer a list of questions so that the consultants can make the best recommendations. Similarly, make sure to have your own set of questions ready to clarify all your doubts with the professionals!
While it's true that these days, you can also rent a gown online in the comfort of your own home, it is always best that you try the dress on physically before committing to the purchase. Remember to bring along a trusted friend or loved one for extra opinions!
The package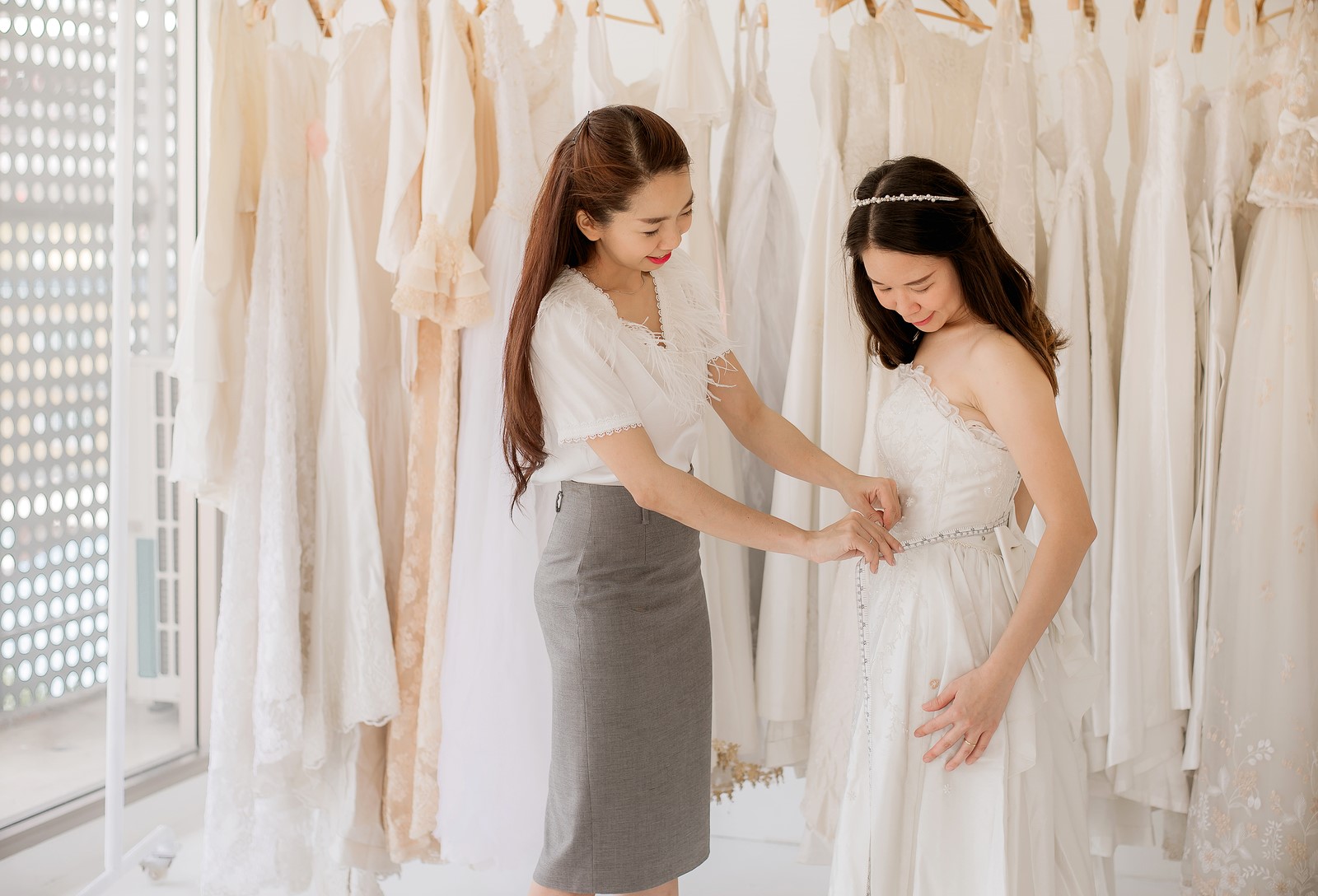 Most bridal shops in Singapore offer rental packages that can include simple alterations or more customised solutions, depending on the package price. However, not every bridal boutique does, so make sure to check beforehand if you think that you will most likely require alterations!
Many shops also offer attractive promotions that include freebies, discounts, and other wedding-related services such as photography, makeup, and floral bouquets, so keep a lookout for that because it may save you precious time and effort in the grand scheme of things.
When should you start renting your gown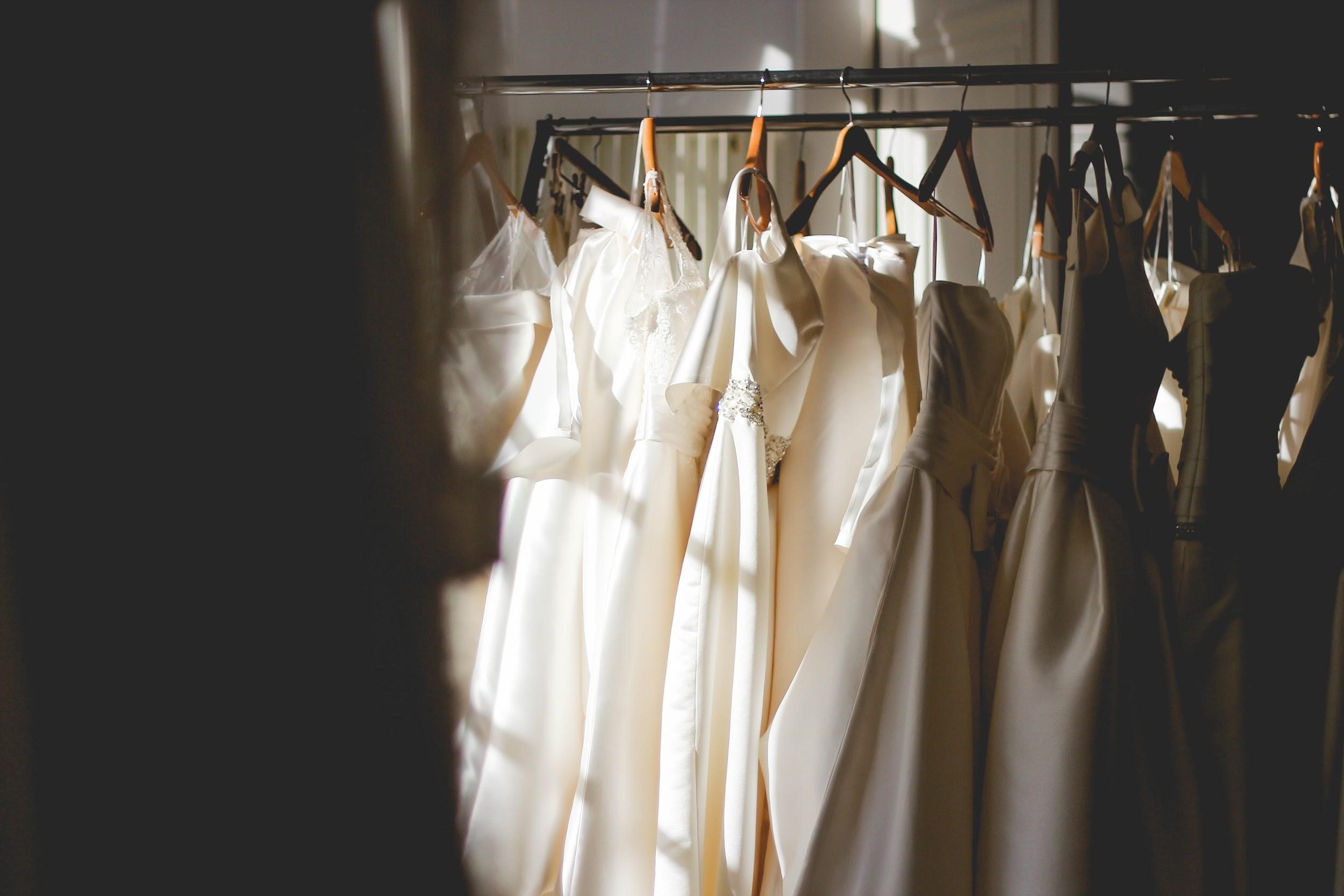 Although the seamstress doesn't have to make your gown from scratch, it is still strongly advised that you start shopping 8 - 10 months prior to the actual wedding day. The particular dress that you are eyeing may be extremely popular amongst other brides, and if you don't book early there is a chance that you might be disappointed.
In addition, try to book and finalise your wedding dress no later than 6 months prior to your wedding to allow for buffer time for all the final alterations!
Understanding the fine print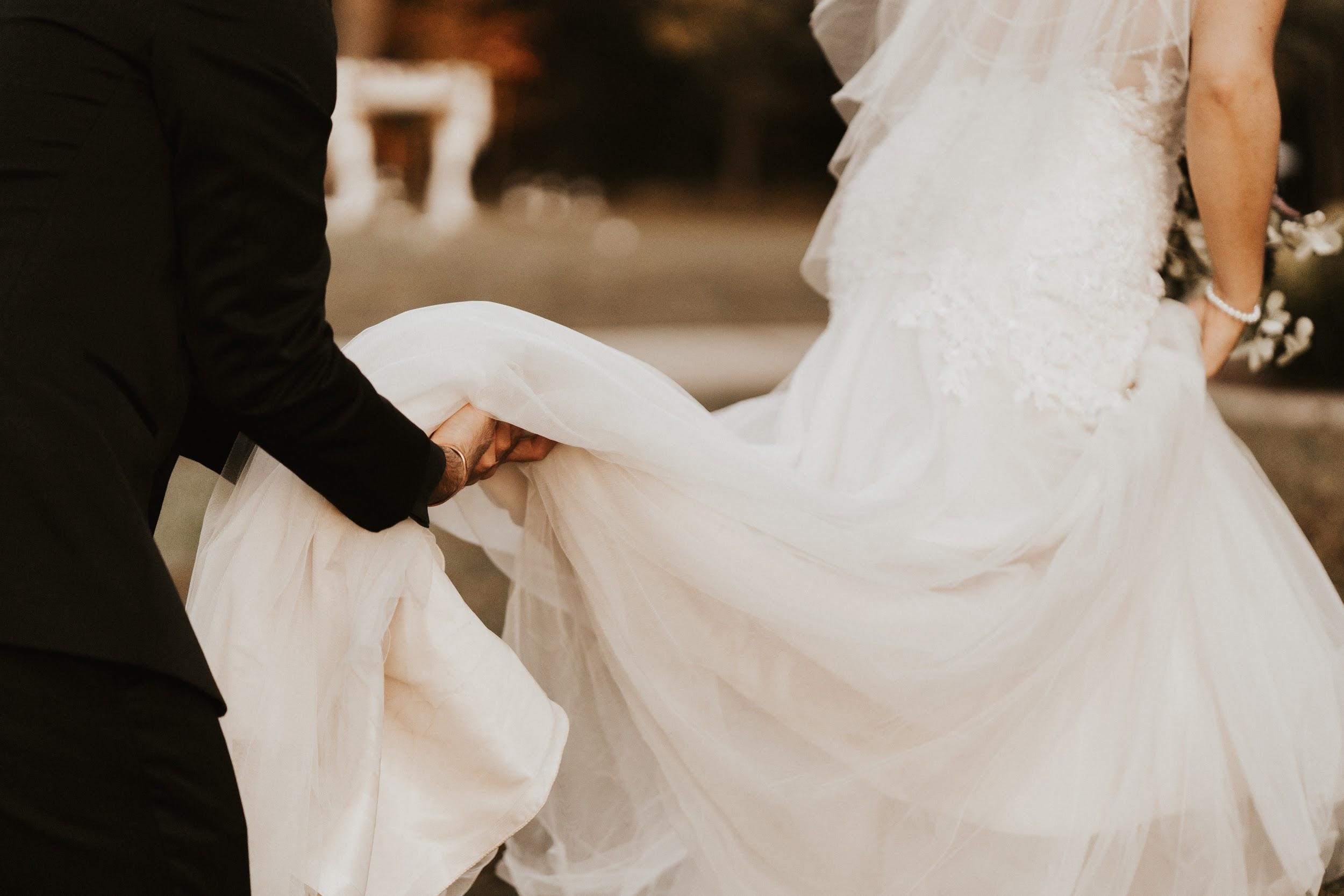 Most of the time, the shop will allow you to hold the dress for a fixed amount of time as stated in your package (typically 5 - 7 days) – make sure to take this into consideration if you plan to wear the dress for your pre-wedding photoshoot.
In addition, be clear on the responsibilities of both parties; i.e., what happens in the case of stains and damage to the dress, as well as the delivery before and after your reception. Keep an eye out for any hidden costs and other complementary services too – enlisting the help of a wedding planner can be useful in working out all these tiny but very important details.
Ultimately, it is best to open yourself to every possibility when it comes to picking out a rental wedding gown. Who knows, you might just find something that is everything you ever wanted and more at a fraction of the cost of a bespoke gown!