Wedding Hacks: How to Beat Wedding Day Nerves
2019-08-19

Keep calm and carry on!
The stress and worry of your big day can cause anxiety in you. Before you make a move to your wedding location and even before you put on your wedding gown, here's how you can enjoy the special moment with your partner and your loved ones without feeling too overwhelmed!
1. Get Enough Slumbertime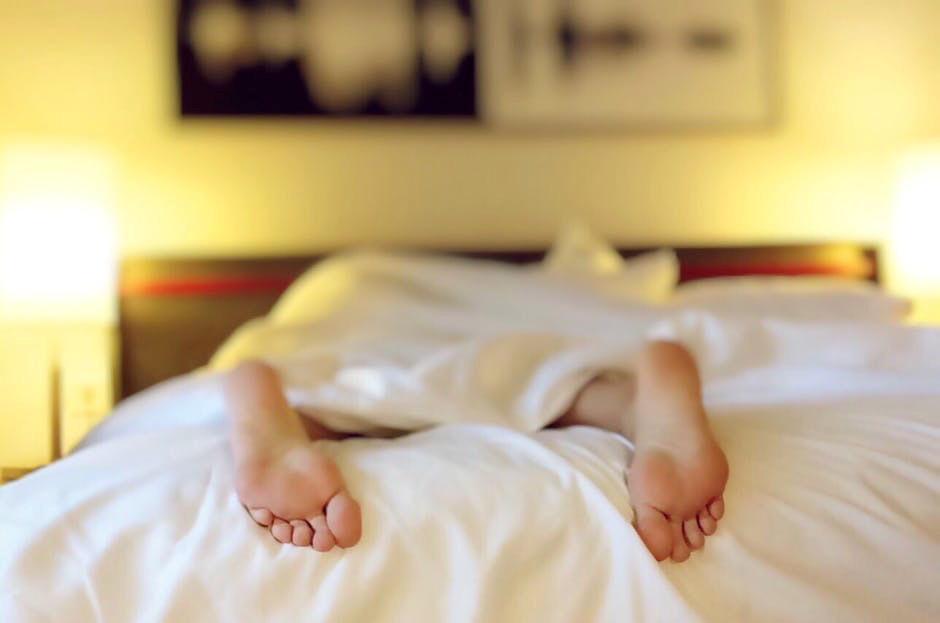 Above all else, hit the sheets early the night before your big day – earlier than usual if possible. This is because it may take you longer to drift off to sleep because your emotions are running high.
A sleep-deprived bride or groom are likely to have higher stress hormones in their body, which can affect your skin health. To wake up fresh and radiant on the morning of your wedding day, do keep to this simple but effective tip!
2. Practice Mindfulness
Before you start your wedding day prep, leave some time to refocus your mind on the present moment instead of tuning in to your brain chatter. Simple steps for breathing exercises, mind-body awareness, and relaxation techniques can be easily found online and these will only take a minute or two!
Otherwise, there are plenty of meditation apps out there to help you achieve a calm and focused mind so that you'll be ready for your big day ahead.
3. Enjoy a Sensory Experience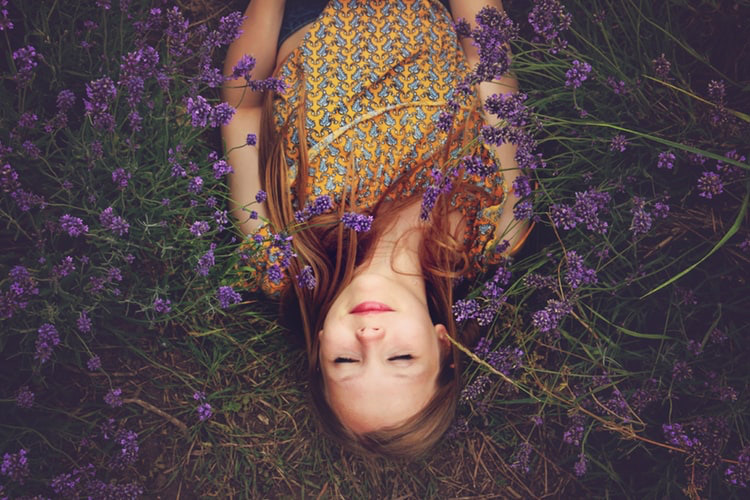 Scents can do wonders for your relaxation. While you get ready to put on your wedding dress, light some scented candles and relax and unwind as the aroma fills up the space. Here's a tip: essential oils such as lavender are known to soothe and relieve your anxiety for a calm wedding morning ahead!
To get a head start, you can even incorporate this into your daily routine. It can be as small as taking a break from the hustle and bustle of life to relax and recuperate in the shower – as you wash, indulge in the fragrance of your body wash to energise yourself. This enjoyable sensory experience can put you in a good mood and even works for other occasions, such as your pre-wedding photoshoot!
4. Have Some Me Time
Unsurprisingly, you will be prone to higher stress levels If you're always pressed for time. An added benefit of having an early start to your day is that you can soak up every moment of your wedding day, however fleeting it may be.
Take at least one hour to yourself before your wedding chaos, where you can pen a heartfelt note to your spouse-to-be to capture your thoughts and feelings. This helps to calm the frenzy of your mind and not only makes for a small but impactful gesture but also reminds you of your love for your partner.
If time allows, you can take the extra effort to do the same for your parents and bridesmaids or groomsmen to show them how much you appreciate their company in celebrating this milestone!