Wedding Photojournalism: What It Is and Why Couples Should Give It a Shot
2019-03-06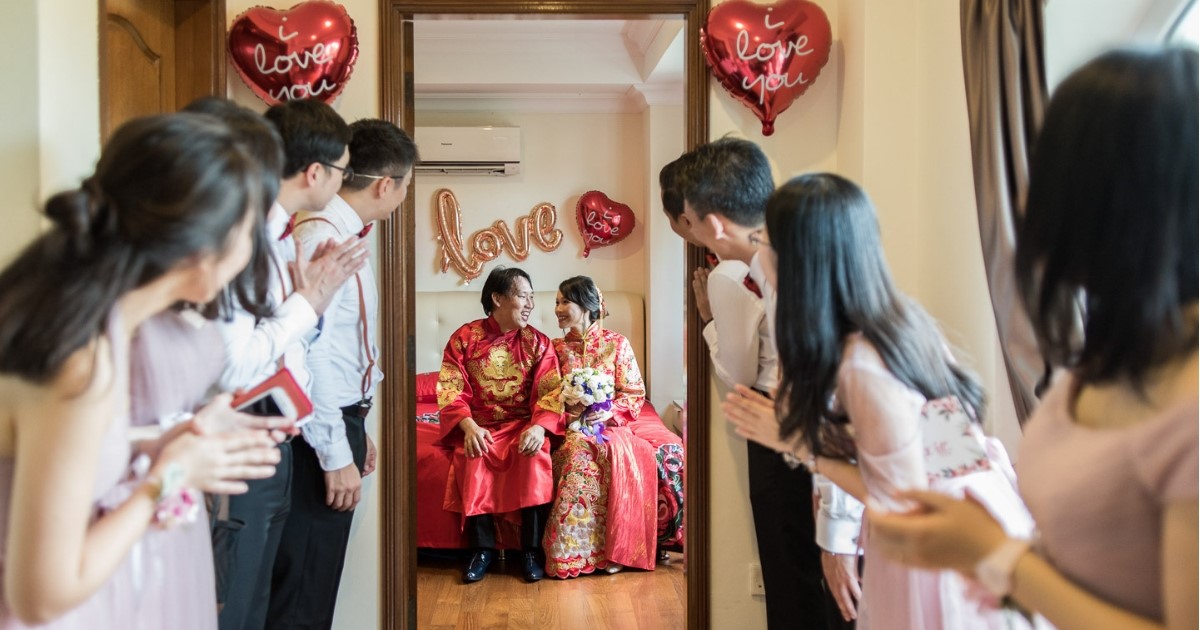 Wedding photojournalism – a photography style that's taking the wedding industry by storm. Originally used to document news and current events, photojournalism was a way in which photographers could bring the exact scene of the happenings to their audience, making the situation that they were reporting far more real. Another aspect of photojournalism was the ability for viewers to perceive the situation more or less as it truly was, making these images accurate on top of realistic.
How then does this style of photography fit into as weddings? Many couples have discovered that the very characteristics that make photojournalism the perfect storyteller for current events also make it an incredibly powerful photography style of documenting weddings. Ombré Photography is one such studio that specialises in wedding photojournalism where lead photographer, Mike, is part of the Wedding Photojournalist Association. This association selects its members worldwide based on recognition for their creativity and professionalism as demonstrated in their portfolio and projects for various notable publications.
Keeping It Au Naturale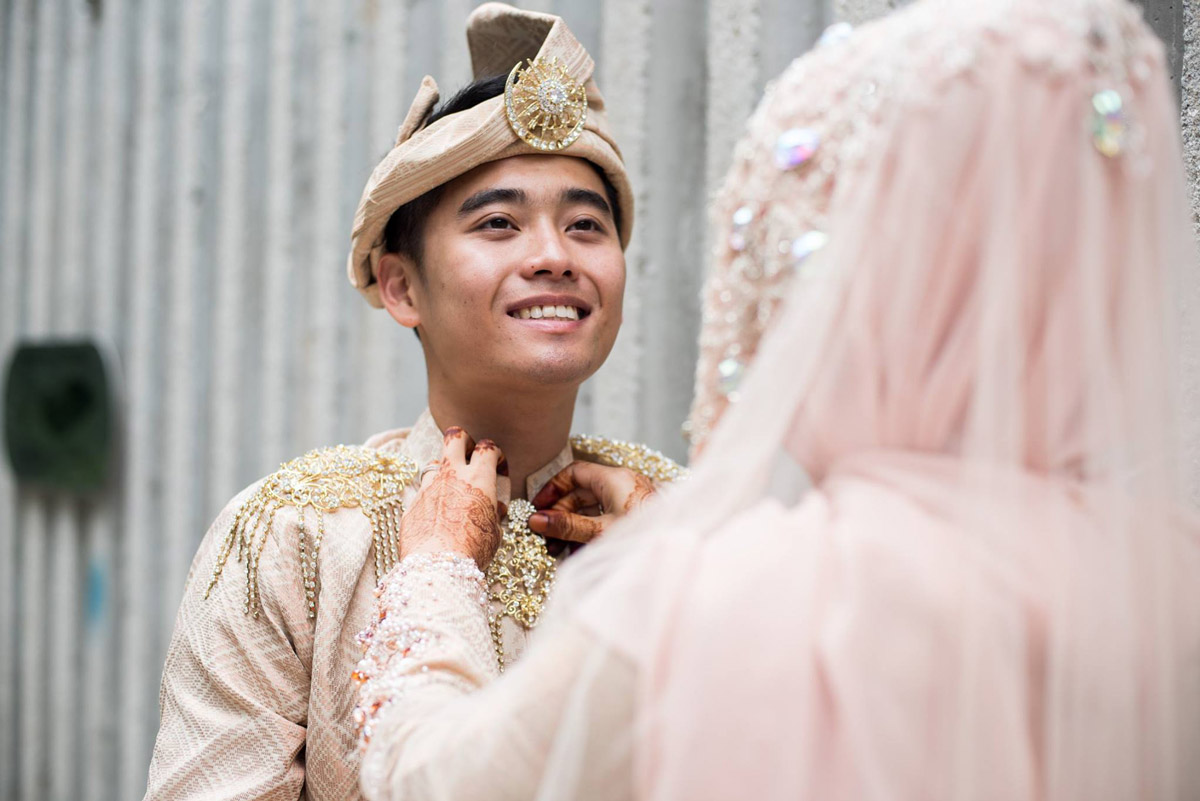 Unlike posed photos, wedding photojournalistic shots capture a more natural you. Whether it's a pre-wedding photoshoot or an actual day wedding, photography service providers such as Ombré Photography does away with cliché and sometimes awkward shots, resulting in more authentic photographs. Instead of insisting on a particular artistic direction, Ombré Photography believes in the beauty of casual moments and as such, captures the authenticity of your special day.
Telling a Beautiful Love Story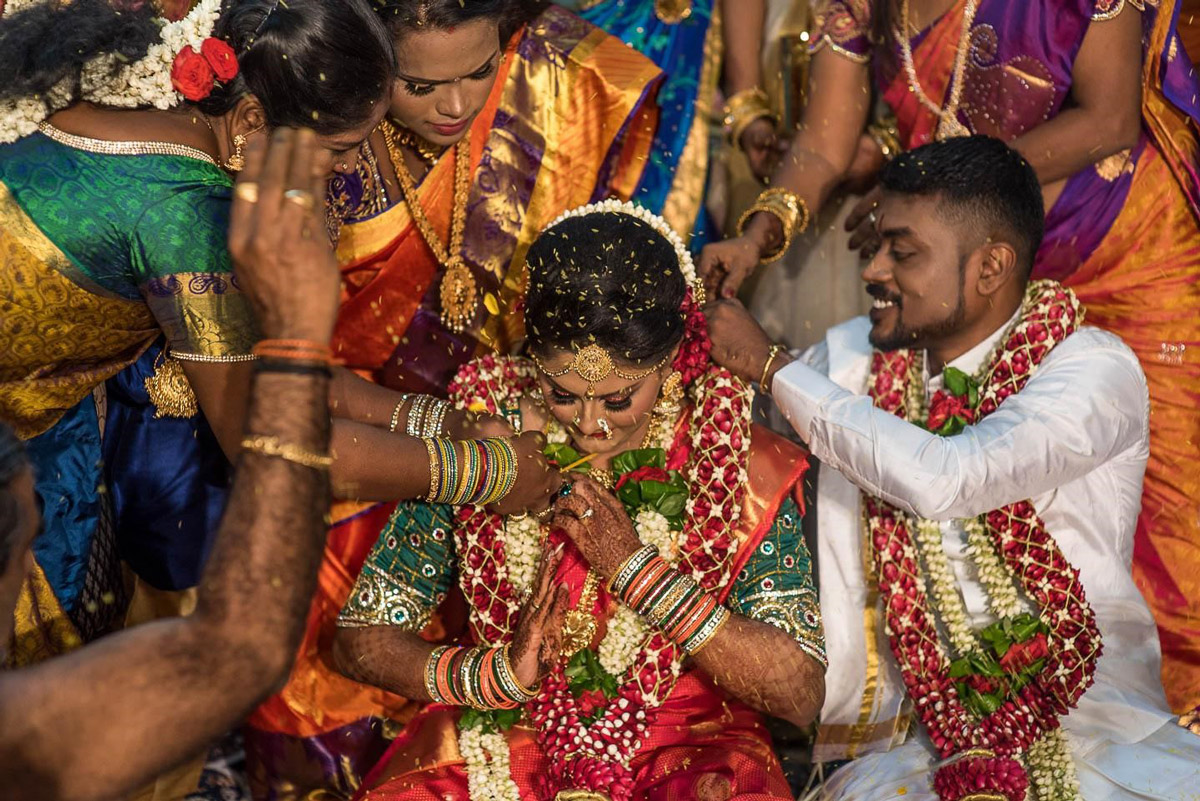 The upside of wedding photojournalism is that a single photograph can convey an entire story in that moment. What better way to tell your unique love story than through a photograph that depicts your love and happiness in its rawest form? Ombré Photography seeks to encapsulate that in a single photograph, helping you keep the best of your memories in an album.
Expressive Emotions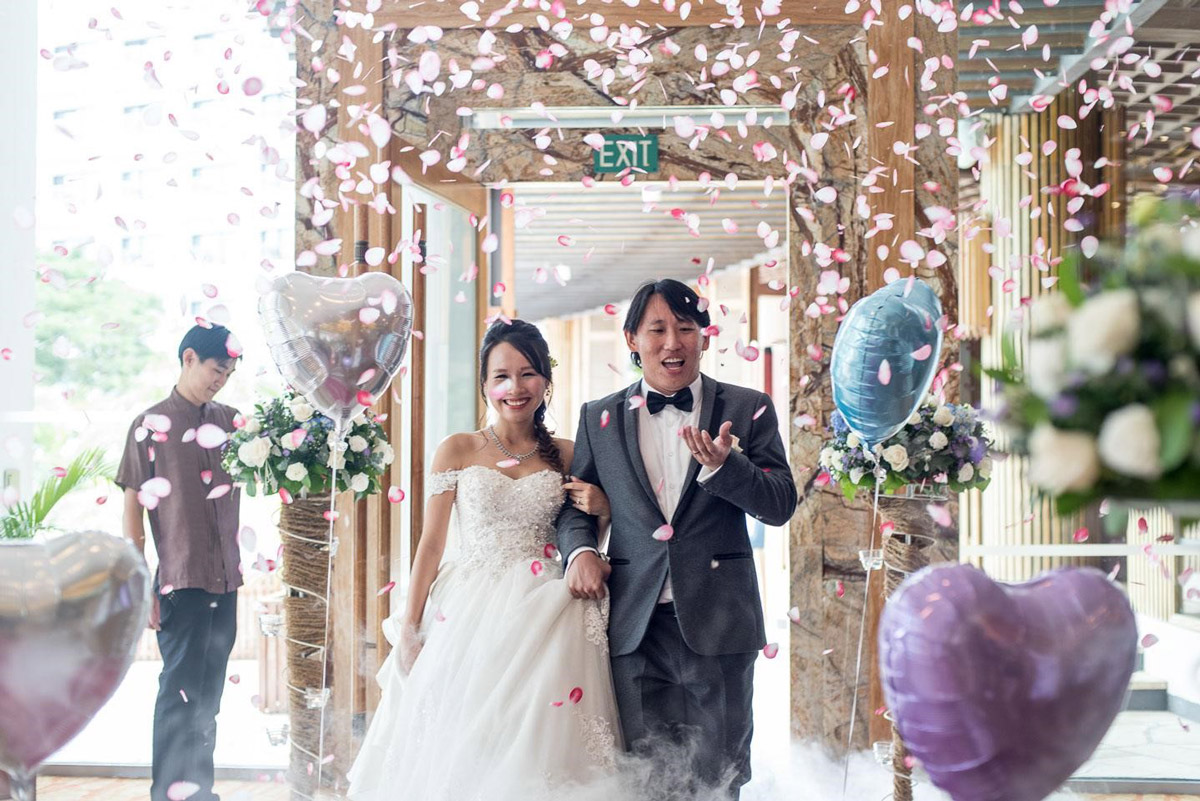 What makes weddings so beautiful is its ability to elicit the emotions of the happy couple and their loved ones, and Ombré Photography is able to convey the powerful emotions through their photographs to the viewer, allowing the pictures to express all that was felt on your big day.
A photography style that provides a unique perspective to and perfectly captures all moments of your big day, wedding photojournalism is the ideal style to opt for. For more enquiries on Ombré Photography, visit www.ombrephotography.com or contact the team at hello@ombrephotography.com.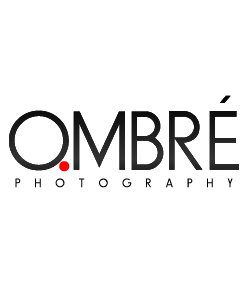 Ombré Photography
Rating:

Address:

Ang Mo Kio Ave 1 BLK 223, #11-515

Phone:

6590607355 (Whatsapp/Telegram Only)