Why It's Perfectly Fine to Hold a Small Wedding
2018-12-13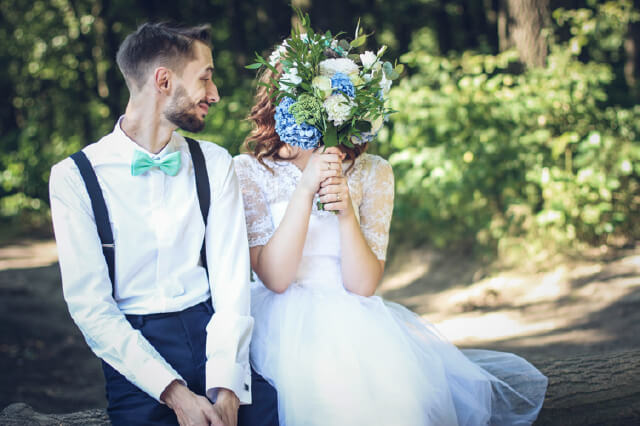 While these big, traditional weddings are almost always the norm, small, intimate weddings have seen an increase in popularity. Apart from the obvious savings from having a small wedding reception in Singapore, here are a few more reasons why an intimate ceremony is preferable to a grandiose one.
Fuss-Free Planning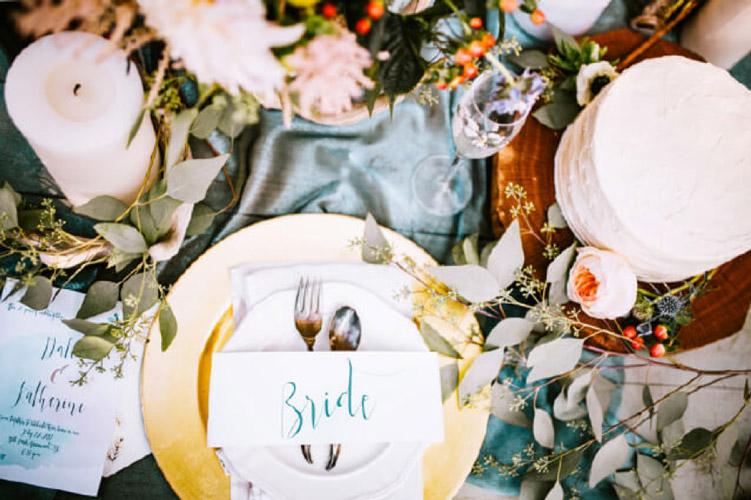 Some people genuinely love planning a grand wedding, but even Jane from 27 Dresses would find it challenging. Despite the help of a wedding planner, there remain many items to be checked off the to-do list. On the other hand, a smaller wedding means there will be fewer things to take into consideration and it will be relatively easier to source for wedding venues in Singapore (add in title tag to hyperlink "Wedding Venues in Singapore, Best Wedding Venues Singapore").
Quality Over Quantity
A more intimate wedding will allow you to further personalise your ceremony. From customised welcome notes to wedding favours, a smaller wedding will allow you unleash your inner Piccasso – simply because of the shorter guest list!
Good Vibes Only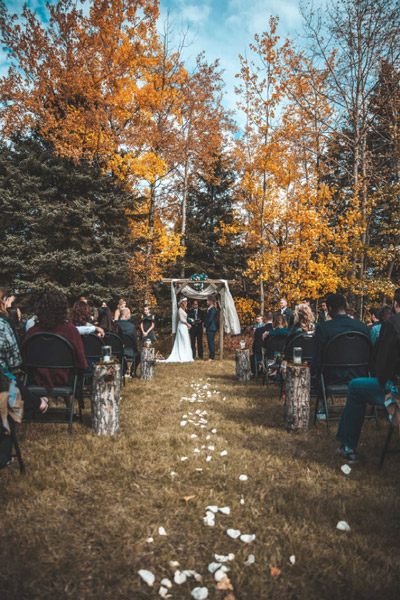 A smaller number of guests attending your wedding reception in Singapore means that there's a higher likelihood of them mingling Given that your guests probably did not have the chance to meet prior to the wedding, a small and intimate wedding is the perfect setting for everyone to really get to know each other. If it's a destination wedding, then this effect will be compounded since the wedding party will definitely be able to spend lots of time together and truly bond with each other.
No Pressure
Not everyone is comfortable being the centre of attention and some people just prefer keeping to themselves a little more. If that's you, by all means, do make your wedding a smaller one! The lack of pressure in an intimate wedding also means that everyone will be more comfortable with expressing their feelings on the big day. This is especially true for the bride and groom who might otherwise feel uncomfortable pouring their hearts out and shedding tears in front of many people.
Living in the Moment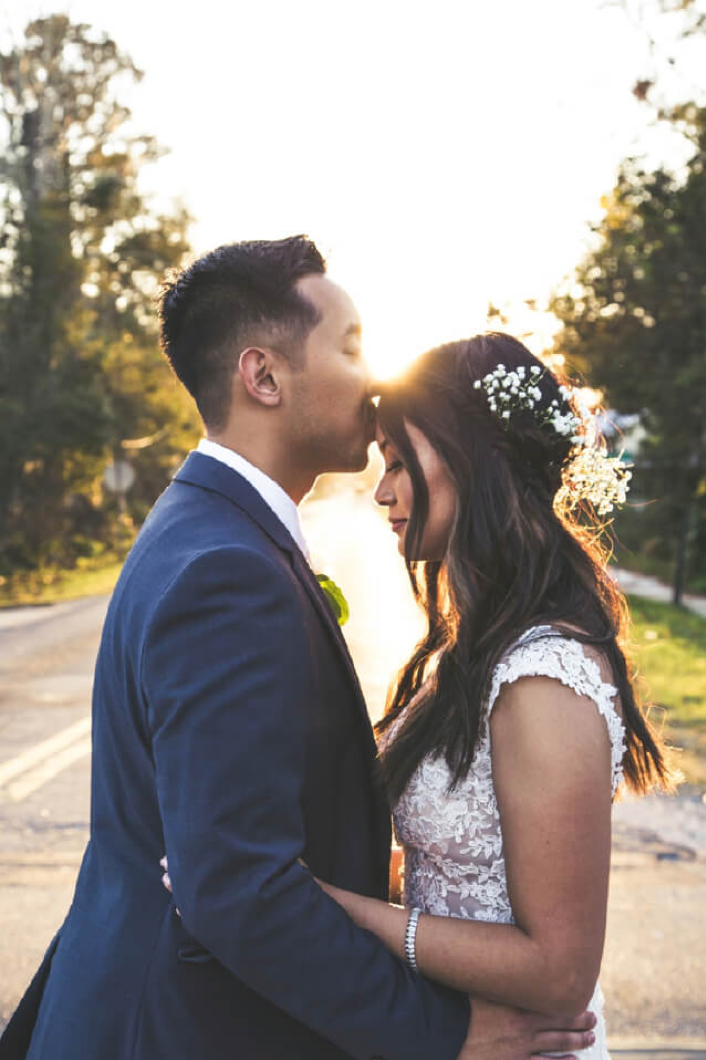 It is not unusual for brides to feel like their wedding went by in a blur. With so many things to do and take care of on the big day, you may not get to live in the moment. In a more intimate wedding, you will be less occupied and the laid-back setting will encourage you to just breathe and let it all sink in, all while having enough time to talk to your guests.
All things considered, an intimate wedding certainly has its perks. Whether it's saving you money, time or effort, creating a warmer ambience or simply making it a wonderful experience for you, a smaller wedding is a strong contender when you decide how you want your wedding to be!