Creative Brides Magazine Ideas
2017-09-27

Creative Bride's Magazine Ideas
When planning the big day it can be a big stressful, it can make you want to rip your hair out, scream, and even cry. You look at the stack of bride's magazines and wonder is there a real reason why I chose to plan this whole thing? Well yes, there is, it is because you are going to be the happiest woman for the rest of your life in the near future.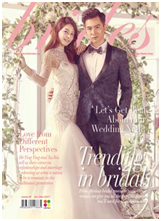 We can help you with our brides magazines of Singapore. We create and publish bridal magazines that hold all the vital information for a bride to be who is stressed and ready to give up. We want to make sure your planning is as stress-free as possible. Everyone knows how difficult planning a wedding can be, even those around the wedding planner.
Our magazine will help you find the local photographers. The photographers that will make your day forever in you memories. The photographers in our magazines are of top quality and will only provide you with the greatest quality pictures.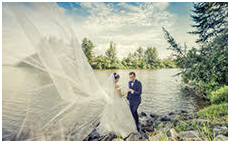 Our services also include a huge list of vendors available to you in our magazines or online. We want to make sure you eat well before you get out there on the dance floor and start dancing away. You need to have eaten well before that and we also want to make sure your guests enjoy the meal and have options as well, but at an affordable price as well. It is important you enjoy every little part of your day.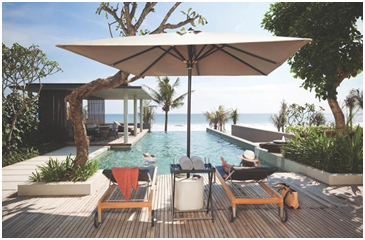 We can also locate many places for you and your new husband to a rather extravagant hotel, lodge, or resort for your honeymoon. This is an important time in your newlywed process. It is important to take time and be with your significant other. After all the stress of wedding planning and being the center of attention, take time with your significant other alone. Have a great time, enjoy dinner together, and be happy.
When you are in the wedding planning mood it is important to never make any rash decisions, always think everything through. Talk to people and get opinions. You want to make sure everything is perfect and this is how it is done. If you are questioning something, get a second opinion. Second opinions are okay to have. No one will judge because it is your big day! You are going to be the center of attention and everything has to be perfect.
Wedding planning is difficult and that is why we also offer a service to help consult you and point you towards the right direction to get started with the best local photographers, vendors, and boutiques. We call this Blissful Brides Cafe and we operate this and make appointments to help you get pointed in the right direction to avoid stress.
When you are ready to plan a wedding, wedding magazines are the way to go because they will guide you in every direction possible for every need you will have. They will answer any questions you will have.