4 Cost-Saving Tips for Pre-Wedding Photoshoots
2019-02-17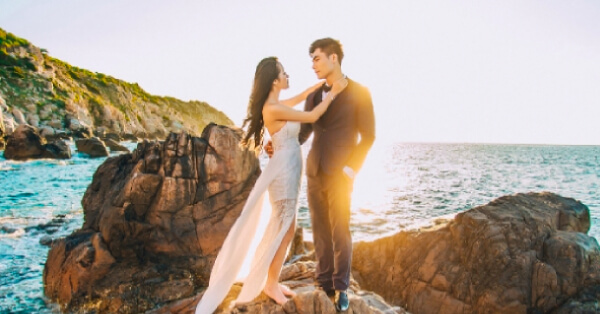 When it comes to the budget of planning a wedding, every little expenditure counts. While it's important to stick to the budget, it's unwise to constantly sacrifice quality for cost – for instance, skimping on the pre-wedding photoshoot. From styling to choosing photographers, here's how you can keep the budget of your pre-wedding photoshoot low without compromising on quality.
Simplicity is Key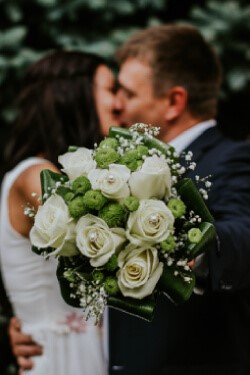 Much of the pre-wedding photoshoot cost can be attributed to gown and suit rentals. As such, you may choose to conduct the photoshoot in your formal or even casual wear. At the same time, opt for an accessible and if possible, public venue in order to minimise location rental costs. While a destination pre-wedding shoot may sound dreamy, do give it careful consideration before going ahead. If decided, you may wish to opt for a photographer that is based in the country that you've decided to conduct the photoshoot in instead of flying a local photographer over.
Basic Styling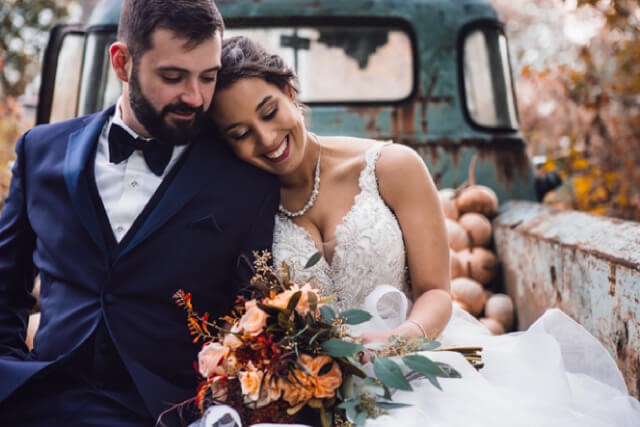 Instead of constantly changing in-between different looks and hairdos, you may wish to opt for a more minimal look. While it's not necessary to do so, it'll be a bonus if you're able to style both your looks. If you're not feeling confident, there are plenty of professional makeup artists and hair stylists with affordable rates. Try to check with your makeup artist or stylist if they offer packages as well so that they can do both your pre-wedding and actual day styling!
Photographers with Potential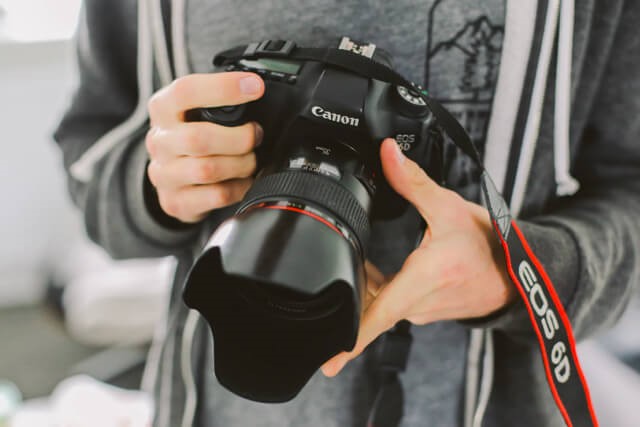 Not all popular photographers are equipped with the best skills, and not all good photographers are well-known. Should you come across a new photographer that owns a good portfolio, you may wish to take the chance. Not only are their rates lower, their skills may be just as good and if not, better. However, it's recommended to first discuss with the photographer on your intended style before engaging him/her.
Digital Copies, Please
Instead of requesting for printed copies, request for softcopy photos. Once you own the soft copies, you can always print your photos out whenever and however many copies you deem fit.
Your pre wedding photoshoot doesn't have to be shelved in favour of lowering your wedding costs – after all, your wedding is a once-in-a-lifetime occasion. Instead, opt to minimise your costs with the above tips!