4 Things You Must Know Before Confirming Your Wedding Date
2023-05-08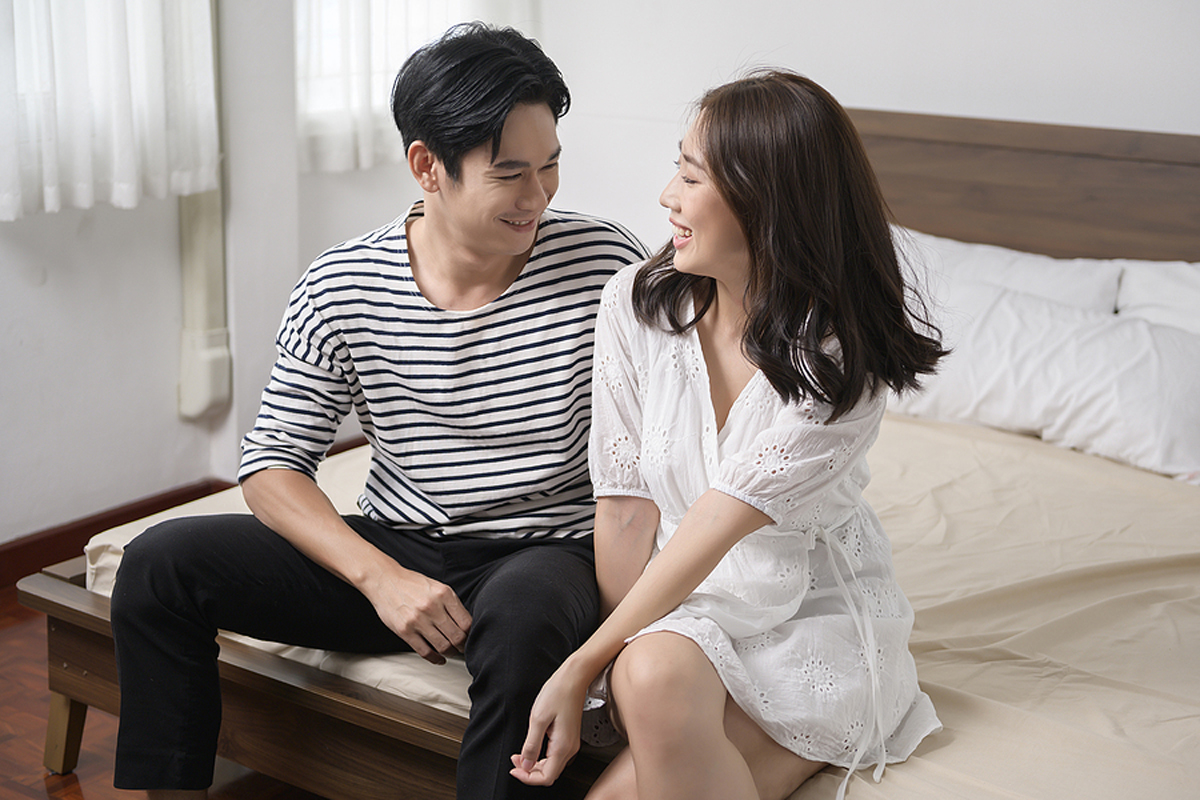 Pulling off a wedding requires a lot of planning. There are essentially plenty of things you need to plan and prepare to ensure your wedding will be a success. One of the most important things you should carefully decide on and plan is your wedding date. After announcing your engagement, your wedding date will surely be the first question that your family and friends will ask.
For this reason, you must pick an ideal wedding date before continuing with your wedding planning checklist. When setting a date for your wedding, there are several factors you need to consider to ensure that you'll have no trouble with your chosen date. To help you choose the best time of the year for your wedding, here are some important pieces of information you should know before confirming your wedding date.
1. Weather Patterns
Unlike other countries with four seasons, Singapore only has two periods that you must keep in mind: the monsoon season (which happens from June to September, and from the middle of November to early March) and the rest of the year. Knowing the weather patterns is necessary, especially if you're planning to have your wedding in an outdoor wedding venue where sudden downpours are a possibility. Understanding these climatic conditions is crucial to ensuring your special day runs smoothly.
2. Peak Seasons
In Singapore, the more popular months for weddings include December, June, July, March, May, September, and November because they're commonly between huge festivals, such as Chinese New Year, the Hungry Ghost Festival, Qing Ming, Deepavali, and Hari Raya Puasa. If your wedding date falls within a peak season, you should be prepared that your chosen venue might not be available. You'll also be less likely to avail of additional perks and discounts.
3. Public Holidays
If your wedding happens just a few days before the Christmas holidays or the Chinese New Year, you'll likely end up with fewer guests than expected. Carrying out your wedding on a long weekend or a public holiday is often a bad idea as your family and friends may have other responsibilities or prior events to attend. So, if you want to see all your family members and friends on your wedding day, avoid choosing a public holiday as your date.
4. Auspicious Dates
Chinese wedding customs, such as Si Dian Jin and Guo Da Li, are steeped in centuries-old cultural traditions and superstitions. In selecting a wedding date, Chinese culture adherents lay significant emphasis on choosing an auspicious day, as it is believed to bestow good fortune and blessings on the union.
When planning your wedding, it's essential to keep these customs in mind because they can add a meaningful dimension to your celebration while also honouring the ancient heritage.
Conclusion
The selection of your wedding date is a critical aspect of wedding planning, as it can significantly impact the outcome of your nuptial celebration. From navigating through monsoon seasons to ascertaining auspicious dates, selecting a date demands meticulous attention. Nevertheless, your careful consideration and planning will ensure the attendance of your loved ones and a truly exceptional wedding celebration.
Should you require further assistance in planning and coordinating your wedding arrangements, Blissful Brides is at your service. As a highly regarded wedding guide in Singapore, we offer a diverse range of comprehensive wedding packages that encompass all the requisite elements for a seamless and hassle-free wedding celebration. Get a quote from us today, so we can get started crafting the wedding of your dreams without delay!