4 Tips For An Environmentally-Friendly Wedding
2019-12-23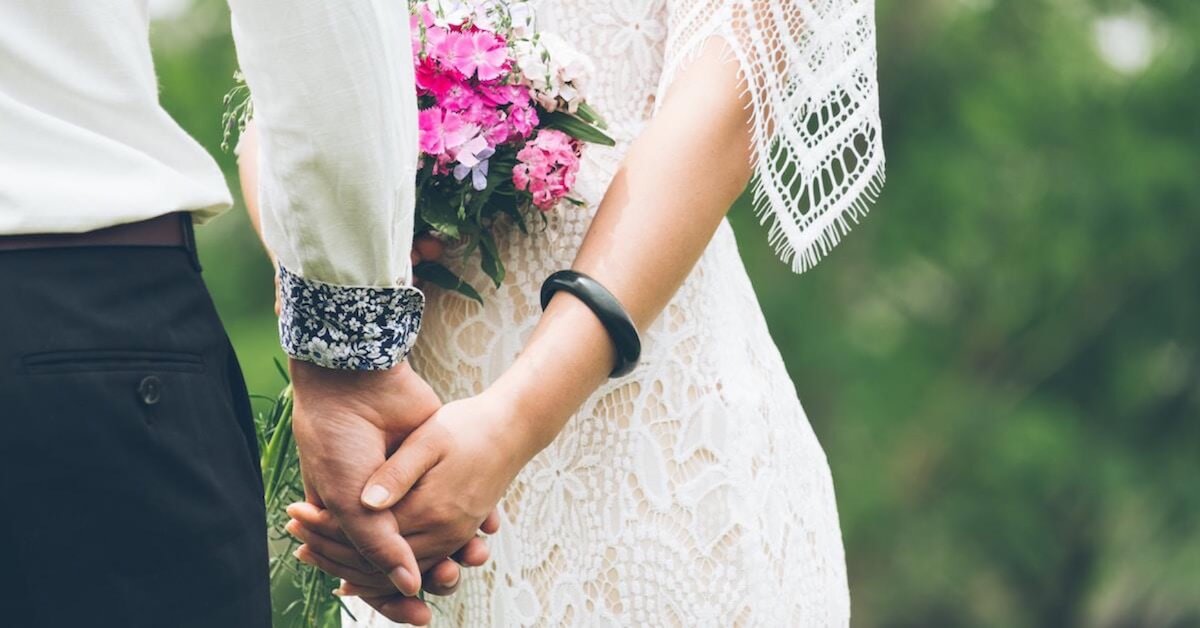 Weddings are known for being notoriously lavish and wasteful events, but they don't have to be! Being environmentally friendly is an increasingly important responsibility in the society we live in, and eco-friendly choices are also more available now than ever before. In fact, here are some stylish, green alternatives that you and your partner can consider!
1. Bio-degradable paper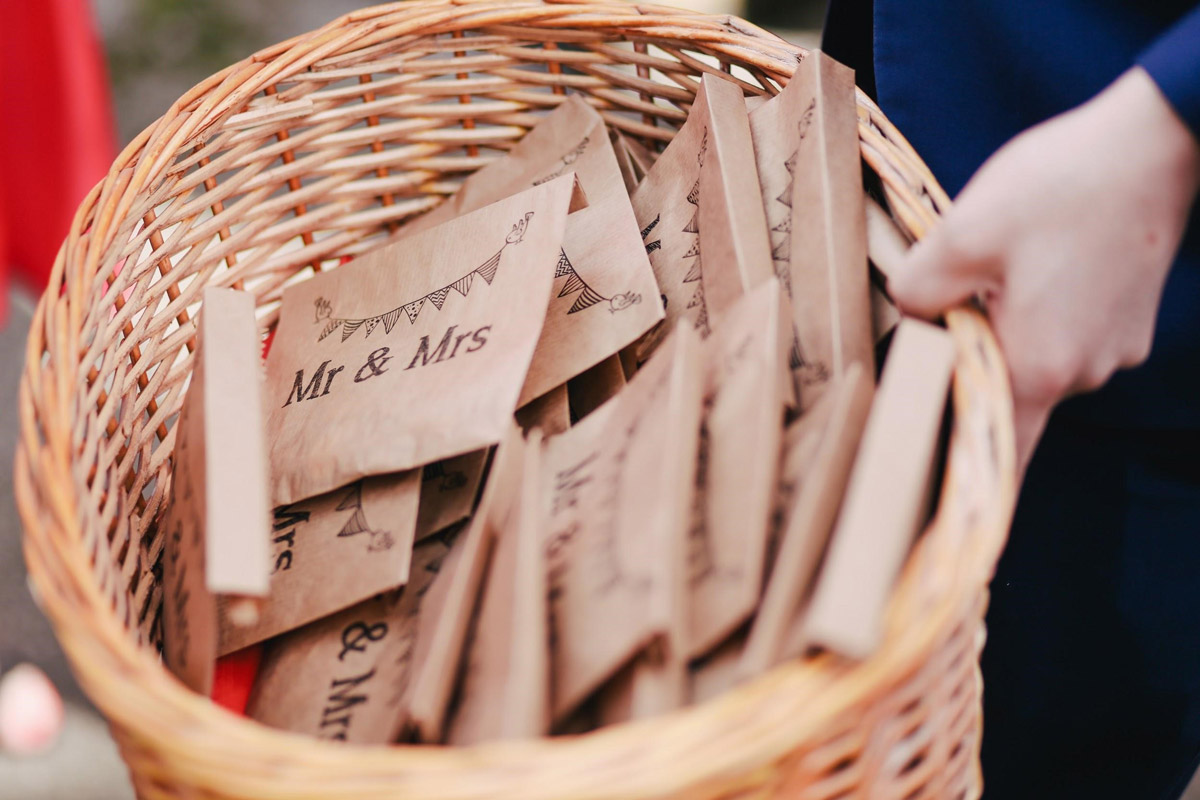 Confetti and streamers are commonplace at weddings, and wedding invites are usually printed on beautiful, fancy stationery. While these things are certainly aesthetically pleasing, the amount of paper used in total might translate to a sizeable chunk of a forest.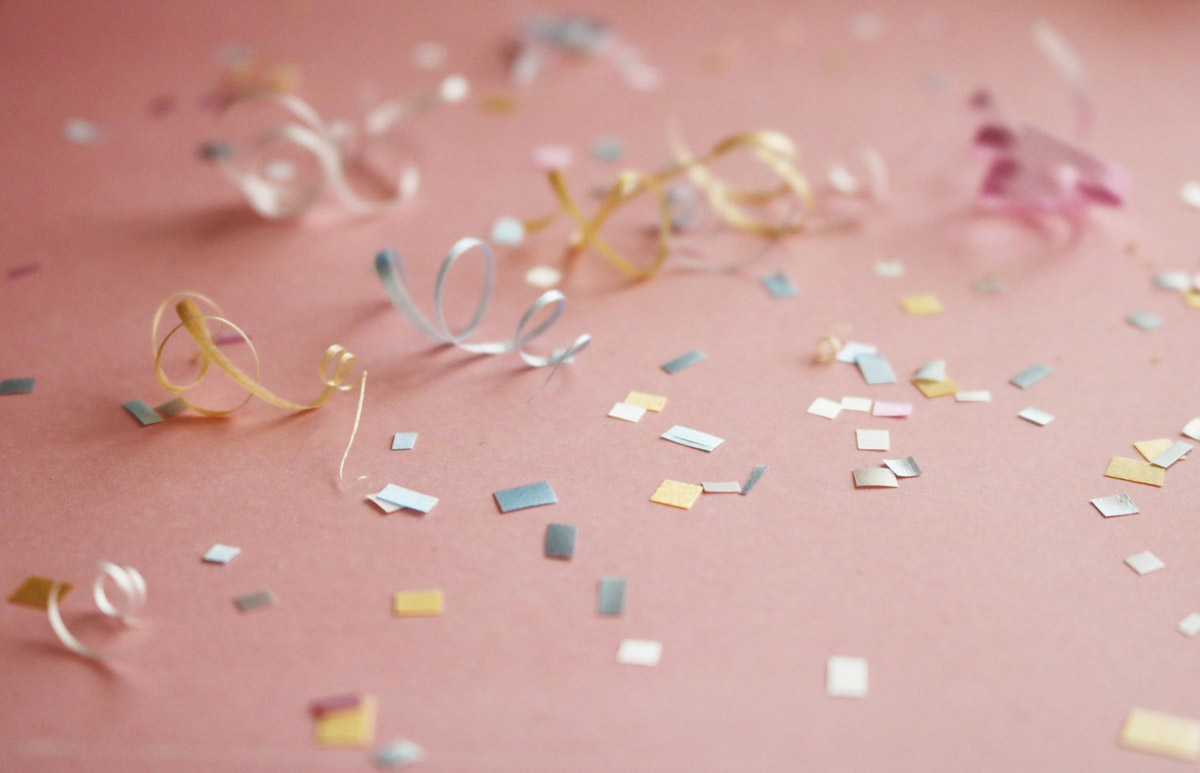 You can consider choosing confetti and decorations that are made from recyclable paper, which not only looks beautiful but is 100% biodegradable.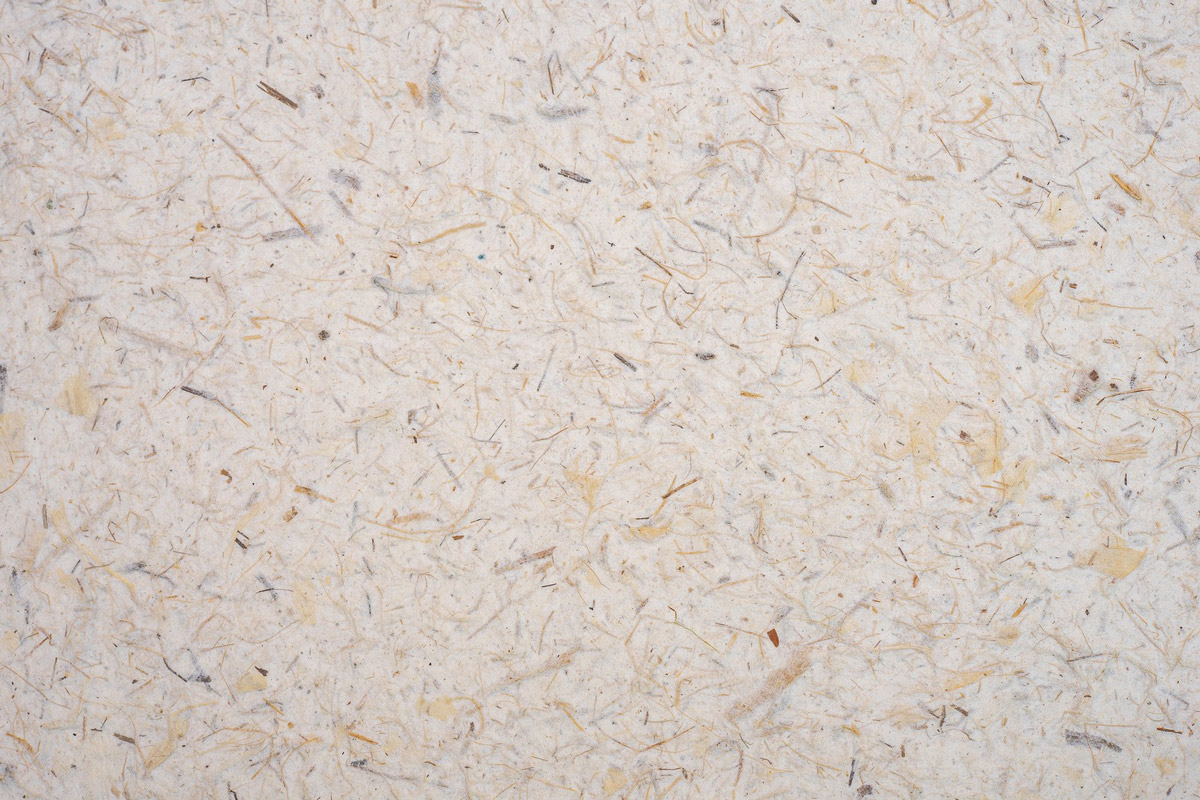 Seed paper
An option that you and your partner can consider for your invites is seed paper. Seed paper is exactly what it sounds like – paper with seeds embedded in them. Not only are they great for a rustic, organic look, but the invites can also be planted and grown into blooms which double as keepsakes that provide bees with more flowers to pollinate. The best part? Seed paper is 100% biodegradable!
2. Something old, something borrowed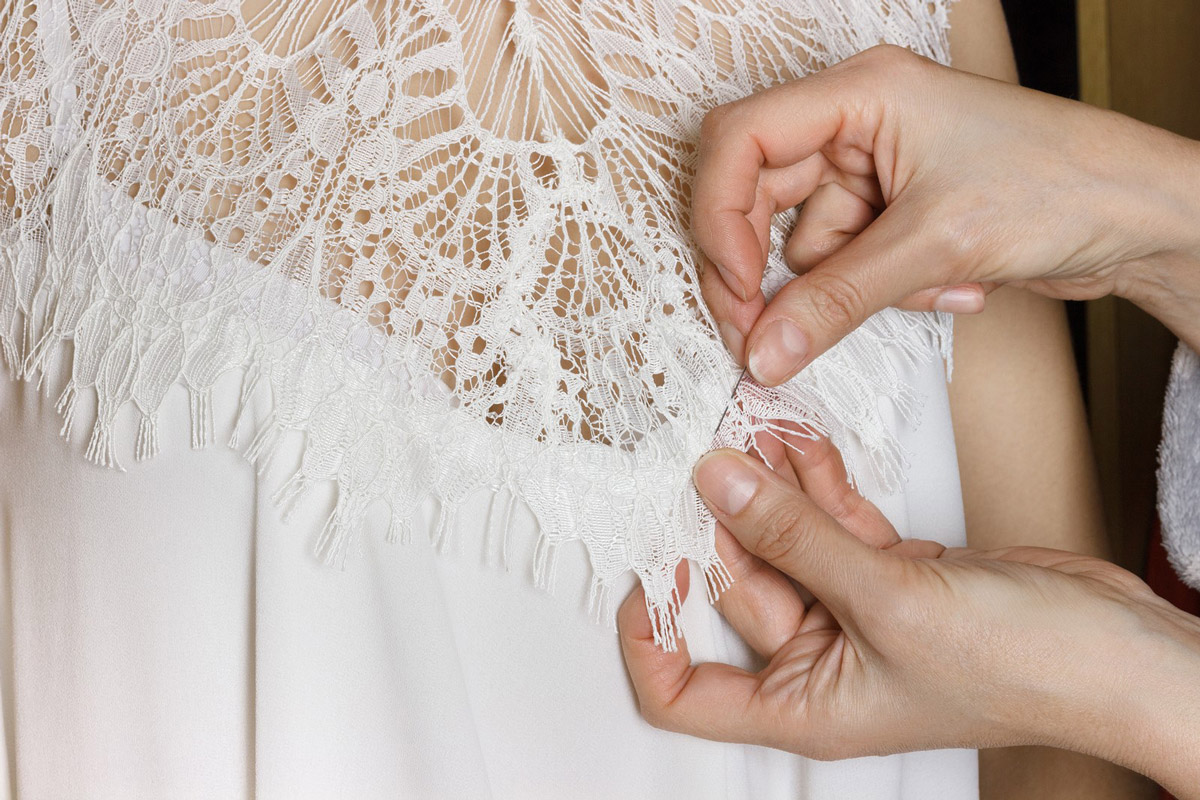 It can be tempting to get a new gown for your wedding. However, an environmentally-friendly alternative is to upcycle a gown that belongs to your mother or a close family member. By creatively transforming the gown into something new and unique, your wedding attire will not only be special but also full of meaning and emotional value! There are many unique ways to deal with your wedding dress after the wedding as well, and you can find out about them here.
3. Source for local flowers and produce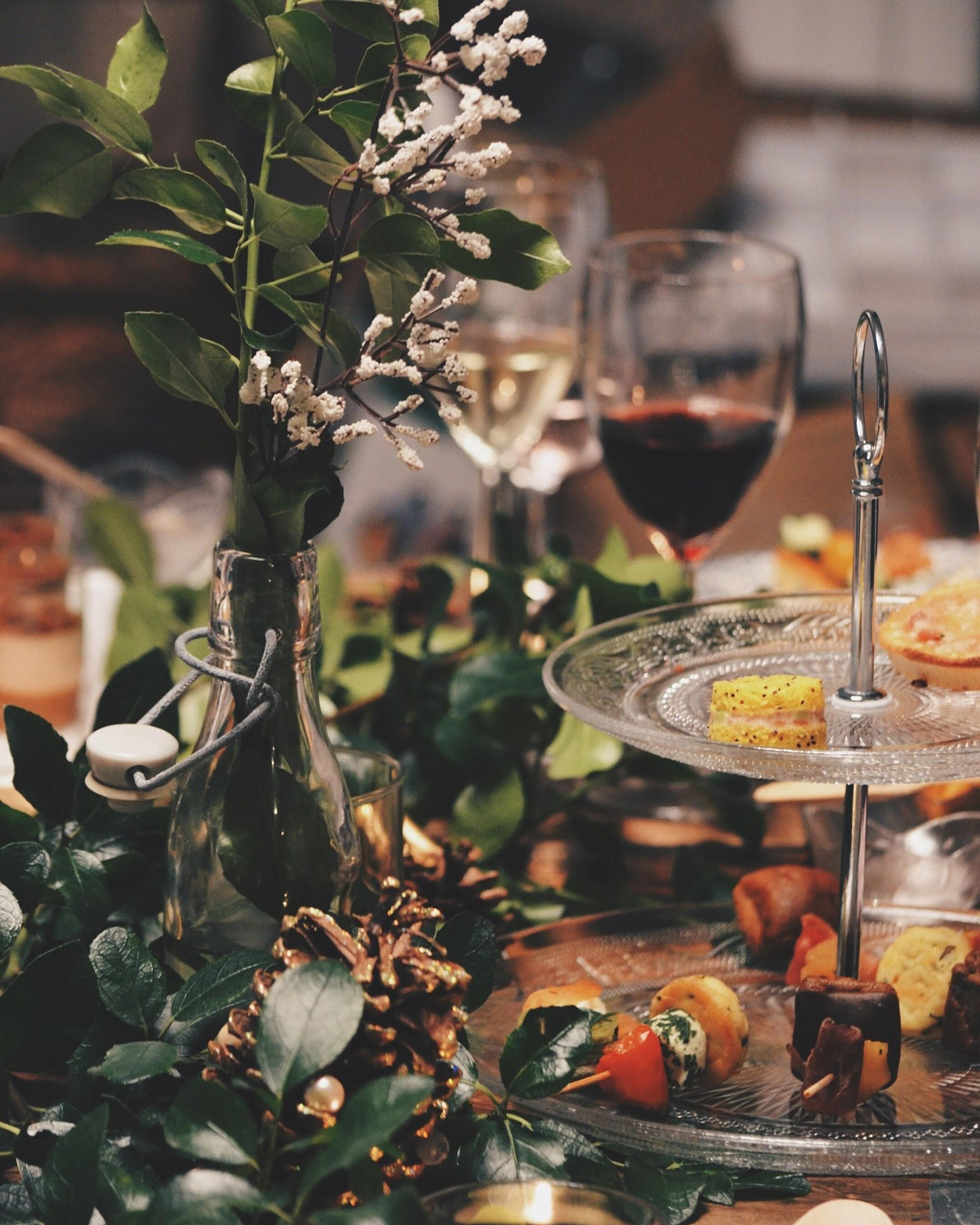 Locally-sourced flowers and food are a great way to reduce the carbon footprint of your wedding. Not only are you supporting local businesses when you buy from farm-to-table businesses, but locally-sourced flowers and food are usually fresher as well. Moreover, buying from local sources means transport across shorter distances, which means lesser fossil fuels are consumed. Alternatively, consider hiring eco-friendly wedding caterers.
4. Avoid destination weddings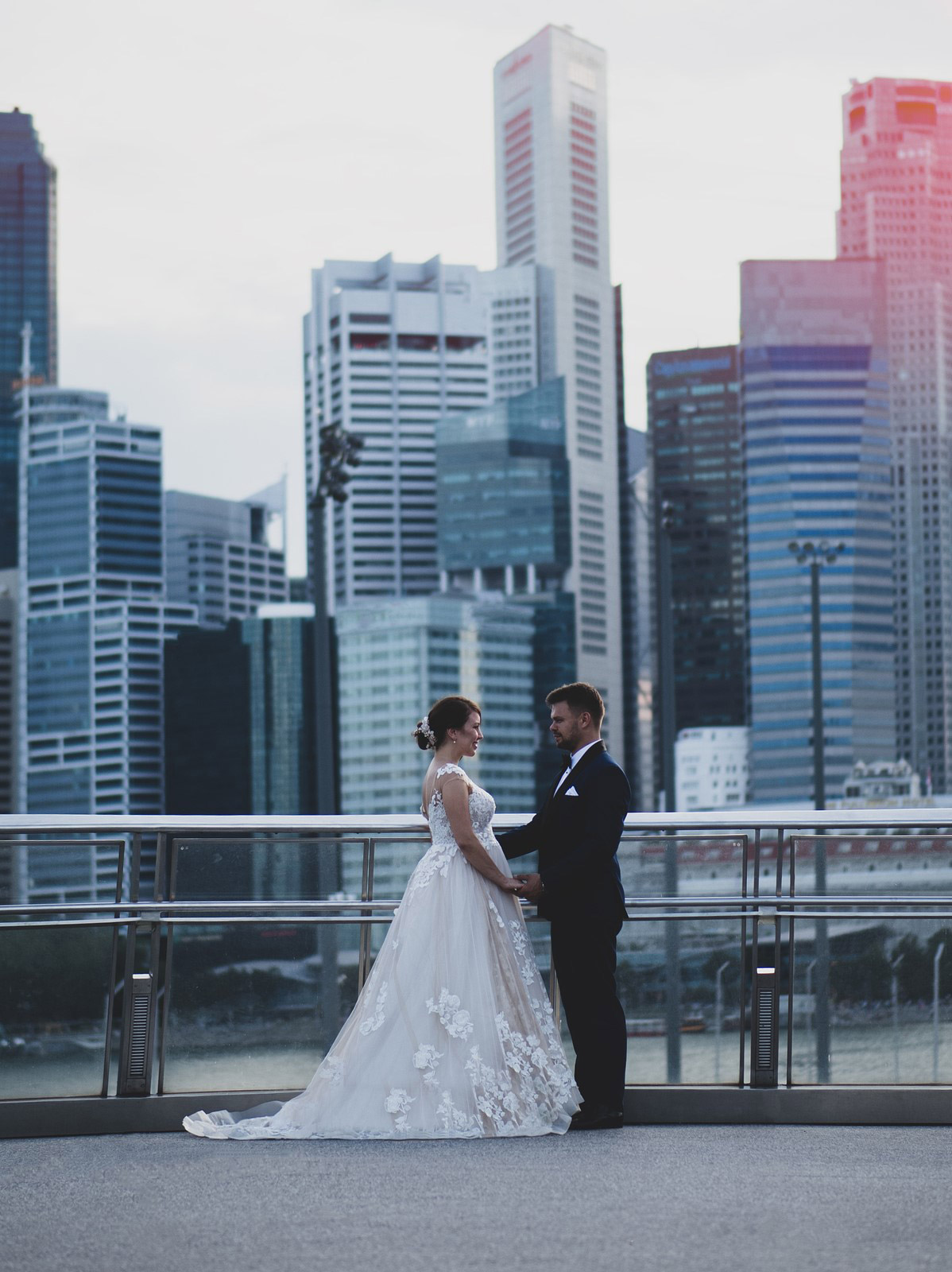 Can you guess which part of Singapore this is?
Destination weddings are not only expensive but also leave a huge carbon footprint. According to The Green Bride Guide (written by Kate Harrington, owner of the largest green wedding website in the U.S.), the average non-destination wedding already produces a whopping 63 tons of carbon dioxide! If you factor in the amount of fossil fuel used to fly all of your wedding guests to and from your destination wedding, your carbon footprint would be nothing short of massive.
Chances are, with the logistical nightmare that accompanies a destination wedding, neither you nor your significant other will have a chance to enjoy the location. Couples could, therefore, consider saving the money to enjoy a more lavish honeymoon instead.
It is clear that just because a wedding can be more environmentally friendly, it does not mean that you will have a ceremony that is any less glamorous or beautiful. You and your partner can certainly fulfil your personal responsibilities to the environment while dazzling your guests simply by integrating these options into your wedding!