5 Creative Ways To Deal With Old Wedding Gowns
2019-08-31

Your wedding gown can be so much more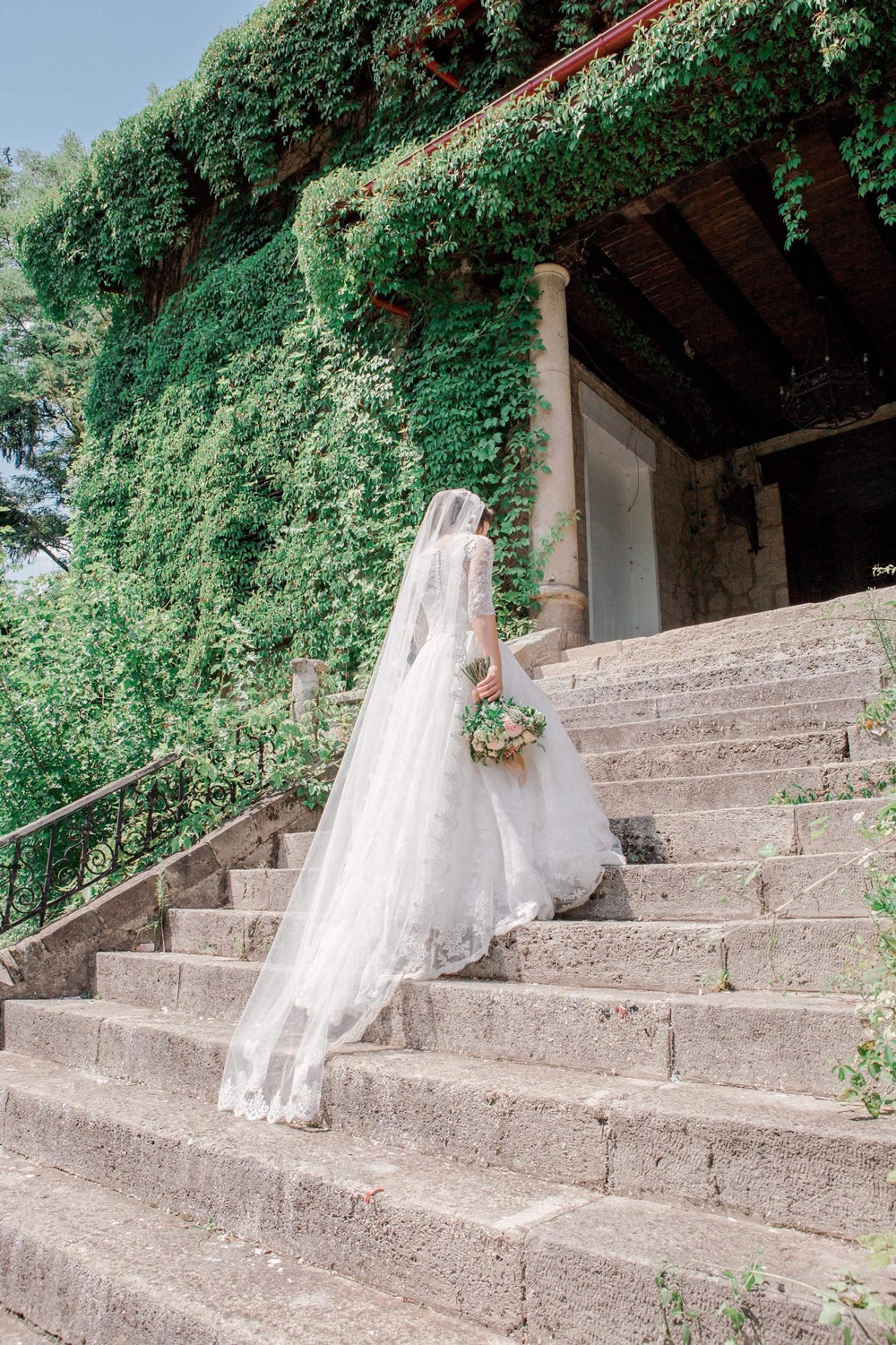 You spent a fortune getting that amazing gown for your wedding and you looked absolutely stunning that day. You could say it was all worth it, only now that the wedding is over, you don't really know what to do with it.
With giving it away and wearing it again out of the question, not to worry – here are five creative ways you can put your dress to good use instead of simply letting it collect dust in your closet:
1. Get Artsy-Fartsy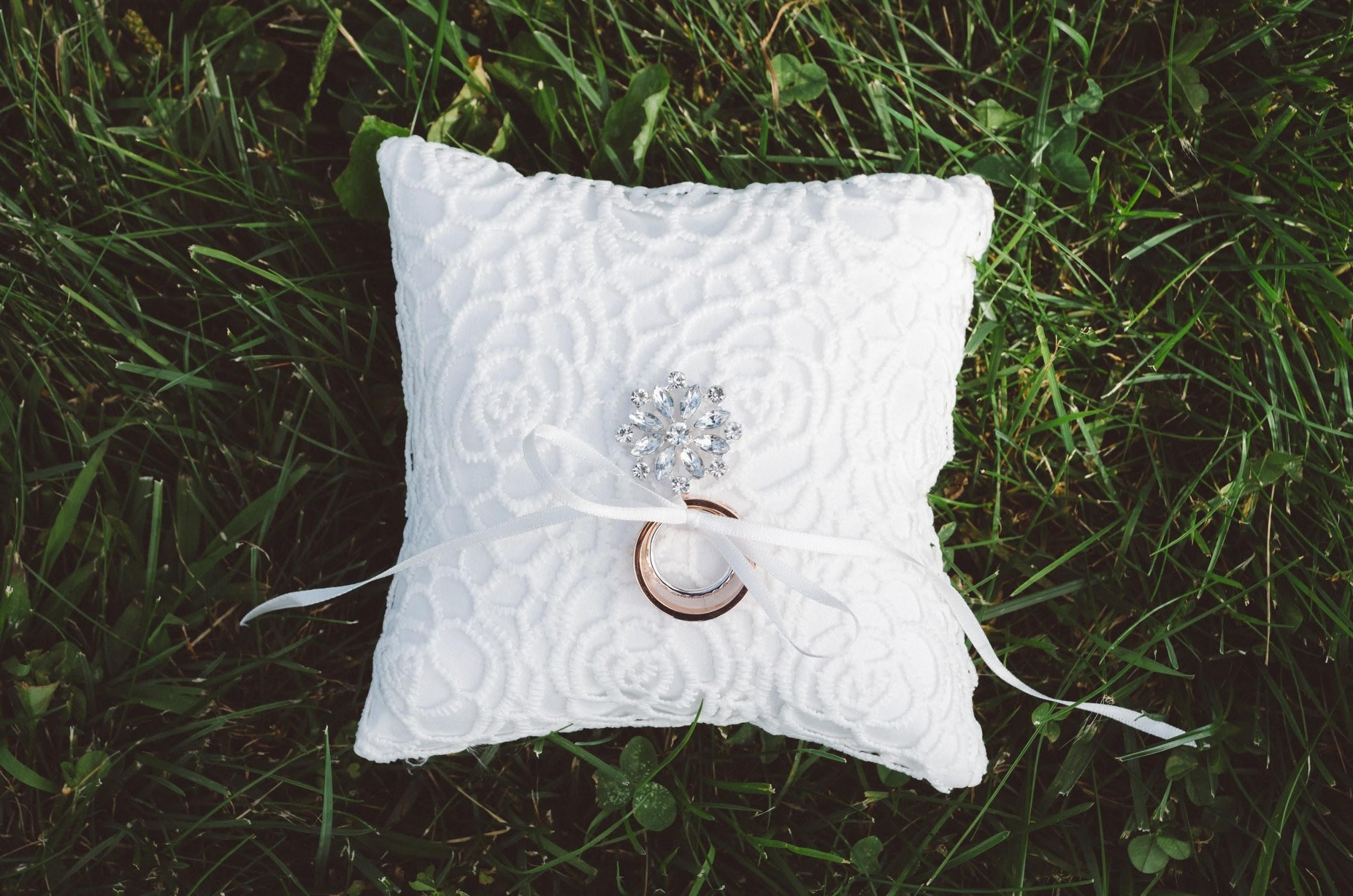 Use the fabric of your dress for various handmade accessories like customised jewellery and cushion covers. This way, you can commemorate your big day without having to walk around in that extravagant gown of yours! Alternatively, you can repurpose the fabric of the dress to make dresses for your future daughter.

2. Dye The Dress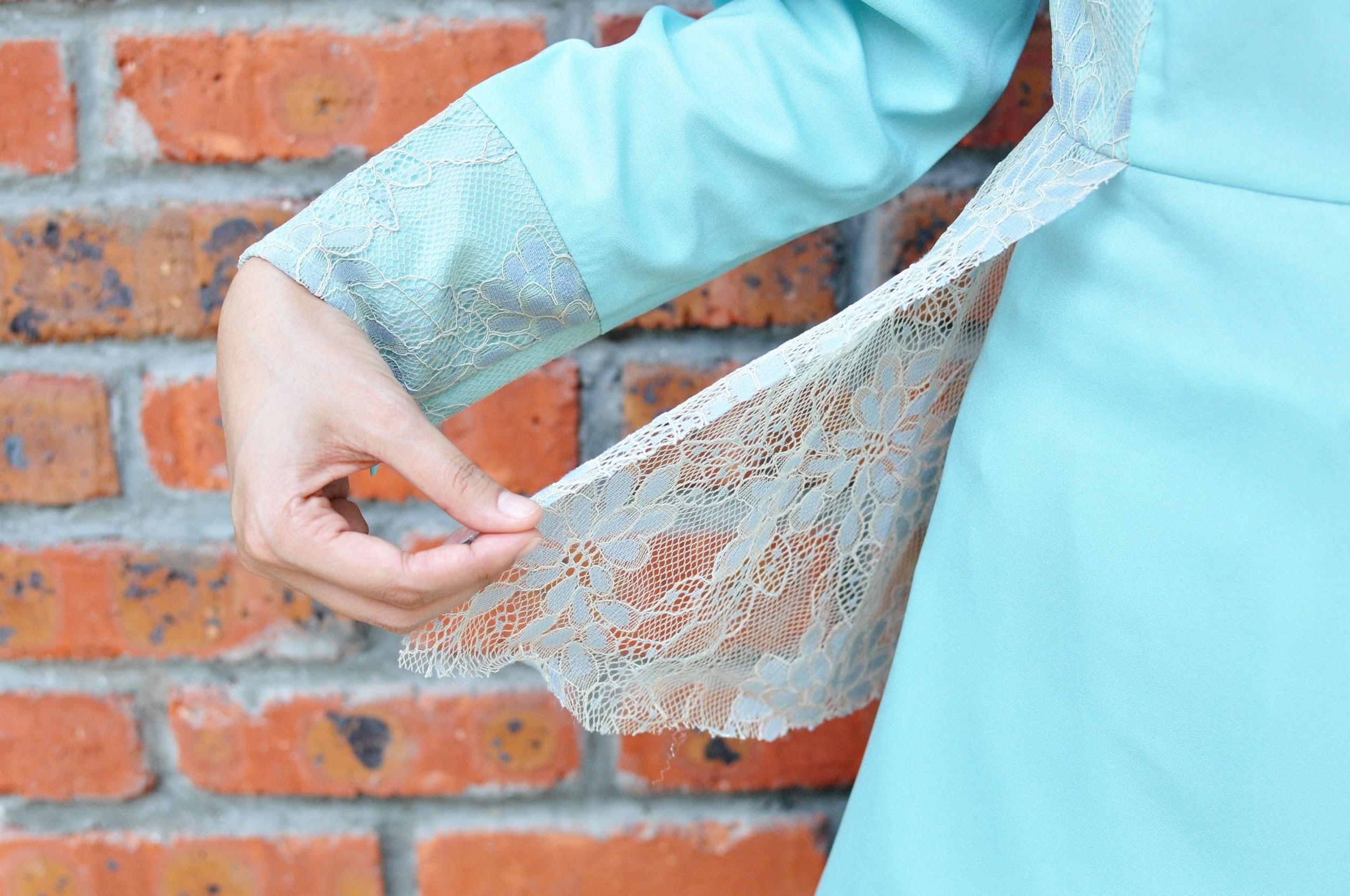 While on the note of repurposing your dress to make more dresses, you can also consider dyeing your dress a different colour so that you can wear it out on other special occasions! Alter the length if it's much too long for a dinner date, even, and make sure to use fabric dye only. Do note that in order to dye your white wedding dress a dark colour, you may need quite a lot of dye to achieve the desired effect.
3. Turn Your Dress Into A Teddy Bear or Bears
Source: Pinterest
Another way to preserve the happy memories of your big day would be turn your wedding gown into a keepsake teddy bear. Perfect for those who have a soft spot for plush toys, you may choose to either send in your fabric and ornaments from your dress to a vendor online or try your hand at sewing one yourself!
4. Make A Flower Bouquet
For a timeless piece of decor, transform your wedding dress into a 'flower' bouquet and display it in a beautiful vase to spruce up your place! The bouquet also serves as a way for your future daughter to walk down the aisle with your dress even though the both of you might have size and style differences, and here's a guide on how to do so.
5. Headbands Galore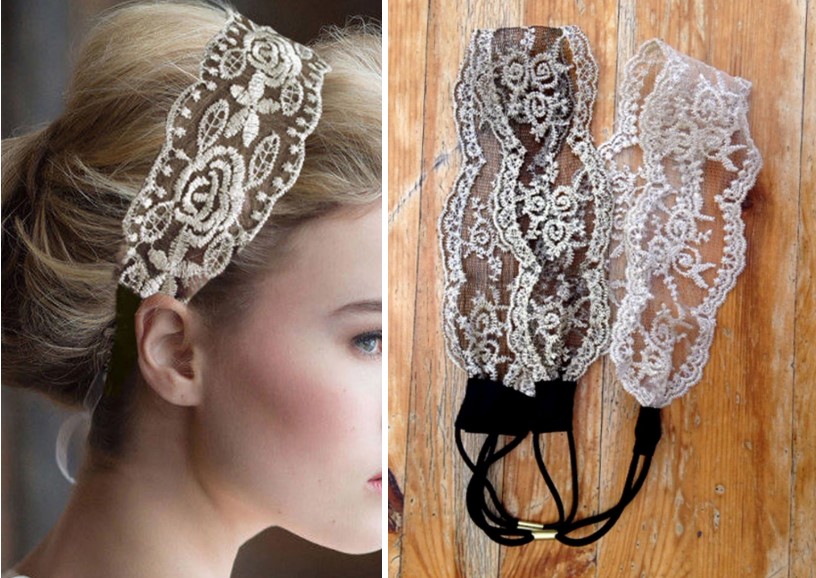 Source: Pinterest
Headbands are useful and aesthetic, and are another way you can make good use of your gown fabric. Keep a piece of your wedding dress with you all the time with a headband fashioned out of it, and feel free to play around with different coloured fabric dyes too!