4 Tips on How to Get Ready for Your Pre-Wedding Photoshoot
2020-01-30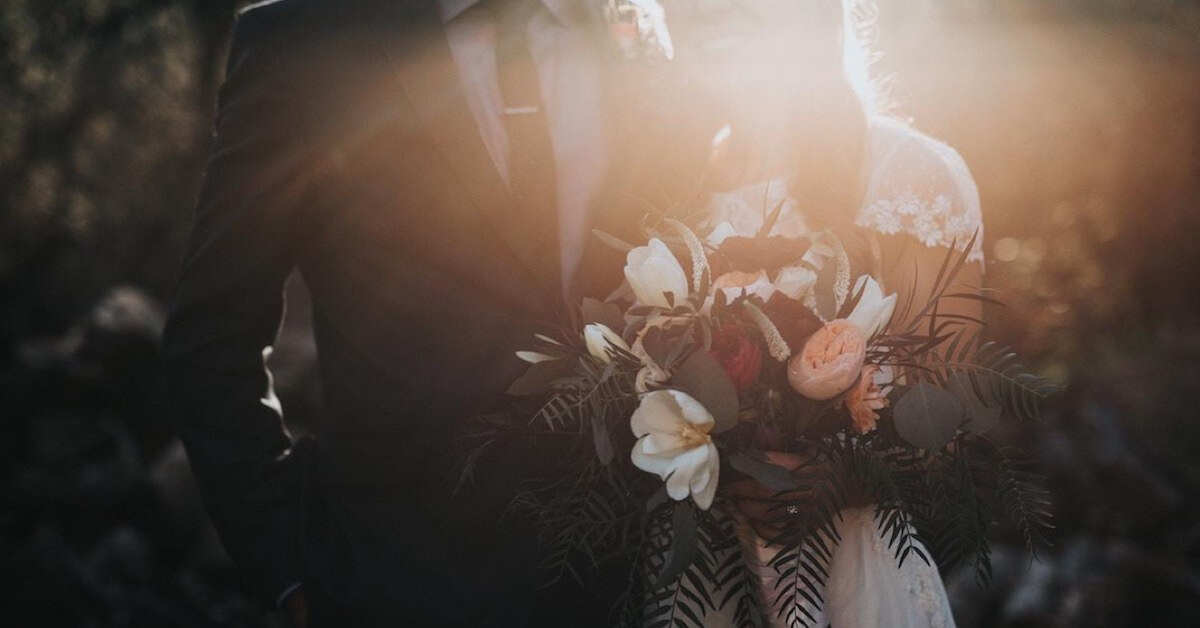 As part of your pre-wedding photoshoot package, you'll be working with an experienced photographer and wedding videographer to capture beautiful shots of you and your significant other.
As these are some of the most important photos that you will ever take in your life, it is best to be prepared for your pre-wedding photoshoot so you can make the best out of it and achieve memorable pictures that can last a lifetime.
Here are a few tips on how you can do so!
1. Get the look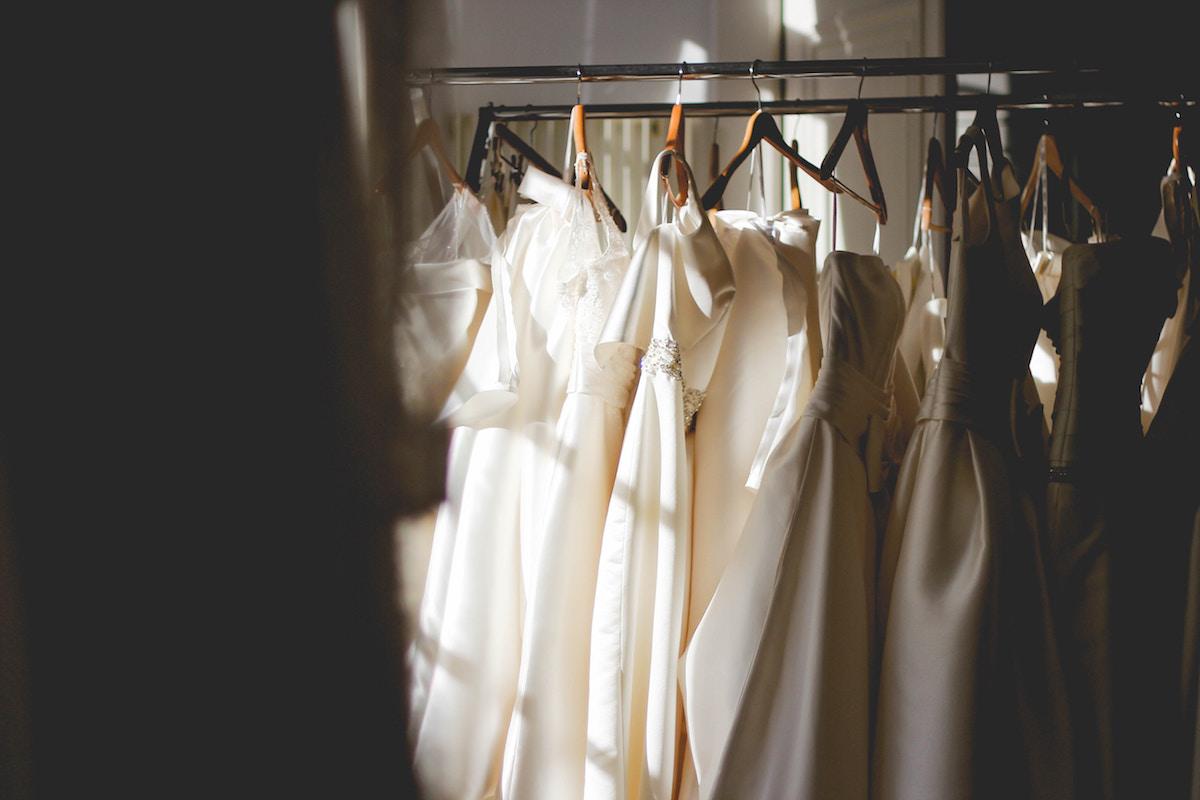 Take your time to explore your options before deciding on a style for this photoshoot. Flip through bridal magazines and catalogues and scour the internet for inspirations before selecting several looks that catch your fancy.
This is so that when you visit a gown rental in Singapore you'll be able to narrow down your choices to a few exquisite outfits that fit your specific look and taste. If both of you have a favourite theme, utilise the visual and aesthetic appeal of it and try to incorporate it into your look as well! To achieve the final look that you have in mind, work with your wedding photographer on the use of studio props and backgrounds.
2. It's all about the hair & make-up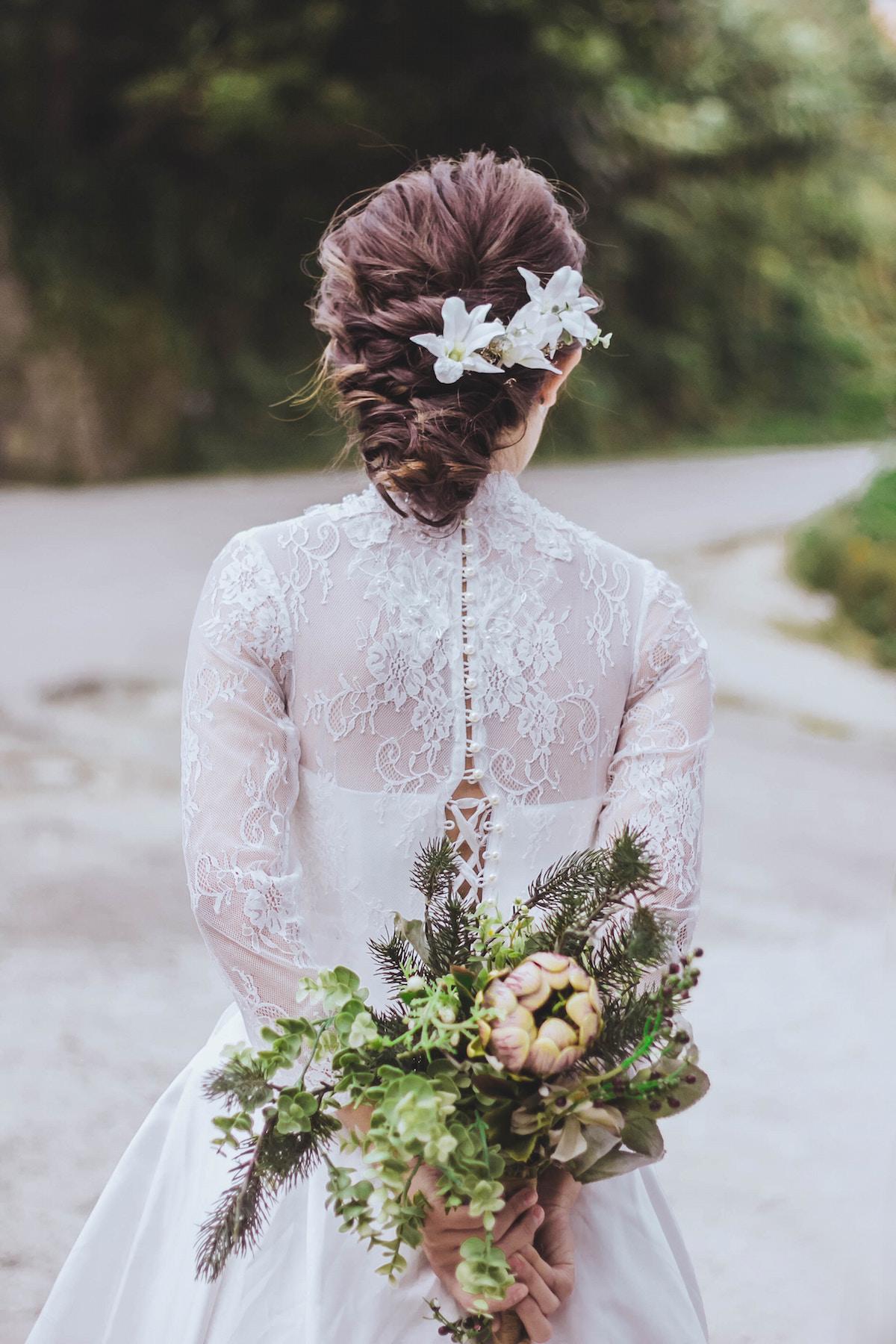 This is just as important as your outfit. Don't leave the fine details of your hair and make-up until the last minute. Consult your make-up artist and hairdresser in advance so you can let them know of your preferred style or look, and feel free to send them photos of inspired looks and your dress so they can visualise the final look better with the hair and makeup ideas that you prefer.
3. Keep it romantic & intimate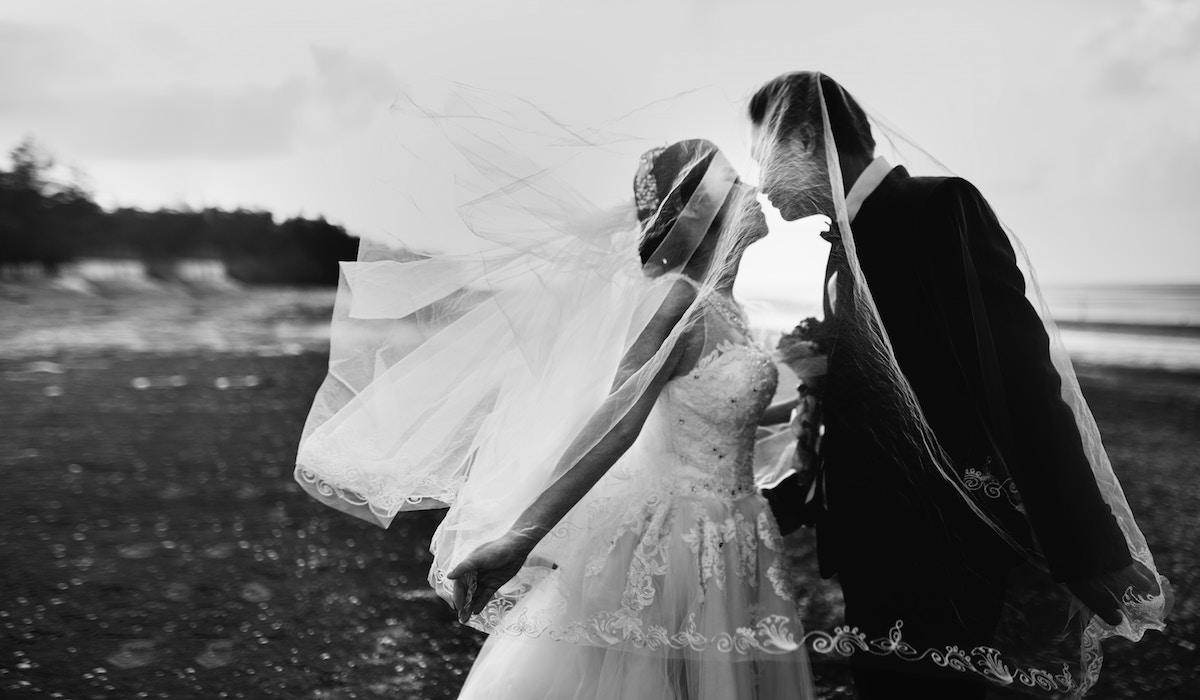 The location should not only serve as a picturesque backdrop for your photoshoot. If you want your photographs to hold even more significance, consider choosing places that mean a lot to you and your significant other. These include first date locations, your favourite hangout spot, and more.
It is also best to pick a spot that will give you the privacy to pose naturally in front of the camera – especially for shy brides and grooms-to-be! This is also great for more intimate poses, but if you're not camera-shy at all, crowds can add an interesting element to your photos.
4. Research & practice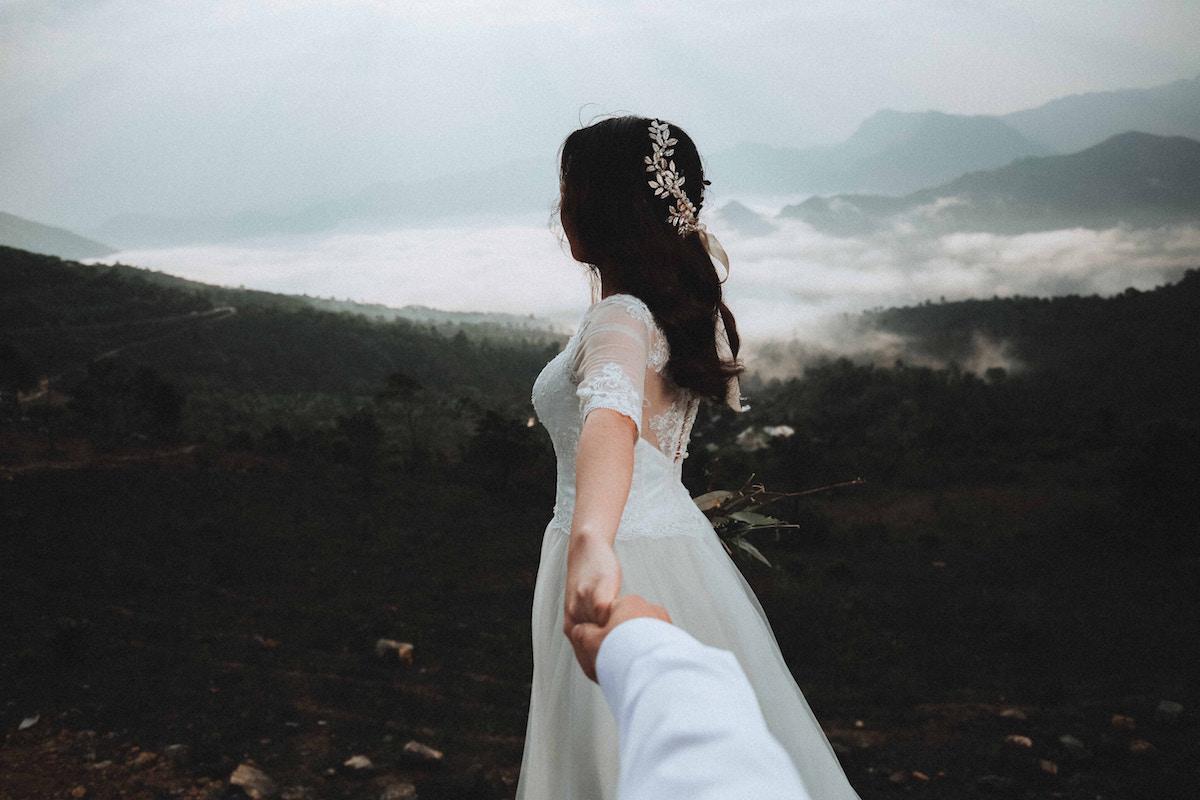 Last but not least, we recommend going through a series of pre-wedding photos by other couples or browse through your wedding videographer's portfolio for some ideas if you're unsure how you want your finished photos to turn out.
You might come across a photoshoot theme or a unique pose that you haven't thought about, and knowing what you both want will make you feel at ease in each other's company and look forward to the photoshoot day.
These are just a few things that you would need to prepare in order to catch the moments of magic between you and your partner. Keep these tips in mind, and your pre-wedding shoot will run smoothly and be an enjoyable and memorable experience!